If you're someone who suffers from acne and you haven't heard of tbh. Skincare, I'm about to blow your mind.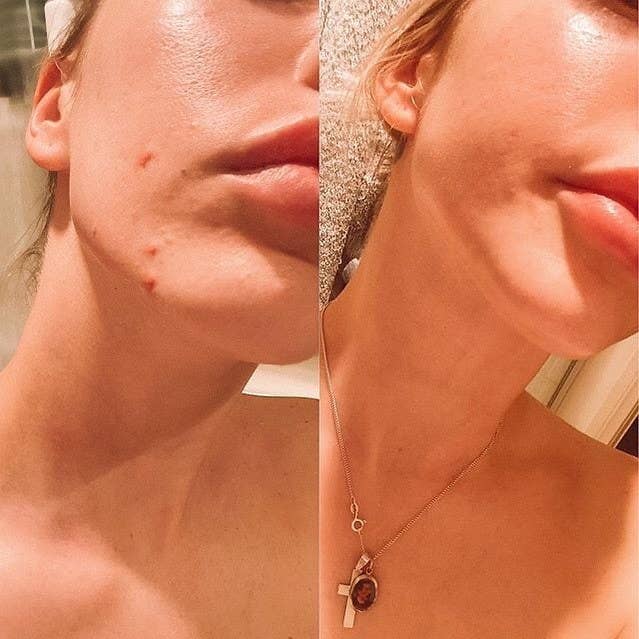 How are these fantastic results possible, you ask? Well, their Acne Hack face cream uses patented technology to distribute biofilm all over the skin, which KILLS acne-causing bacteria.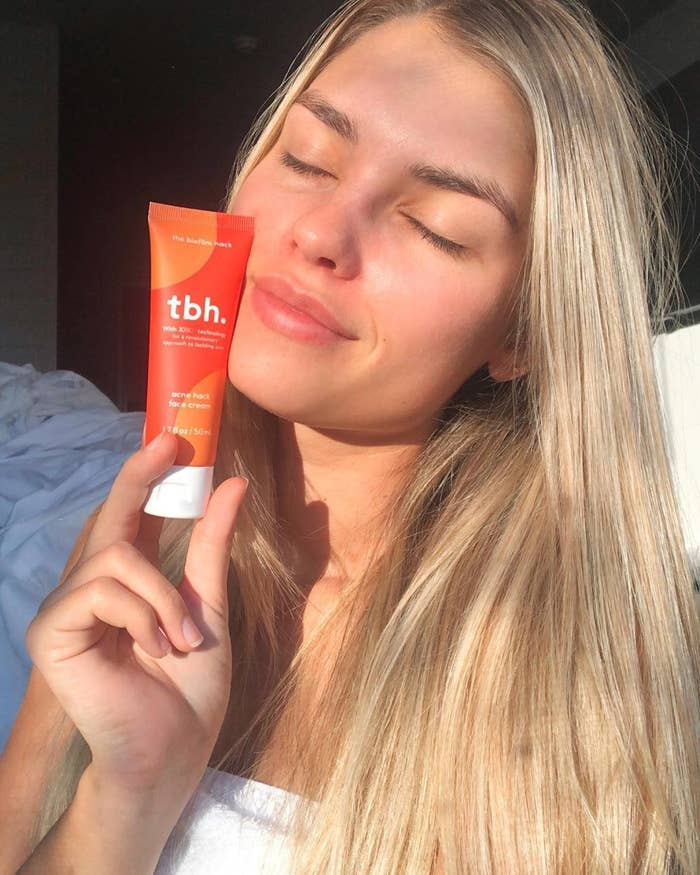 Within just 12 weeks of launching their product, tbh. has over 1700 satisfied customers — and it's easy to see why.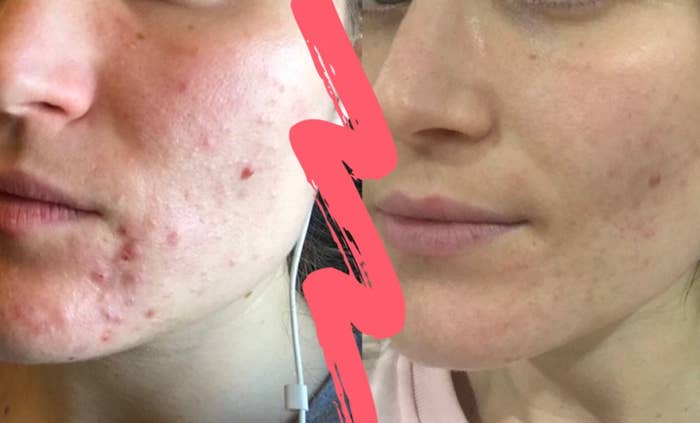 They're also crazy passionate about creating a support system for those who are affected by acne in more ways than just their appearance.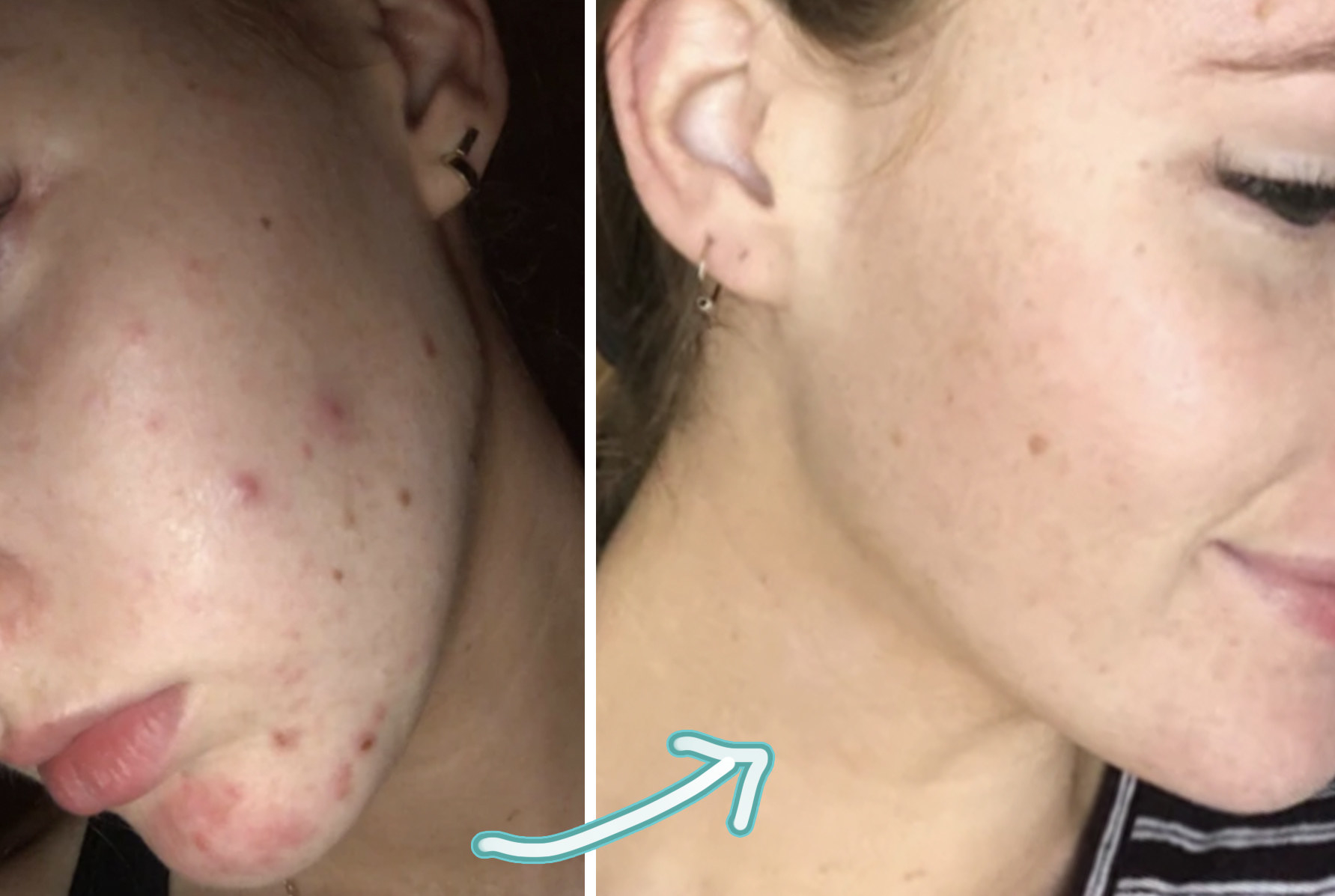 Plus, tbh. is completely Australian owned, so you'll be supporting fellow Aussies when you buy from them.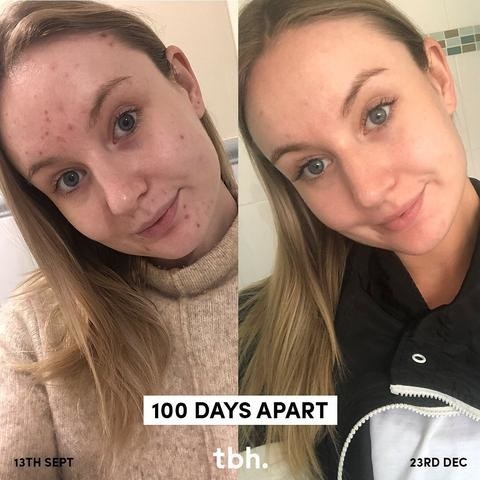 Their OG bundle costs just $70 and it comes with a moisturising Acne Hack Cleanser and Acne Hack Cream, which is what causes the magic to happen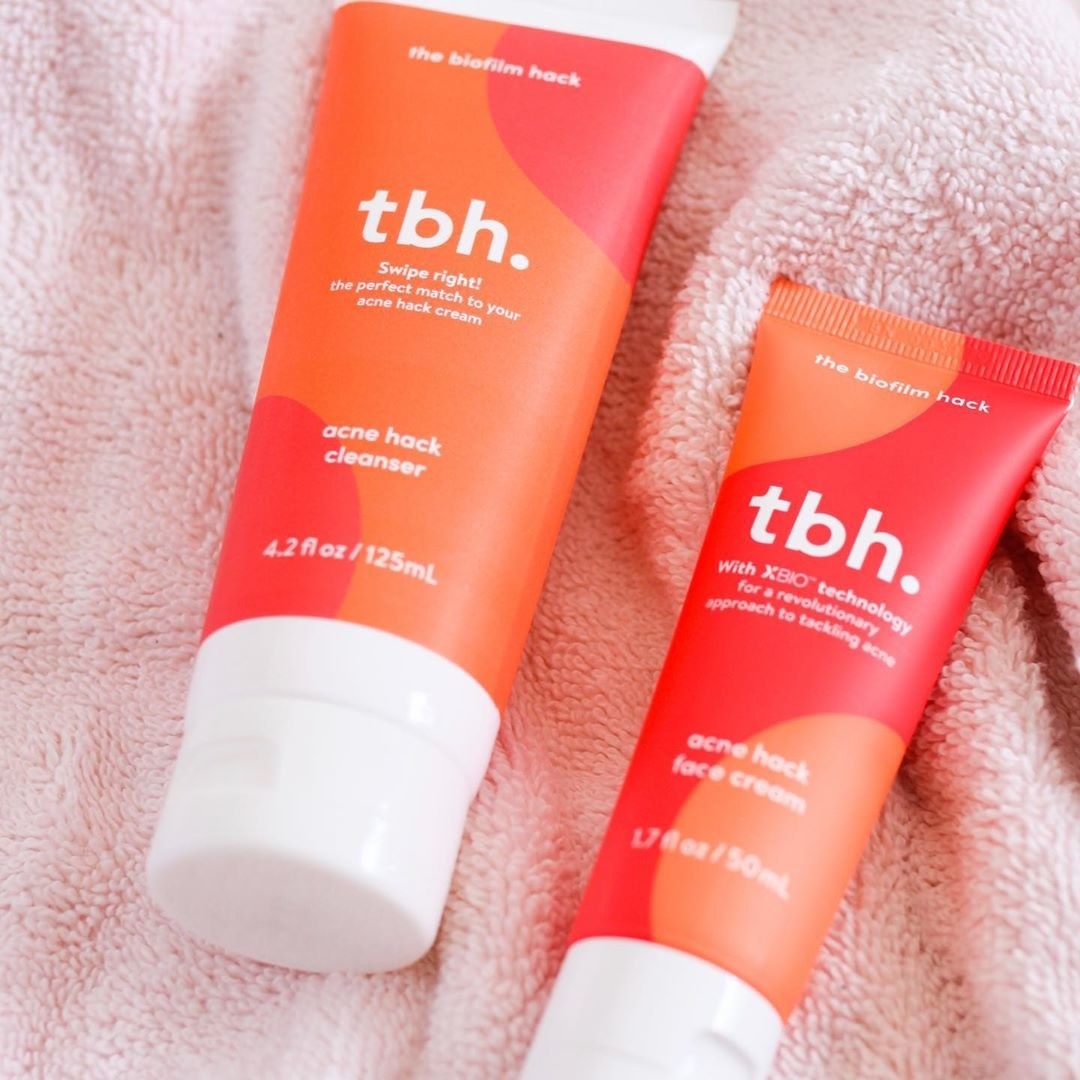 You, after discovering your new skincare lord and saviour: