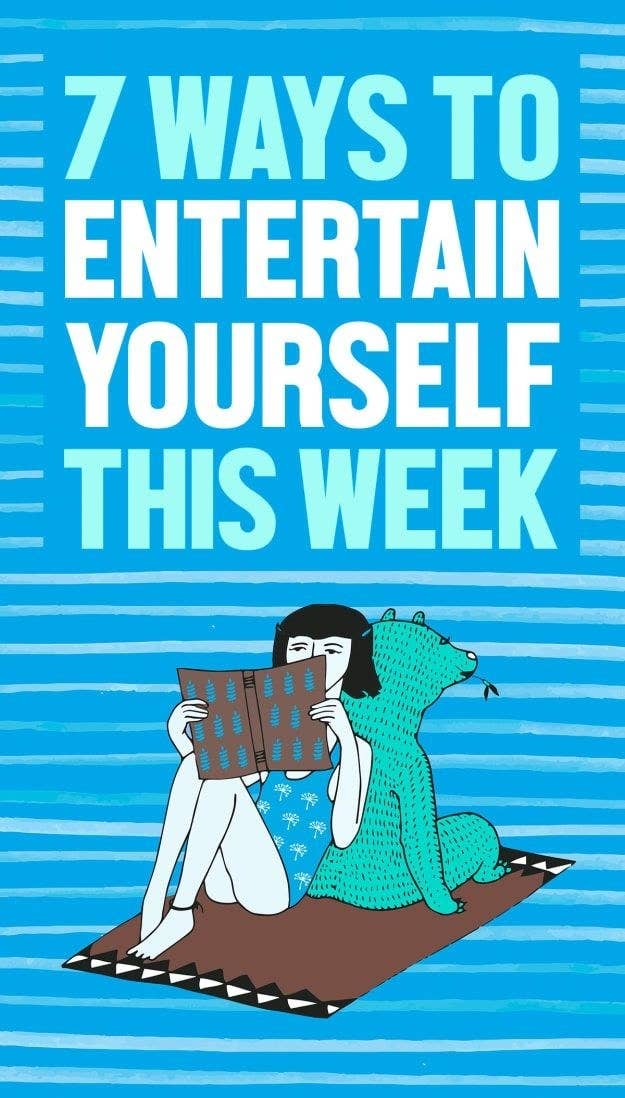 1.
Watch Tiger King.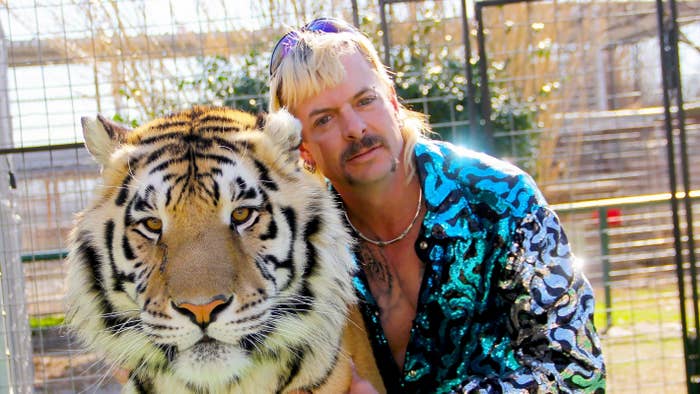 2.
Read The Alchemist by Paulo Coelho.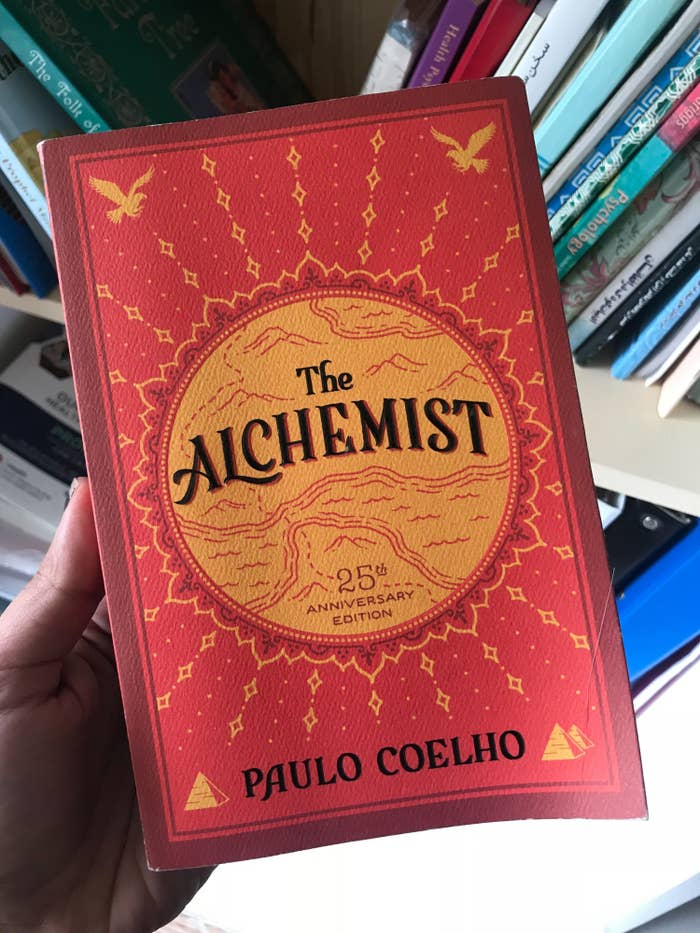 3.
Download TikTok. Just do it.
4.
Try your hand at making delicious homemade pasta.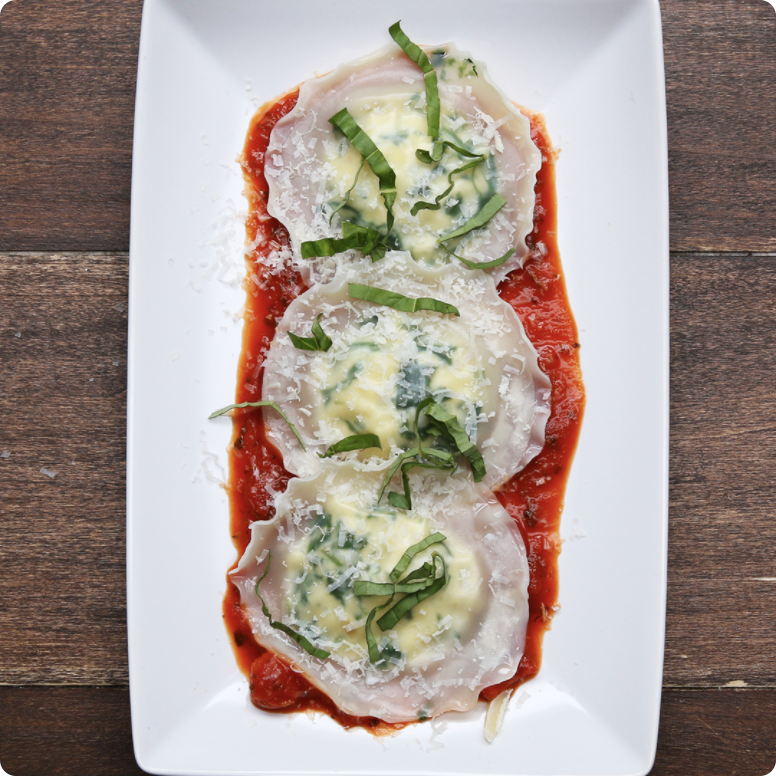 5.
Play Exploding Kittens with your self-isolation buddies.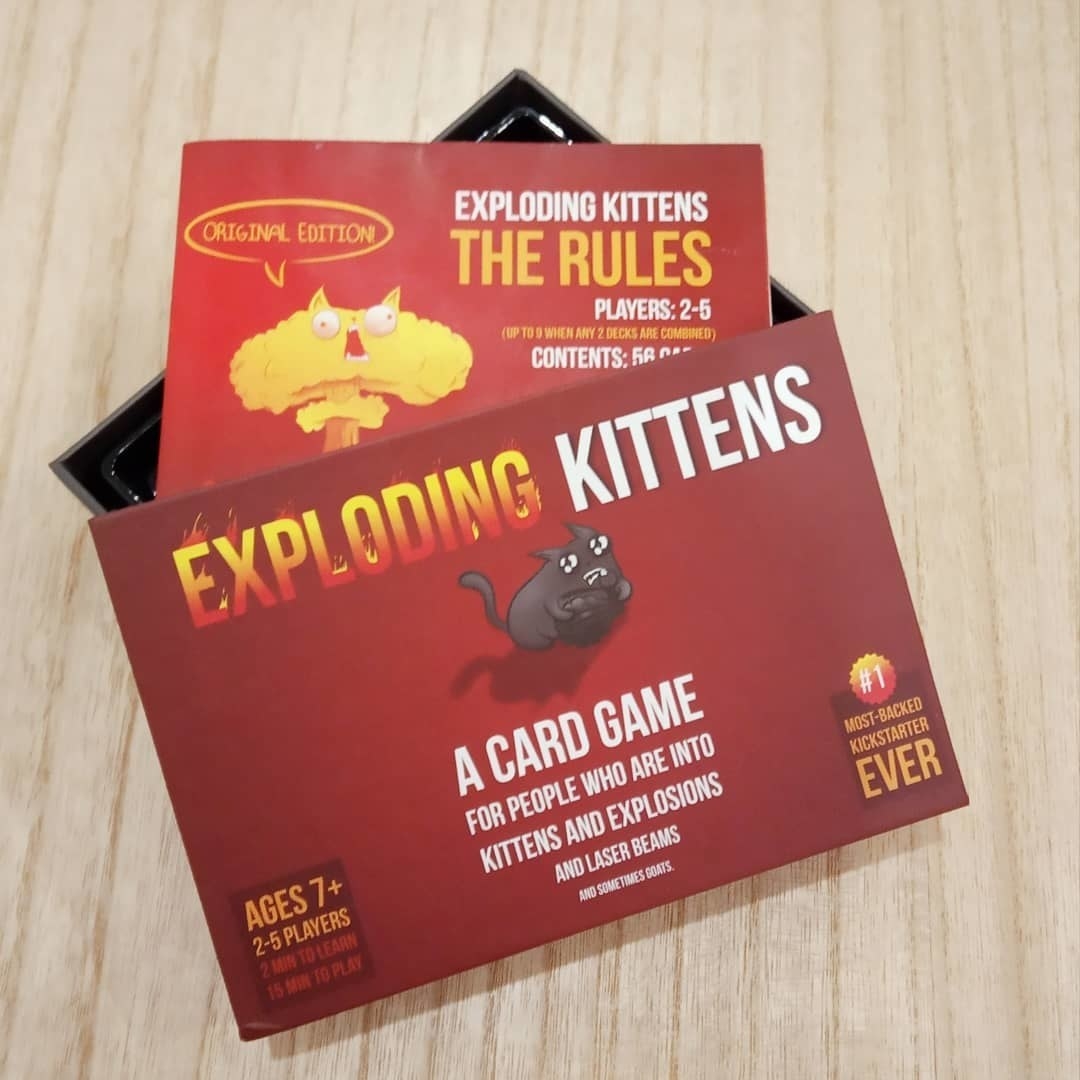 6.
Listen to Dua Lipa's sophmore album, Future Nostalgia.
This is a weekly series! Leave your suggestions in the comments below for a chance to be featured in upcoming weeks.