13 Things That Are A Lifesaver For Sweaty People
Shoutout to my fellow sweaties.
We hope you love the products we recommend! All of them were independently selected by our editors. Just so you know, BuzzFeed may collect a share of sales or other compensation from the links on this page if you decide to shop from them. Oh, and FYI — prices are accurate and items in stock as of time of publication.
1.
These anti-chafing sweat control bra liners that will help keep the boob sweat under control.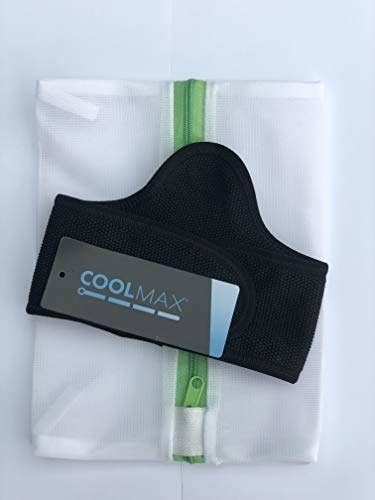 2.
This gel infused mattress topper that's heat regulated, so you won't get super hot while tossing and turning in bed.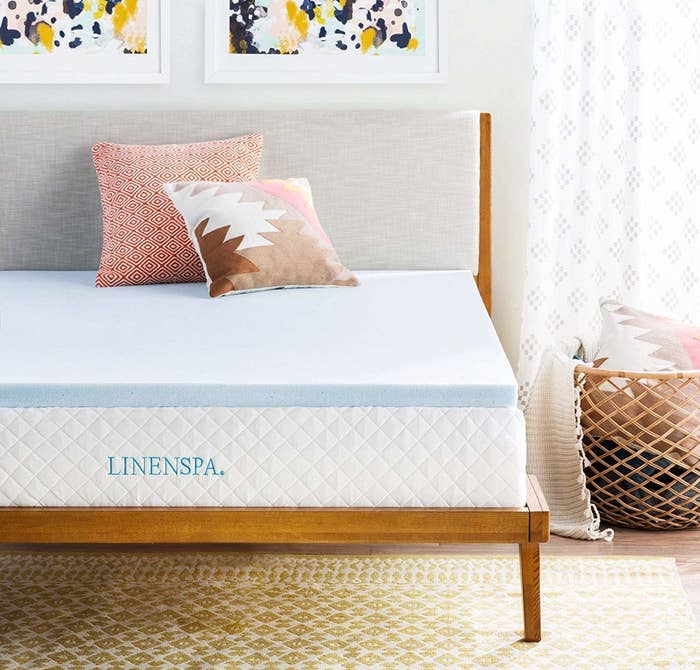 4.
These 100% bamboo pillowcases that absorb moisture, so they're perfect if you're someone who tends to sleep-sweat.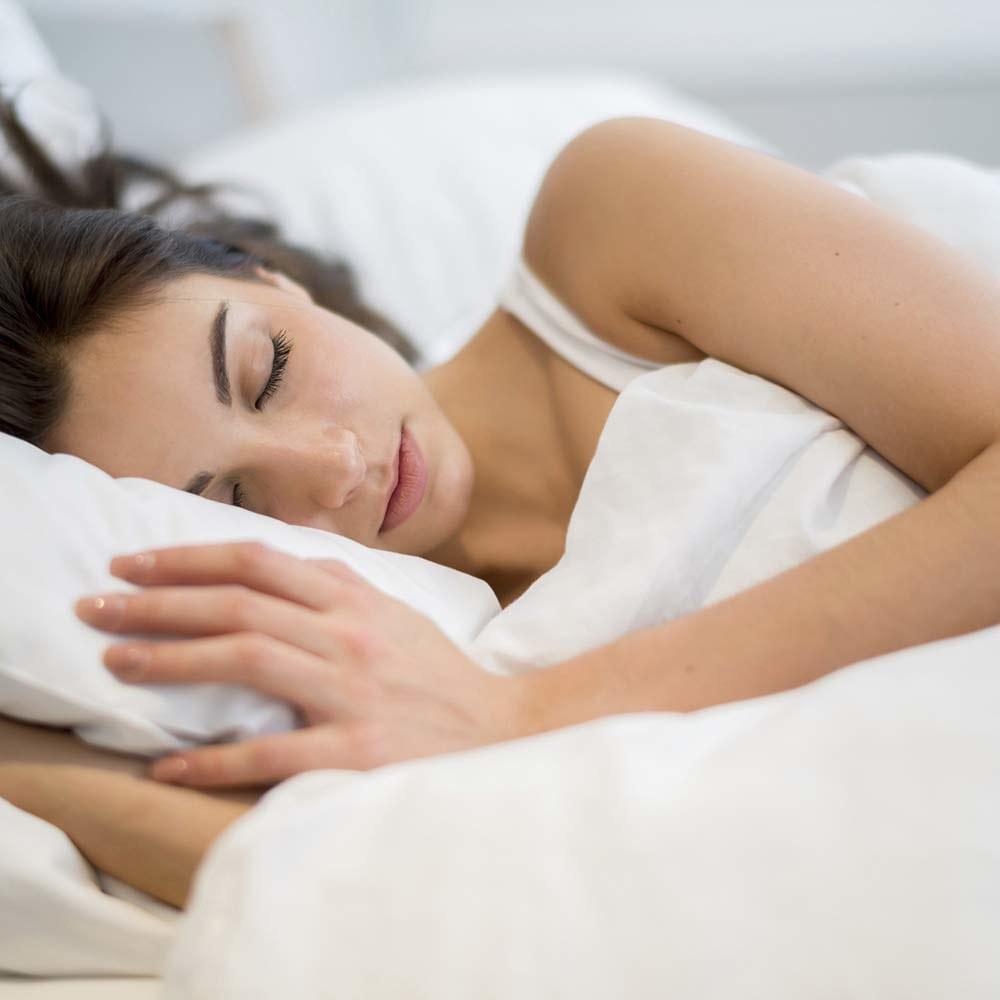 5.
This lightweight sports headband that will keep you from sweating into your eyeballs on your next run.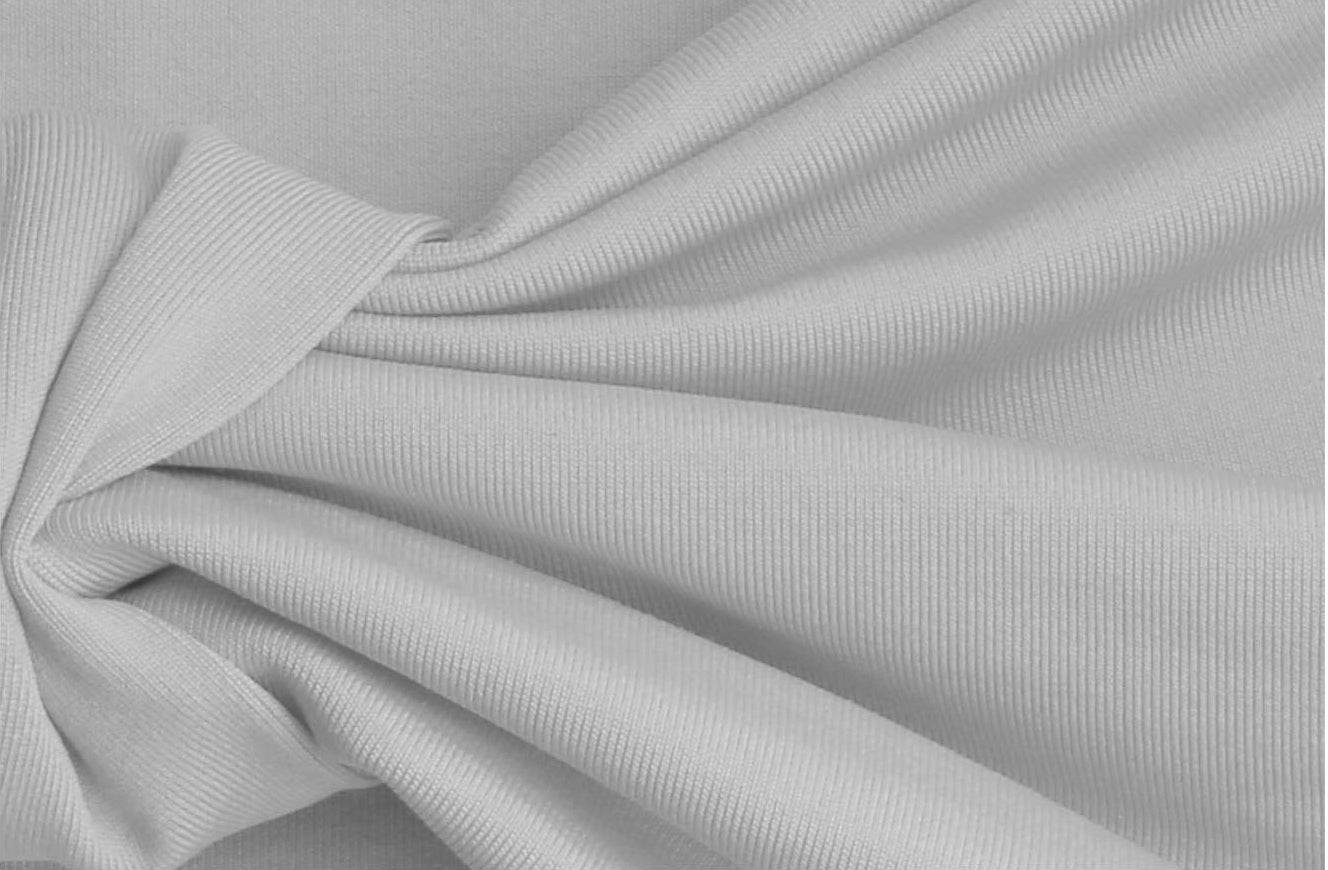 6.
This incredible comfortable t-shirt that is perfect for those long and sweaty flights.
7.
These rice paper sheets, which is a perfect way to fight shininess on a particularly humid day.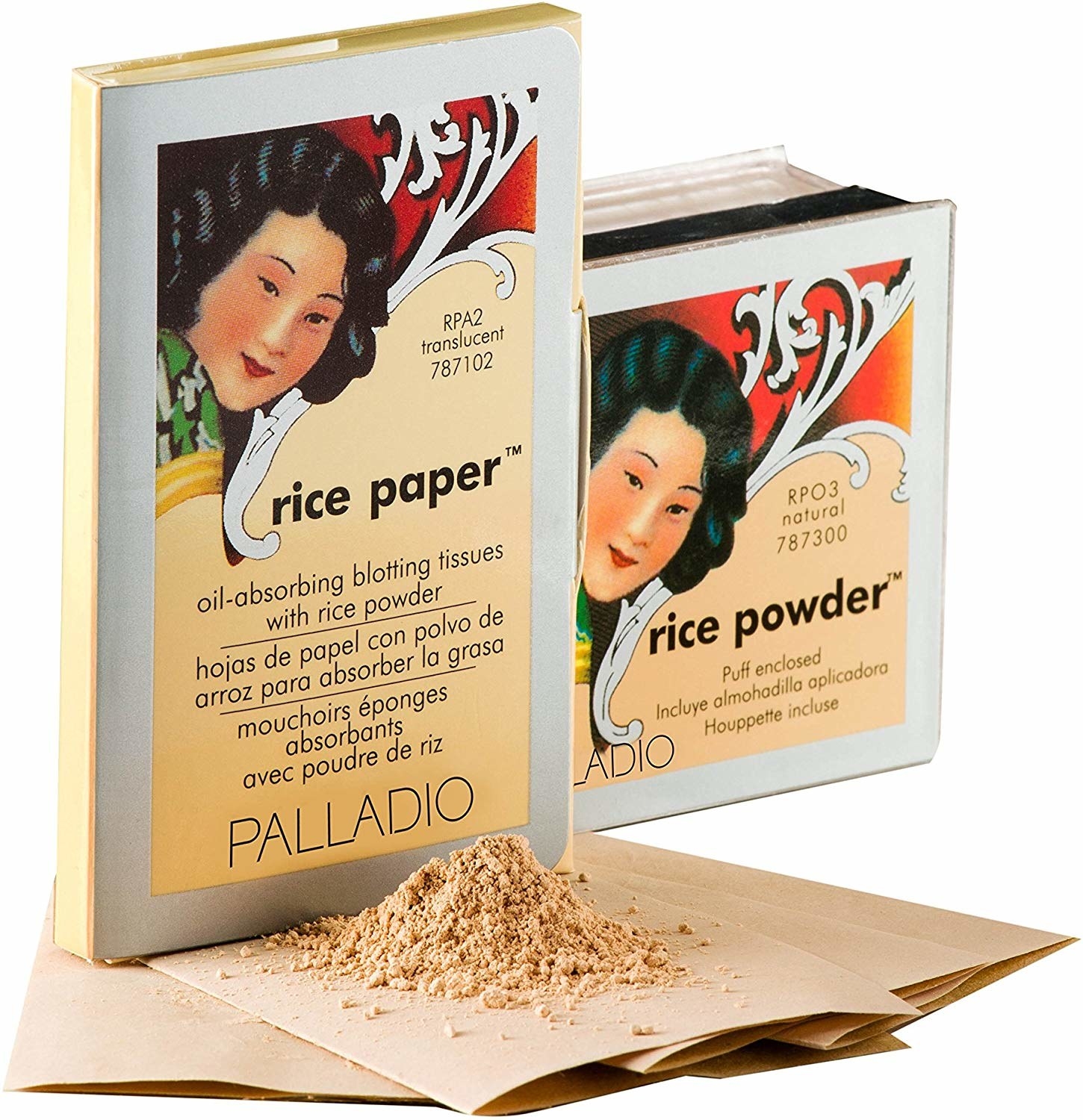 8.
This handy antiperspirant for anyone who has suffered from foot sweat and cringes at the thought of it.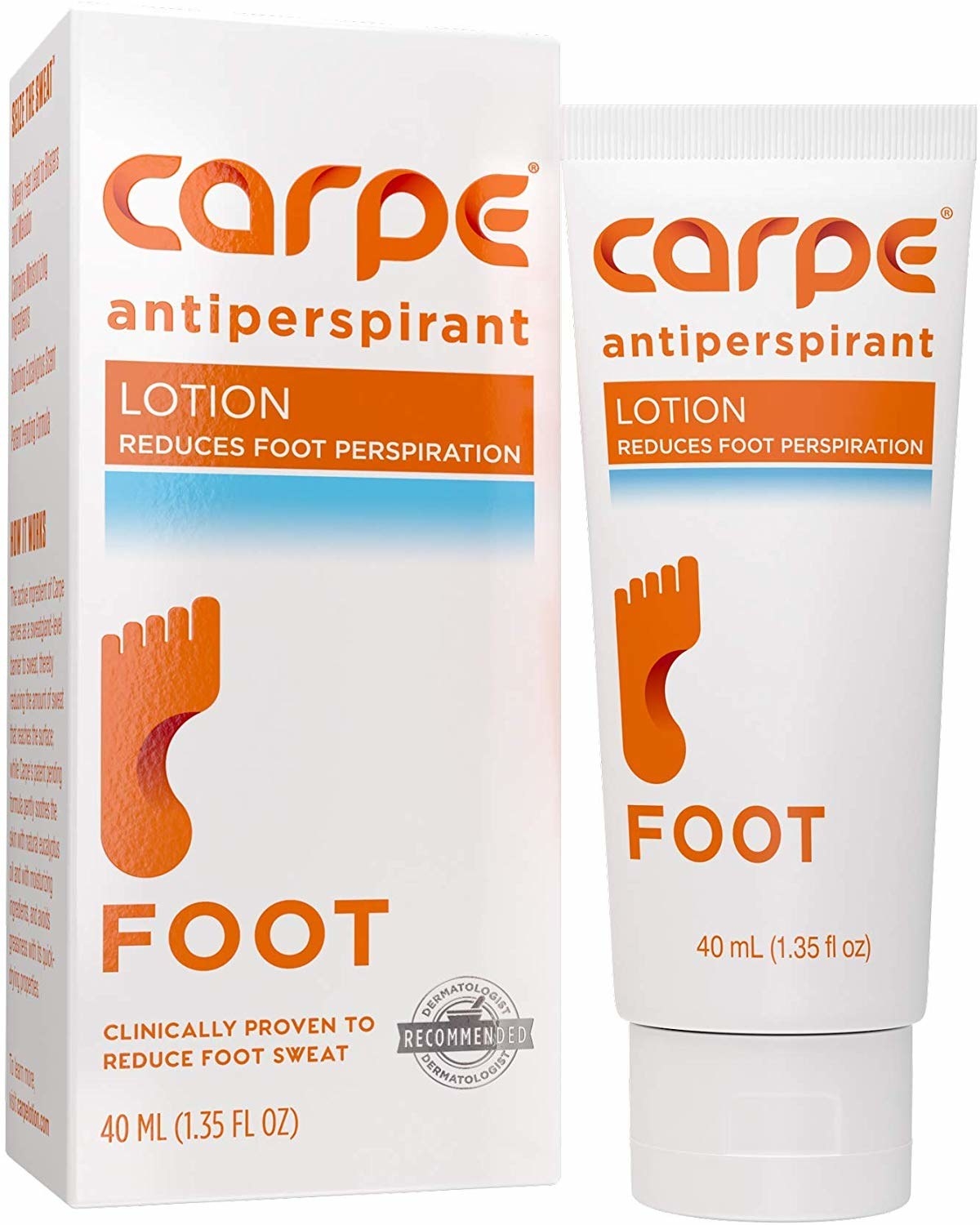 9.
Or if you don't want to be putting deodorant on your feet, this shoe deodorising spray that will eliminate any anxiety that comes with taking your shoes off in a public place.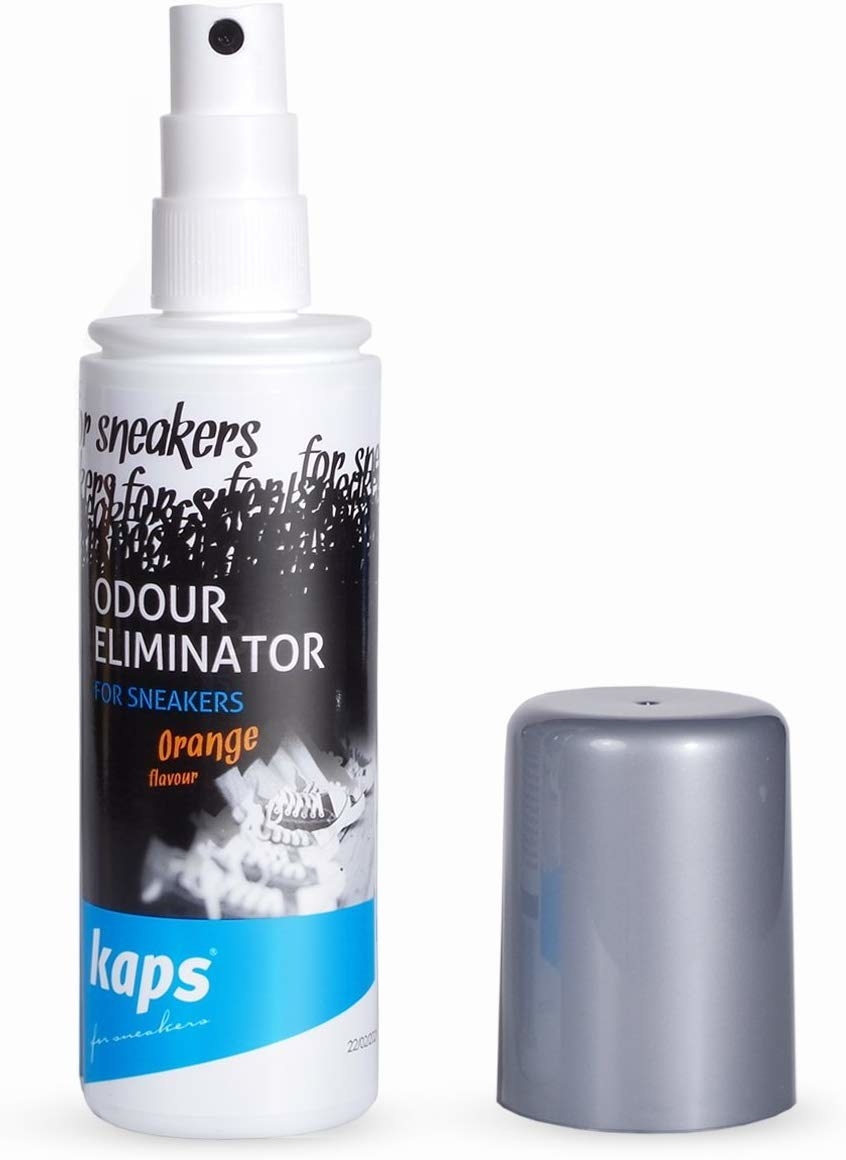 10.
Or, if you'd rather no scent at all, these deodorising bags can be tucked into your shoes to keep the smells at bay.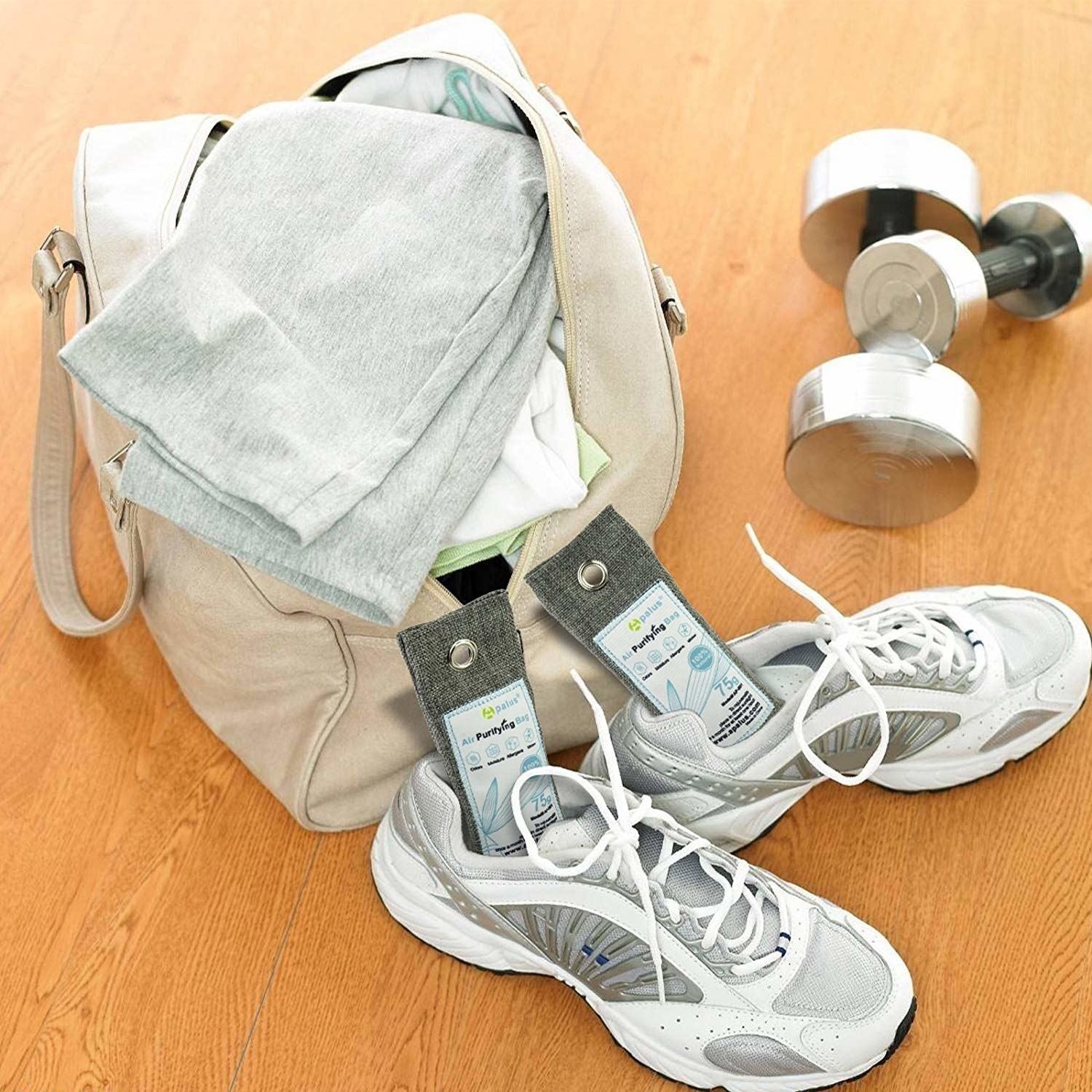 11.
These armpit pads that will keep your sweat from staining your shirts.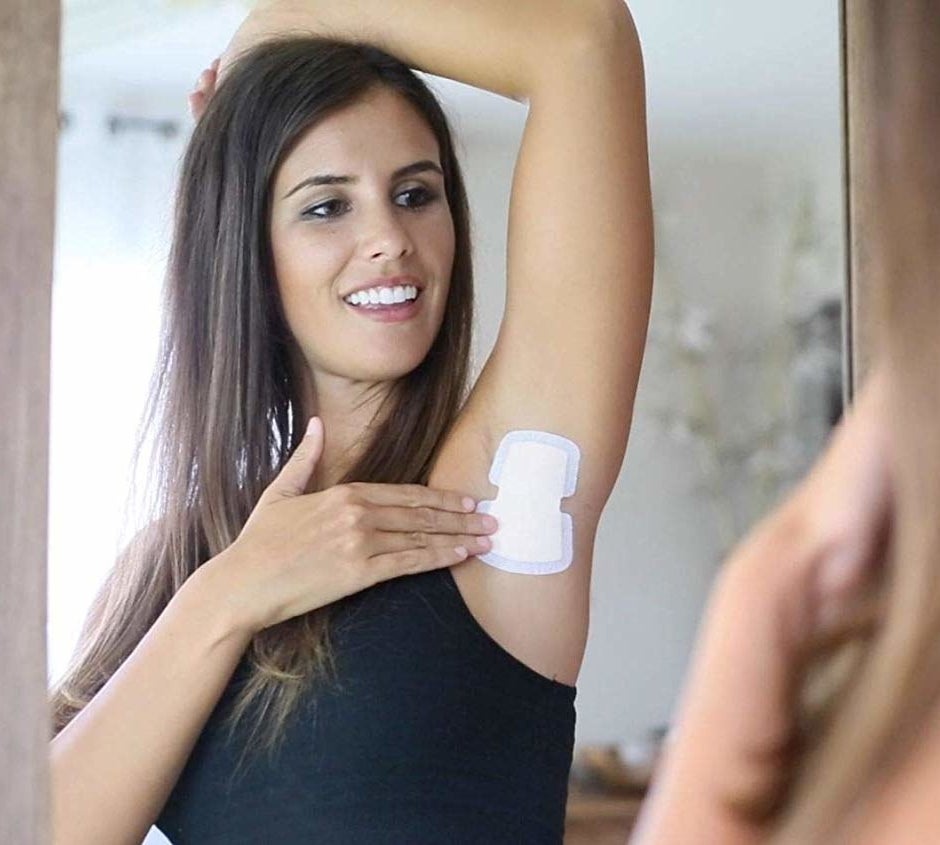 12.
These antiperspirant wipes, which are a lifesaver for anyone with unusually sweaty anything.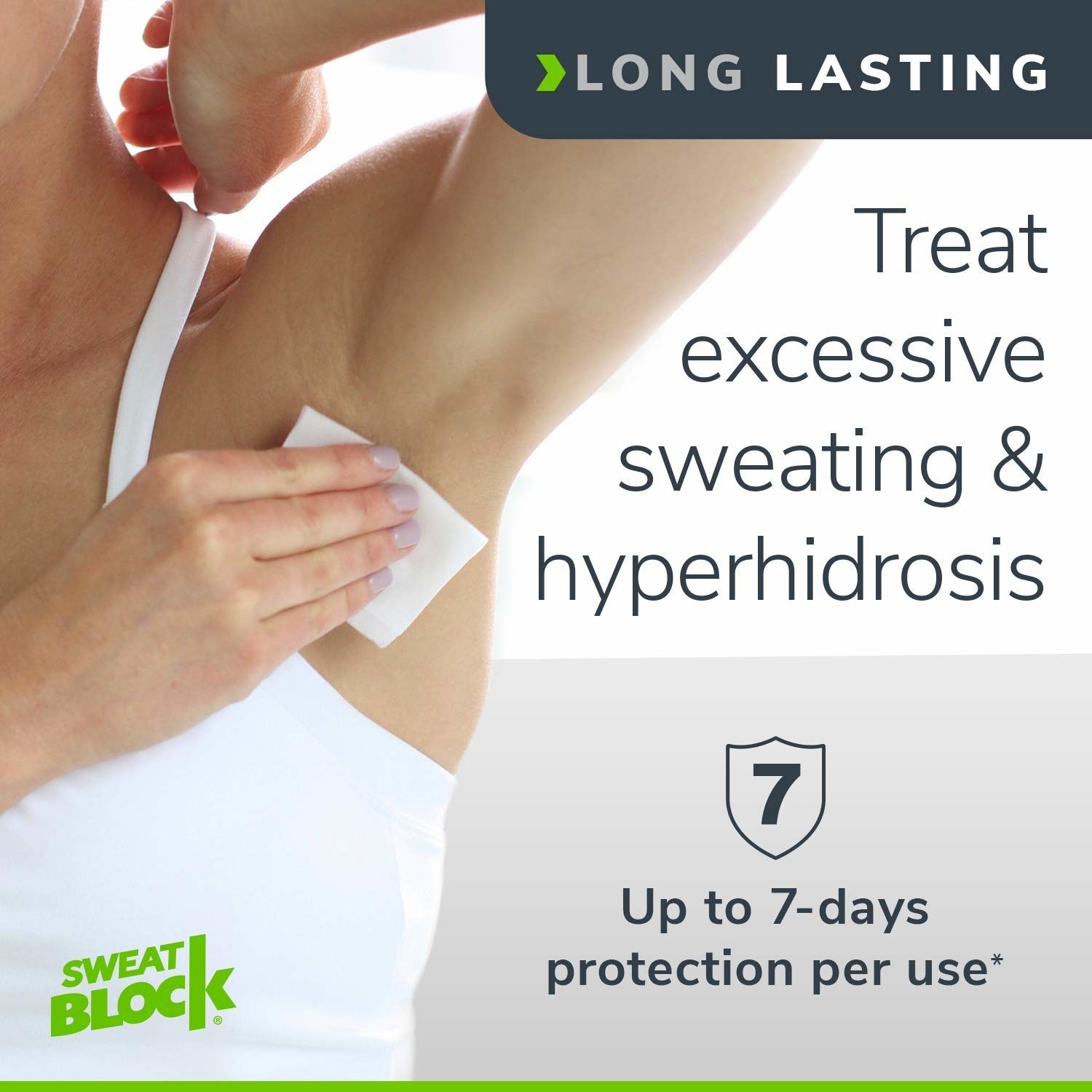 13.
And finally, these sweat proof socks that will make working out, so much more comfortable if you're a sufferer of sweaty feet.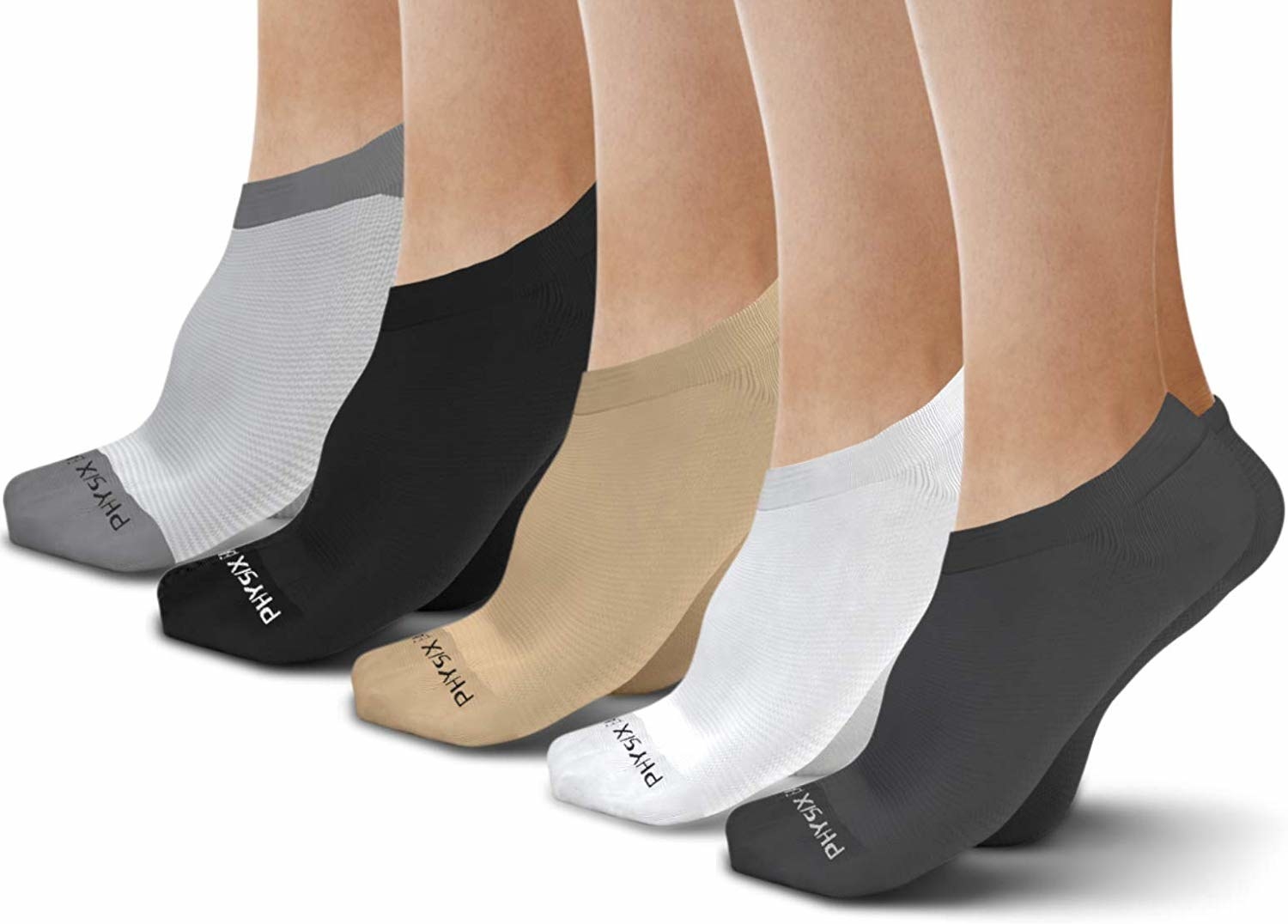 You, when you discover you no longer have to tolerate being a sweaty binch:
For free and fast delivery on these products and so much more — start your 30 day free trial of Amazon Prime here.