Attention All Sweaty People — These Underarm Pads Will Change Your Life
Pit stains, begone!
We hope you love the products we recommend! All of them were independently selected by our editors. Just so you know, BuzzFeed may collect a share of sales or other compensation from the links on this page if you decide to shop from them. Oh, and FYI — prices are accurate and items in stock as of time of publication.
Picture this: you're power walking to an important meeting, or date. You're running late so you pick up your pace. You feel a little sweaty sheen coming on, but think nothing of it.
As you get closer and closer to your destination, you realise that your pits feel a little damp.
And you look down in terror to find that you've sweated onto your shirt and there's no way to hide it — other than keep your arms pinned to your sides like a tyrannosaurus rex.
Well listen here, sweaties. I've got some fantastic news for you. Sweat pads are a thing. And you can buy them online, right now.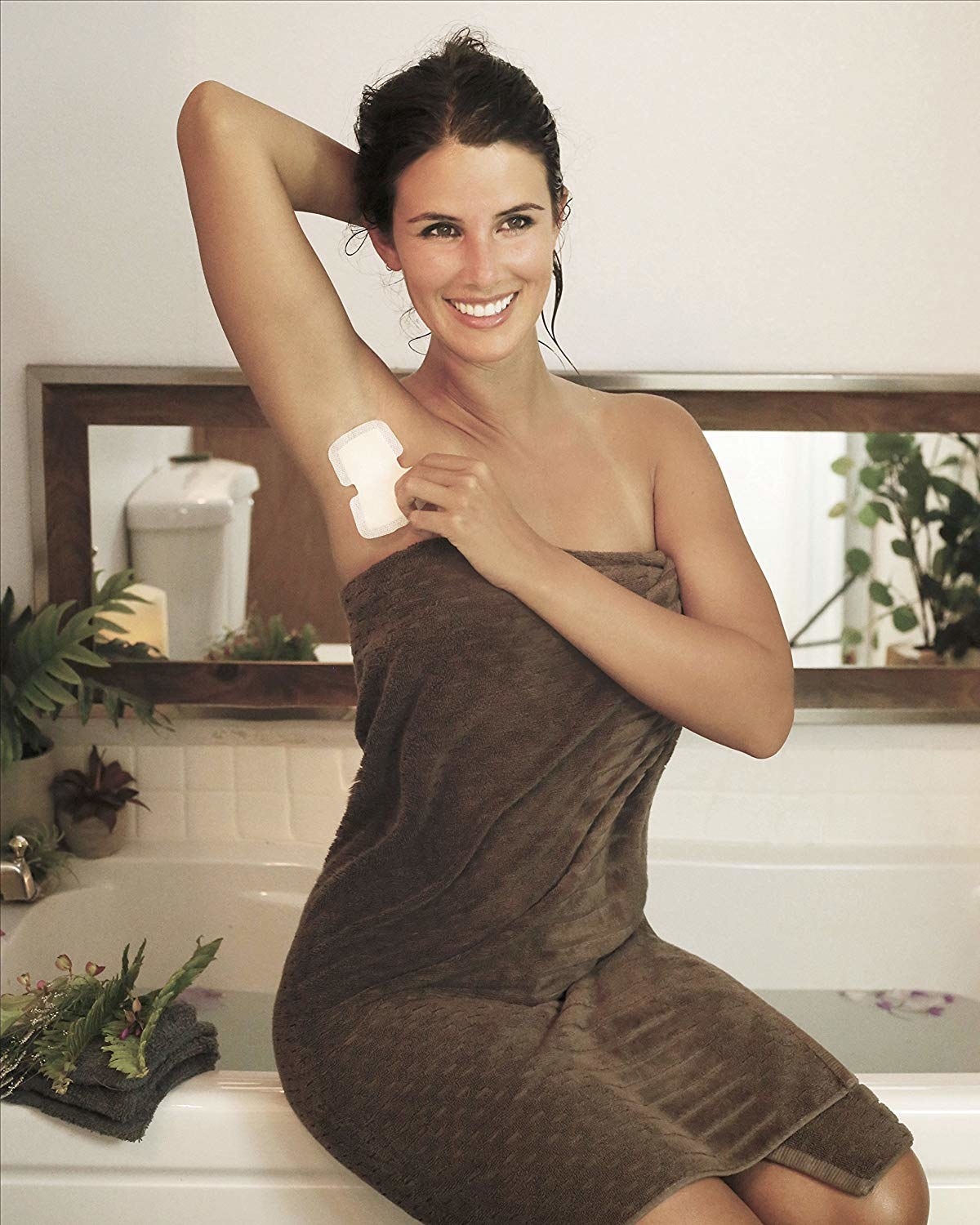 These self-adhesive pads absorb both sweat AND odour, so you'll be set for your entire day as soon as this guy is attached to your skin.
They'll keep your underarms clean and dry throughout the day, no matter how humid it is outside.
And because they contain all natural ingredients, they're safe for use every single day.
Just look at how happy this woman is, sticking the pad to her underarm.
Years of embarrassment and beloved pieces of clothing being lost to pit stains? Over.
So what are you waiting for, my fellow sweaty friends?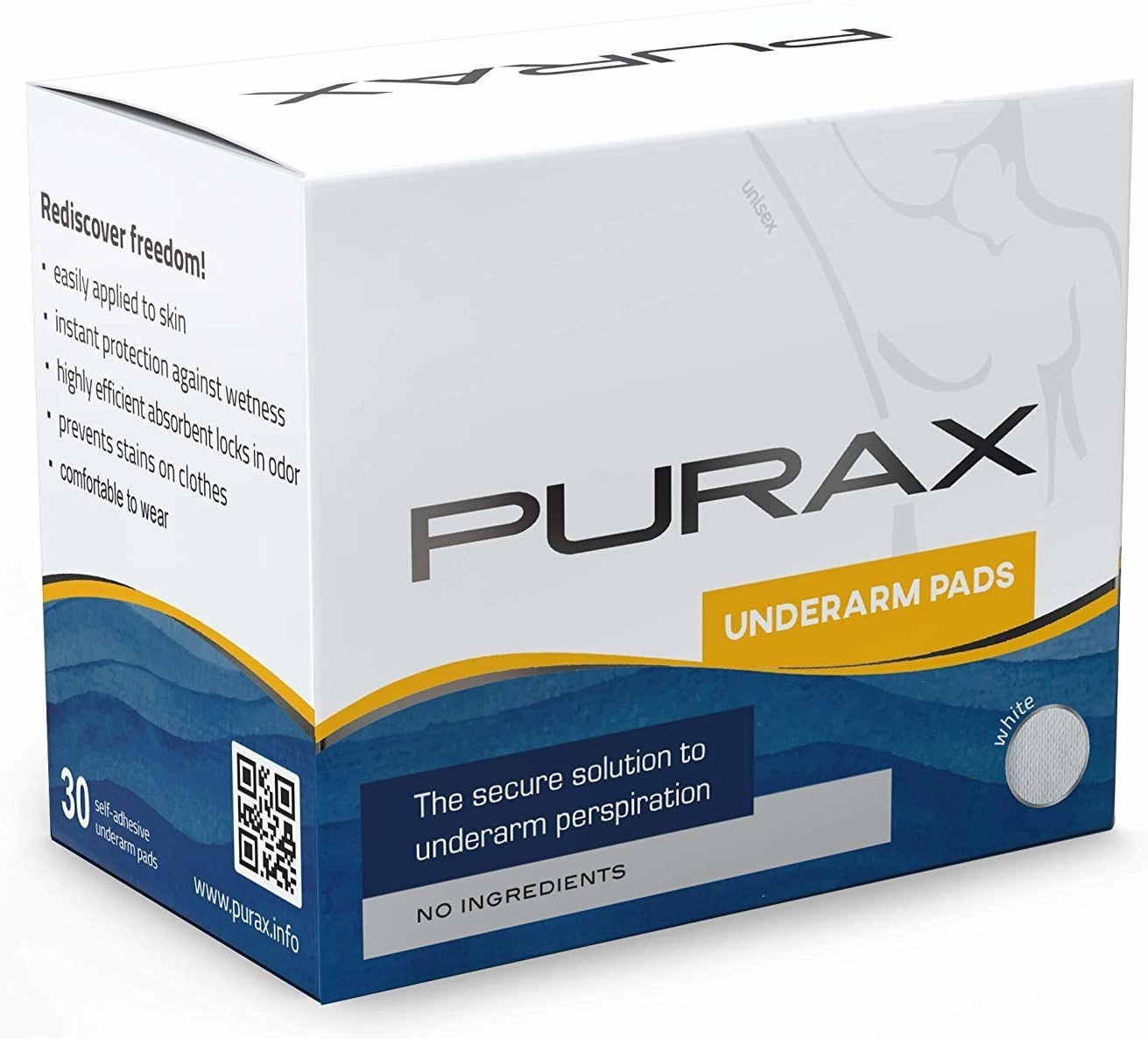 For free and fast delivery on these products and so much more — start your 30 day free trial of Amazon Prime here.