People Are Sharing Their Favourite Ways To Make Milo And I'm Salivating
Would you guys try any of these?
Earlier this month, Milo set the challenge for Aussies to show off their favourite ways to eat their malted barley goodness.
So, Milo decided to hunt for the very best creations. We're not talking your regular "do you add Milo before or after milk?" debate, or even that pathetic 'healthy' sprinkle some of you toss over ice cream.
Here are some of our favourite creations that you might want to try out at home:
This strawberry, cinnamon and chia seed smoothie, that's simply made better with a hefty sprinkle of Milo.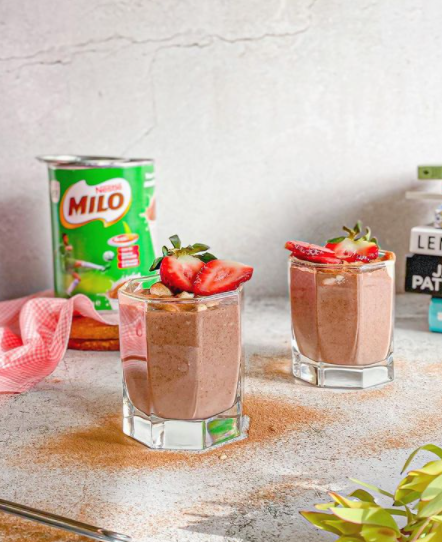 This warm Milo chai latte, that you just know would go down a treat on a chilly day.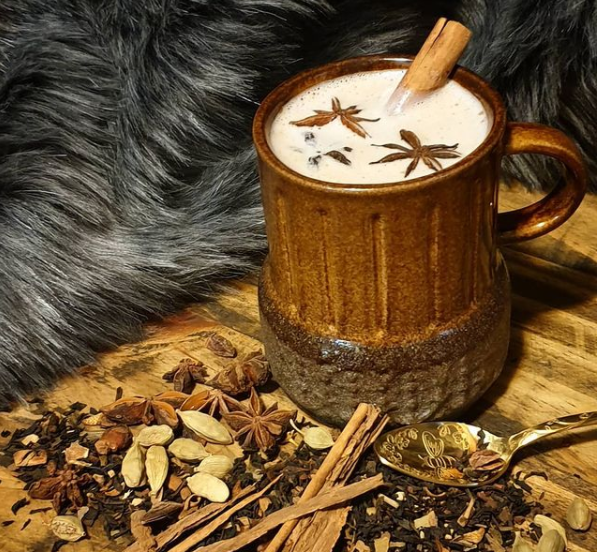 This chia seed smoothie that's giving me the choc-orange energy I want in just about everything I consume.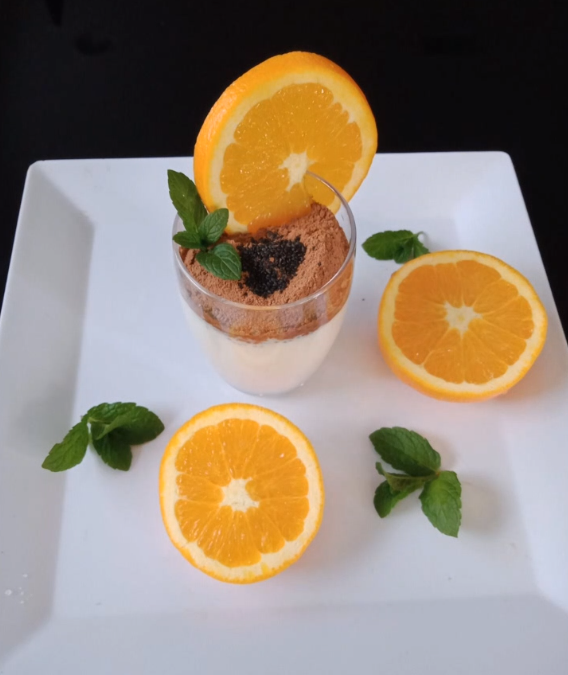 But the clear winner was Sergei N, who figured out a way for us to enjoy our favourite bevvie in the only way that matters — the 'hunting for gold' Milo.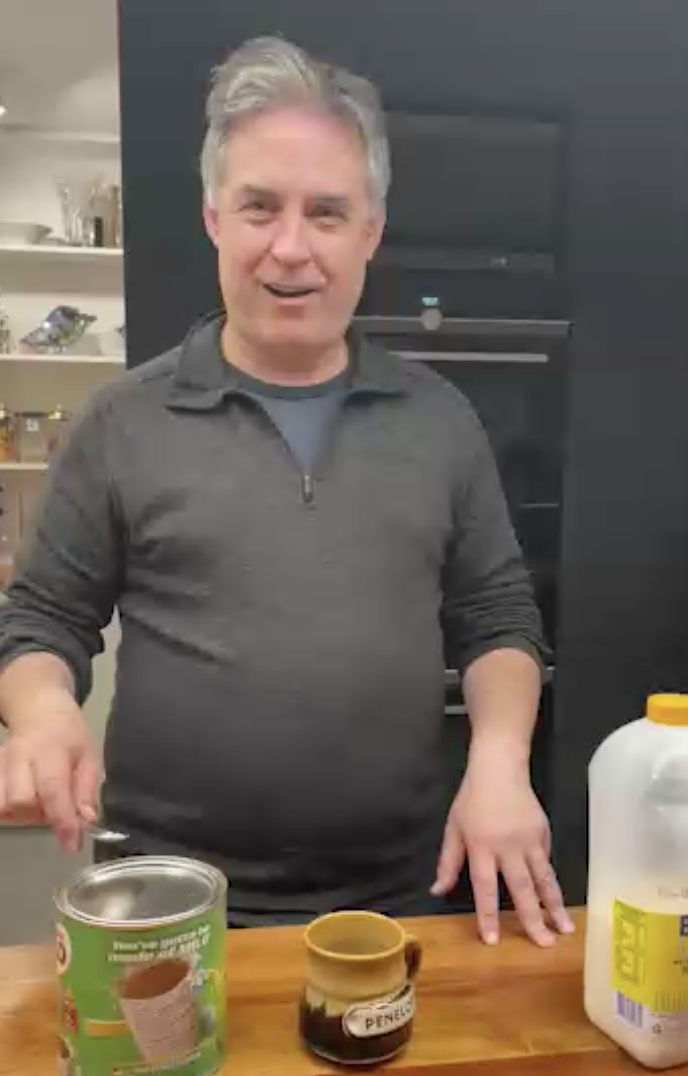 Thank you to Sergei for teaching us the very best way to enjoy our Milo to the fullest extent — with actually very minimal effort.
Do you have a special way that you like to make your Milo? Let us know in the comments below and you might be featured in a BuzzFeed post or video.