When they first announced the limited-edition sauces, I was specifically very excited to try the Szechuan sauce. But after reading the comments, I've discovered that the curry sauce seems to have some kind of cult following, which sparked my curiosity.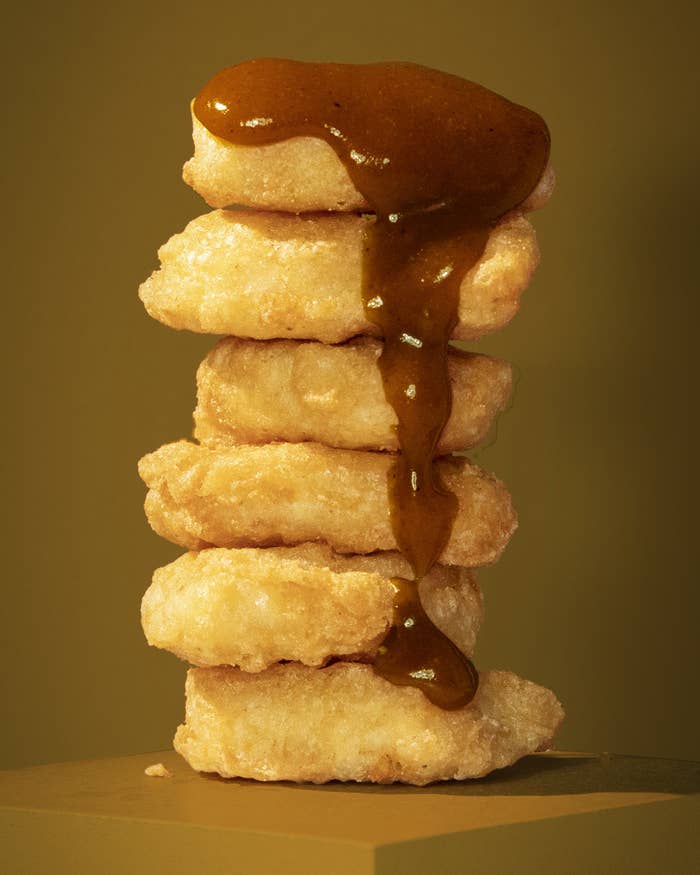 Well, here's some great news for those of you who were shouting about it — 'cause they've brought it back along with Mighty Hot Sauce.
The Curry Sauce is described as being delicately spiced and fruity, while the Mighty Hot Sauce will apparently "take chilli to the next level".