I don't mean to alarm anyone, but winter is here, which means your home likely hasn't been dusted, mopped and scrubbed since spring — and is yearning for a seriously deep clean.
But aside from tossing your clutter, cleansing your space of the dust and grime that has formed in unreachable corners is beyond satisfying.
And if you want to make your life a little easier this year, I seriously recommend checking out Aussie company, Koh.
All it takes is one super powerful eco-friendly universal cleaner and your home will be sparkling before you know it.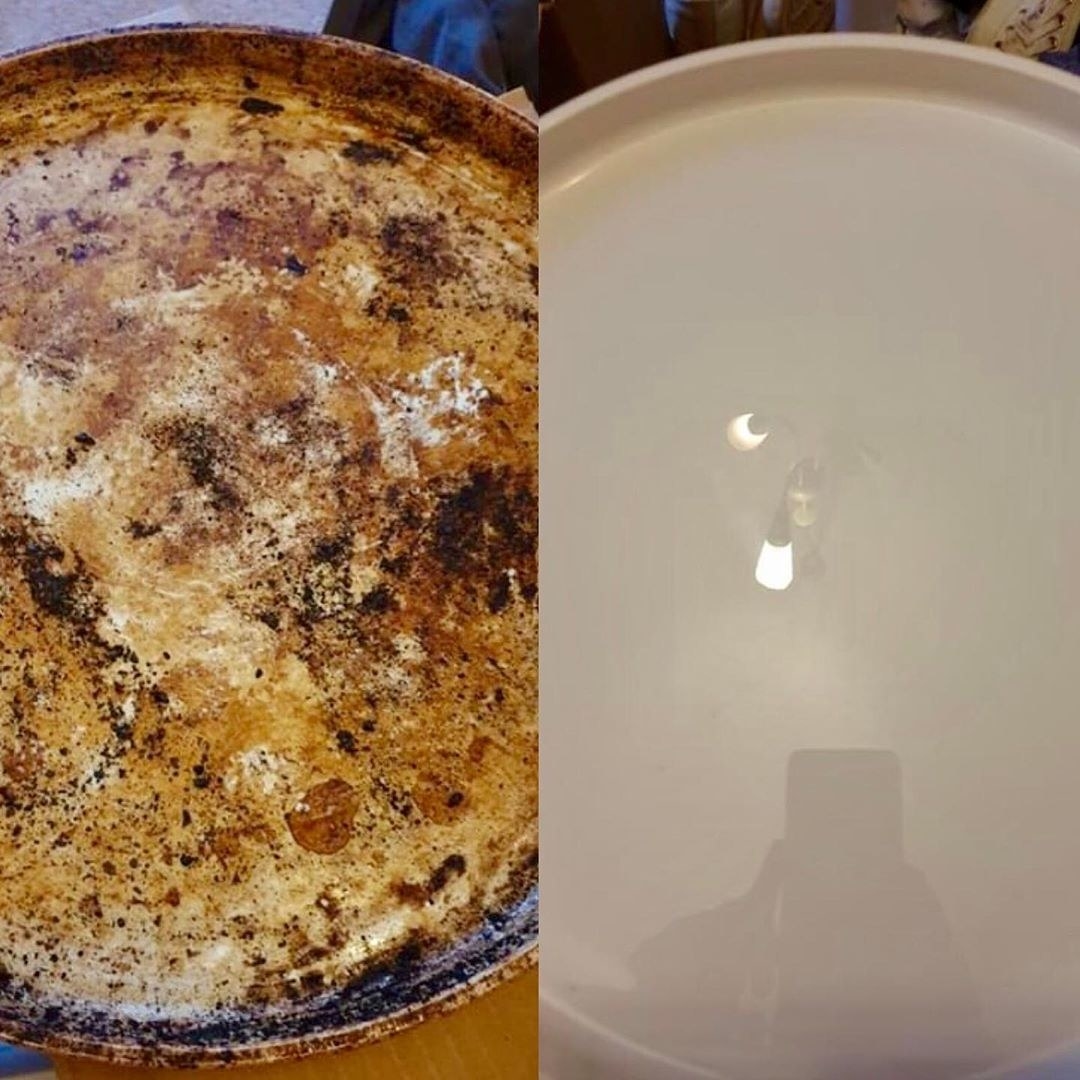 And not only is it eco-friendly, but Koh's cleaner is a refill based product, meaning it's way more sustainable than those single-use spray bottles you can grab from the shops.
Not only do Koh sell a fantastic cleaner, but you can also grab some super helpful cleaning tools, like microfibre cloths, mops and more.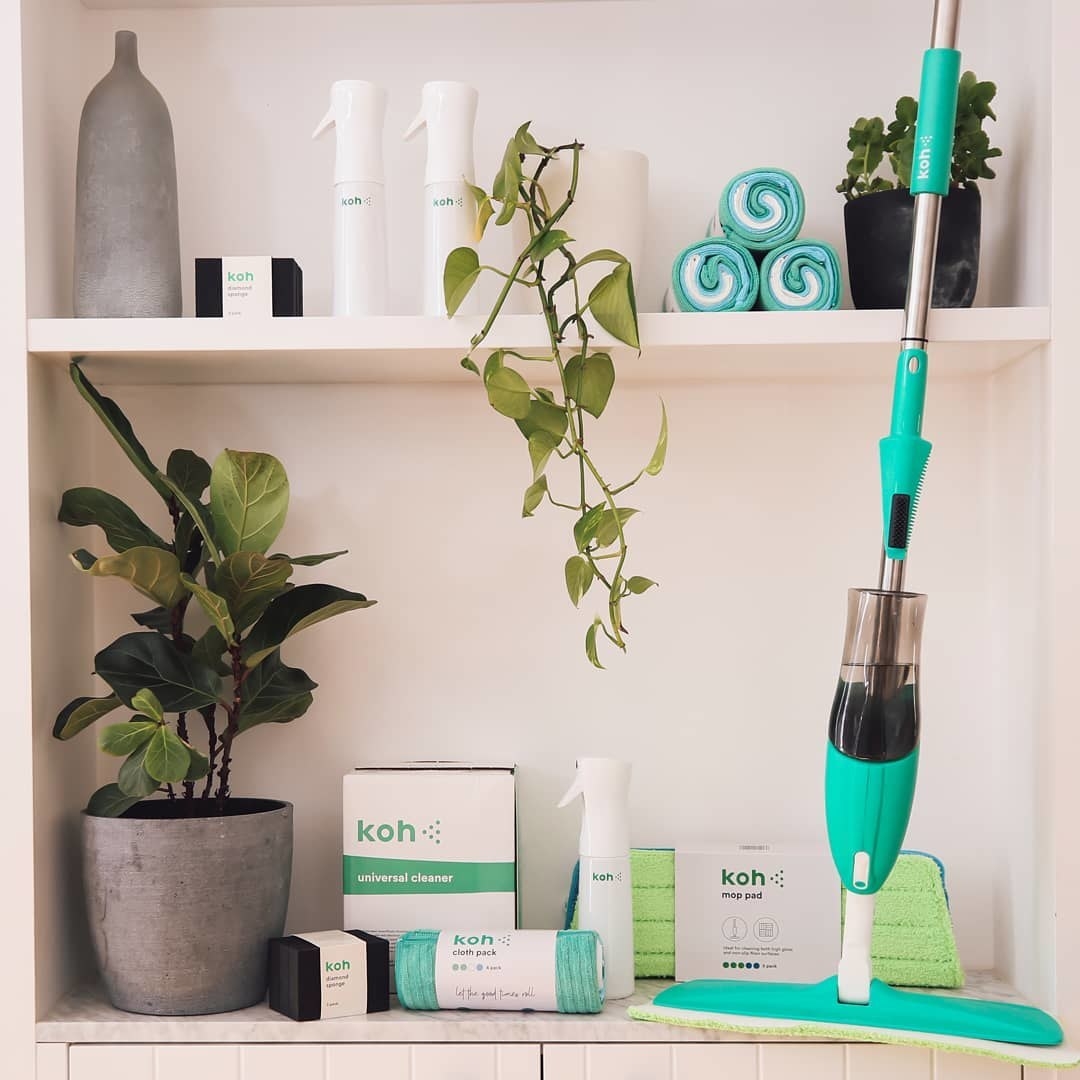 And if you're not sure where to start, they also have a range of bundles suited to your cleaning needs.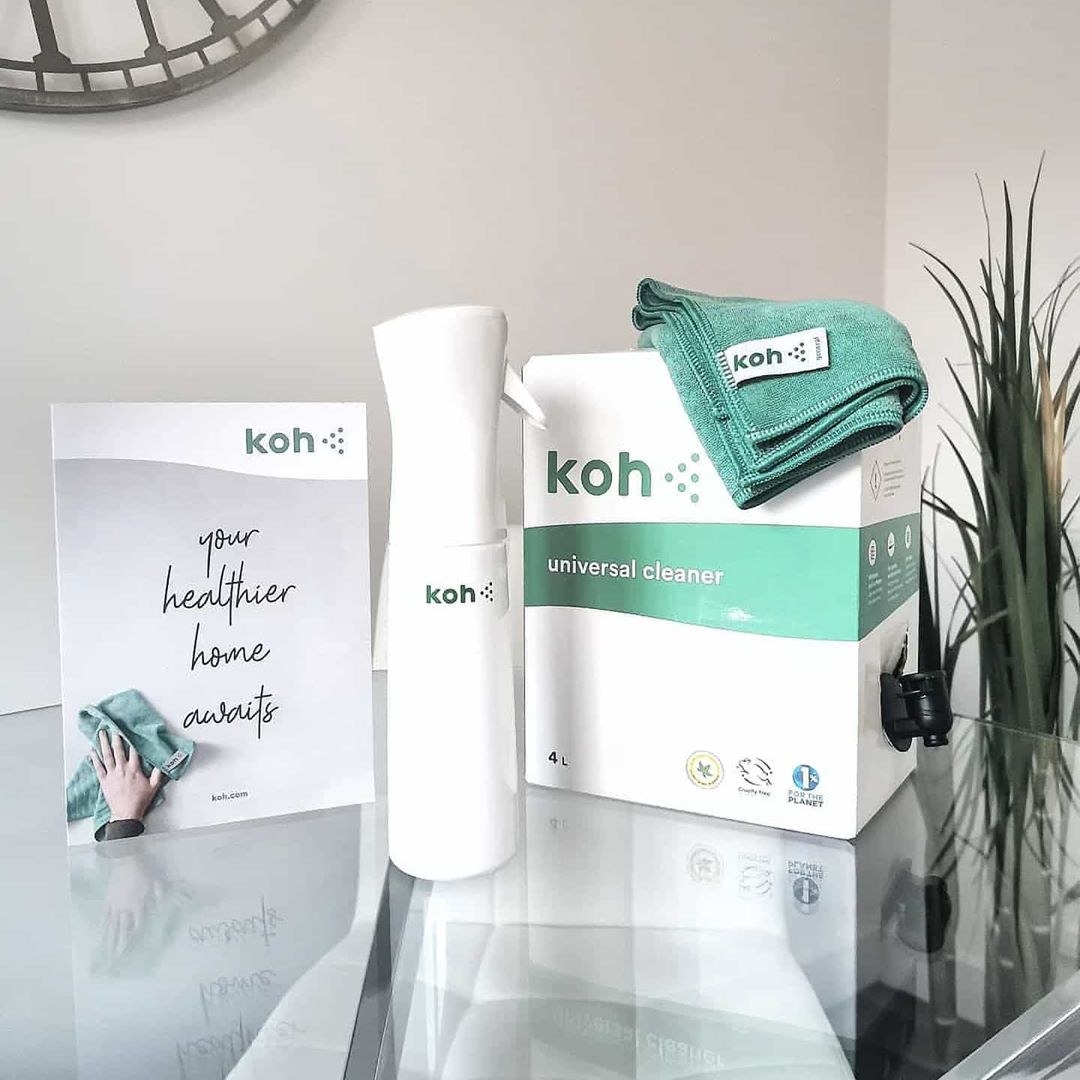 You, determined to give your place the best clean it's ever had: