Every year on the first Tuesday of November, Australia and the world turn to Melbourne for the biggest horse race of the year — the Melbourne Cup.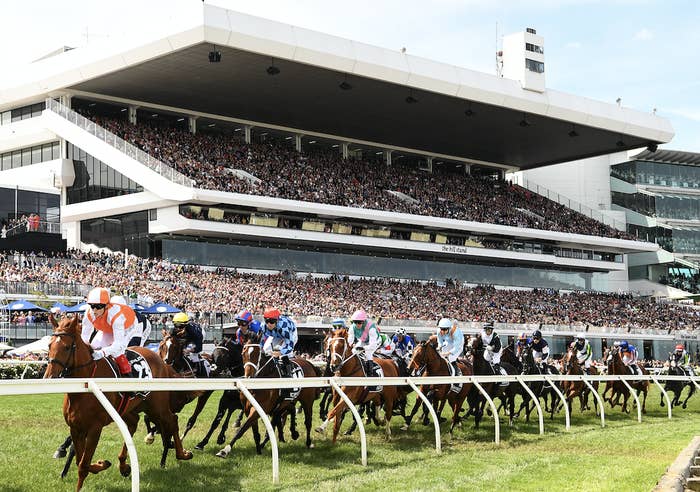 What most people see are the floral dresses, the elaborate head pieces and, of course, the drunken race-goers spending a day enjoying the springtime sun. But we often turn a blind eye to the absolute horror that the horses face.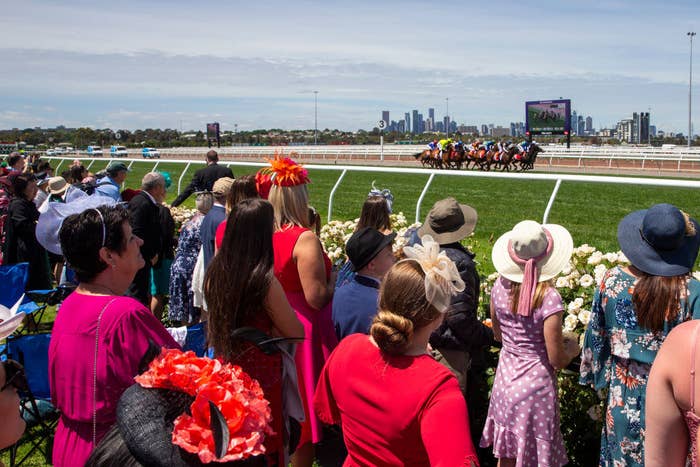 Since 2013, seven horses have died after racing in the cup, which is absolutely horrific. Unfortunately, they're often forgotten by the following year when racing enthusiasts begin to bid on who they believe will be a winner.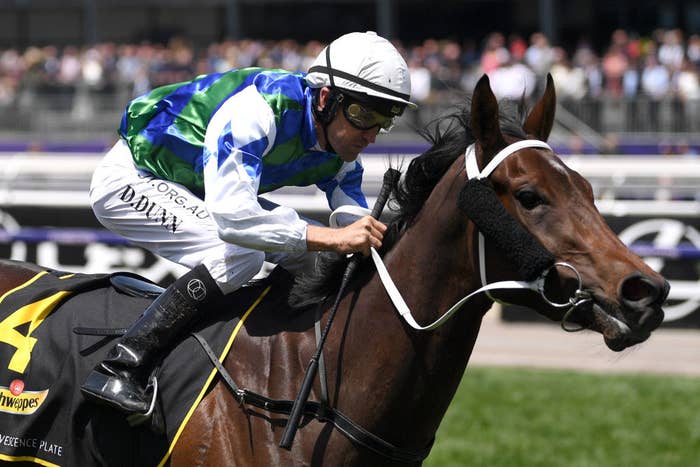 The fact of the matter is, horse racing kills. And on the day of Australia's most famous race, I've decided to remind you all of the beautiful beasts who've lost their lives.
In 2013, French horse Verema was euthanised after snapping a bone on the lower part of their leg during the race.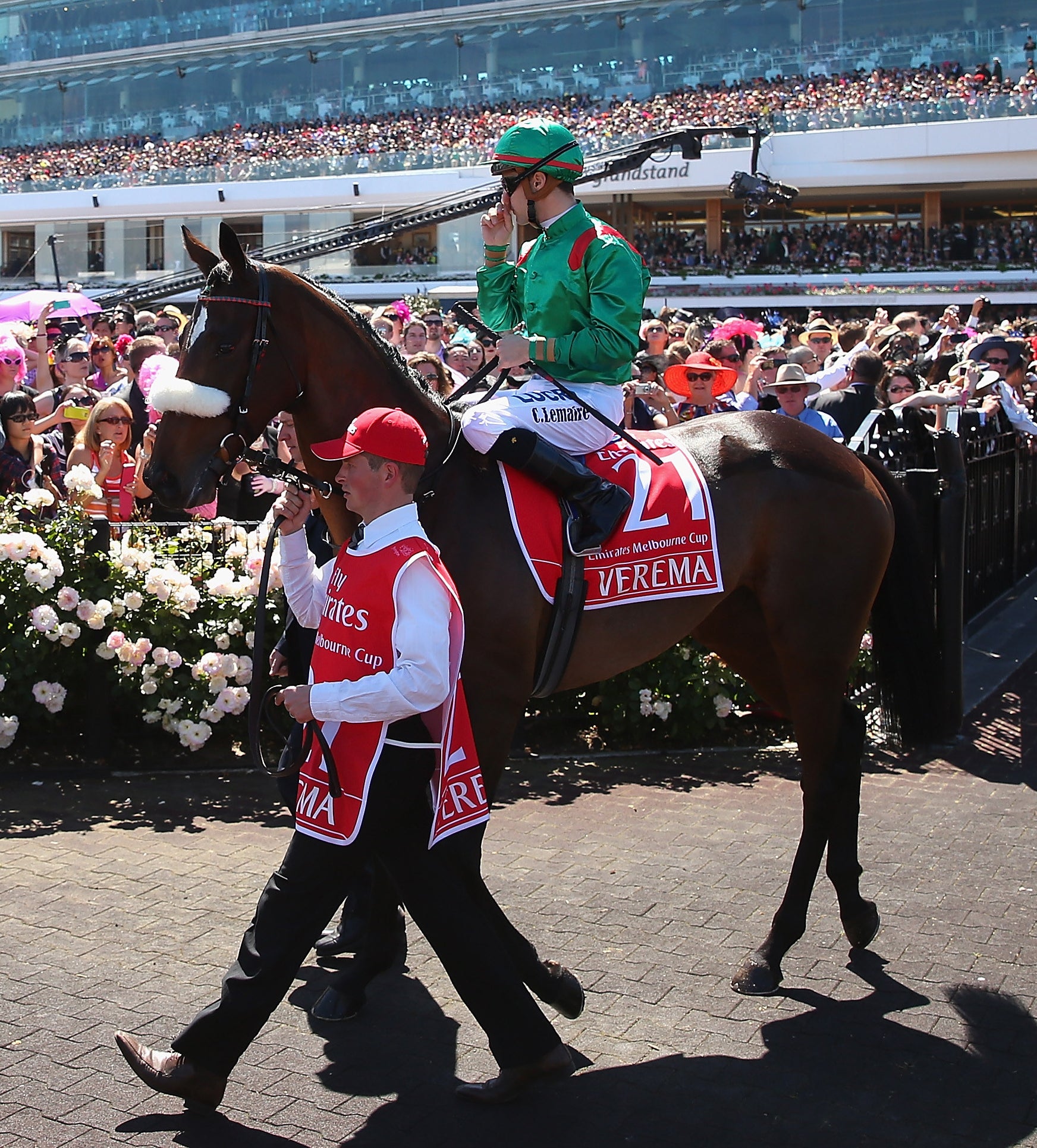 In 2014, Japanese horse Admire Rakti collapsed after finishing last when they returned to their stall.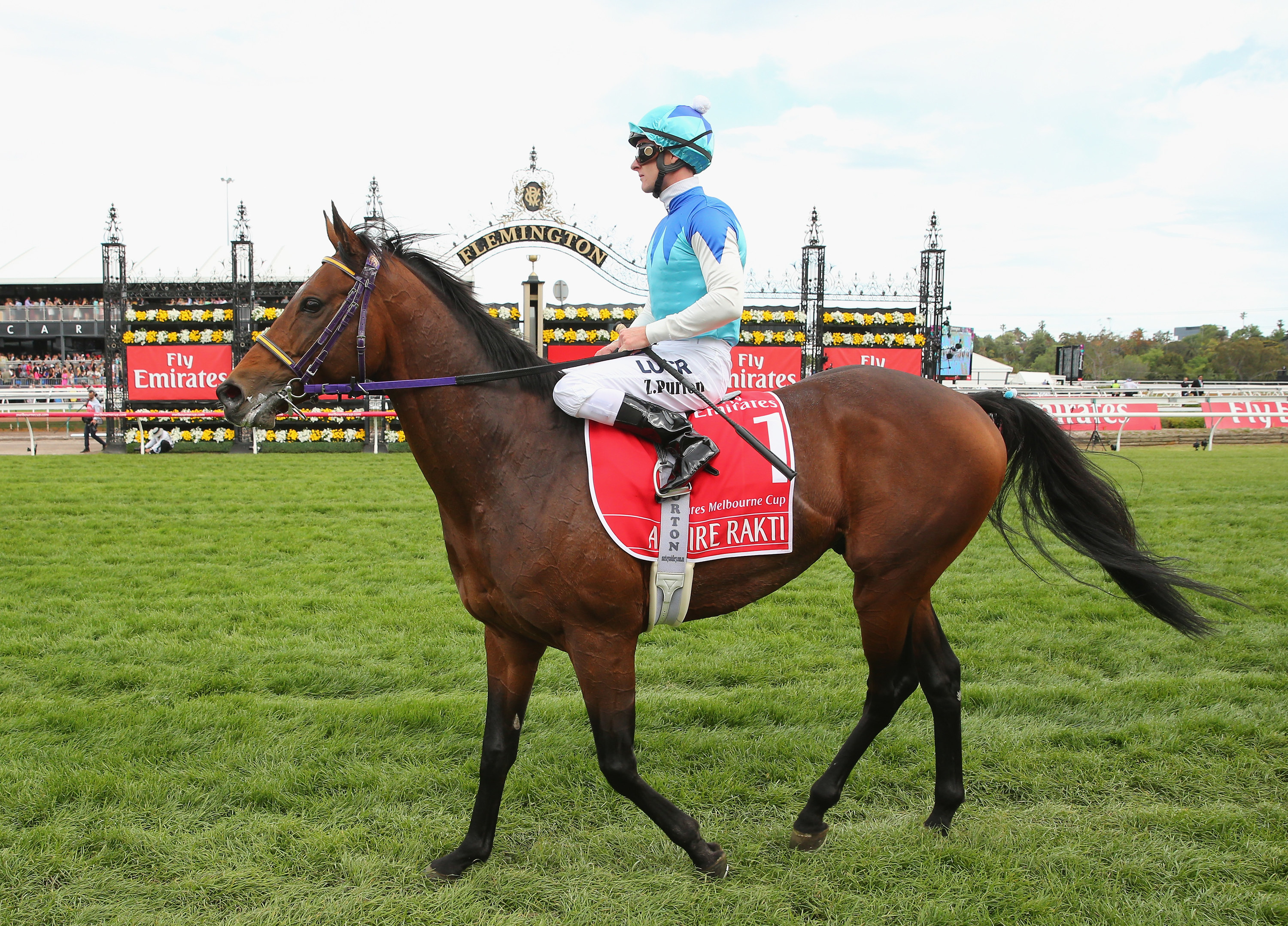 In the same year, German horse Araldo was frightened by a couple waving an Australian flag and broke their leg — resulting in them being euthanised six hours after the race.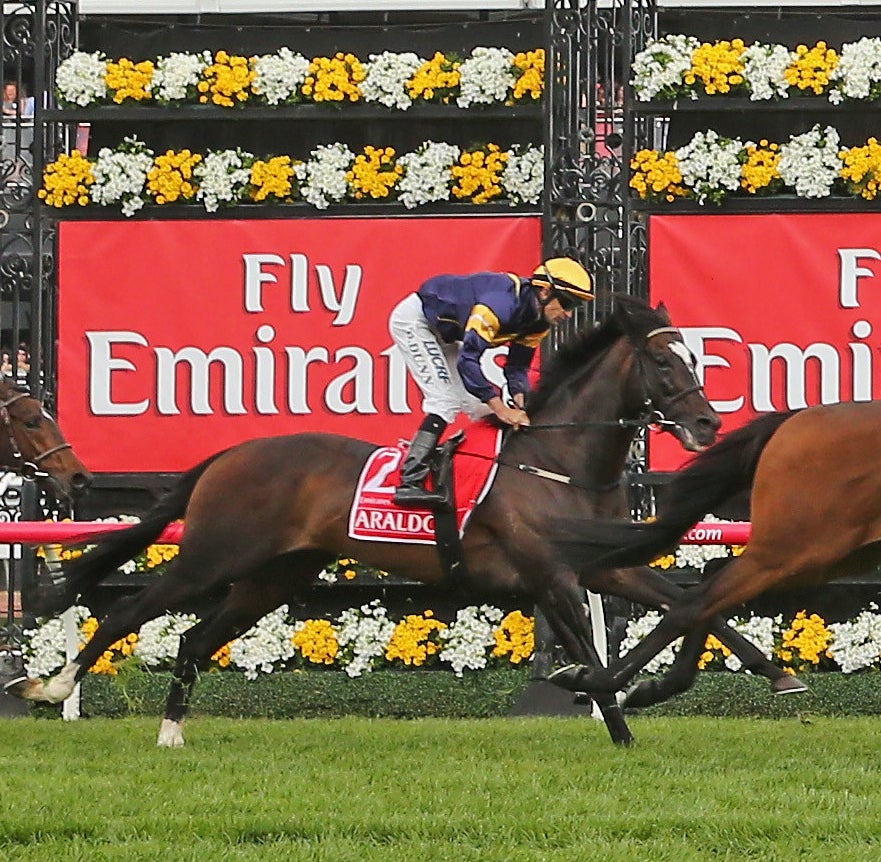 In 2015, British horse Red Cadeaux broke their leg during the 7th race and was rushed to surgery — but euthanised a few days later.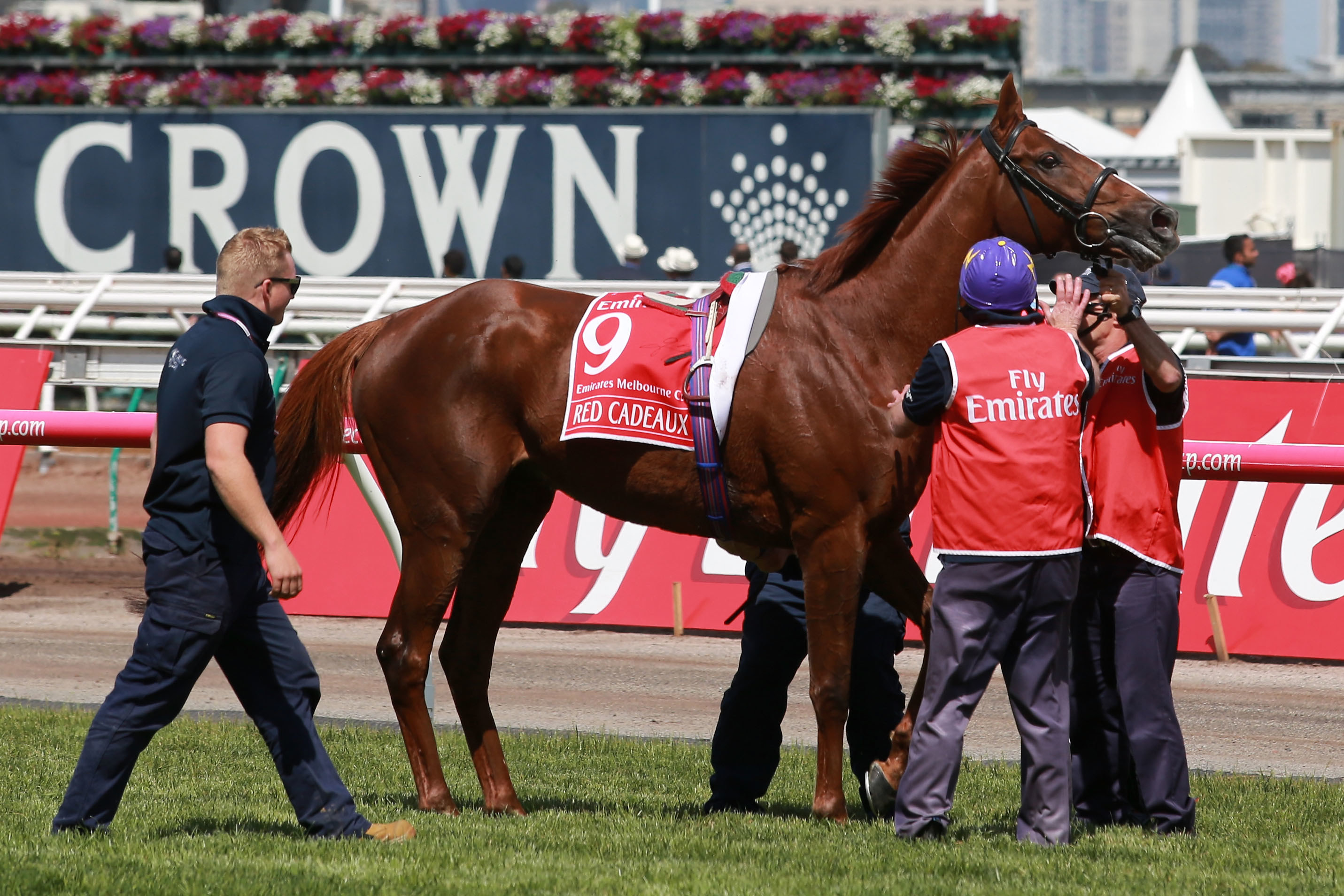 In 2017, Regal Monarch suffered a fatal fall during the 4th race. They were then transported to a veterinary clinic and subsequently euthanised.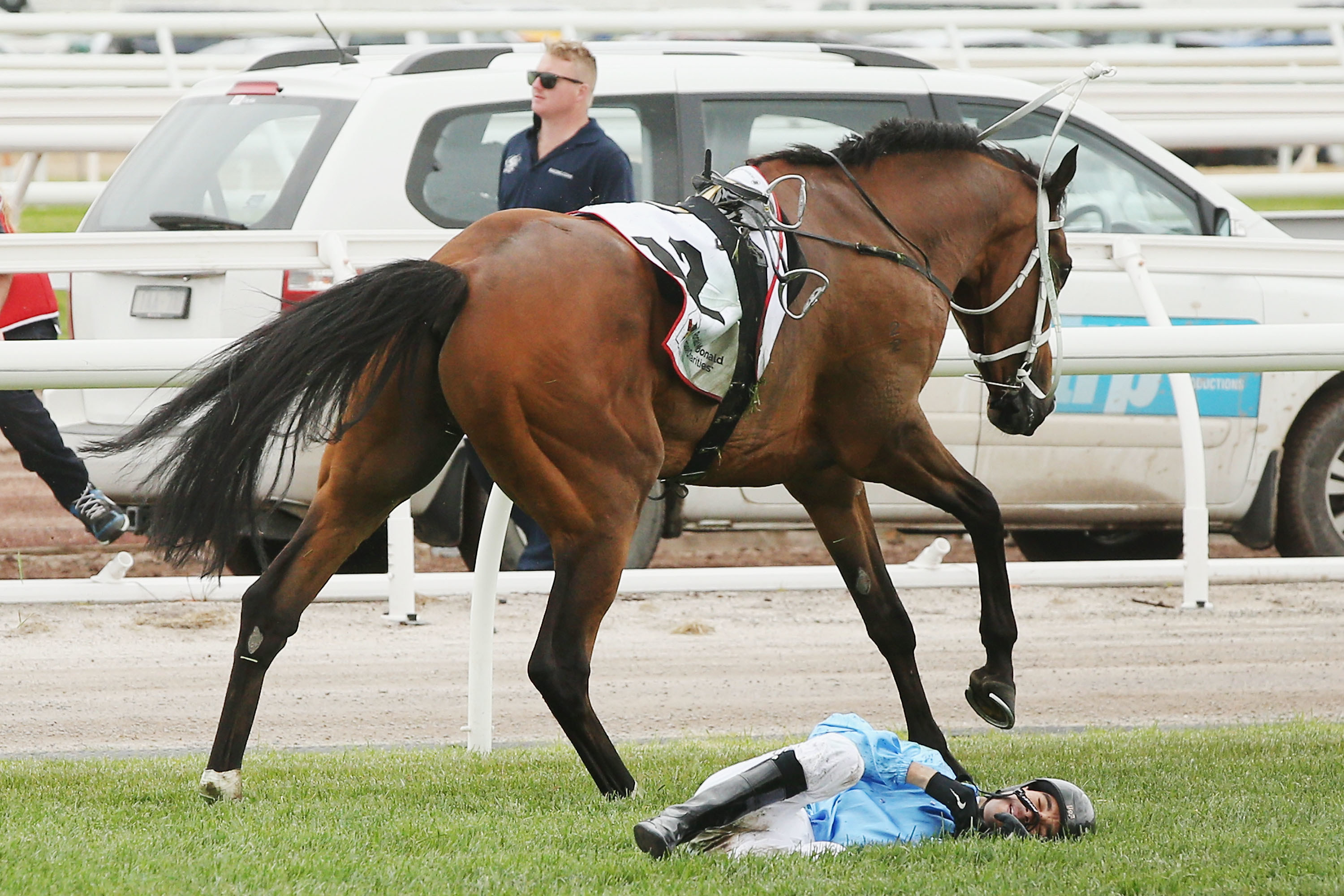 In 2018, Irish horse The Cliffsofmoher shattered their shoulder and collapsed, resulting in them being euthanised.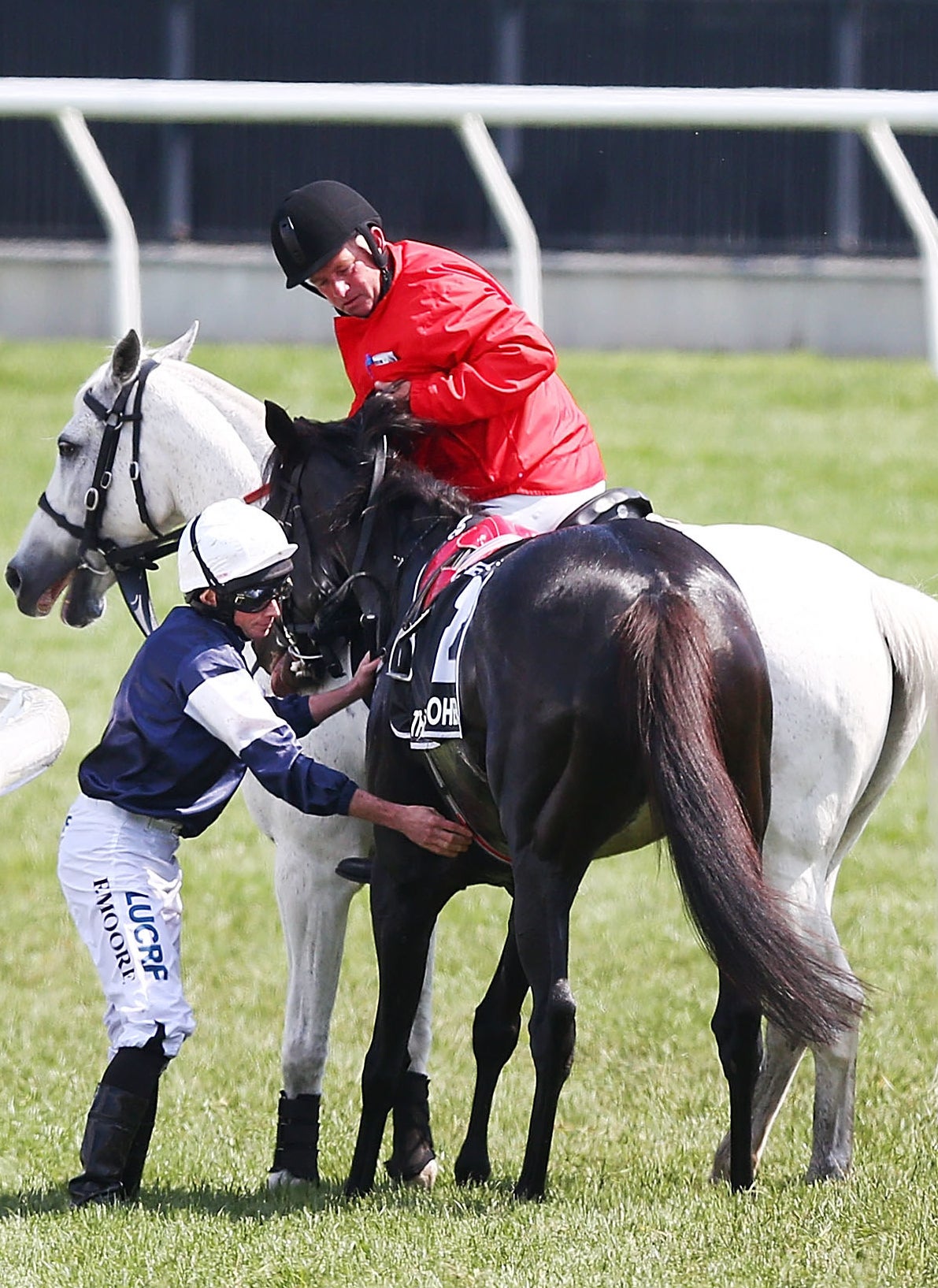 And finally, Irish horse Anthony Van Dyck was euthanised in 2020 after a fetlock fracture caused them to break down during the race.