Male Hair Loss Could Soon Be A Thing Of The Past Thanks To This Innovative Aussie Company
The before and after photos speak for themselves.
Hair loss can be a pretty scary thing — especially when you consider your 'do an extension of your identity.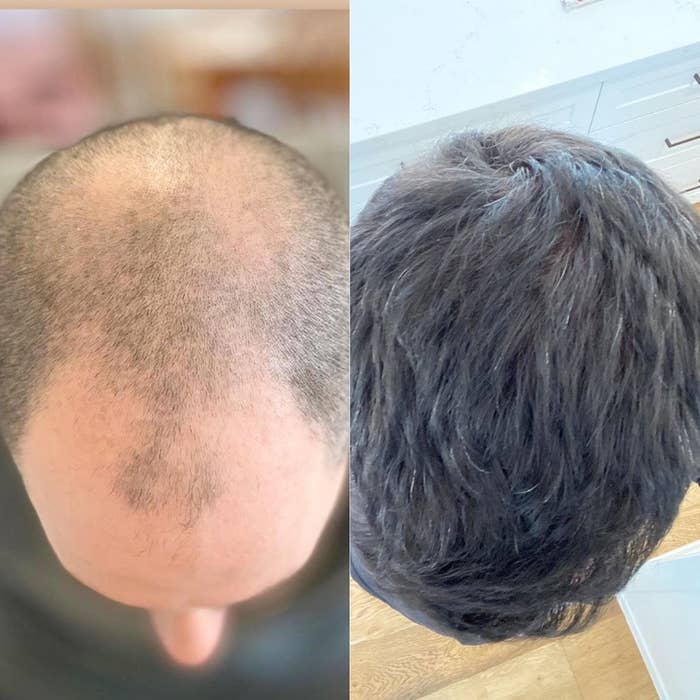 If you've been a little worried that you're thinning out — especially amidst the chaos going on around us at the moment — I've got news for you.

Gro is an Aussie company that's determined to stomp out your concerns, on absolutely any scale.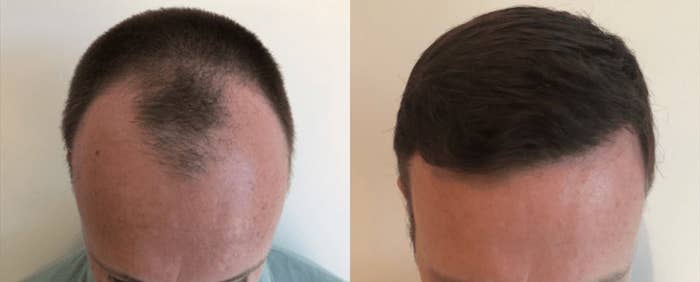 You can also shop their everyday products through their website, which includes shampoos, conditioners, hair masks and supplements.
These Aussie legends know how important it is to treat hair loss depending on your circumstances, rather than opting for a "one size fits all" option.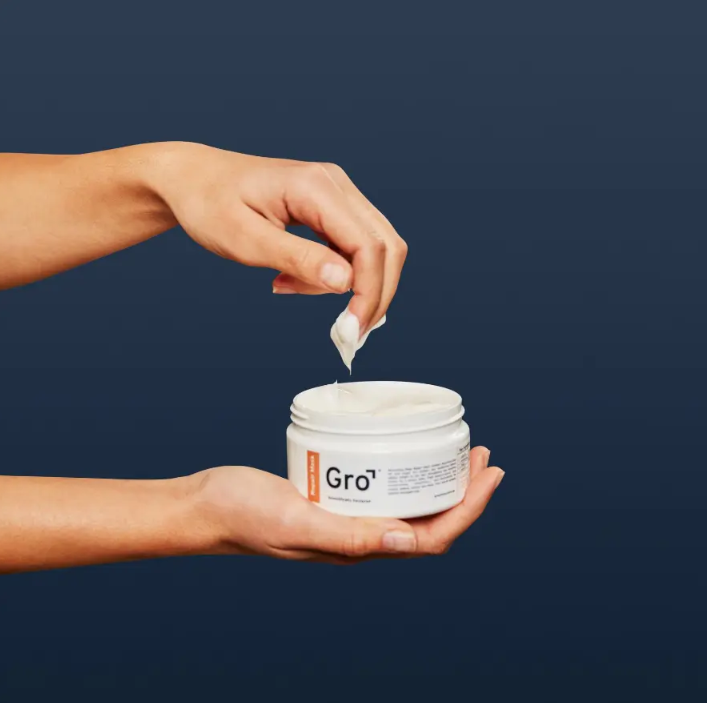 So if you're determined to take control of your hair and thicken it up, check out Gro and take the survey now.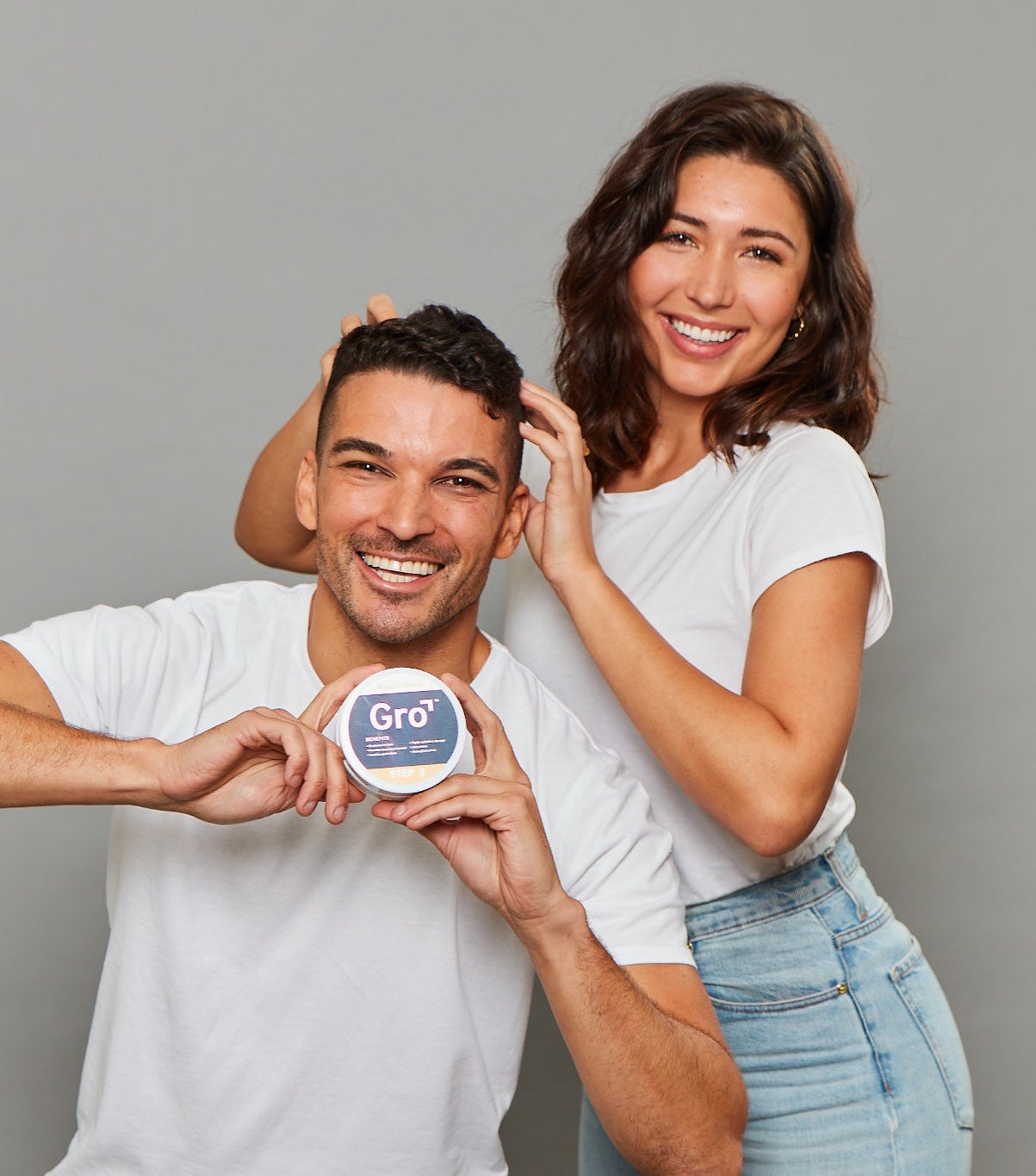 You, ready to proudly whip your hair back and forth.