I Used A Face Halo To Remove My Makeup And Now I Will Never Buy Single Use Wipes Again
Honestly though, why is anyone still wasting money on makeup wipes?
We hope you love the products we recommend! All of them were independently selected by our editors. Just so you know, BuzzFeed may collect a share of sales or other compensation from the links on this page if you decide to shop from them. Oh, and FYI — prices are accurate and items in stock as of time of publication.
Hi everyone, my name is Hameda and though I don't wear a full face of makeup every day, I never leave the house without at least winged liner and eyebrows.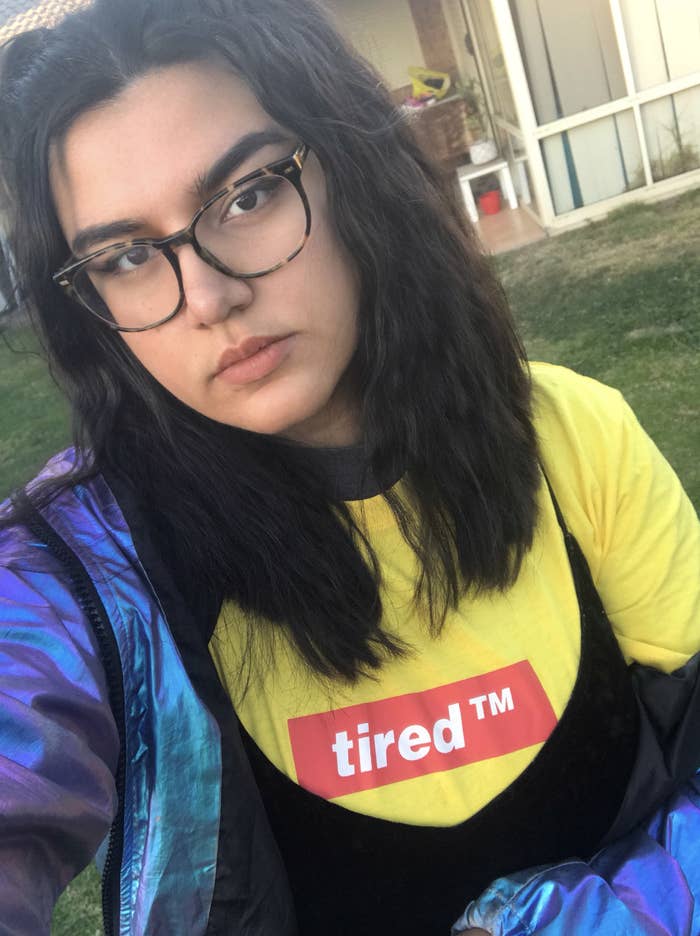 To make my nightly skincare routine go a little smoother, I'd usually wipe it all off with literally any makeup wipe within reach, then go about washing my face.
That was, until I discovered a little thing called the Face Halo.
The first time I used it, I decided to film the result and honestly wasn't expecting anything at all.
And then I was left wondering how we're not all using this magical cloth to be rid of our makeup.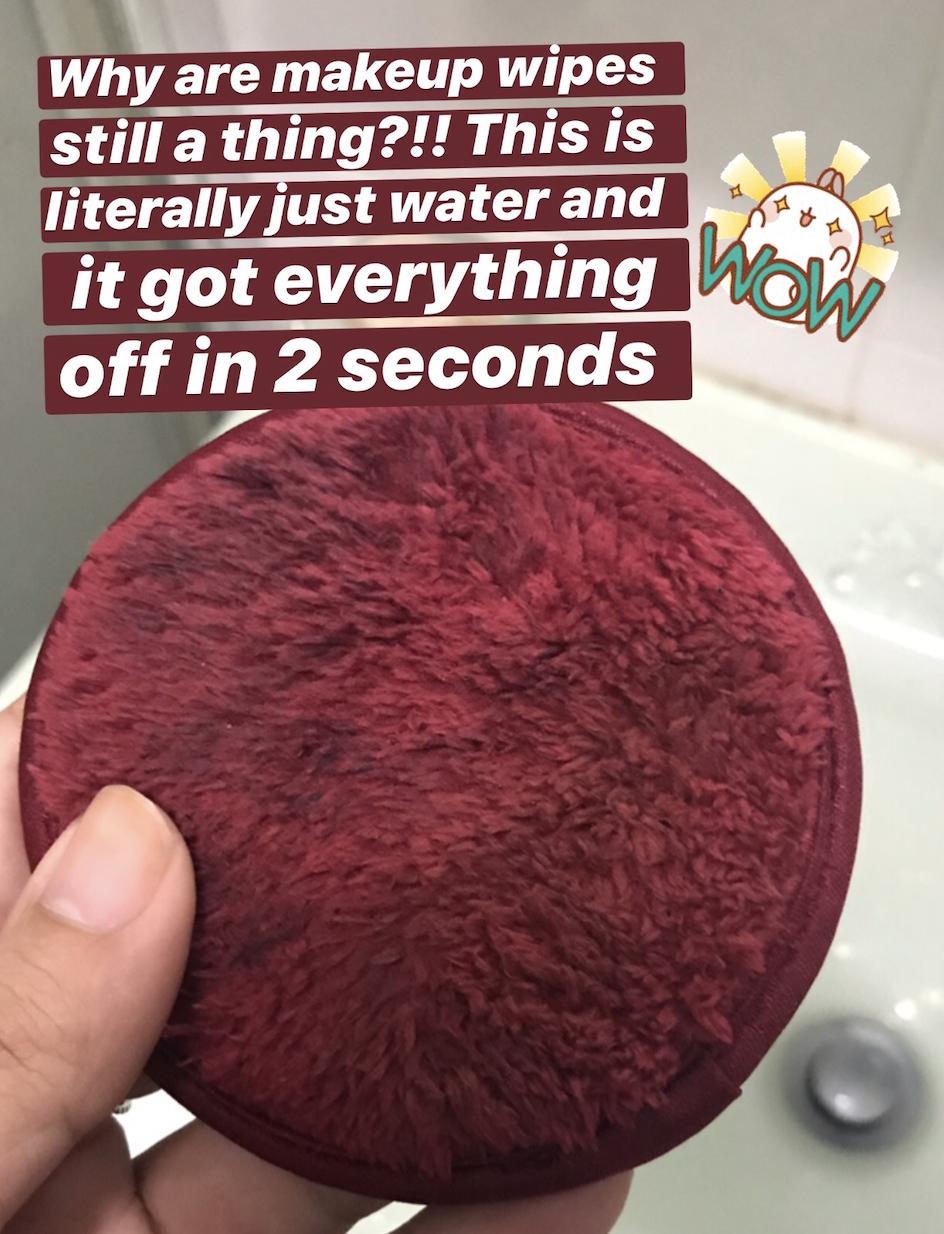 The wipes are non-toxic, chemical free and recyclable, so BIG wins all 'round. Not only are you doing your face a favour — by not subjecting it to the toxins in that pack of two dollar wipes — but you're doing the environment a solid, too.
And all the Face Halo needs to work its magic? Water.
For free and fast delivery on these products and so much more — start your 30 day free trial of Amazon Prime here.