Attention Foodies: Big W Have Announced That Tasty Cookware Is Here To Stay
A win for us Aussies, if I may say so myself.
Look, I understand the frustrations of cooking just as much as the next person, but you can't deny that there's something so satisfying about making your own grub.
And if you're familiar with Tasty, you know that they post a bunch of easy recipes that are super simple to follow.
To help make preparing your favourite foods a cinch, they've also made their cookware range permanently available at Big W, so that you have all the tools necessary to live your best home cook life.
Here are some of the best products they have on offer.
This set of kitchen shears that'll eliminate any need for knives in most situations.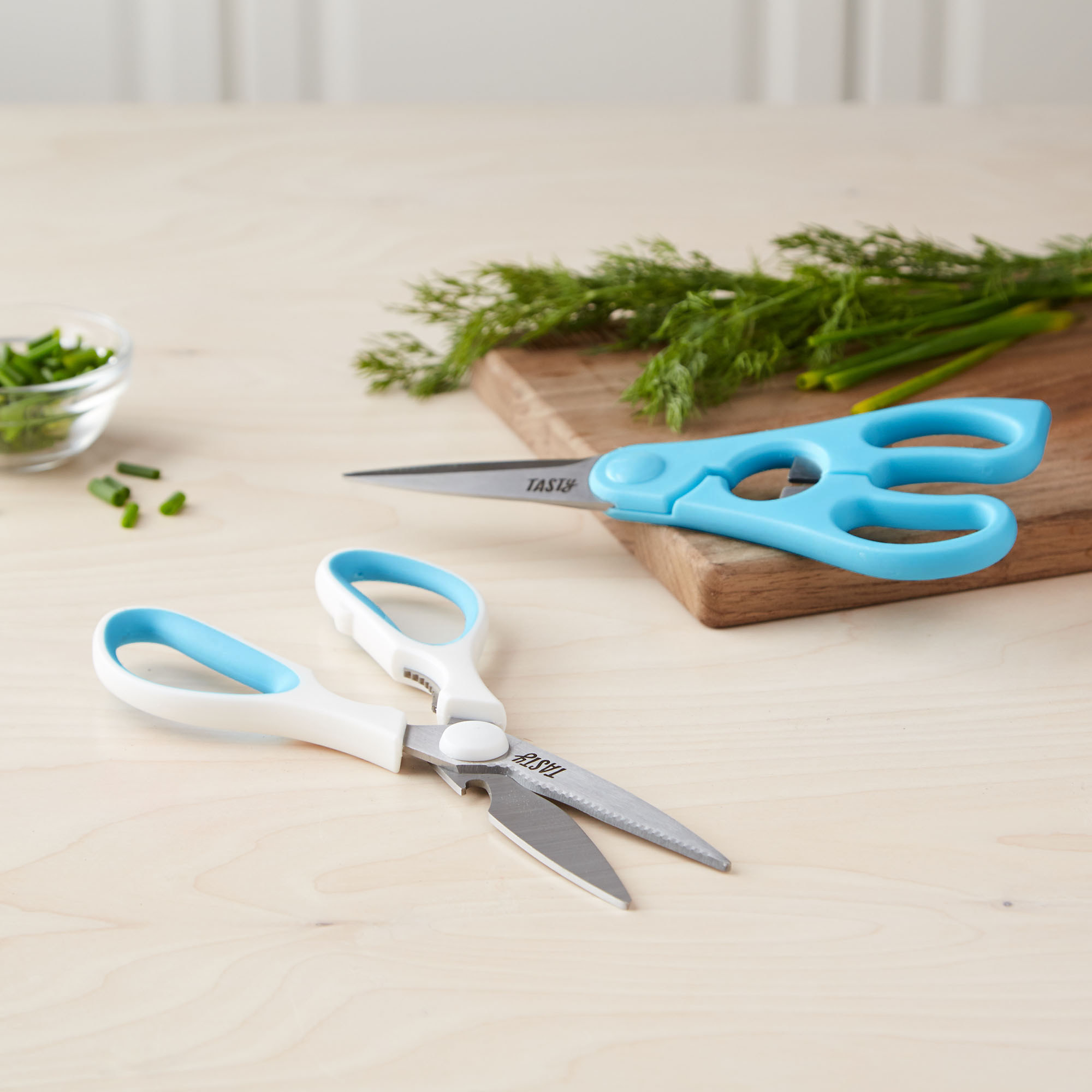 This flip n' slice loaf pan that'll make cutting your favourite banana bread into even pieces easier.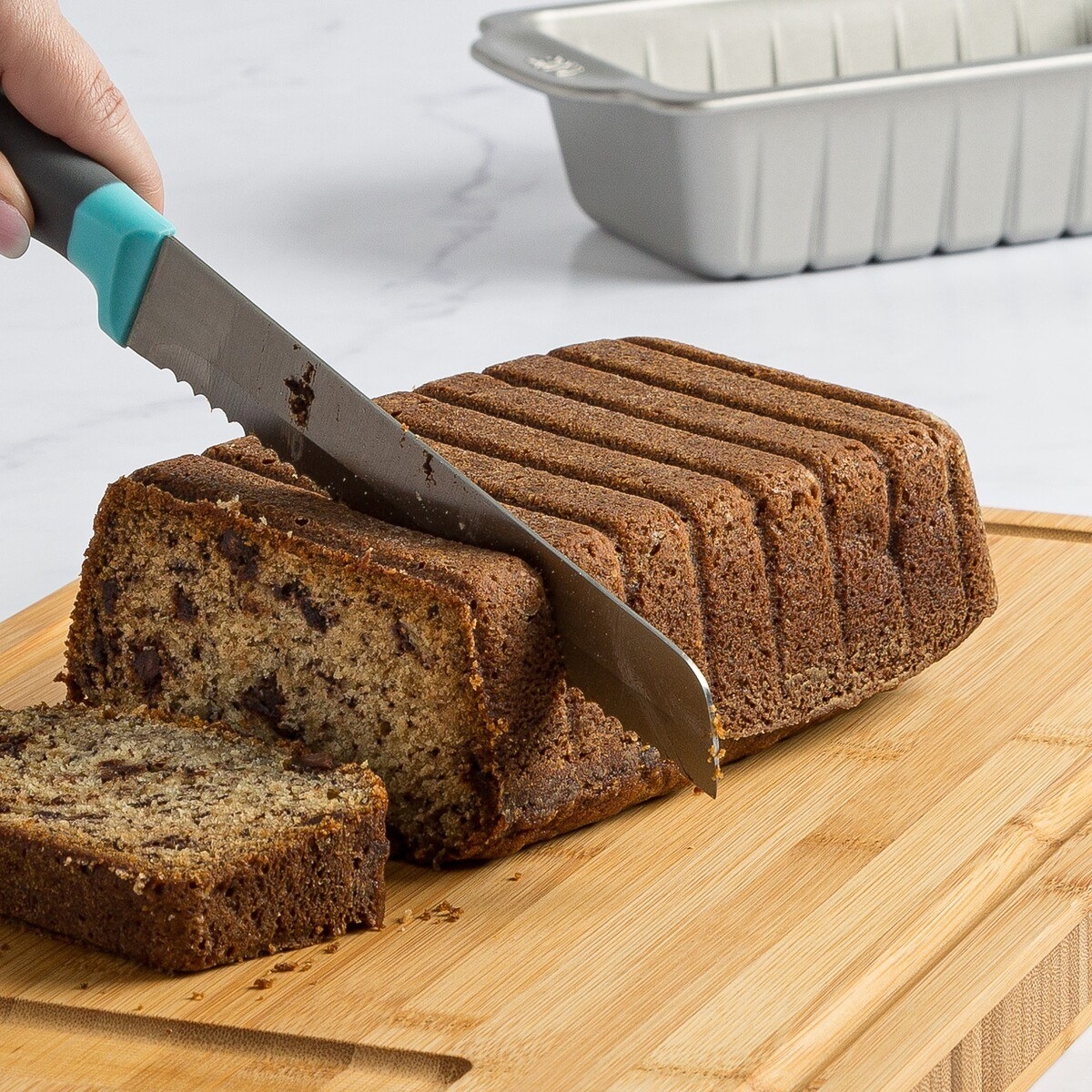 This garlic press, that'll make adding the quintessential ingredient to every dish imaginable, easy.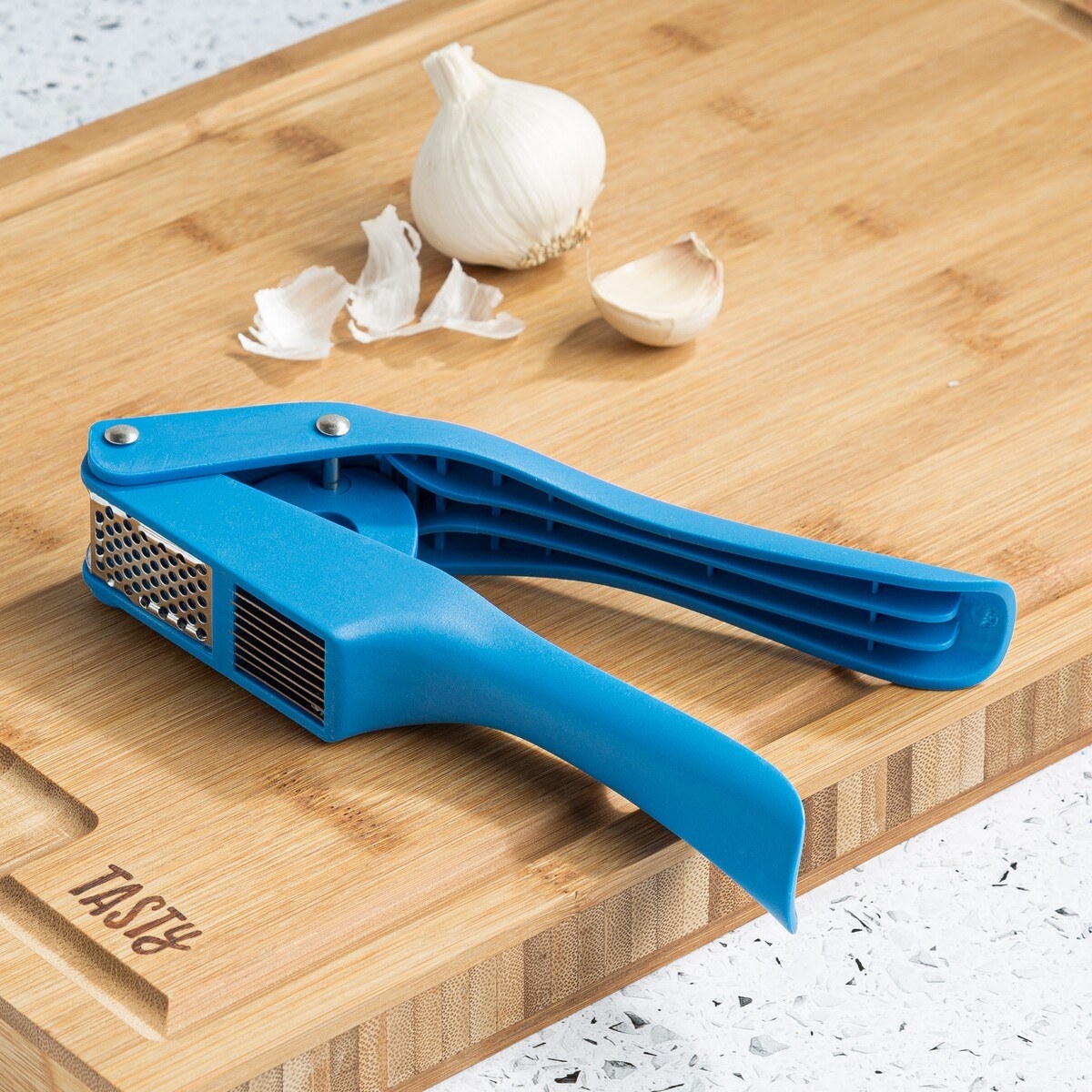 This set of peelers that'll help you prepare your veggies in any way you like.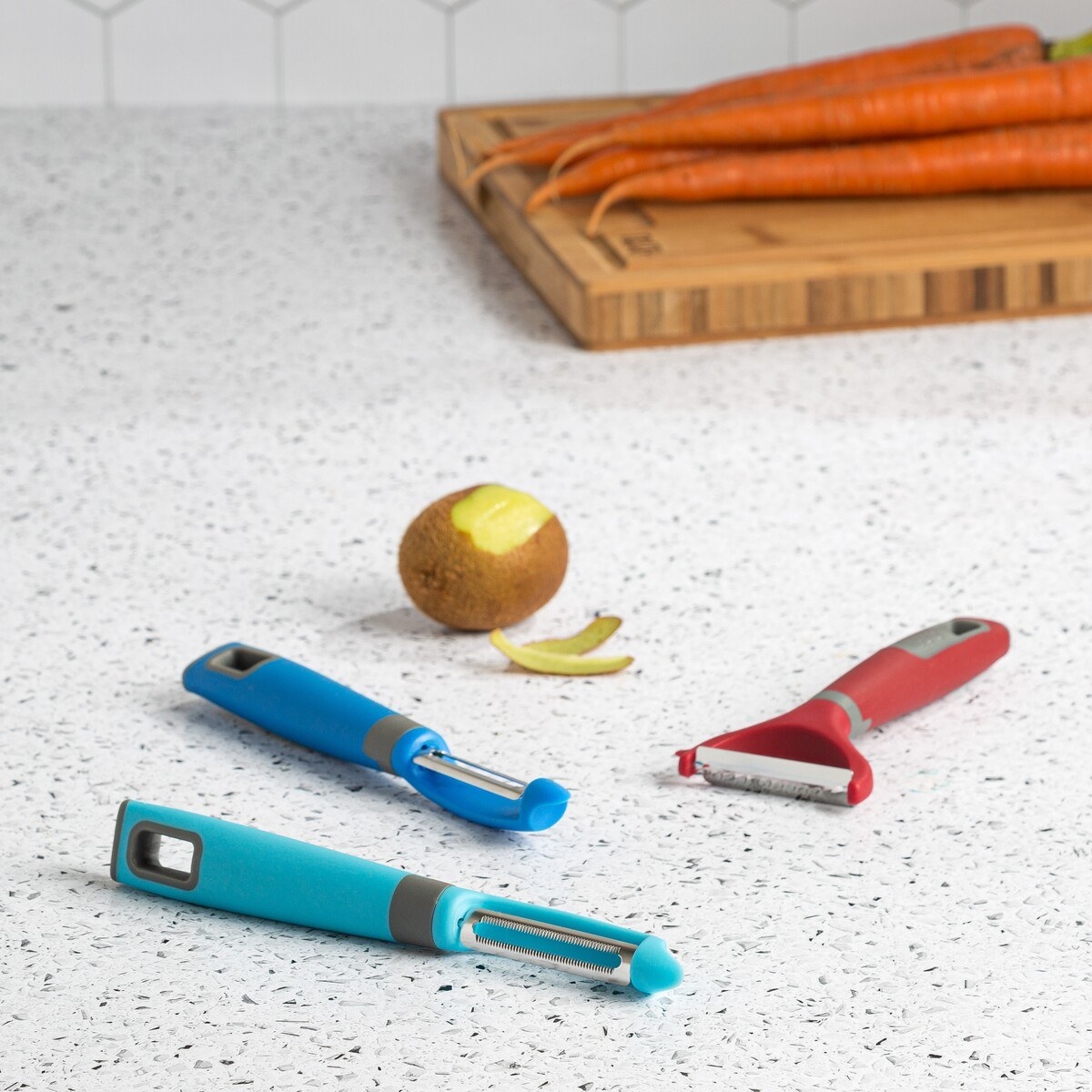 This slotted turner that features a serrated edge, so that you can cut through food while you're cooking without having to take everything out and pop it back in again.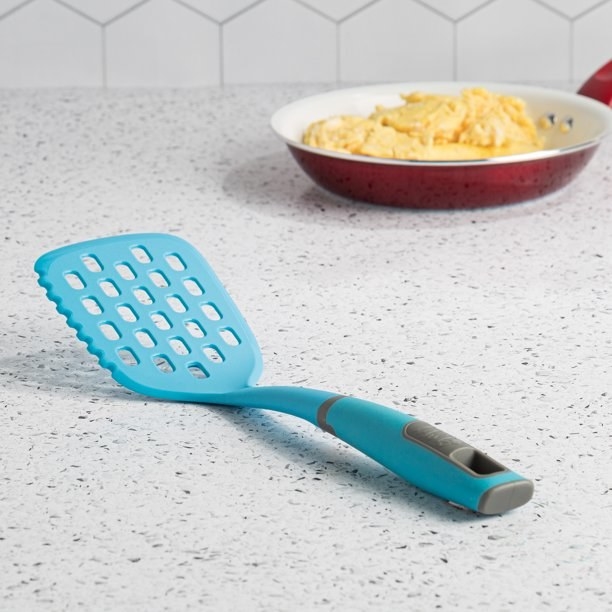 You, ready to make all your favourite Tasty recipes with your brand new products: