1.
When you were younger, the first thing people would ask you is if you played basketball.
2.
When you shower at your friend's house and have to bend over to wash your hair.
3.
And also having to bend over the sink when you wash your face so you don't get water everywhere.
4.
You can never find cute shoes that fit.
5.
You always hit your head on things.
6.
"Leg room" sounds like a far away dream.
7.
And forget about trying to drive a car smaller than a Sedan.
8.
You make eye contact with strangers over the top of toilet cubicle doors.
9.
When you go on nature walks, you get all the spider webs in your face.
10.
You're always wary of low ceilings.
11.
Skateboarding, ice skating, paddle boarding, surfing, and skiing are EXTRA terrifying for you because the ground is so far away.
12.
You can't wear jumpsuits or playsuits because they make your crotch look unflattering AF.
13.
You're always at the back for group photos.
14.
You immediately turn into André the Giant whenever you decide to wear heels.
15.
You never have a problem in crowded places because you can see and breathe over everyone's heads.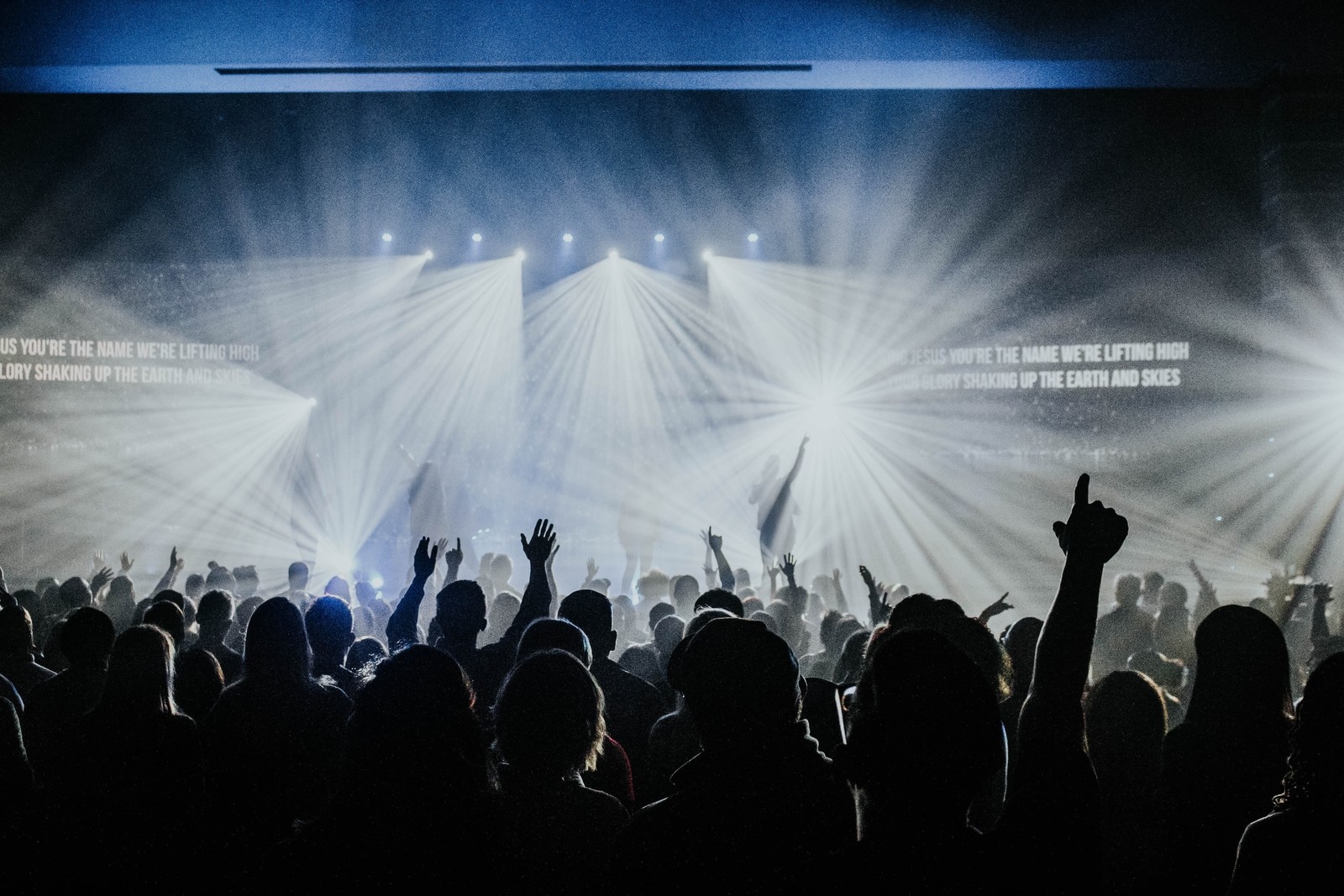 16.
The downside? When you're at a gig and people just EXPECT you to stand at the back.
17.
Long sleeves barely reach your wrists. "Maxi" dresses are never really "maxi".
18.
But you never have to hem gowns and ~fancy~ dresses.
19.
And finally, you never need help reaching for things on the top shelf at a store.