10 Folks Who Can Stay Cool In A Hot Situation
You might be sitting under five electric blankets right now but in just a few short months when temperatures soar, you're really going to want a powerfully cool blast. Here are a few people who remind us all how refreshing the cold can be any time of year. Have a look. And unwrap a powerfully cool sensation of your own with HALLS.
5.
Use a store's AC for free!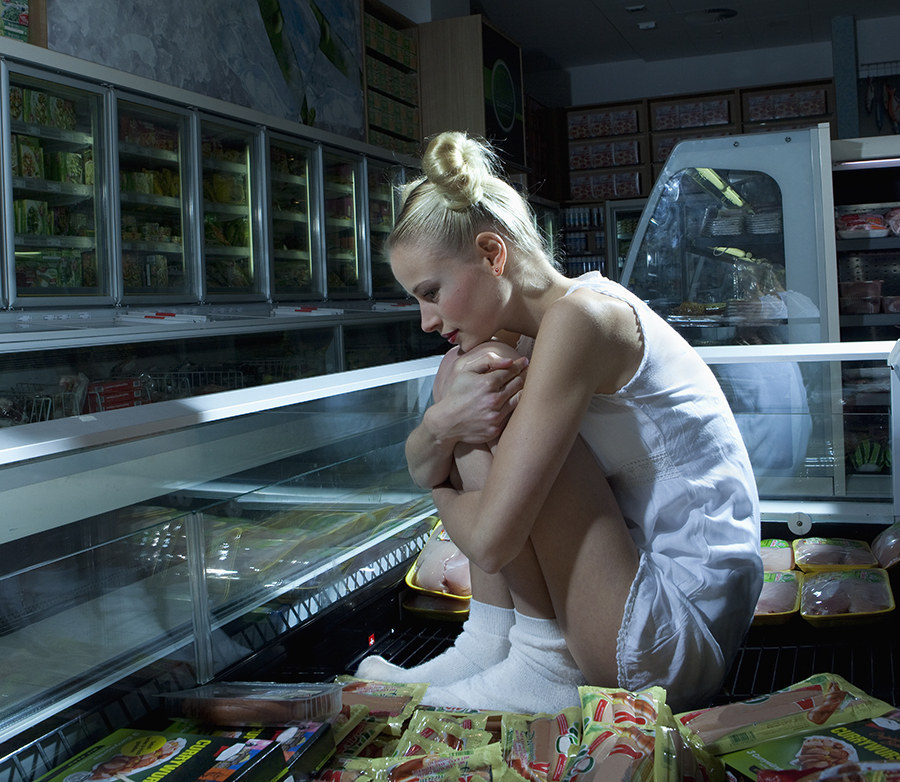 10.
And of course, ice cream.