Here's my mom and my bowl cut in front of our tree in 1985.
1.
"Go have hot chocolate at that fancy restaurant and see all their pretty stuff."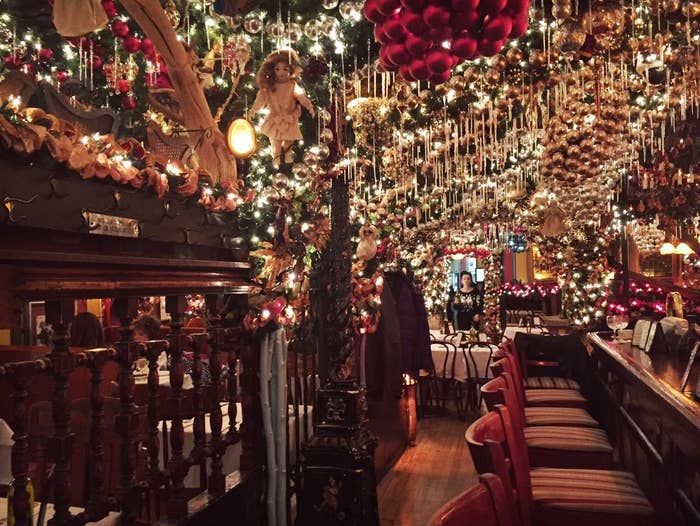 2.
"Make a popcorn garland. We used to do that all the time. Well, I did. You were little and just ate the popcorn, but I did it — and we should do it again!"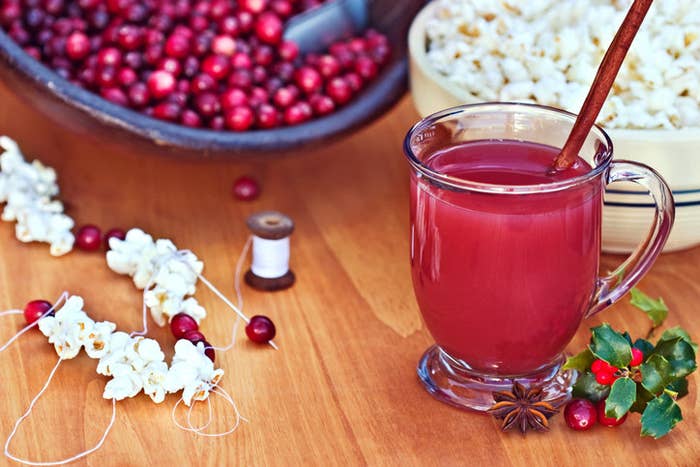 3.
"Oooooooh, put snowflakes on your windows. Ya know? With fake snow. You spray it on. Or you can also use soap and a sponge. Cut out a snowflake design and decal it on, you know? And then you take it off and have a snowflake on your window."
4.
"Build a snowman on Christmas morning, unless there's no snow — then you can't build a snowman."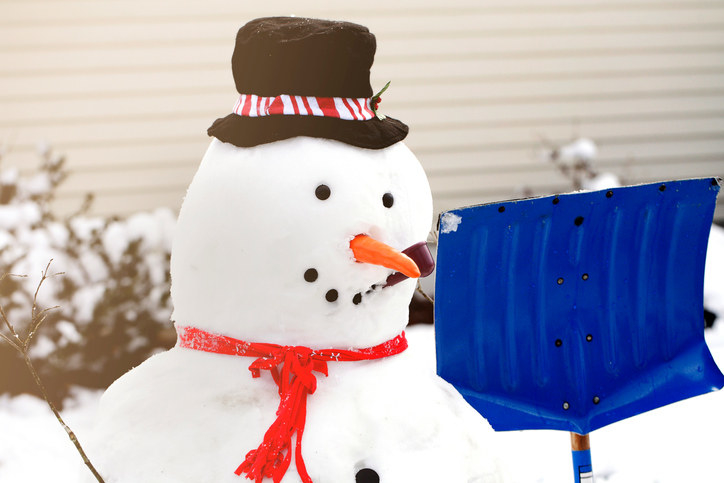 5.
"Put up the Christmas lights with your father, but don't forget you can't plug in more than three strings together at a time."
6.
"Make the veggie dip in a bread bowl. If you can't find a solid pumpernickel loaf, a pre-cut one can work too."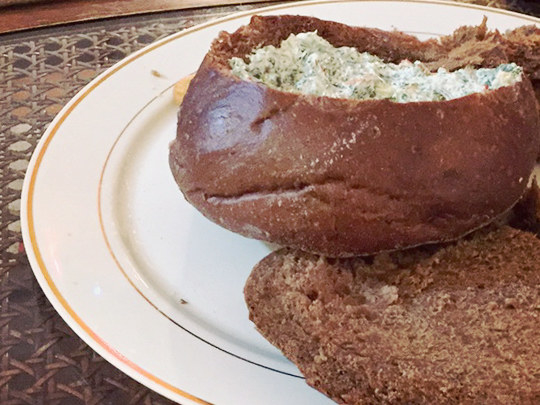 7.
"Go ice skating with a boy in Central Park."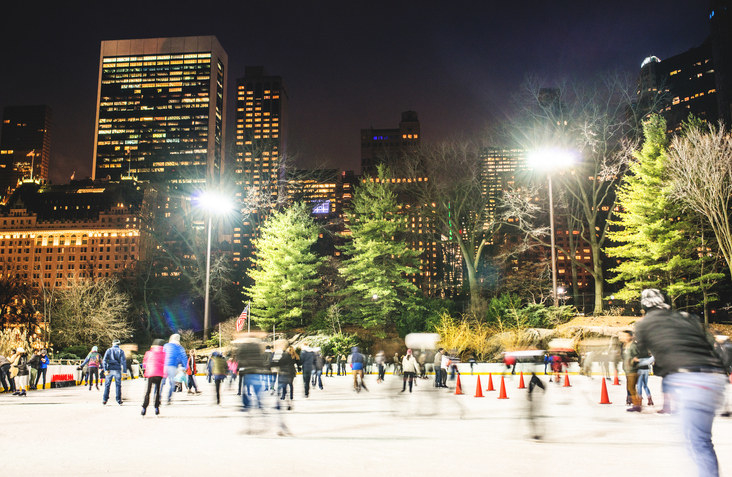 8.
"Drink Uncle Stew's eggnog — but only one cup."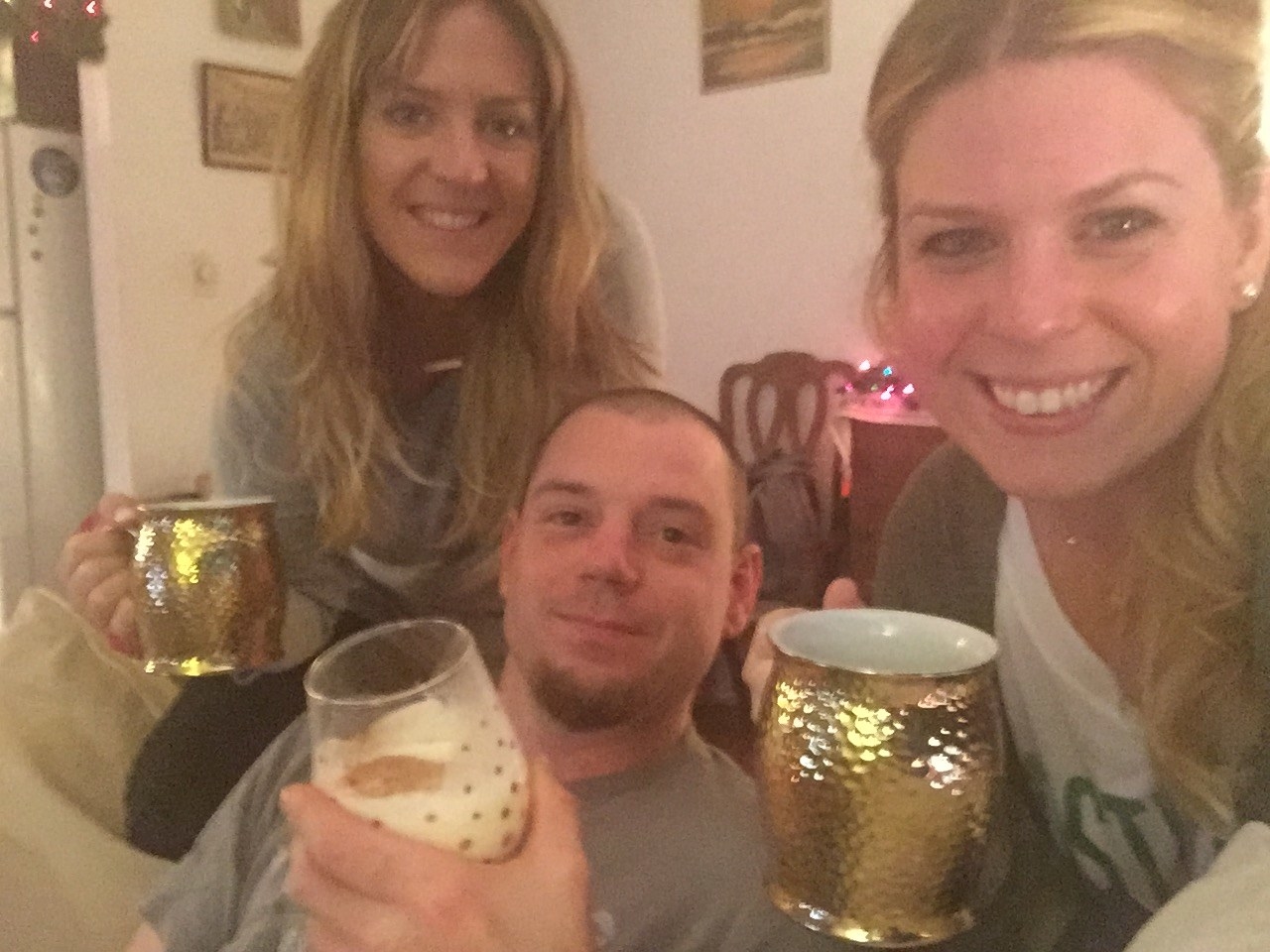 9.
"Get all dressed up for Christmas Eve dinner, and enjoy your family."
10.
"Put up the tree while listening to carols and decorate it with all of Nana's best ornaments."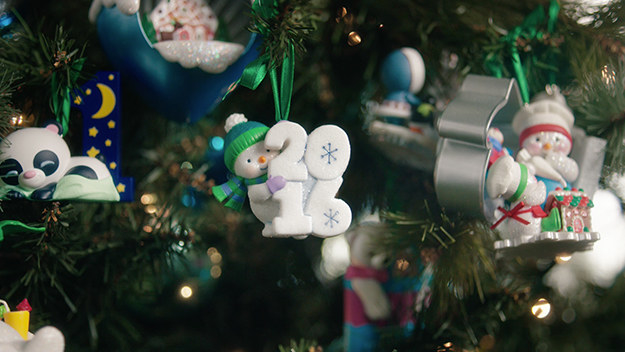 Have yourself a merry little Christmas, and cross "decorate the tree" off your holiday bucket list with brand-new Hallmark Keepsake Ornaments.
What would be on your mom's list? Tell us below!