1.
Give them 52 reasons:
2.
Say it with cupcakes: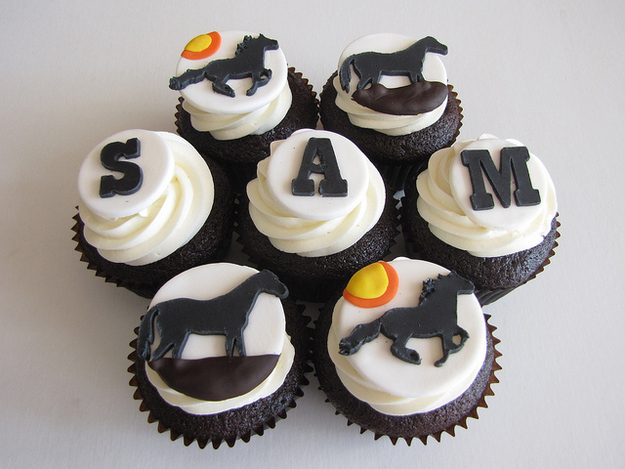 3.
Make them a grown-up friendship bracelet: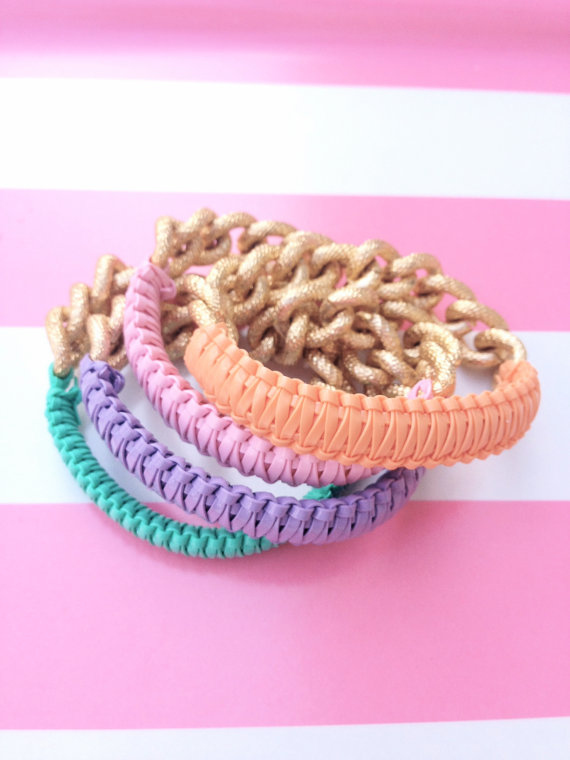 4.
Express your everyday gratitude in song: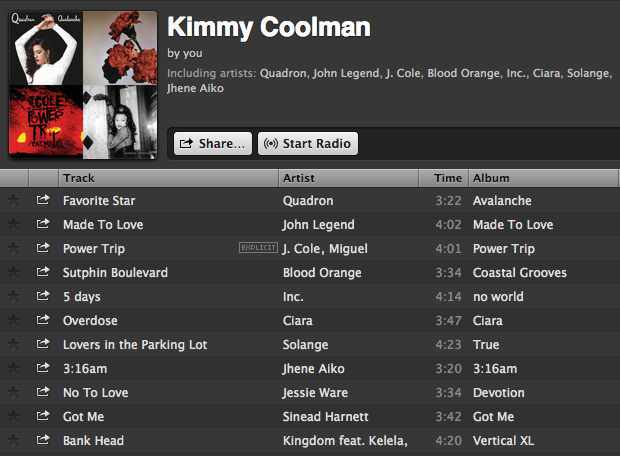 5.
Get them (and yourself!) a set of Best Friends for Infinity rings: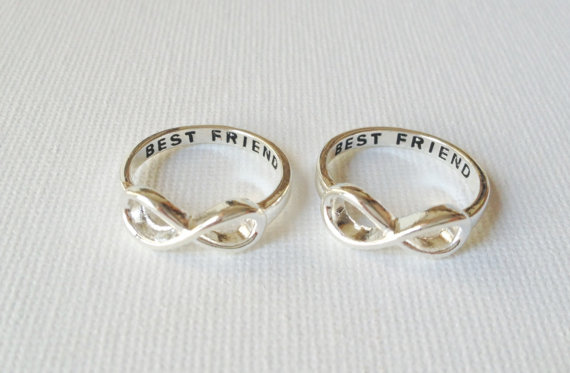 6.
Get their name tattooed on your person as a surprise:
7.
Create a personalized photobook: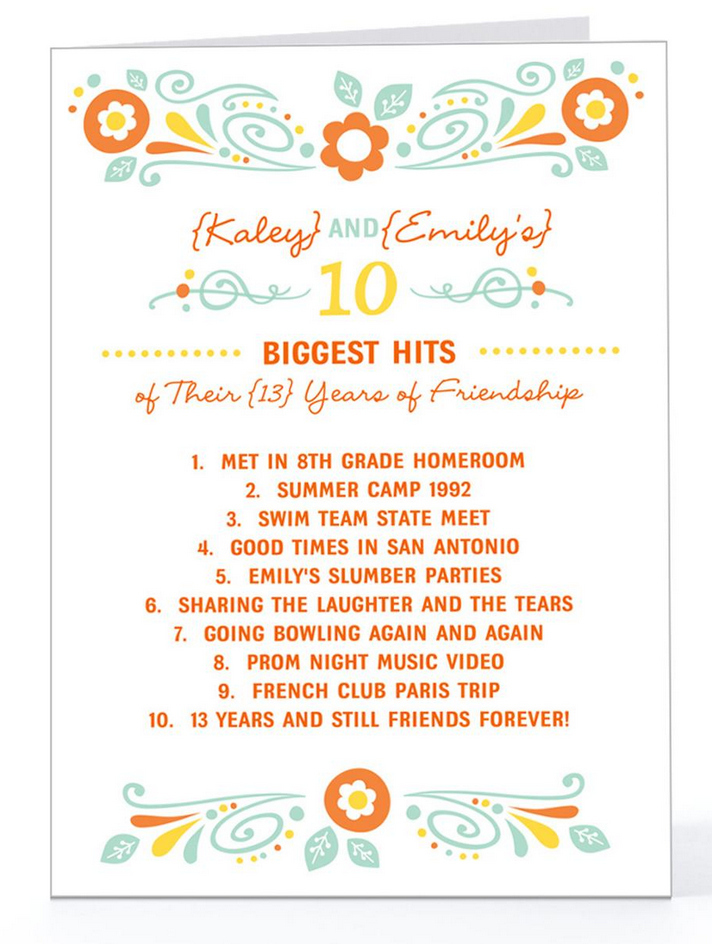 8.
Tell them with embroidery: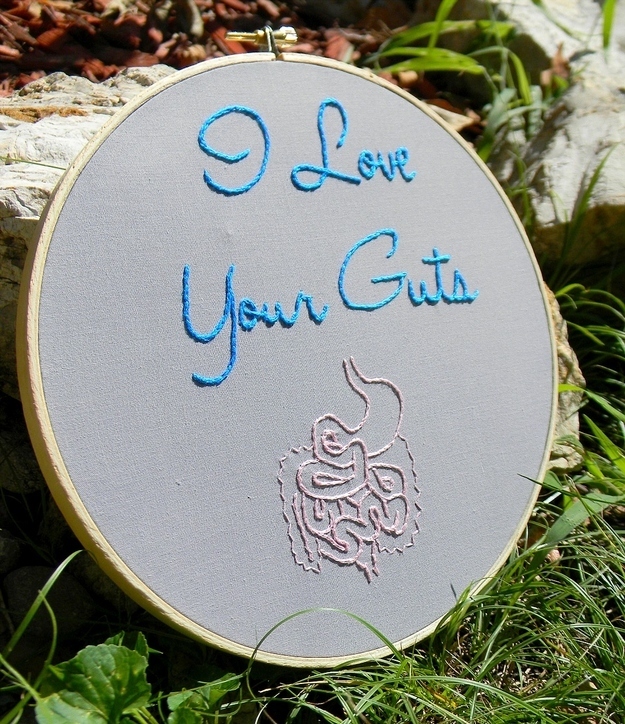 9.
Cheer them up after a tough day with a sticky note takeover:
10.
Pamper them with a homemade beauty treatment: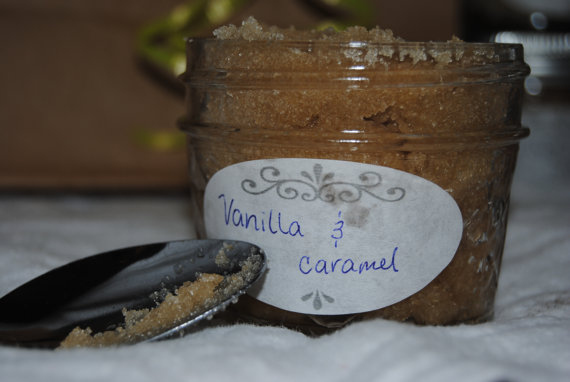 Or send them a card, just because: