1.
Your days of weekend lie-ins are over.
2.
And if you do manage to get a lie in, you'll spend it worrying that things aren't being done the right way.
3.
At first, being in charge of someone's wellbeing feels really scary.
4.
And you'll often feel like GPs and their receptionists are imbeciles.
5.
You'll soon learn that experience doesn't count for everything.
6.
Carers, as well as the people they care for come in all shapes, sizes, and ages.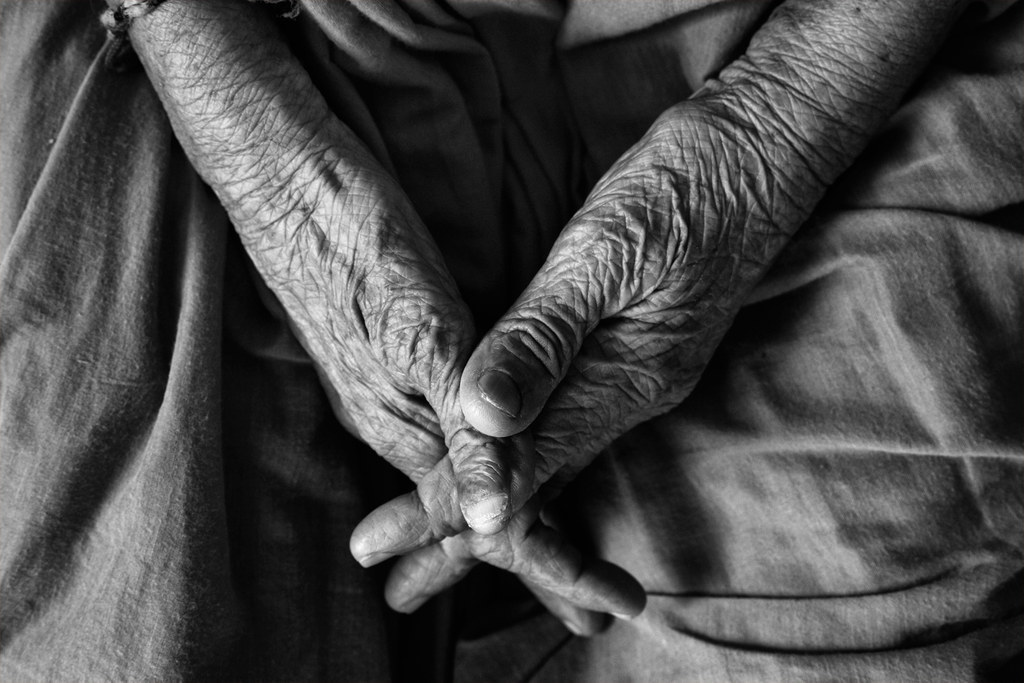 7.
Spontaneity soon goes out the window. An evening out takes military-precision planning.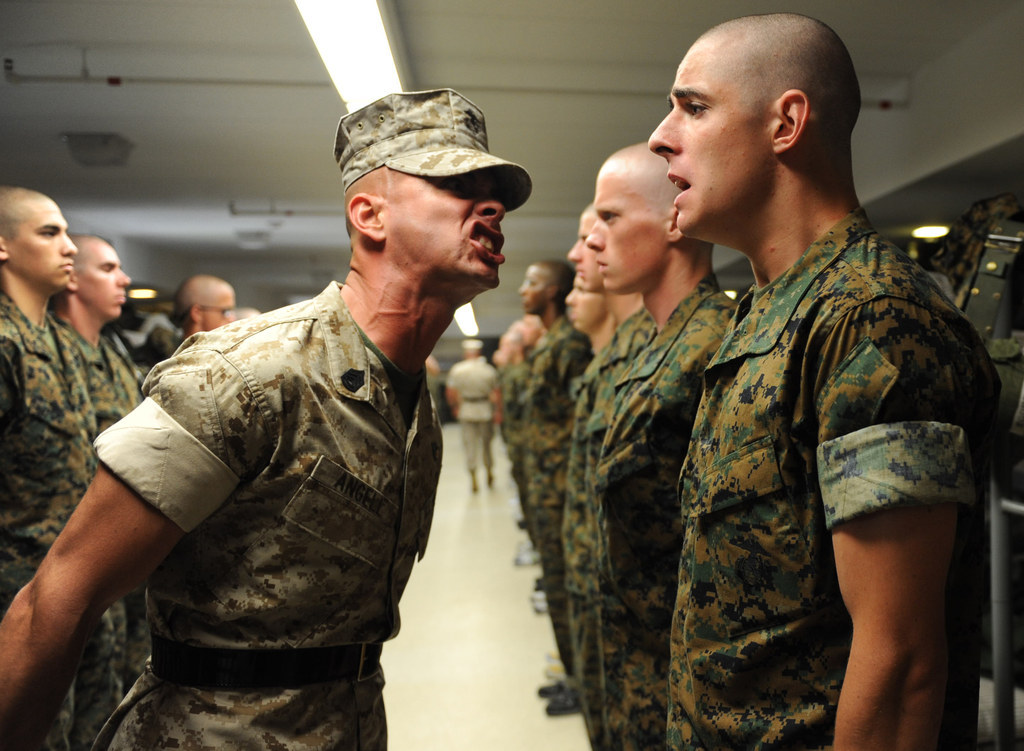 8.
When the person you're caring for is sad, you're like:
9.
But when they're happy, you're all:
10.
You call your pharmacist more times a week than you call your friends.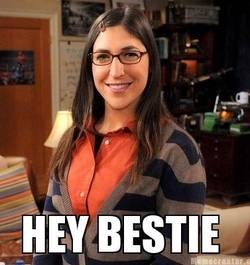 11.
And you pretty much become a nurse overnight.
12.
You dream of your loved one walking and talking like they used to ALL the time.
13.
And when they go into hospital you have to learn to be firm with nurses because you're the person who knows the patient best.
14.
This is the truth.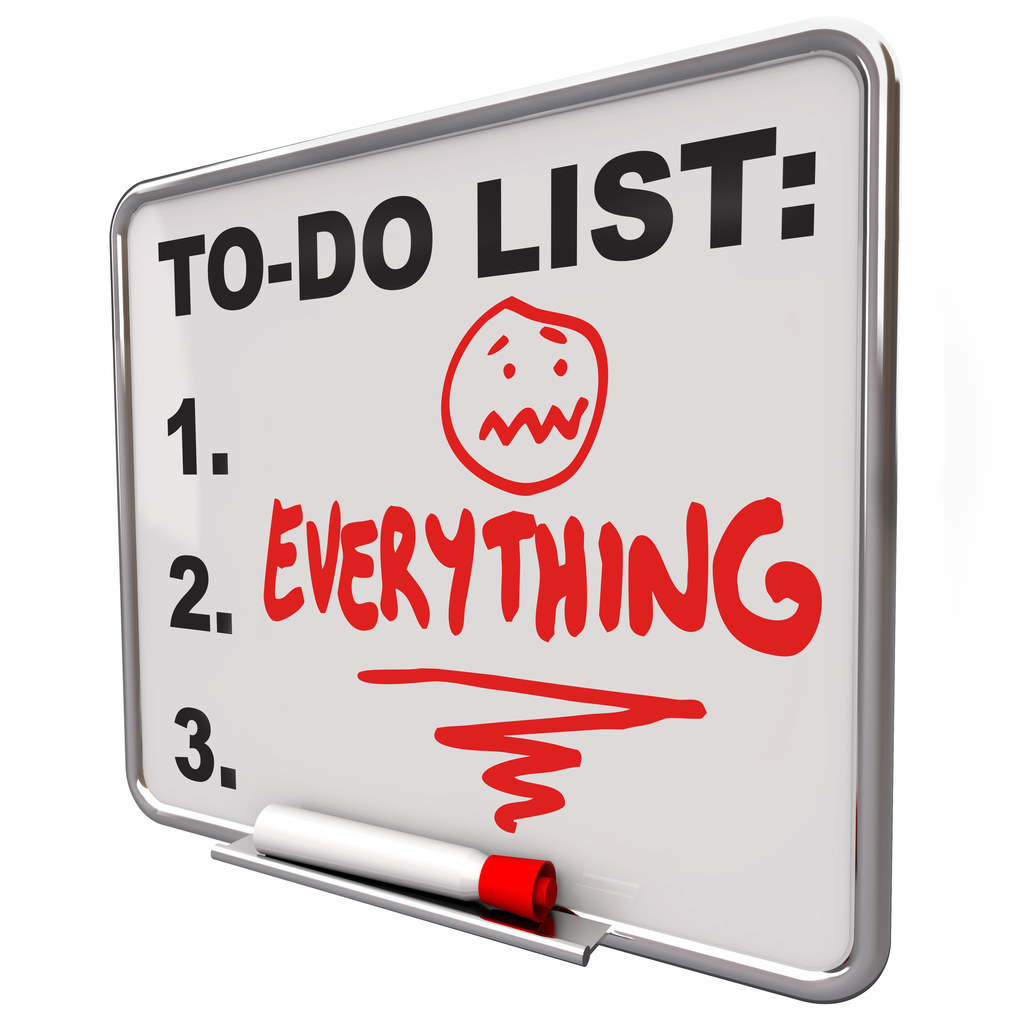 15.
You sometimes find yourself feeding your loved one dinner at midnight, 1am, or 2am. He eats when he eats.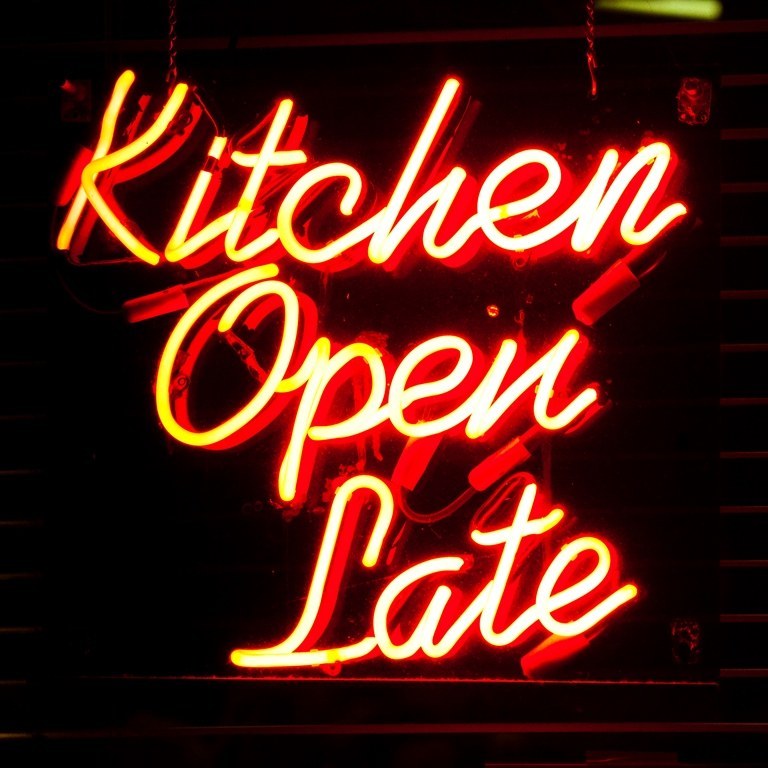 16.
It's the worrying that kills you. The physical looking after is easy. The worrying is unbearable.
17.
Every minute is different. One minute they're doing great, and the next they're not.
18.
But your love for them grows in ways you never knew were possible.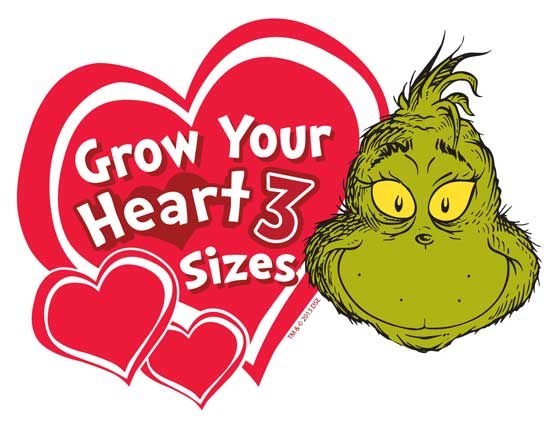 19.
And although you may cry more than ever before...
20.
... you'll also laugh more than ever.
21.
It's hard work but it's not that hard. It can be done.
22.
And you'll soon realise there is a world of carers out there, an army of people all looking after others.