1.
Nailing what you actually *need* from your house (not just want) can be tricky.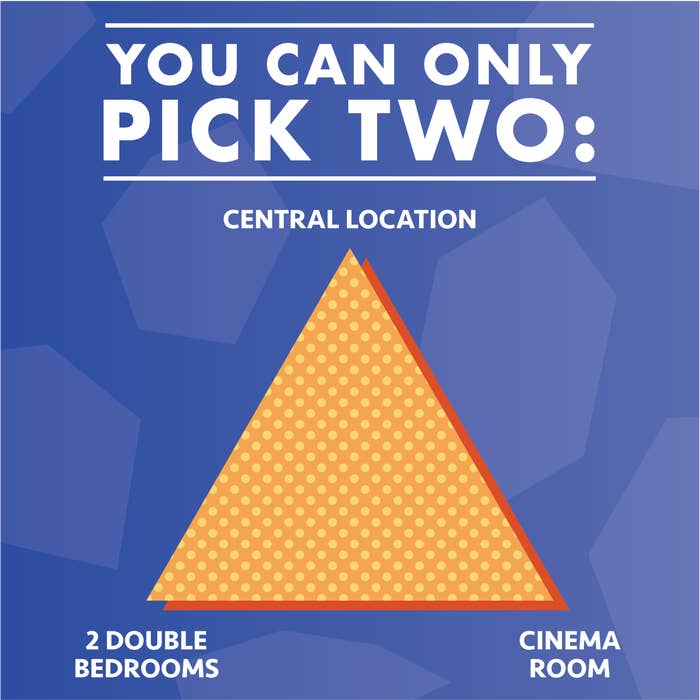 2.
Assessing how much you can afford to spend on a mortgage each month will be tough, but it can help you to avoid ending up in the red later on.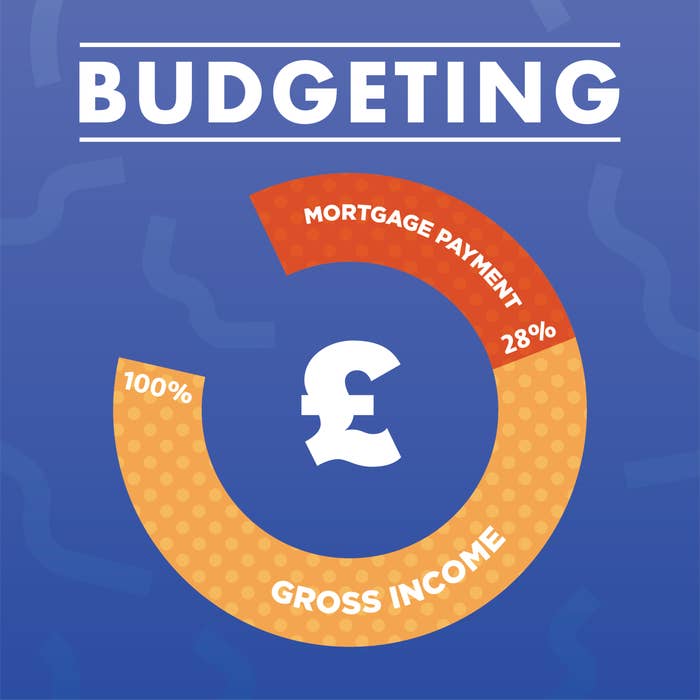 3.
And when you know how much you can spend, you should be able to work out what length of mortgage you could apply for.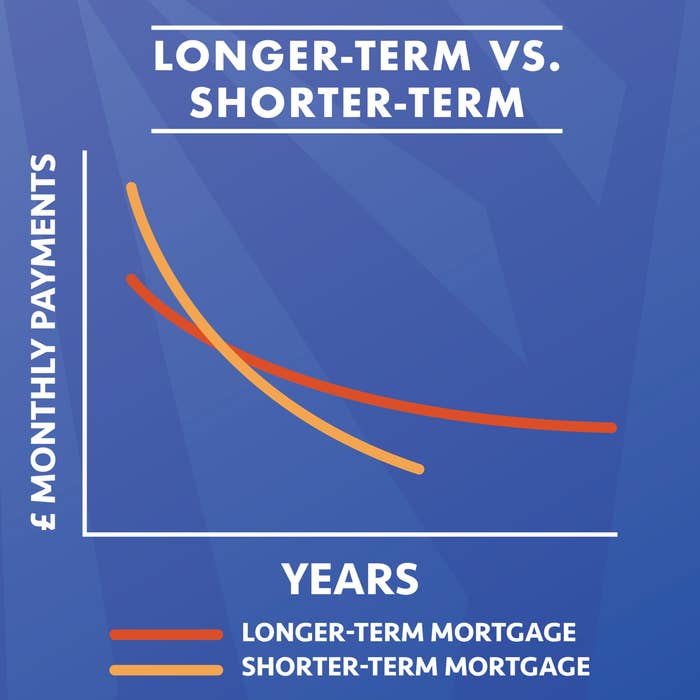 4.
Finding the right mortgage for you can be a bit of a faff. A fixed rate mortgage could be a great option for first time homebuyers who want to cushion themselves with some security against fluctuations in interest rates initially.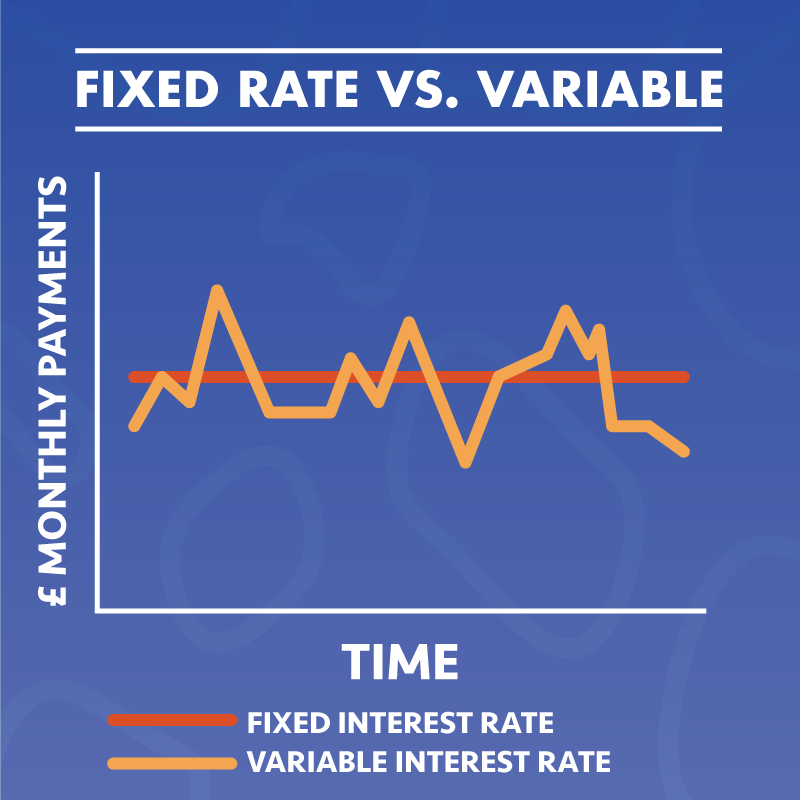 5.
The general confusion of working out how much stamp duty you will be eligible to pay will keep you awake for at least one night.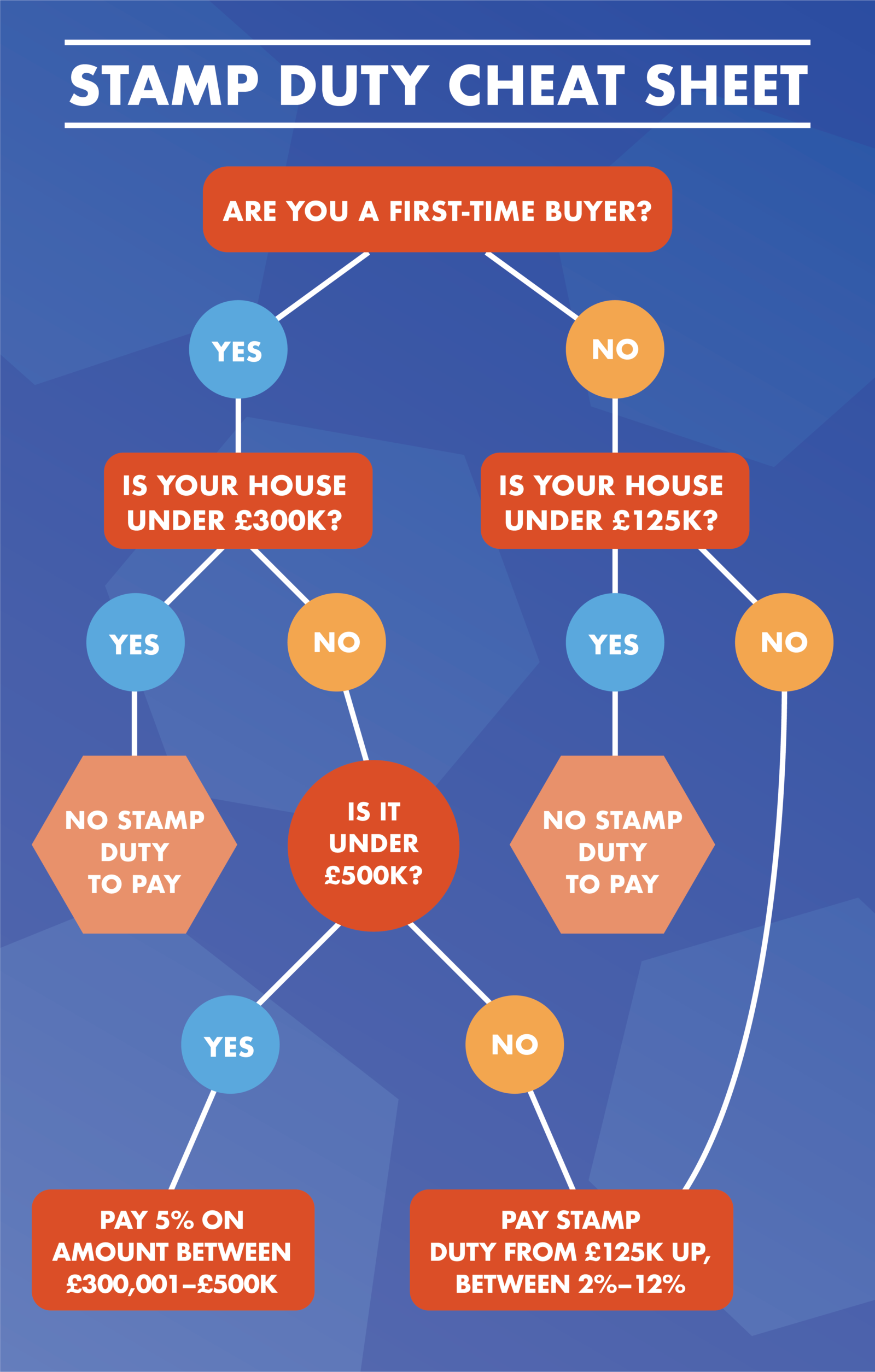 6.
And while you're at it, you might want to make a list of the other costs associated with buying and budget a little bit more than they should cost.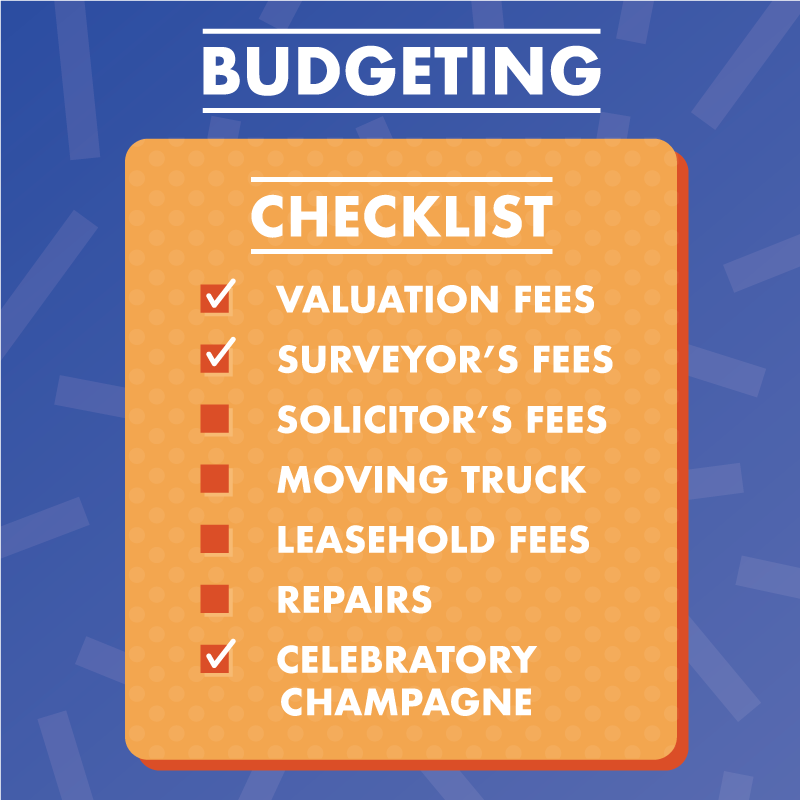 7.
And when you're in that awkward period between having your offer accepted and completion, you'll find yourself prioritising doing all the *exciting* things over the boring necessities.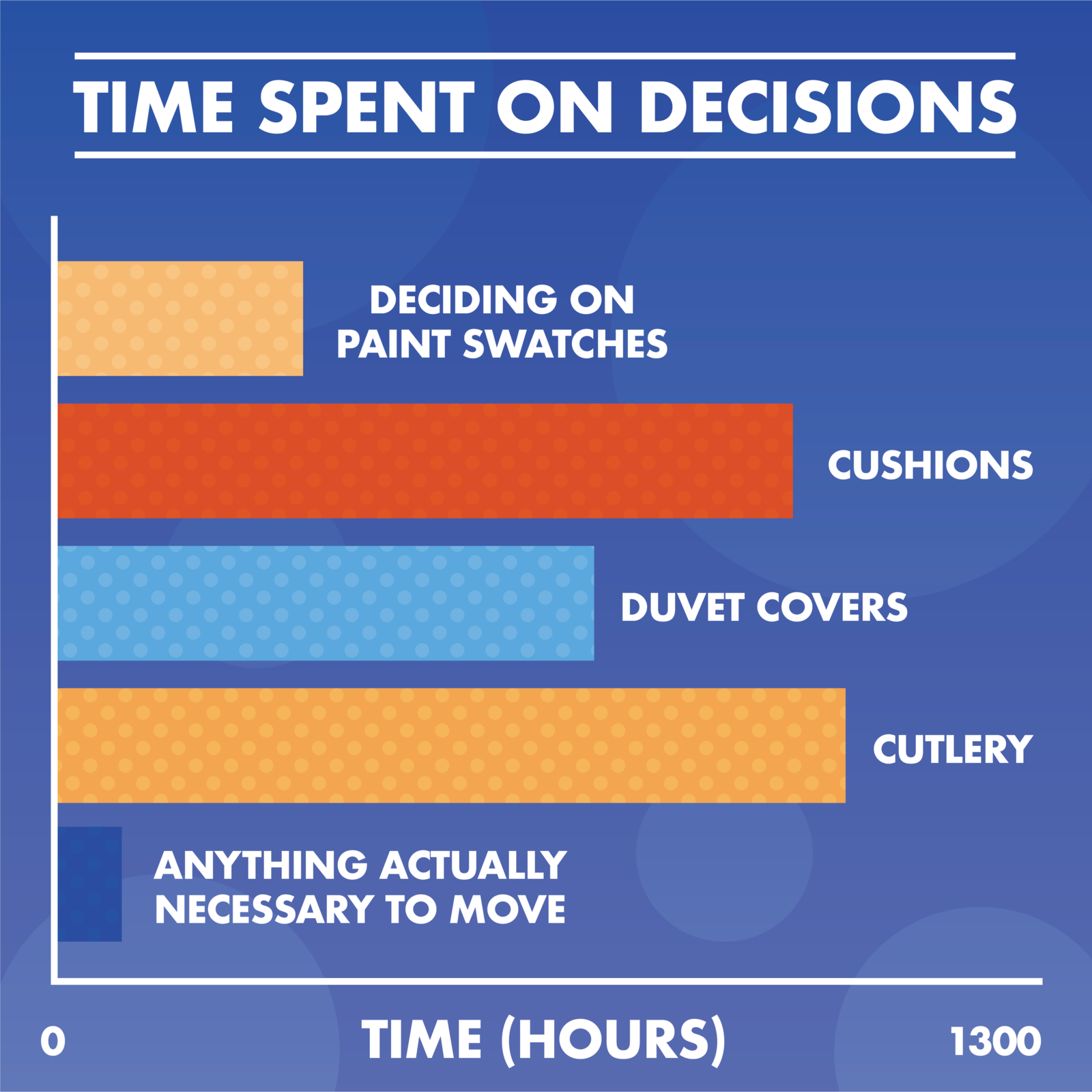 8.
And when you exchange and complete? You'll feel such a mix of positive emotions that you won't know what to do next.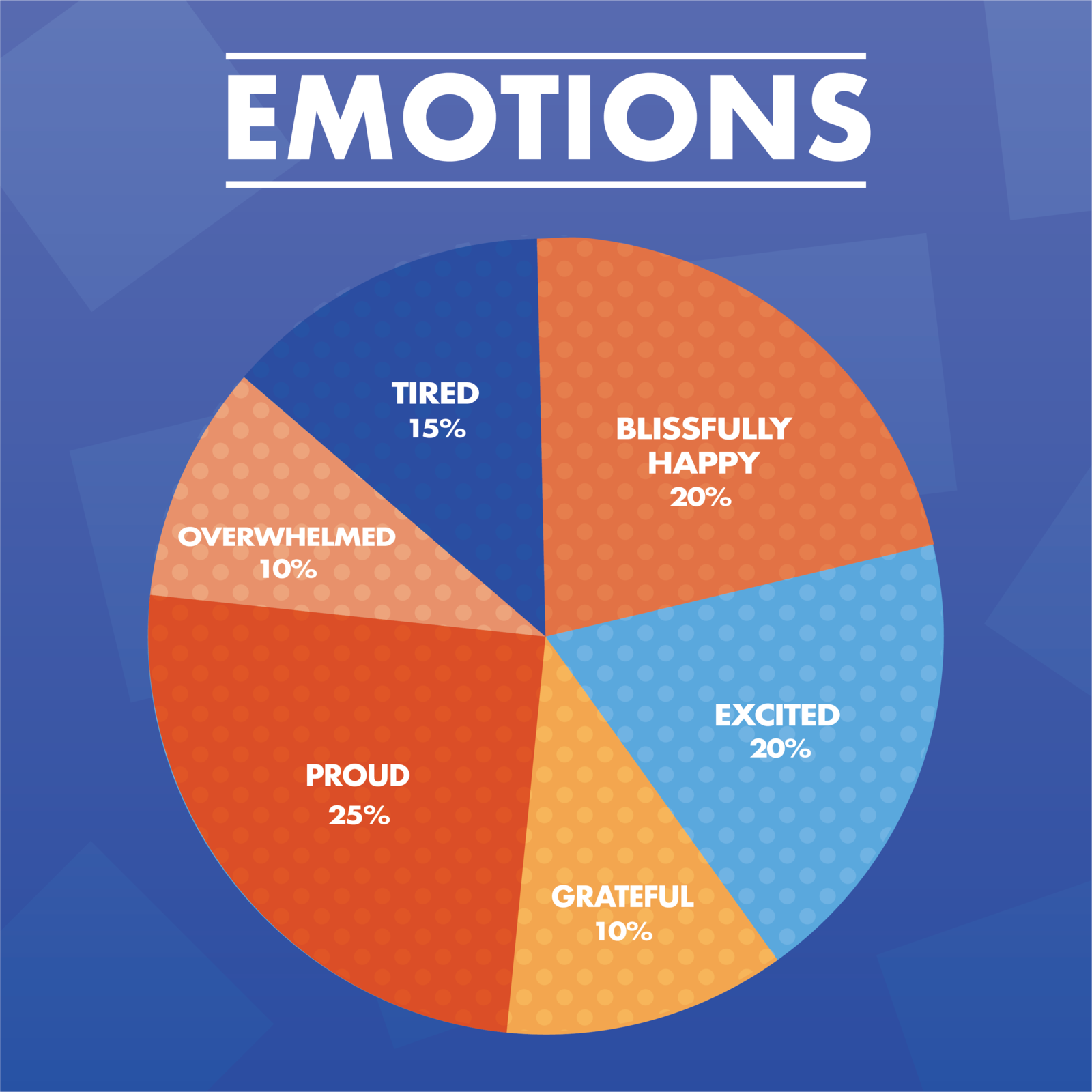 9.
Never forget: Finding your perfect home can be a mix of emotions, but make sure you're thinking with both your heart and your head.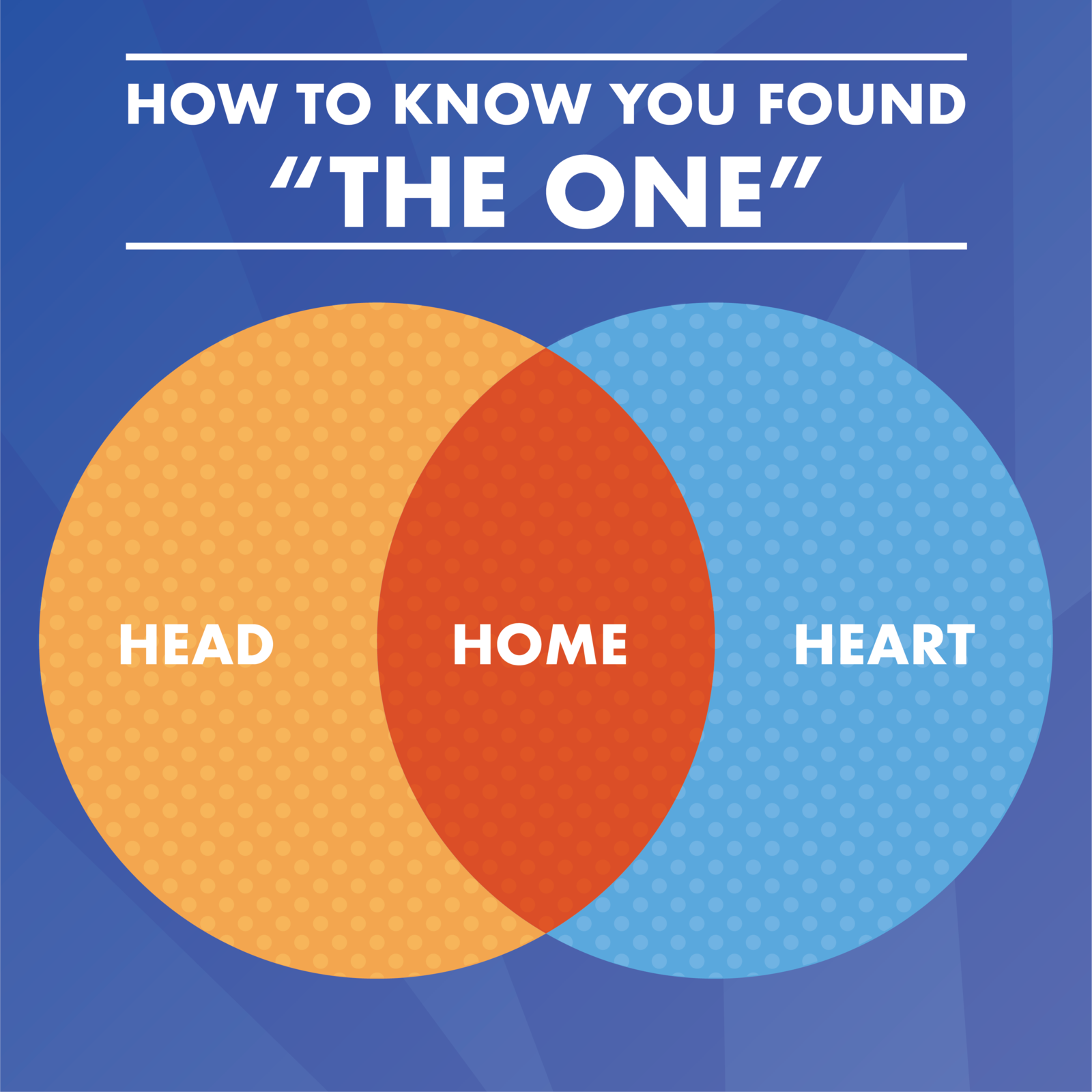 Getting confused between your leasehold fees and valuation fees? The Halifax Jargon Buster will break down all the house-buying terminology so you can spend more time choosing paint swatches and less time stressing.
Additional imagery from Getty / iStock