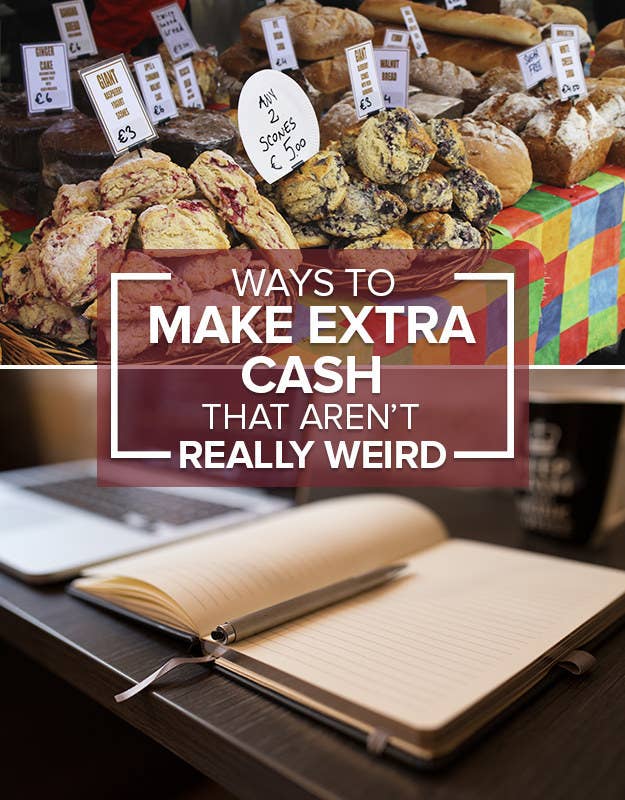 1.
Get paid to shop.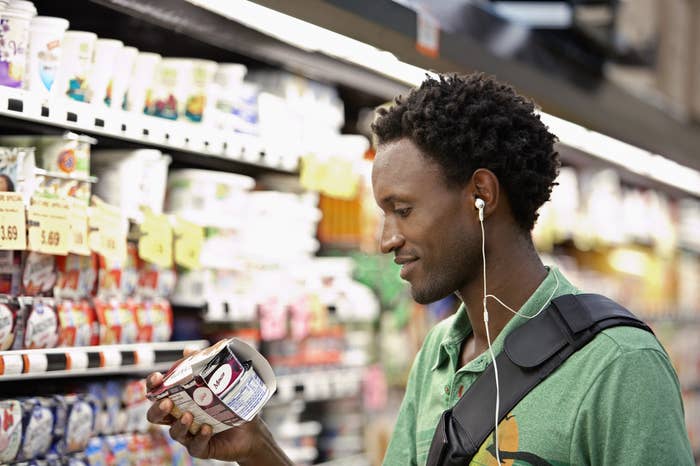 2.
Adopt a dog for a couple of hours.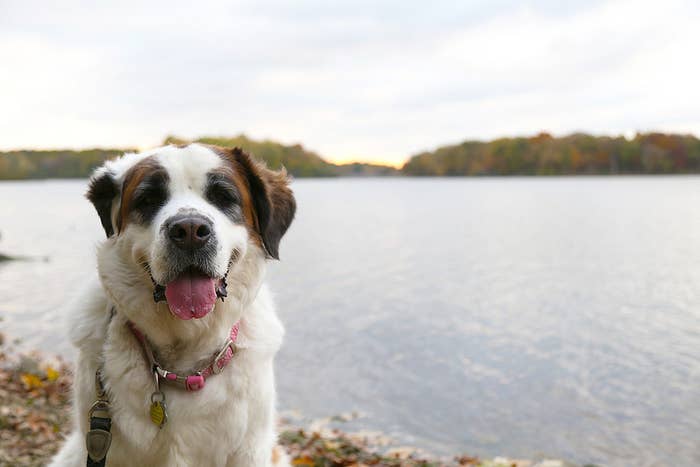 3.
Take your spot in the background.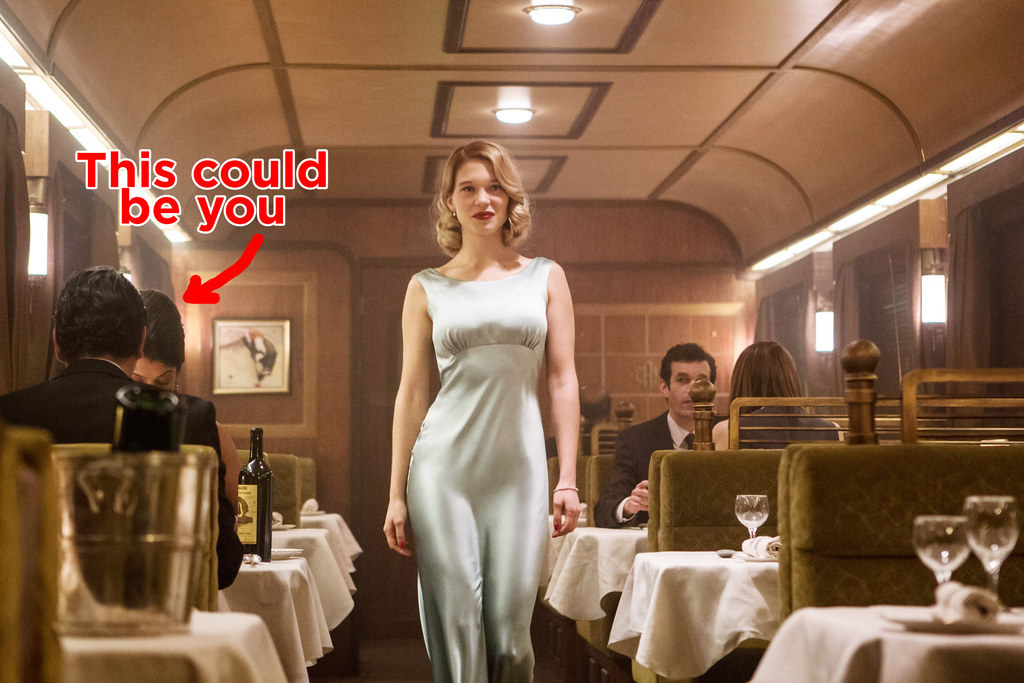 4.
Tell companies what you think of their websites.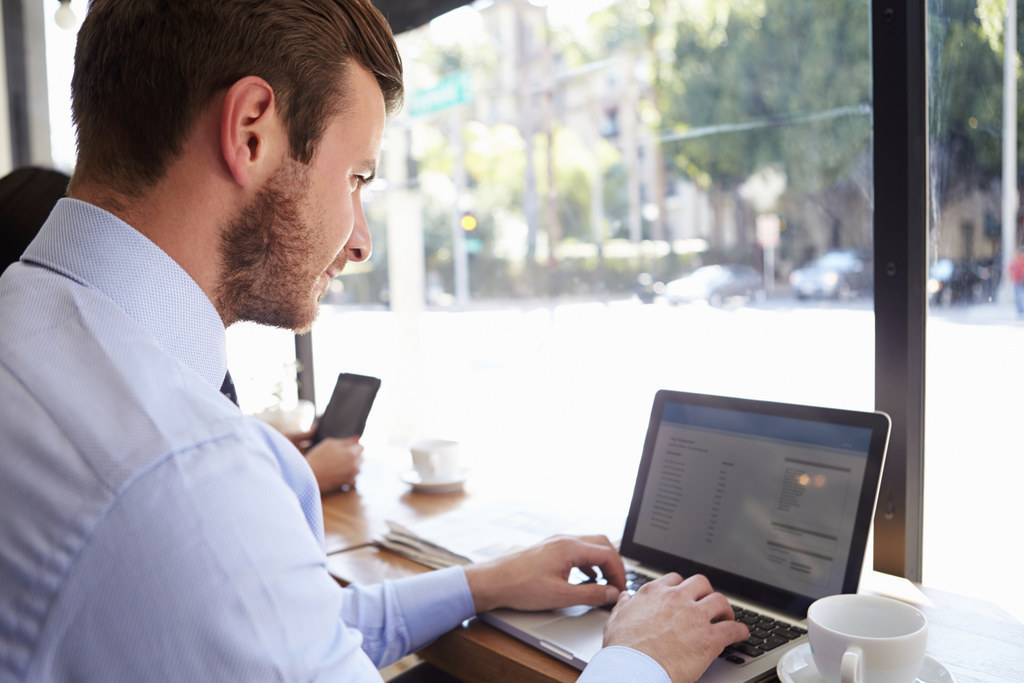 5.
Sell your crafts in your spare time.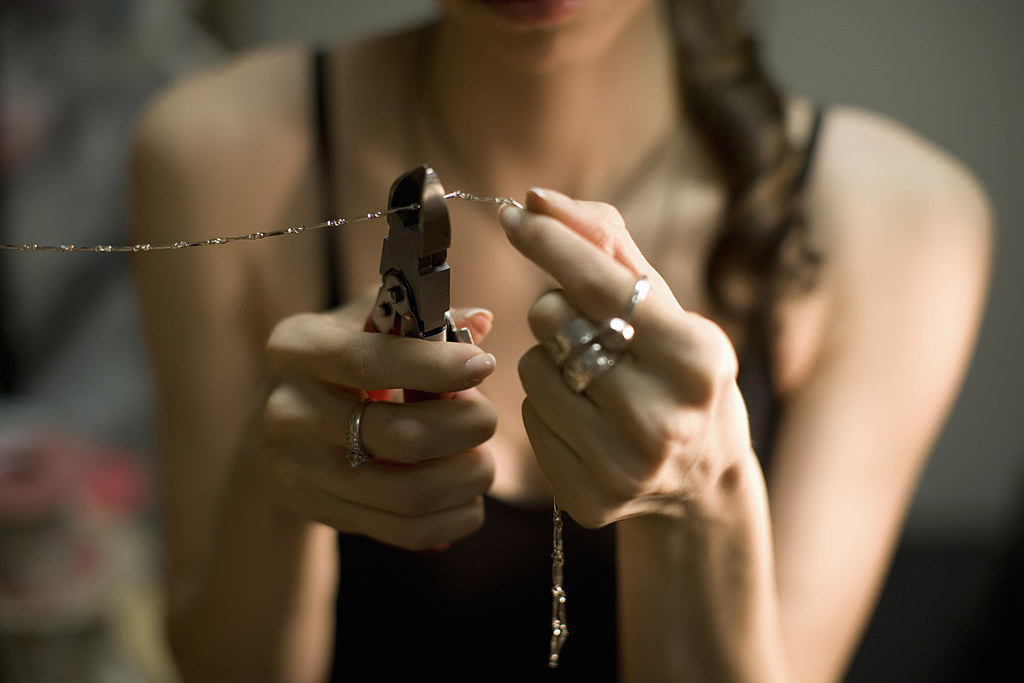 6.
Sell your holiday snaps online.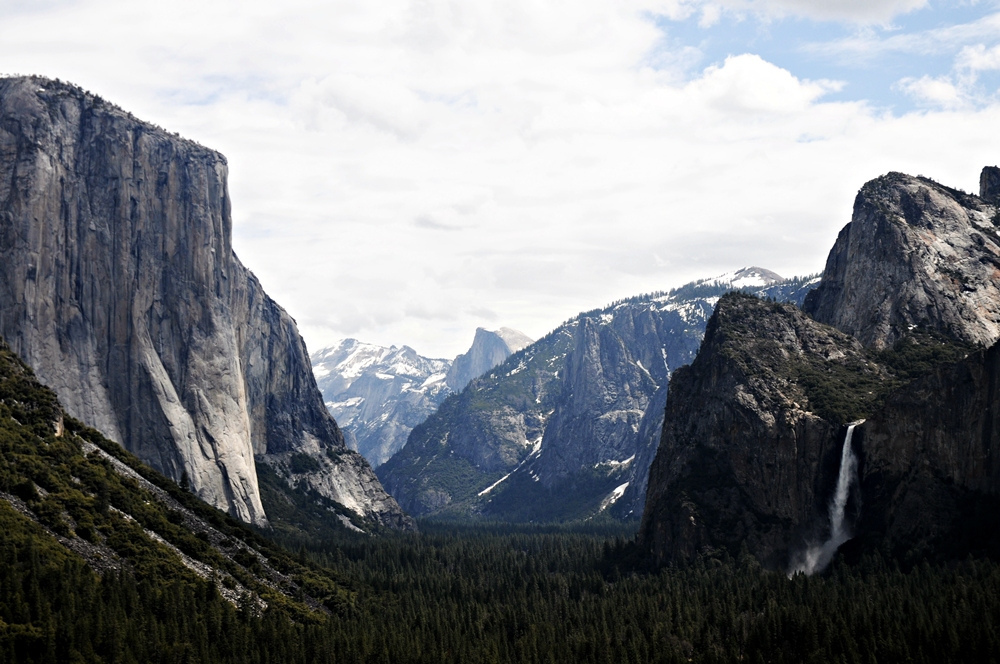 7.
Answer market research questions through video.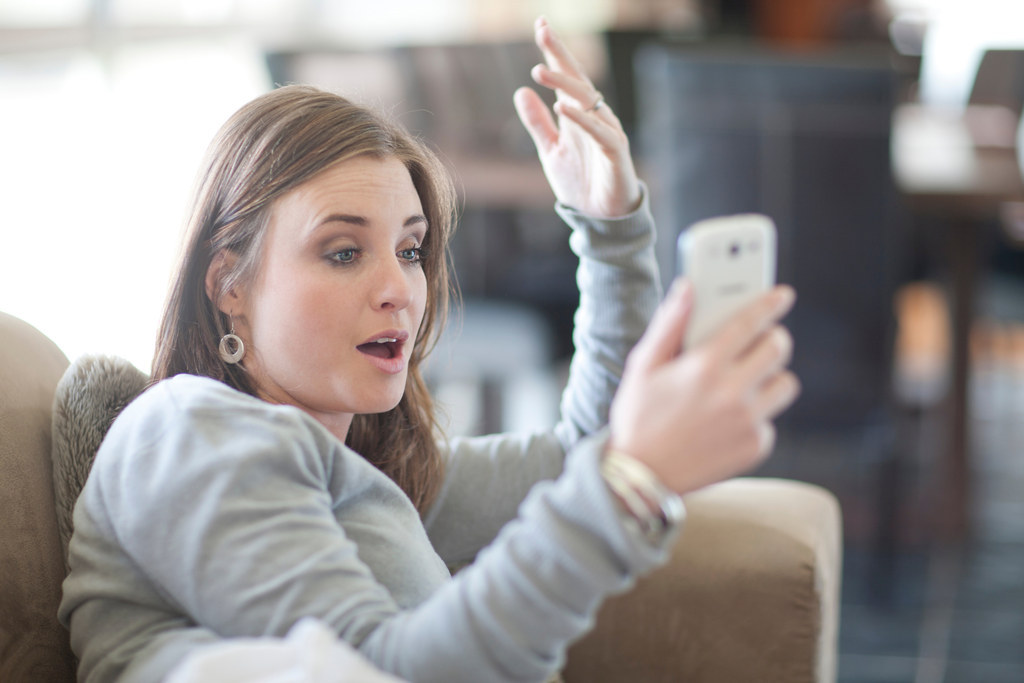 8.
Edit other people's work.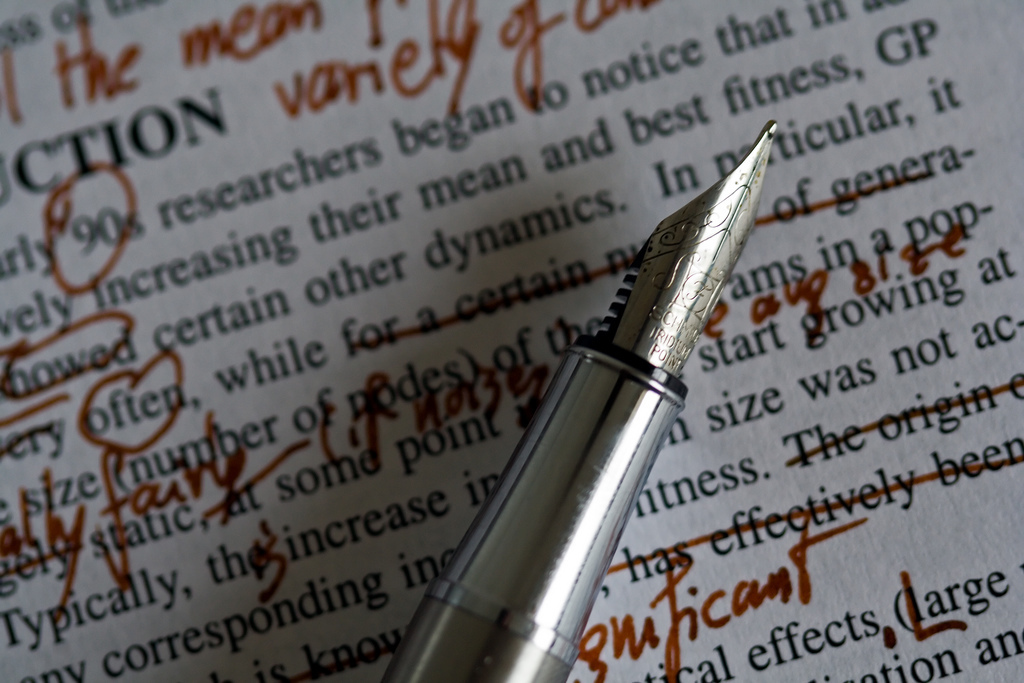 9.
Go back to secondary school.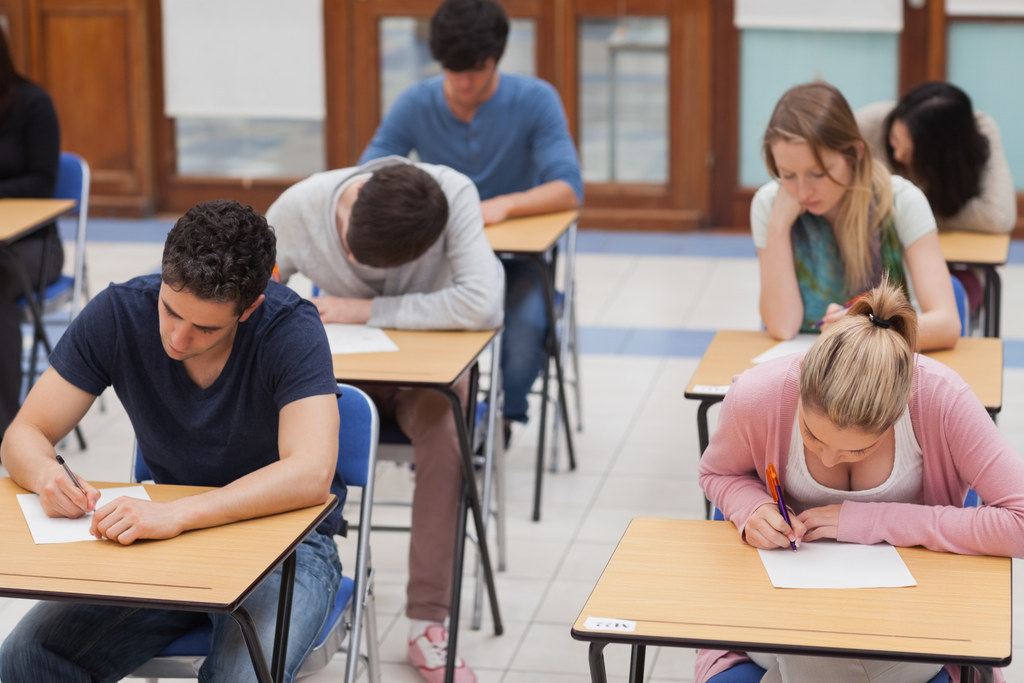 10.
Freelance articles and copy.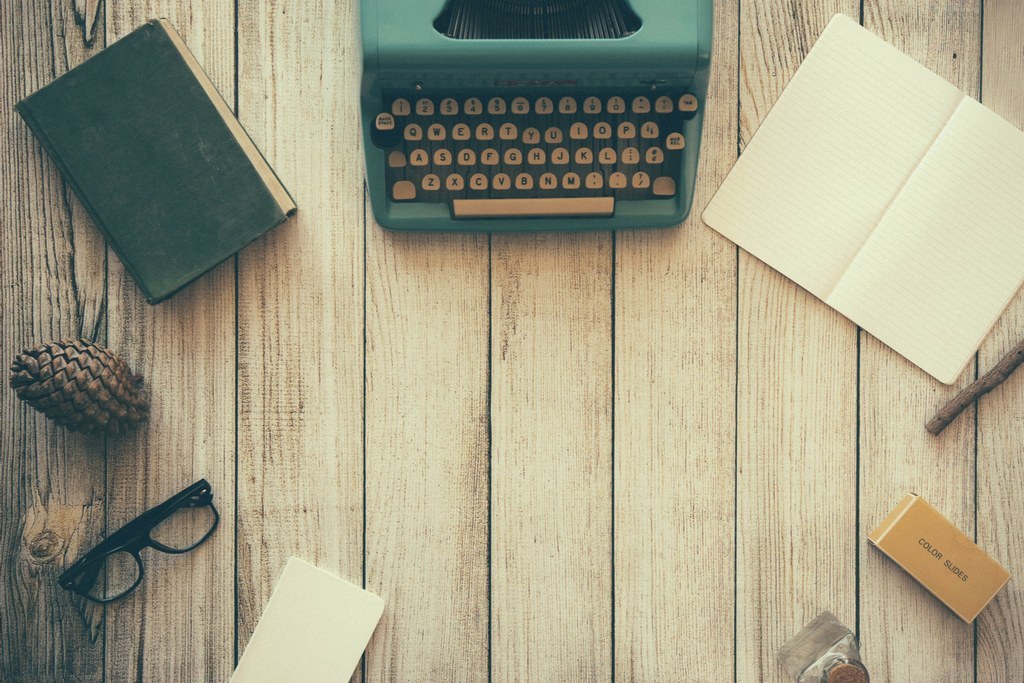 11.
Knock out some websites.
12.
Give customer support from your bed.
13.
Hit up charity shops.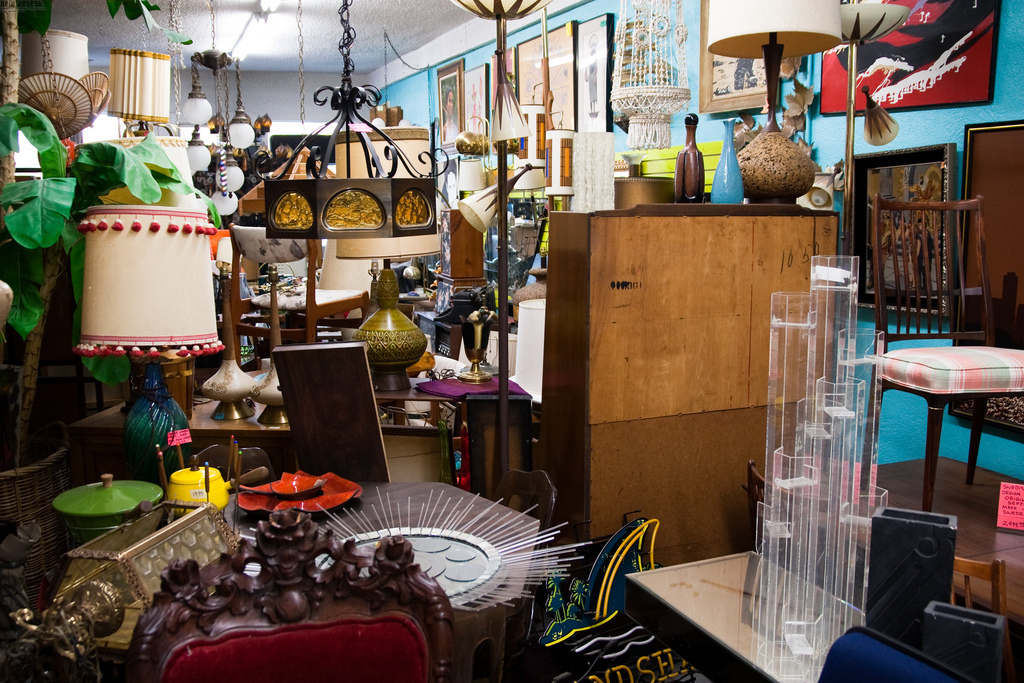 Saving for a house can be really difficult, but luckily there are loads of ways to make a bit of extra cash and ease the pain.
With Halifax's new Help to Buy: ISA, you could get the help you need to step onto the property ladder.
Available to UK residents, 16 years or over who are saving to buy their first home. ISA limits and rules apply.