Answer These Questions And I'll Reveal Which Disney Princess You Are
You are fierce and brave just like Mulan! You are willing to get hurt for the people you love and you will definitely stand up for your rights!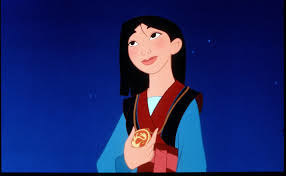 You are always bubbly, happy, and excited! You are sometimes a little bit awkward and clumsy but you are always open to meeting new friends and people!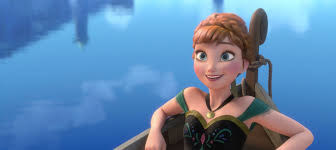 You are calm and graceful just like Elsa! You don't mind being alone and will do anything to protect the people you love!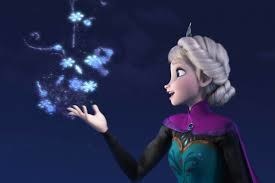 You are strong and not scared of anything (including beasts)! You love your family and will always see the kindness in people's hearts even if they're not so kind at first! You are different but in a good way! Of course you love to read too!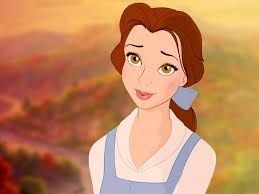 You are determined and curious of the world and love to dream! You also can be feisty at times!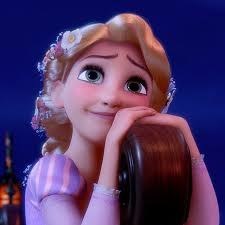 You are very polite and caring just like Ariel! You are adventurous and artistic and love to explore!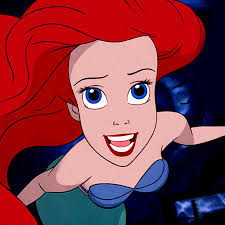 You are hardworking and intelligent like Tiana! You definitely have a sassy side but you're loving and honest!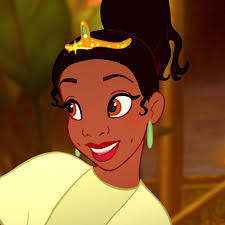 This post was created by a member of BuzzFeed Community, where anyone can post awesome lists and creations.
Learn more
or
post your buzz!