Mom. I love you.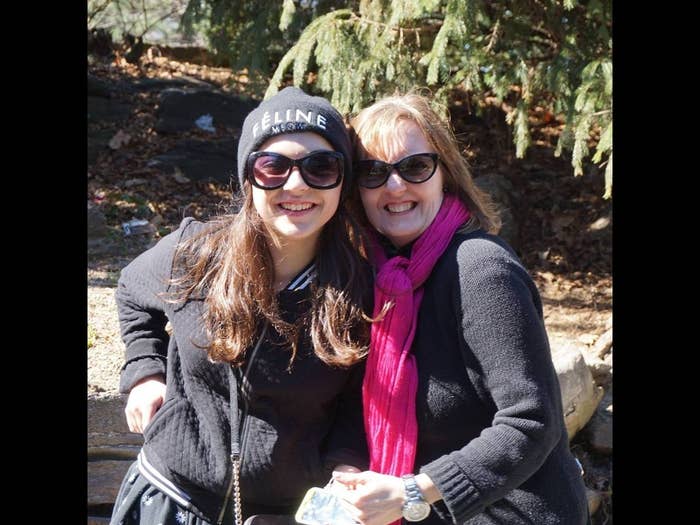 You've always been there for me.
You've come along on my middle school journey.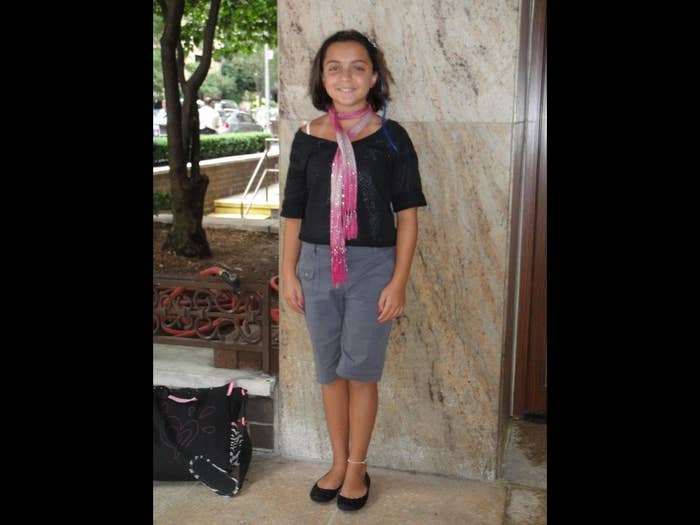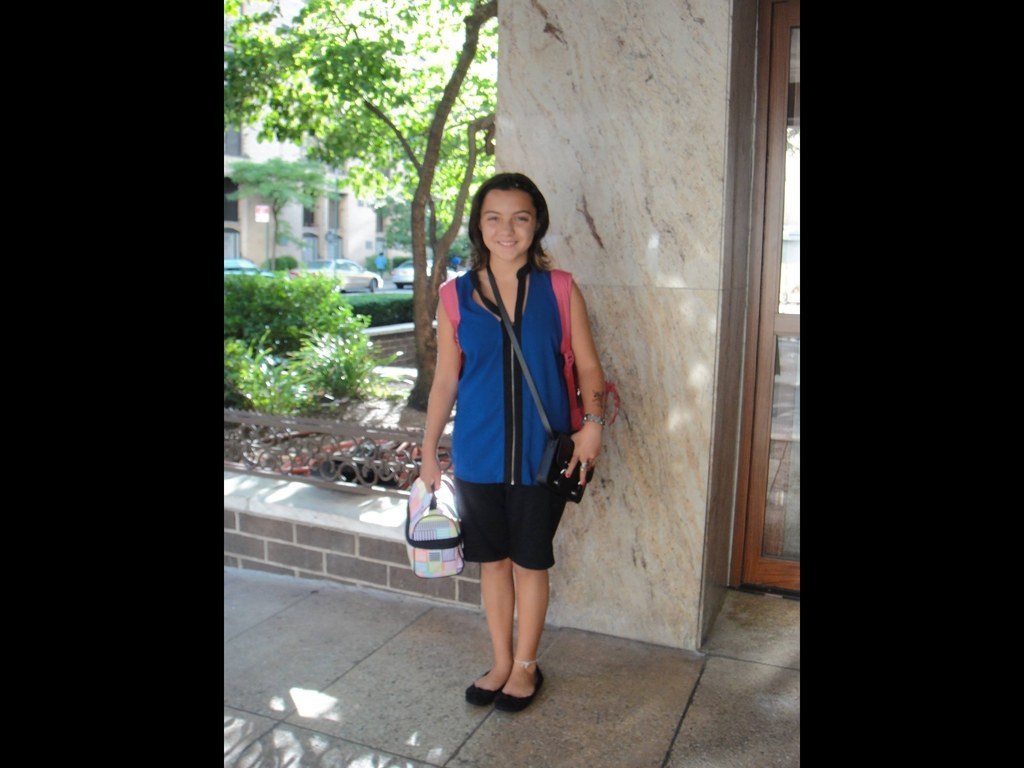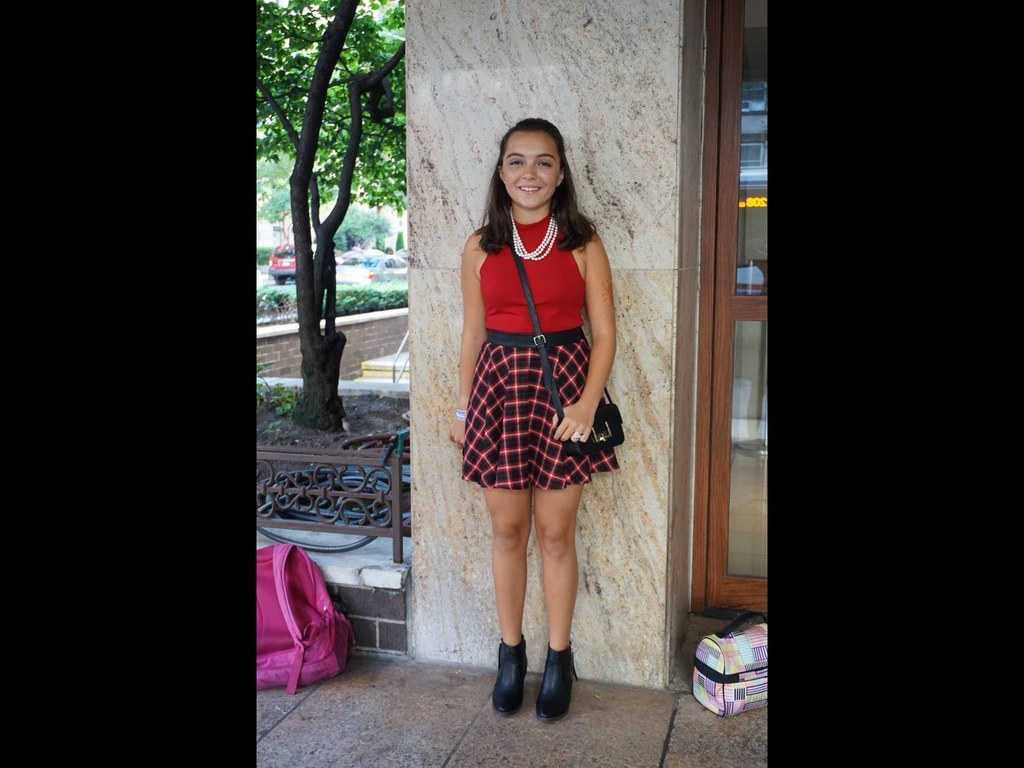 And of course through elementary school...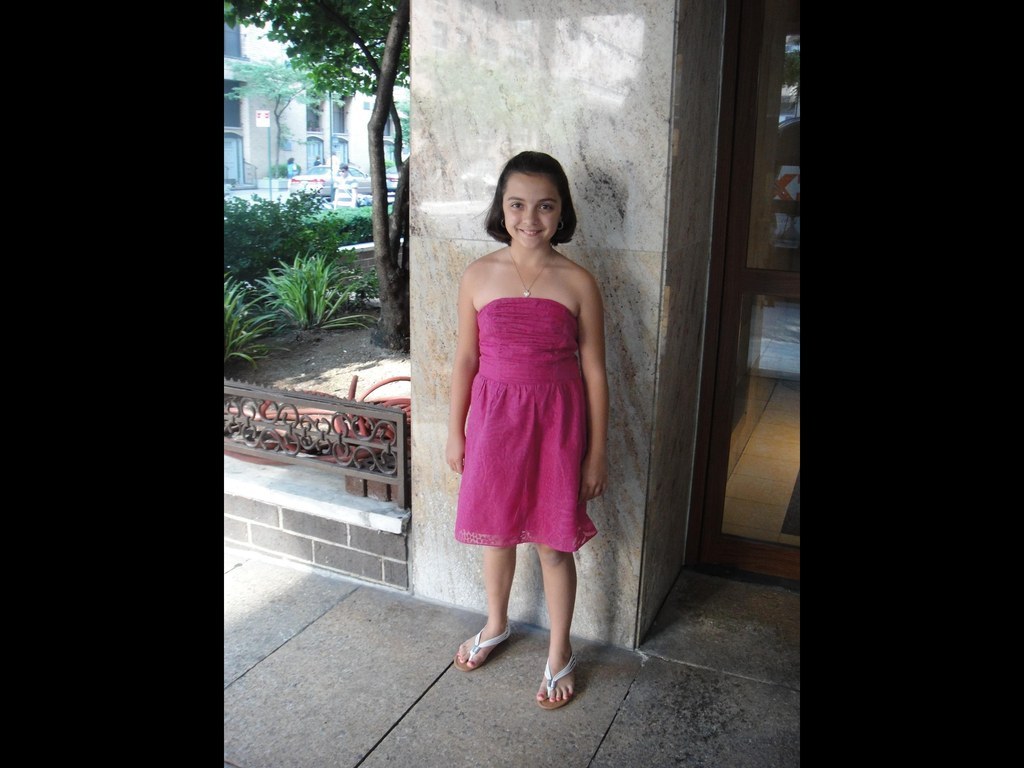 And in the end, my whole life.
You've been with me at every concert.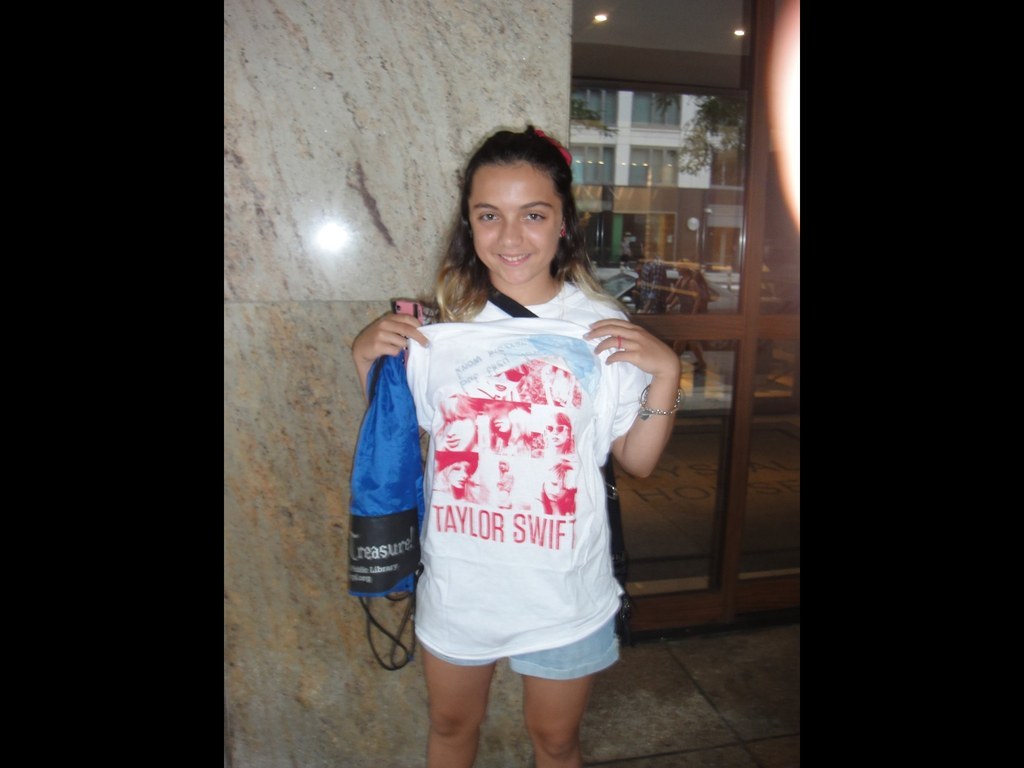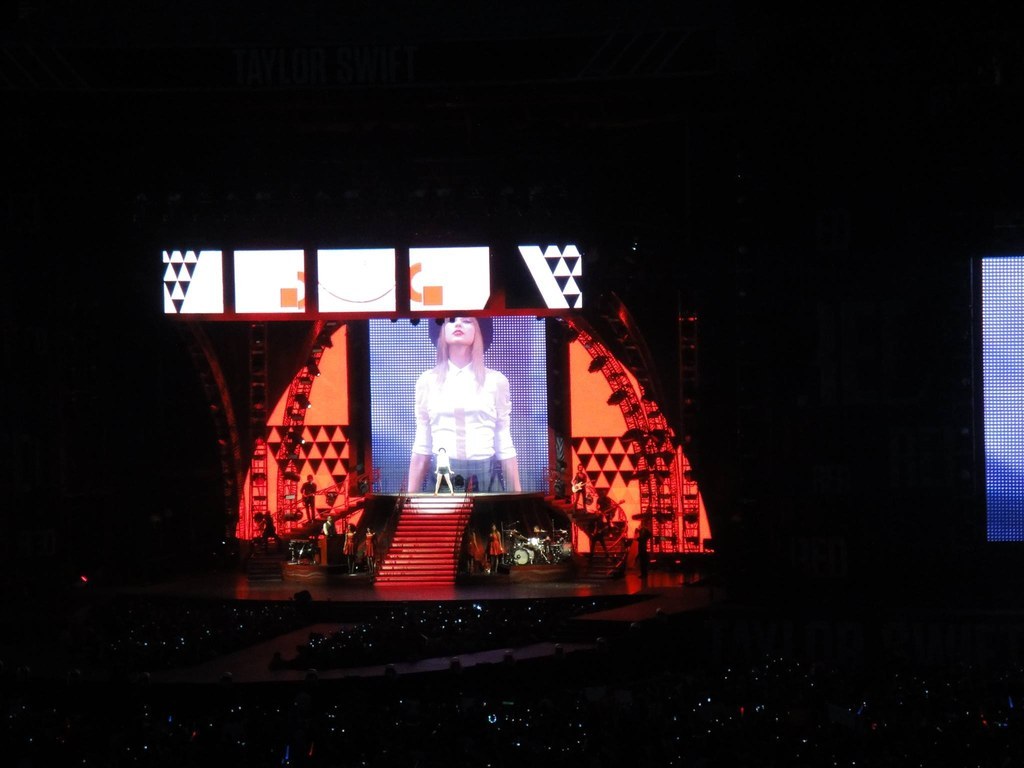 Even the ones at 5:00 AM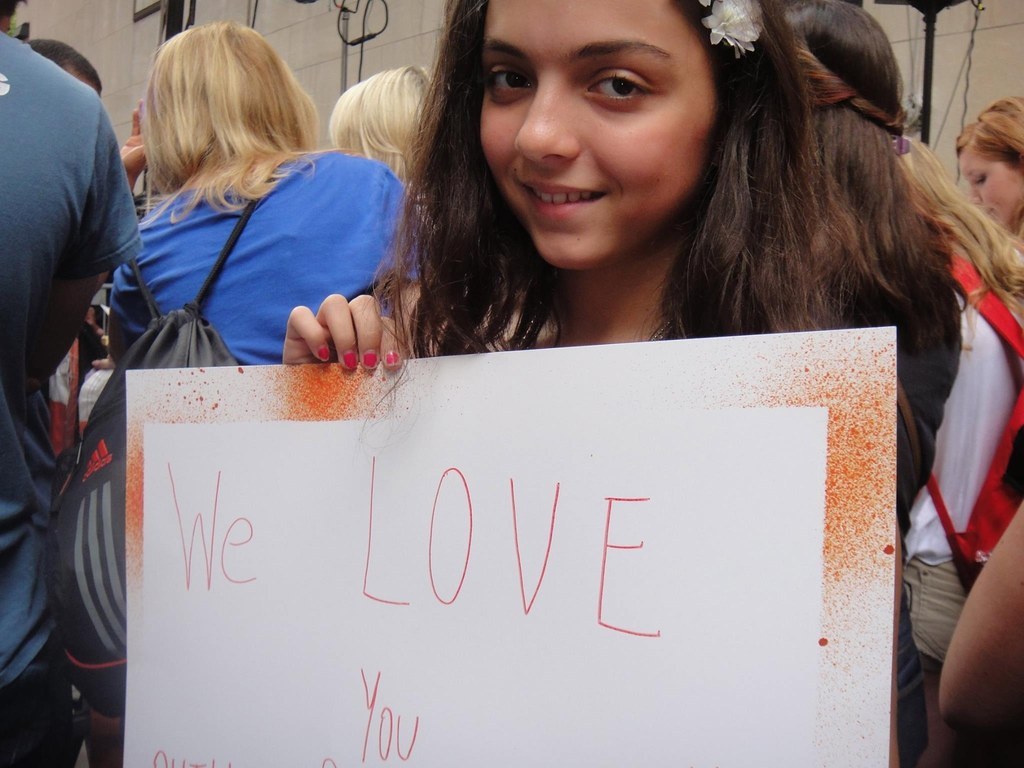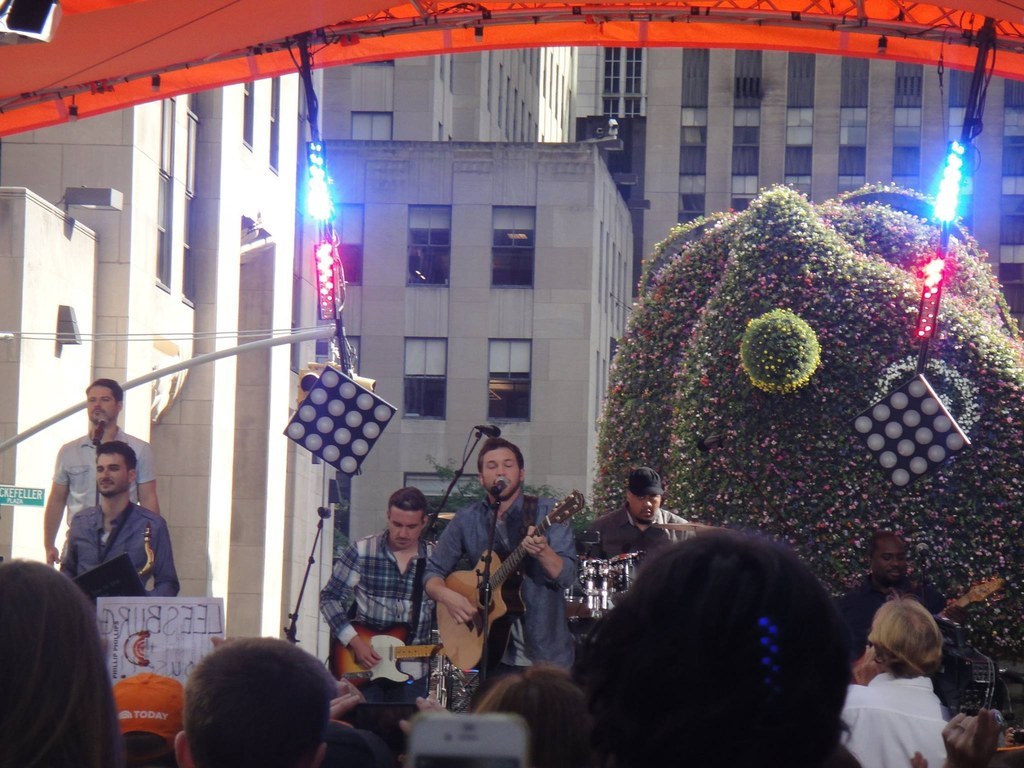 You've waited on lines to meet whoever...
You've been there for every accomplishment.
Needless to say, you're the reason I got to those accomplishments in the first place.
We've done many exciting things...
And through all the experiences, our bond has only strengthened.
And as time goes by, I just want you to remember how much I love you and appreciate you being my mother.
Happy Birthday Mom. Happy Mothers Day Mom.
Love, Haley