1.
You get to hear the phrase, 'Wow, people really live in West Virginia?!' close to every day.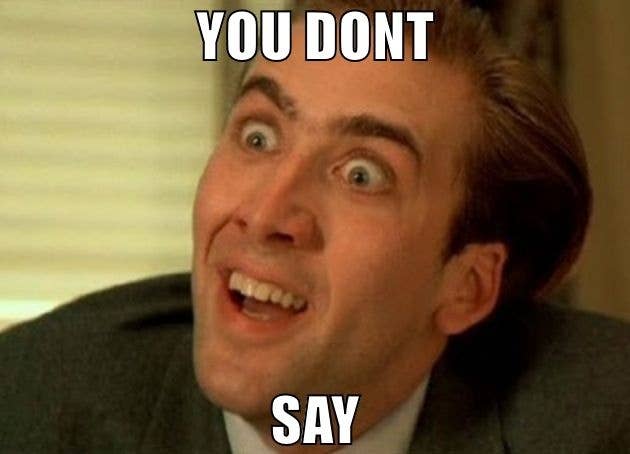 2.
THE GLORY THAT IS FROZEN YOGURT!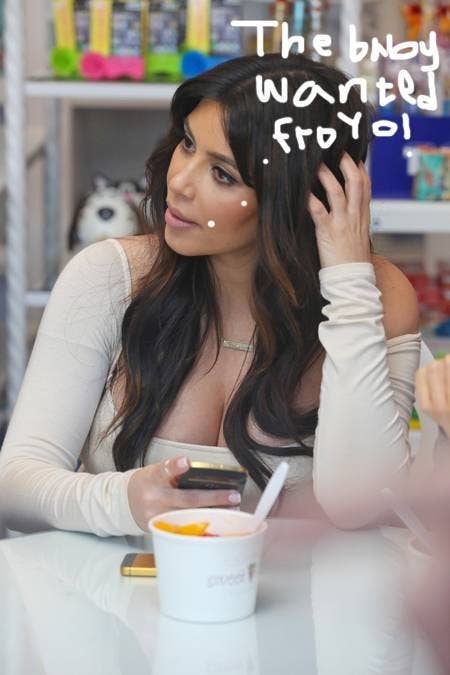 3.
Your already established love for tacos broadens to an obsession.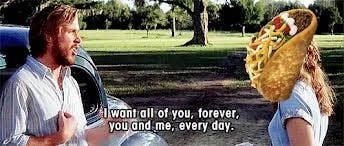 4.
Since your home state is currently going through polar vortex after polar vortex, you feel casual walking around near naked while true Californians are still bundled up.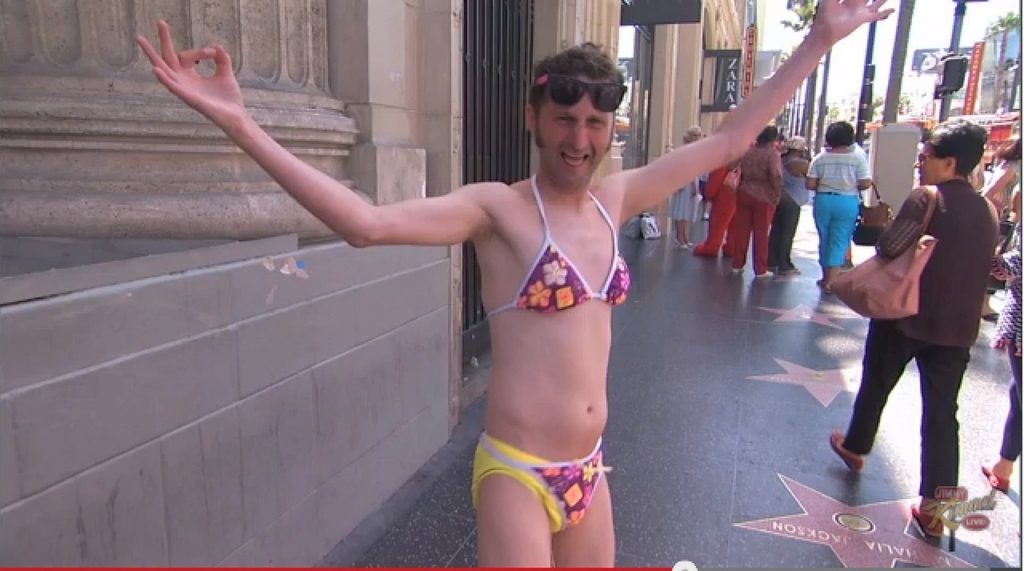 5.
When you say where you are from, people look at you like you belong on the set of the movie Wrong Turn.
6.
You feel like you are cheating on Taco Bell, but you have found a new west coast love in Del Taco.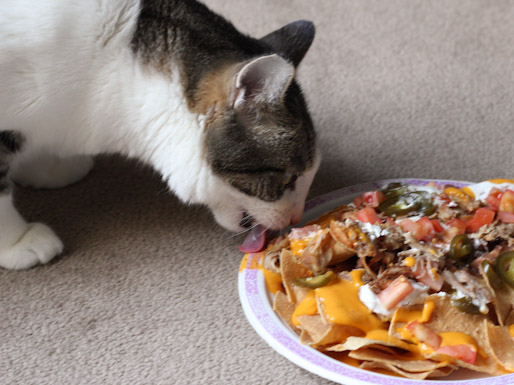 7.
You feel angry with your parents that they kept you from everything that is In-N-Out Animal Style.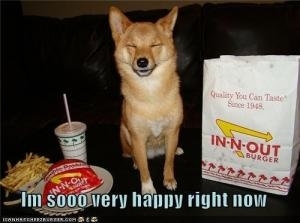 8.
Californian natives LAUGH at you when you drive on the 405 with horror in your eyes.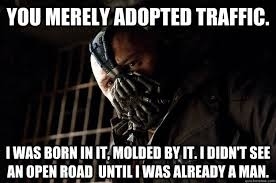 9.
You no longer have to take extreme measures to tame your mane because humidity isn't a thing out here.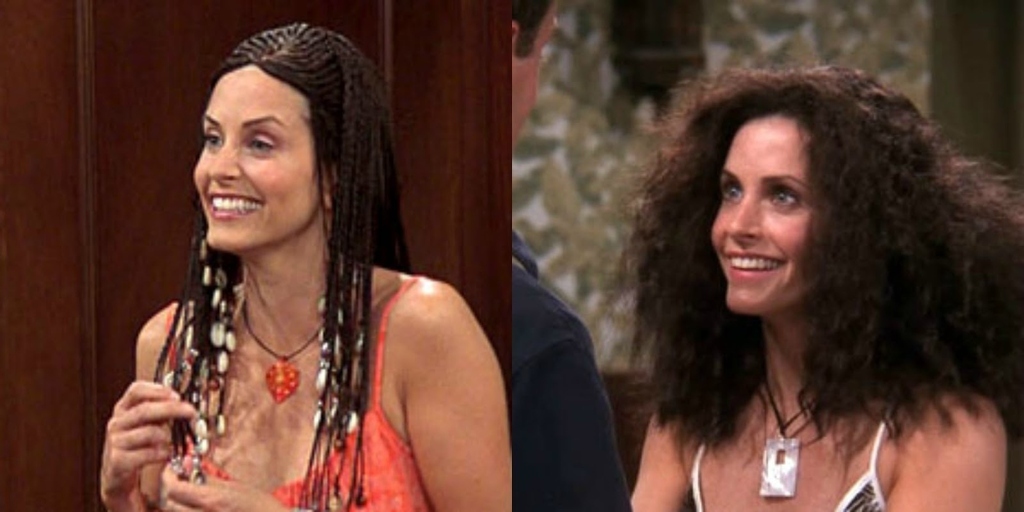 10.
You become mildly obsessed with anyone/anything you see that has some type of West Virginia logo on them/it.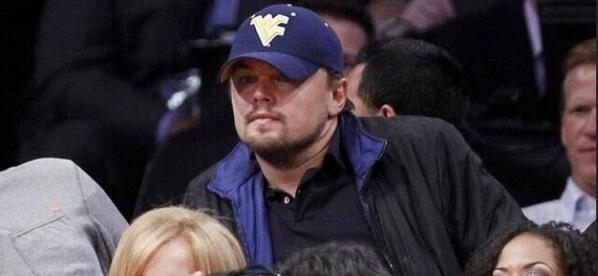 11.
Unless they have heard "Country Roads" by John Denver, no one knows where your home is or how beautiful the mountains are, so you only have the pictures on your phone to give an idea of one of the most beautiful places in the country.