BuzzFeed's resident Britney Spears expert Matt Stopera sat down to play "Britney or BS?" on BuzzFeed's Snapchat.
Was Britney's smash hit "Baby One More Time" originally written for TLC?

huffingtonpost.com

TLC was busy chasing other waterfalls. JK.

She deserves more, but she is only worth $47 million.

HONESTLY. Britney was ROBBED.

Did Shonda Rhimes write Crossroads, Britney's only foray into film?

popsugar.com

Shondaland began long ago...

The No. 1 single was "Mambo No. 5." I mean... What the heck Australia?

EEK! It was actually McComb, Mississippi. Sorry, that was tricky.

Was Rihanna's song "Umbrella" originally written for Britney?

youtube.com

Britney can stand under my umbrella WHENEVER SHE WANTS.

It was called NYLA. Who knew?

In the Britney's song "Womanizer" is the word womanizer said over 40 times?

fanpop.com

It is said 42 times. FORTY-TWO TIMES. Amazing.

In December of 2008, did Britney shave her head in Los Angeles?

telegraph.co.uk

Another tricky one. She did shave her head, but it was in February 2007. Ah, the golden years.
Britney Spears Or BS?
Sorry. Britney's not feelin' it. Maybe you should try again.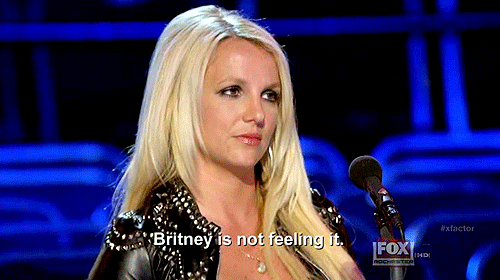 YAS! I'm a huge Britney fan!
Britney loves you and cherishes you. Good job.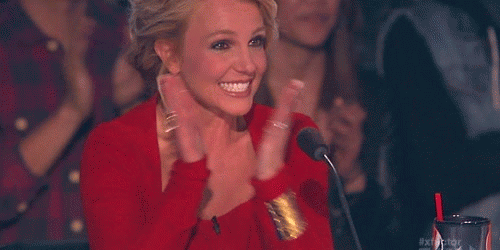 How did you stack up to Matt? Follow Buzzfeed on Snapchat to play more trivia games!