7 Adorable Pups We Met On Snapchat
We asked BuzzFeed's Snapchat followers to send us pictures of their cute dogs and, boy, they delivered!
Make sure to add BuzzFeed on Snapchat to see more adorable pups!
1.
This snoozin' pup who is almost too snuggly to handle.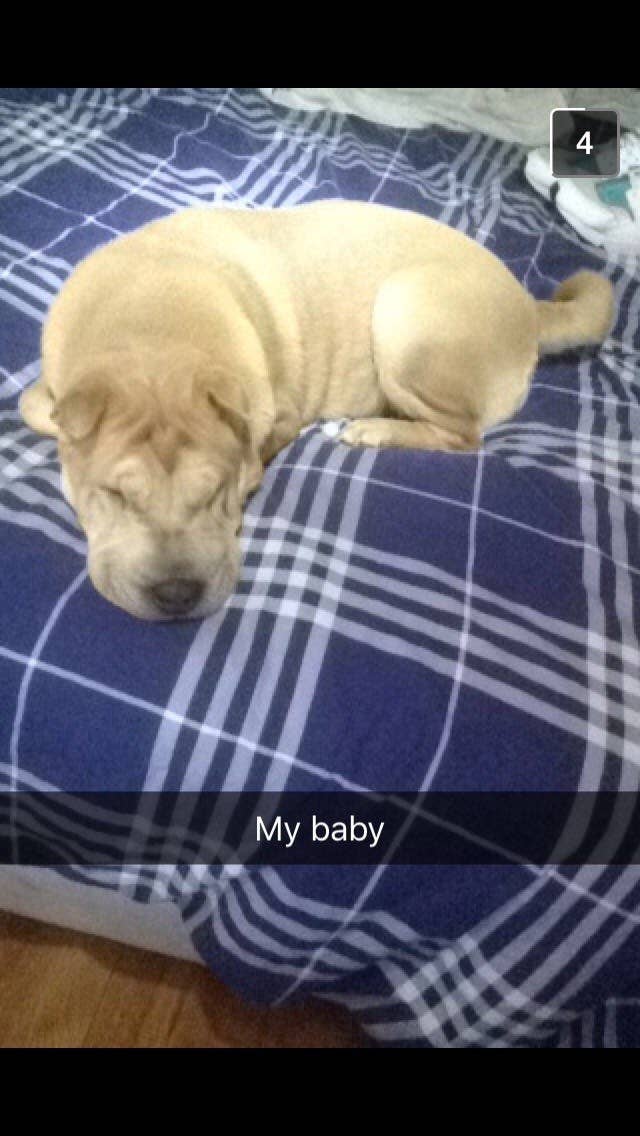 2.
This little pup who has the most perfect eyes.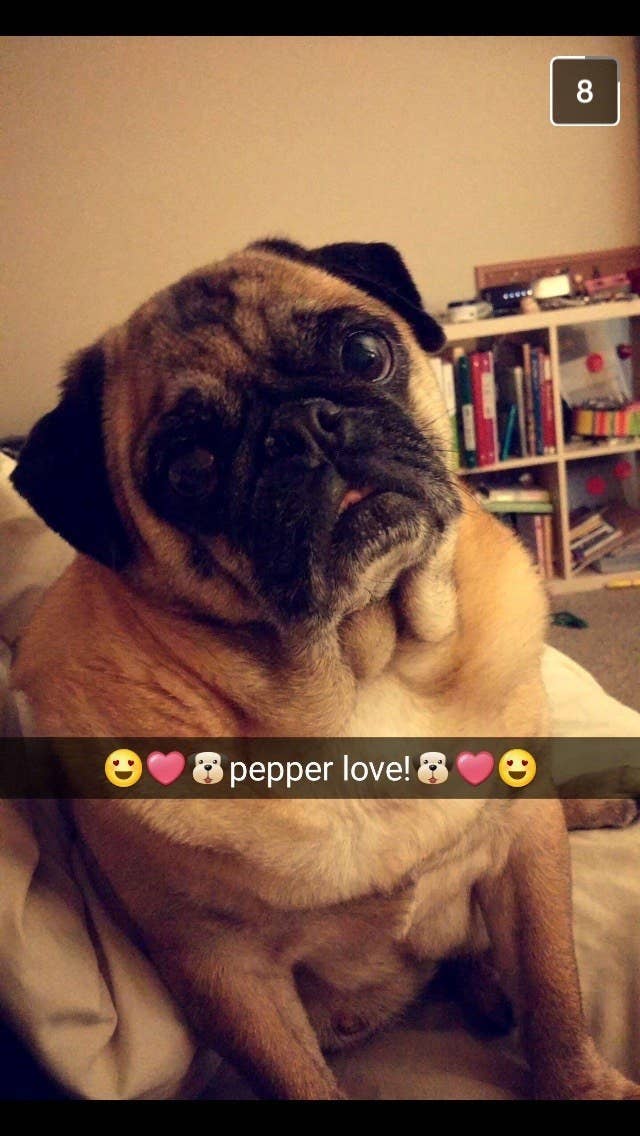 3.
These chill pups who just want to live their life.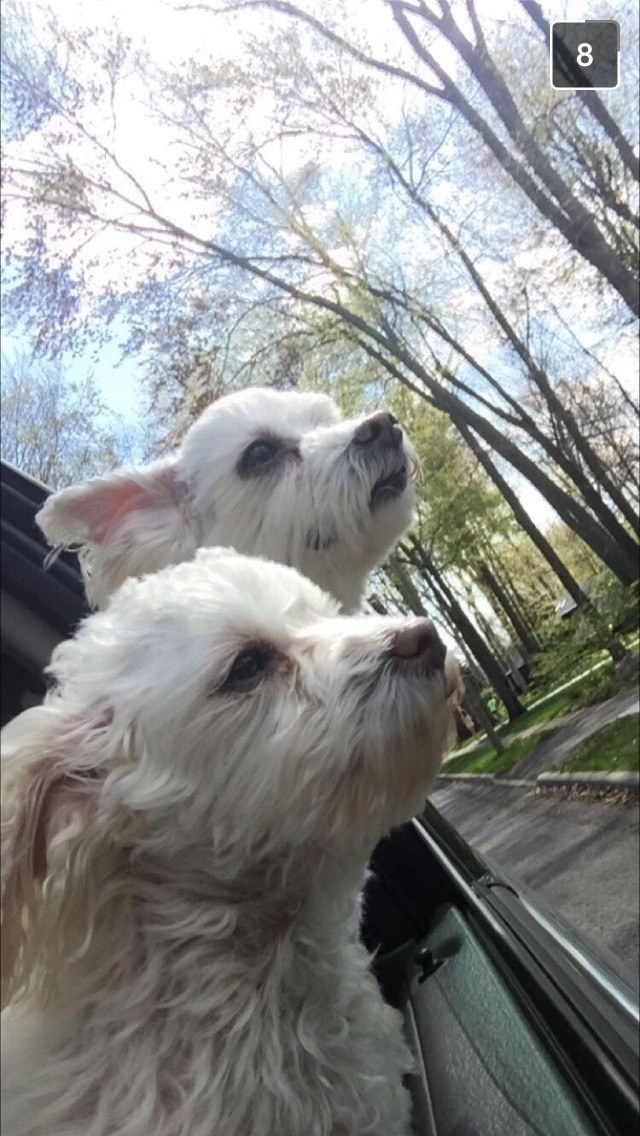 4.
This pup who has had a really long day and just needs to chill.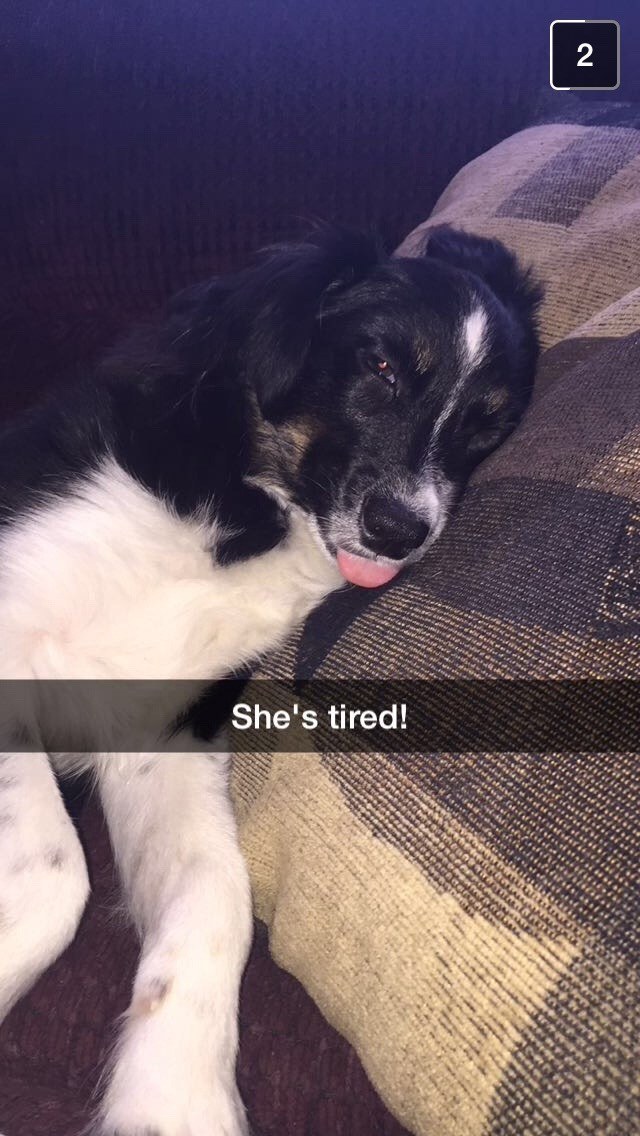 5.
This pup who is 100% camera ready.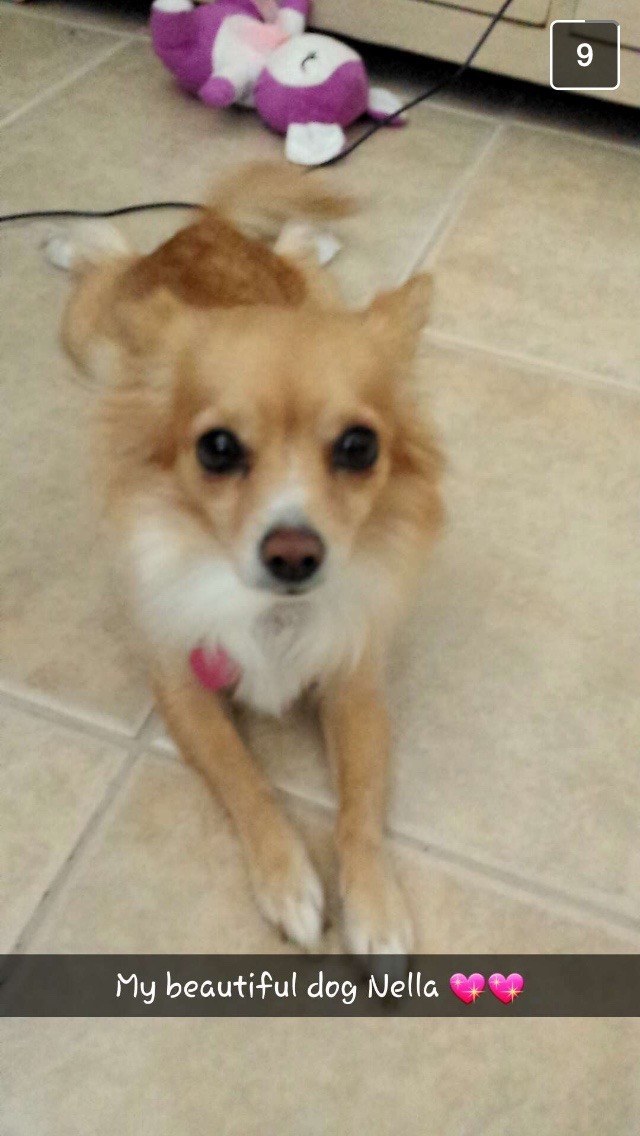 6.
This pup who isn't afraid to look back at it.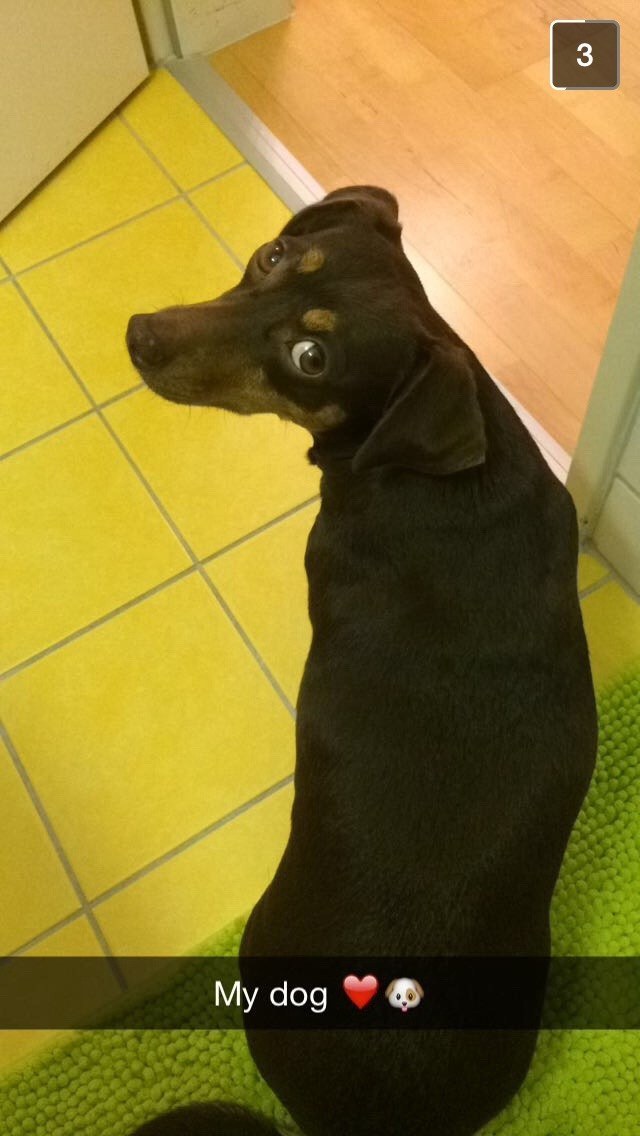 7.
And this little pup, who has a sweater so small, it makes me want to cry.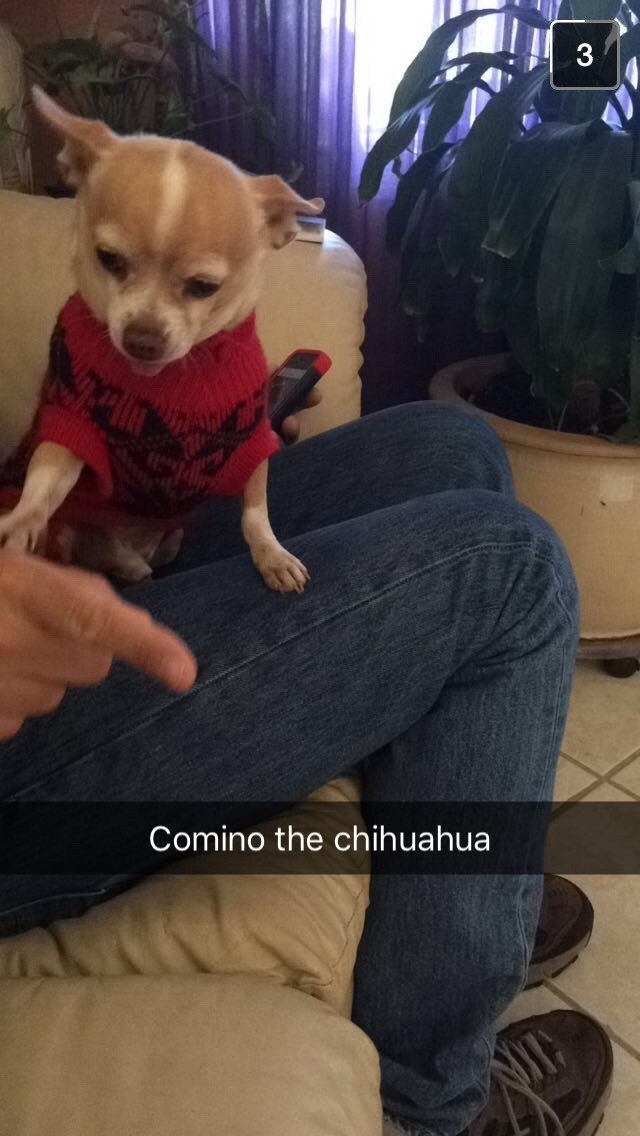 Make sure to follow Buzzfeed on Snapchat to see some behind the scenes snaps!