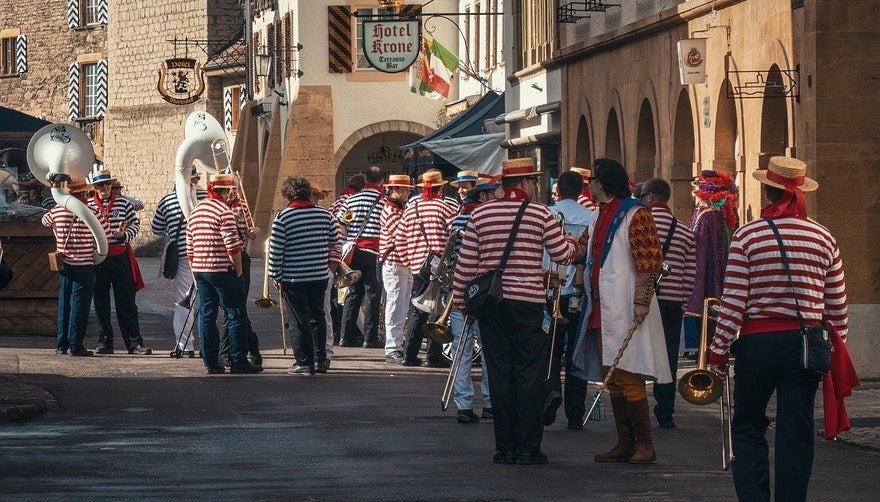 Engage the Services of a Moving Company
It's also an excellent idea to hire a professional moving company so they can help pack and transport your belongings. They'll even help pass customs in the new country you're moving to. Moreover, a good moving company will also provide you with a qualified moving consultant who can provide relevant answers to your questions and offer you resources that help your movement a success.
Do Your Homework
Don't just pack your bags and start heading to the new country; take your time and do your research. It's pretty obvious that moving abroad will expose you to an entirely new culture, so it's in your best interest to prepare for what you'll face there. Try to research your destination country's language, dress code, currency, customs, regulations, etc. Doing this will help you avoid a significant case of culture shock once you arrive. It's also great to research the weather conditions of the country so you can be fully equipped for the change in seasons.
Prepare Your Mind to Meet New People
Since you're planning to move abroad for the first time, you have to prepare yourself to meet new people. Making new friends might not be so easy, but you have to try. Don't just sit in your comfort zone, step out and see what the new place has to offer and have fun while you're at it!
And that's it! Moving abroad doesn't have to be a difficult process as long as you know the right things to do at every point in time. We hope these four tips come in handy when you start planning the big move. Happy moving!
This post was created by a member of BuzzFeed Community, where anyone can post awesome lists and creations.
Learn more
or
post your buzz!