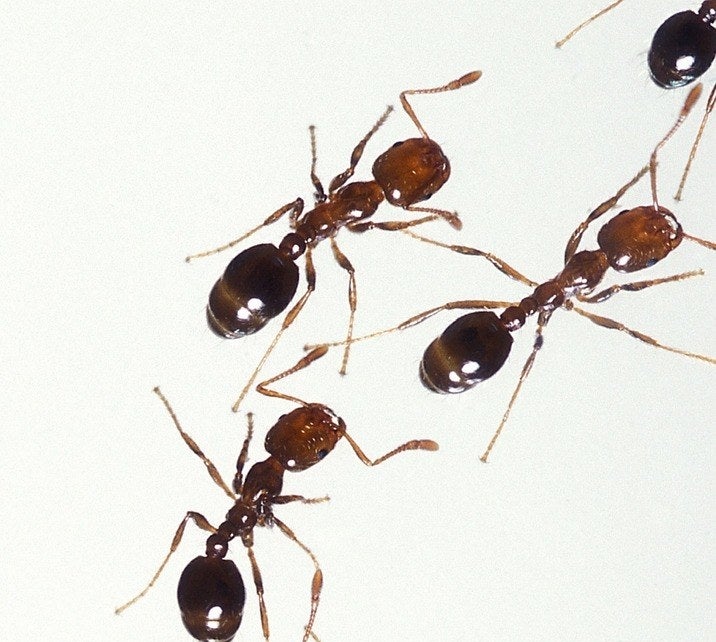 How to get rid of ants?
The ants are present in every home and if you haven't seen them, doesn't mean that are not there. Using some lemon juice, peppermint, and cinnamon can help you to get rid of these tiny intruders. These ingredients can help you to keep the ants away from your home.
How to get rid of stink bugs?
The stink bugs are those insects that leave bad small in the house. There is one simple solution that can help you get rid of them, the dish soap.
How to get rid of houseflies?
The houseflies are always present, especially in the summer period when you leave the door and the windows of the house open in order to get some fresh air. You can get rid of these tiny insects with the use of bag of water. A simple bag of water can make them stay away from your house.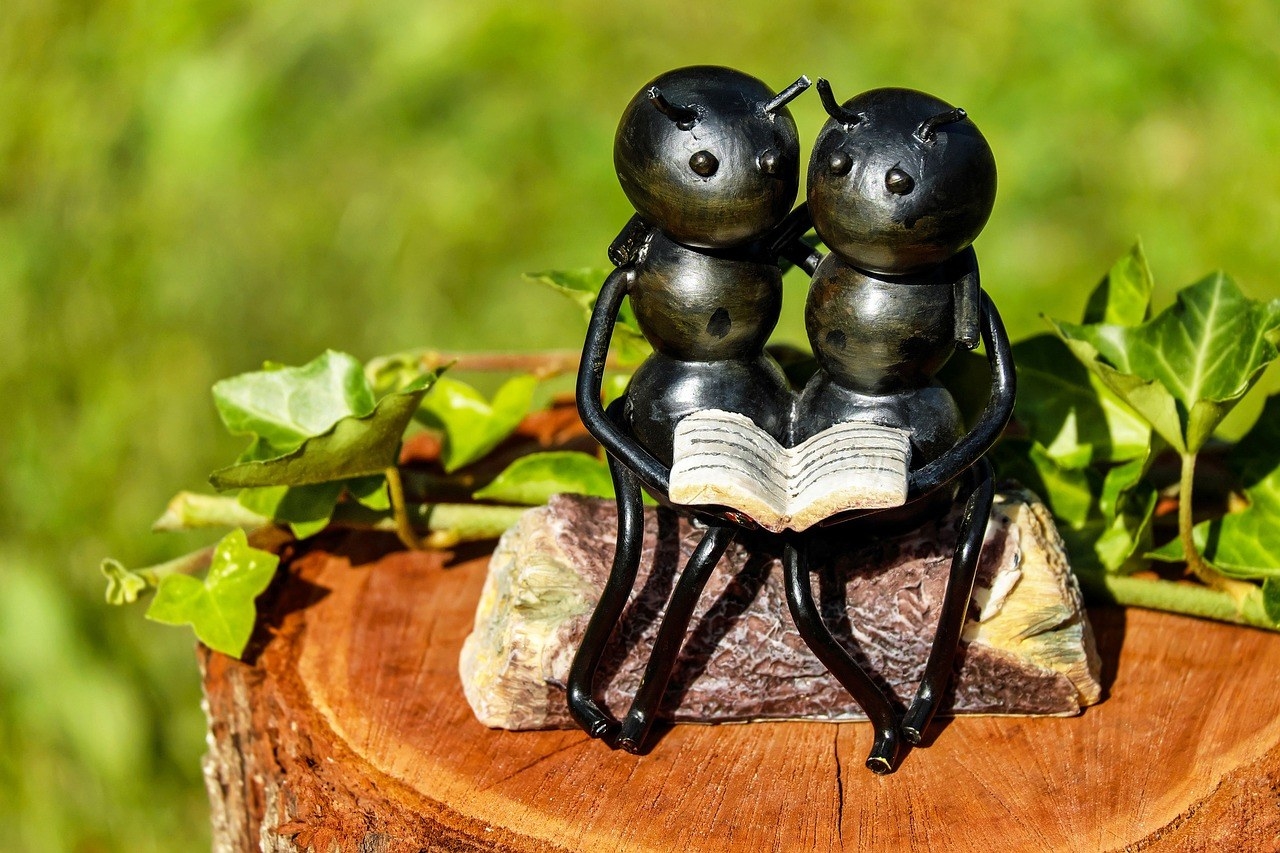 How to get rid of roaches?
The roaches can be removed with the use of insecticides, but if you want to use some natural method in order to get rid of them, then it is recommendable to conceal the spots that are most likely to be habitat for these insects. Regular cleaning and closing all spots that might be potential place for living for the roaches is a good tactic.
How to get rid of the fruit flies?
These insects are always coming on the food, the fruits and the vegetables. If you don't want your food to be touched by these insects, then you can make some trap for them and lure them in.
This post was created by a member of BuzzFeed Community, where anyone can post awesome lists and creations.
Learn more
or
post your buzz!
Looks like there are no comments yet.
Be the first to comment!