pssshhhhh highschoolers amiright

your super fried walking by the food plus market at yonge and chatsworth...whatchu getting???

Or just chocolate in general

resulting in a disgusting cup of seeds and spit

a mickey of vodka, an essential component in the "white girl party pack" (notice the pun that comes with the use of the word "white")

no time for tv cause you have too many youtube subscriptions to keep up with

"get fried and prepare to laugh uncontrollably"

Classic high school house party

Whatever the lads are saying

Tokyo Thursdays. "Perfect for mcgill first years and thirst years"
Which White Family Sibling Are You Most Like?
You are most like James! You spend your days loafting around in londo participating in the absolute the bare minimum and your bowls consist of 70% batch 30% kush. If there is an aux, you are connected to it which nobody has a problem with cause your tracks are straight flammmeeesss. You can most commonly be found whipping around in the ford escape, beefing a bouncer at pro or as close to any drunken scrap that could possibly be going down. You go to the gym once a year, you spend more money of kush than food and claiming you don't smoke darts is the biggest lie you've ever told.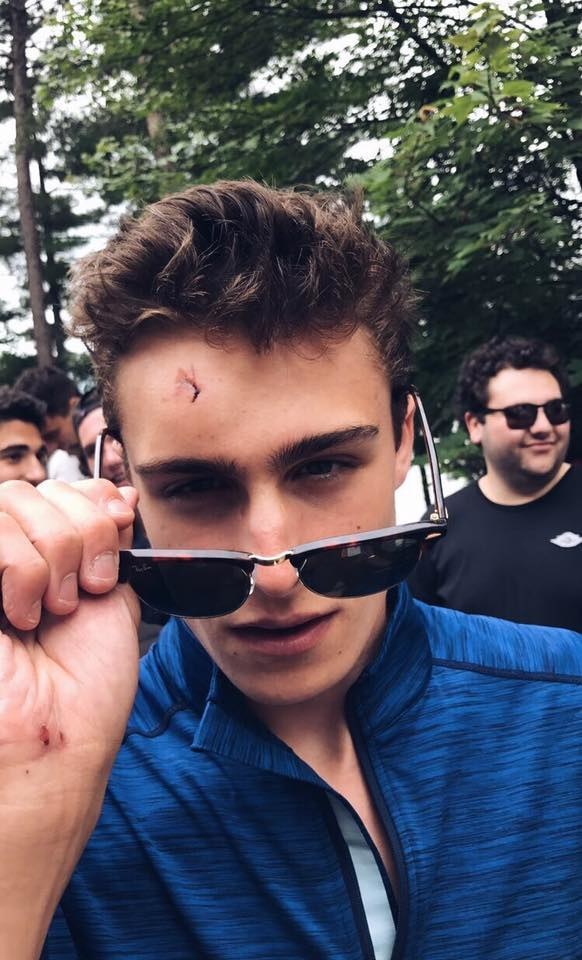 CONGRATULATIONS you are most like Hailey! No doubt the best sibling in the game. You spend as little time out of bed as possible unless its Thursday then you have no choice but to attend Toyko bar and drink yourself into a 3 day coma. You complain you don't have time to do any of your school work because of swimming but in reality you spend all your free time watching youtube and listening to trash (amazing) soundcloud music. You claim to not be a white girl but yet walk around in a goose bomber and uggs. You wear the same thing every time you go out, your always on your phone but never answer texts and one time you threw up from juuling too hard.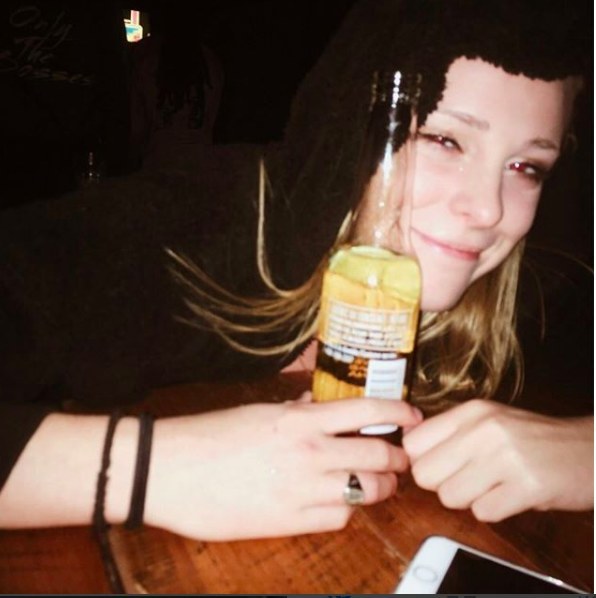 You are most like Aly! You spend your days mossing in the 6 while you shamelessly let your mother cater to every single one of your needs. You seem to constantly be attending various house parties (that for some reason always seem to be themed) hosted by people I seriously doubt you even know. Your music is so mainstream if you were to put it on aux it would be mistaken for 99.9 virgin radio. You go out for bougie meals with your friends minimum 3 times a week and yet somehow never seem to have a shortage in your bank account.... You have a car but no G2, you can eat as much as you want and never gain wait and you are violating the white family legacy by not going on grad trip.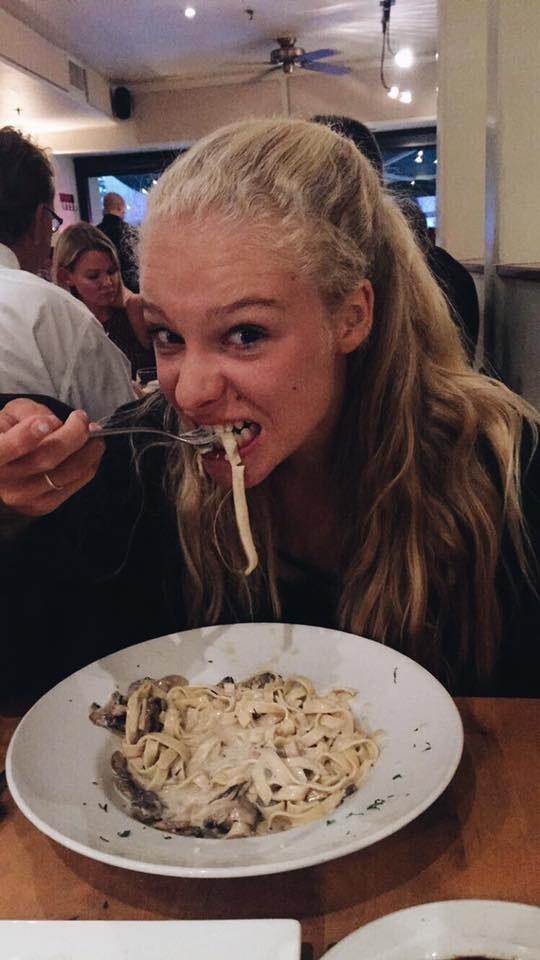 This post was created by a member of BuzzFeed Community, where anyone can post awesome lists and creations.
Learn more
or
post your buzz!