"I did it without touching the bottle. And people say we have no talent."

E!

Via E!

"I don't like big balls on dogs."

Ellen

Via E!

"Your hair is shorter than a vagina's bush and you take so long!"

E!

If you guessed Khloe, you're right!

Via E!

"It'll be fun to rip out -----'s pubes, one by one."

E!

It was Kourtney, talking about Khloe's pubes.

Via E!

"I think you're a whore and you should shut up."

E!

It was Rob, talking about Kim.

Via E!

"I can't get away from these people."

Via E!

"Holding your pee is no way to live life."

TBS

Via E!

"I will hit you in the throat."

E!

Via E!

"I am such a bitch."

E!

Via E!

"Hand sanitizer is life changing."

E!

Via E!

"I'm gracing you with my presence."

E!

Via E!
Which Kardashian/Jenner Said It?
Now you've wasted both of our time. See ya.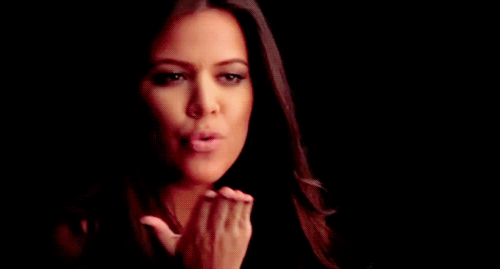 What are you even doing here?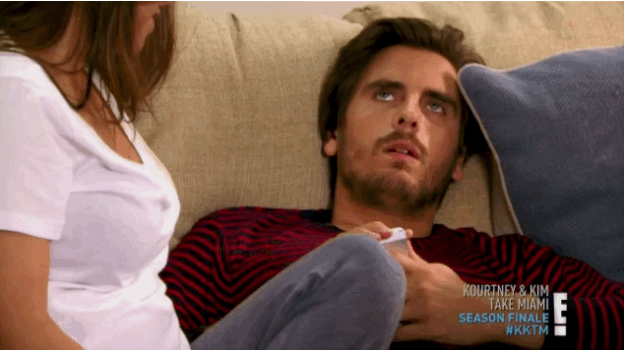 Are you even a fan?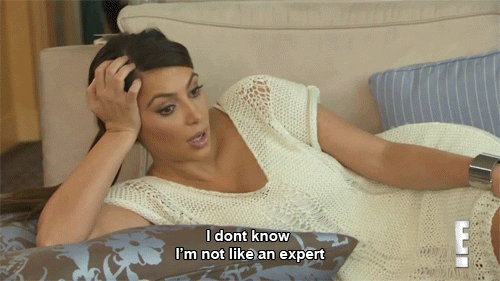 Kim is crying for you.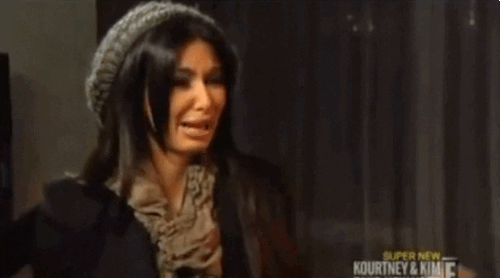 I have nothing to say to you.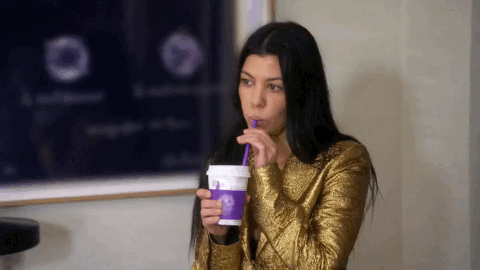 Better luck next time?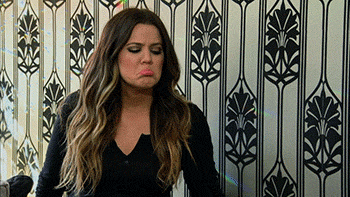 So close, yet so far.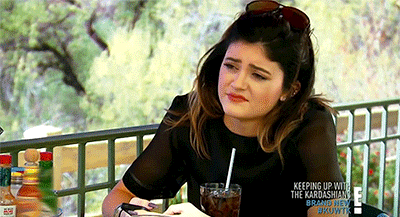 Get it, get it! You're a pro.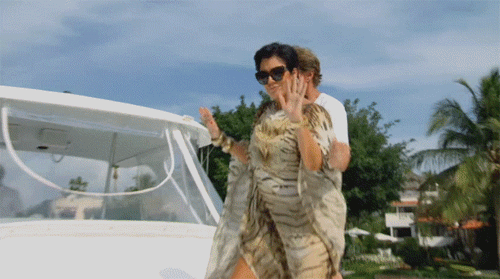 You probably own this shirt.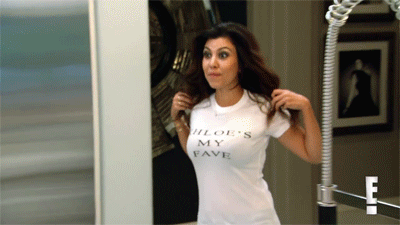 You were so close! I wouldn't judge you if you took it again.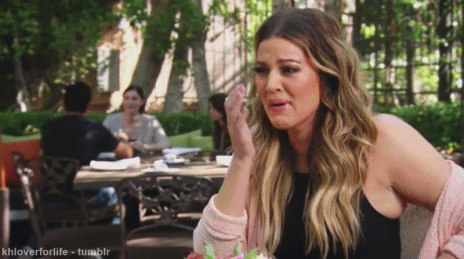 Okurrrr! You are basically a Kardashian/Jenner now.
This post was created by a member of BuzzFeed Community, where anyone can post awesome lists and creations.
Learn more
or
post your buzz!