RE: BUZZFEED FOOD APPLICATION
Tahini, a superfood made up of all these amazing too-good-for-you vitamins and minerals, is often typecast. It's been known to play the supporting role, usually a side, most commonly a dip.
I mean not that there's anything wrong with that since it's all still very, very delicious, but maybe we can switch it up. Shall we?
7.
Kinda Basic, But Amazing As a Dressing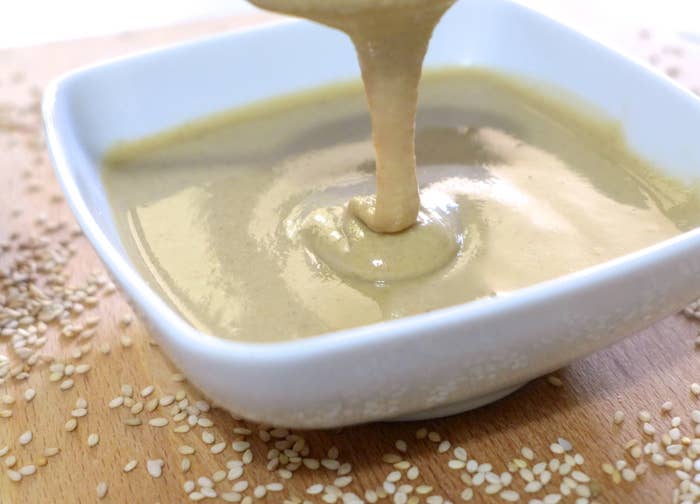 6.
As A Sandwich Stuffing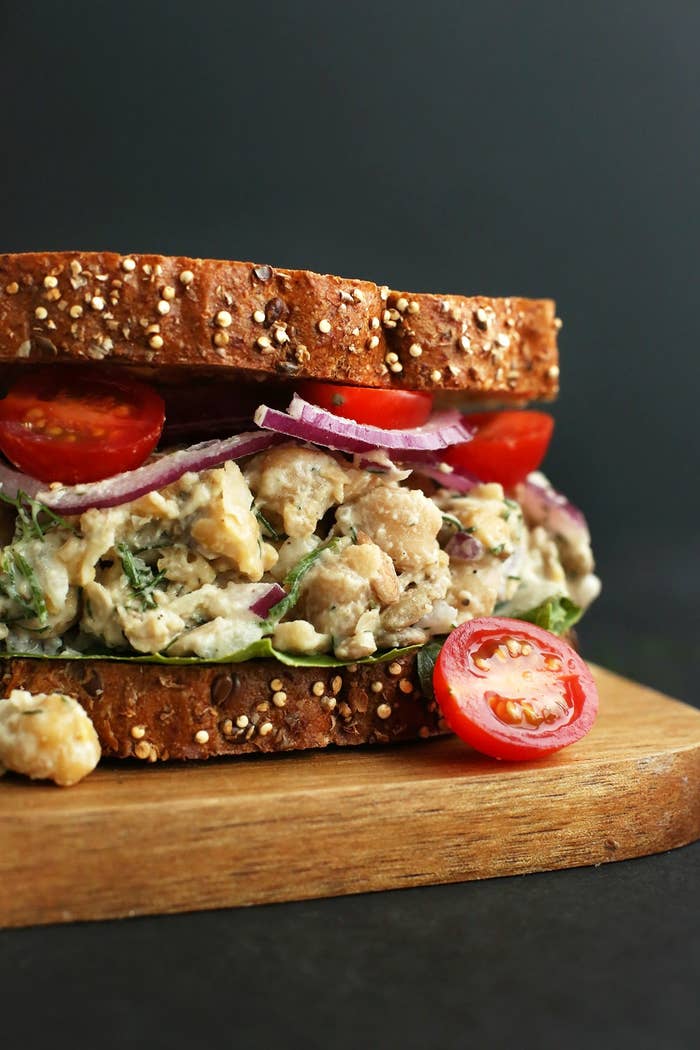 5.
Ummm Yeah. Try It In Hot Cocoa, Seriously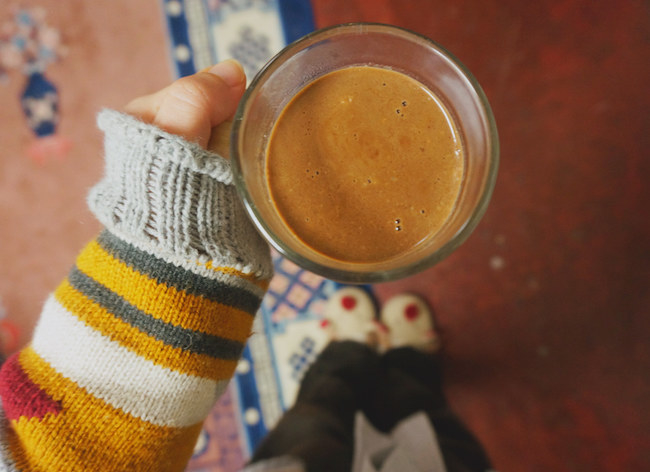 4.
Maybe As a Healthy Snack Option, Granola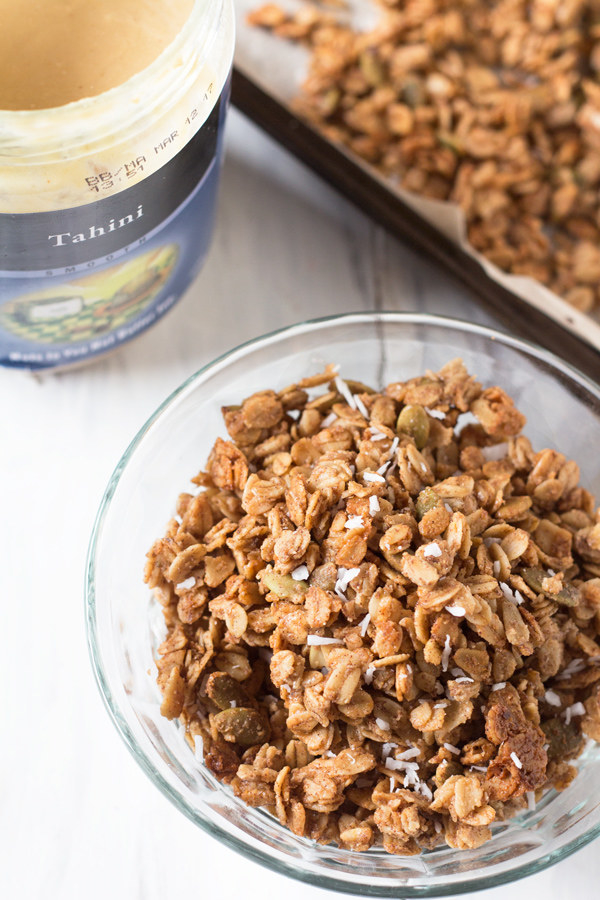 3.
As....Candy? Yeah, That's Right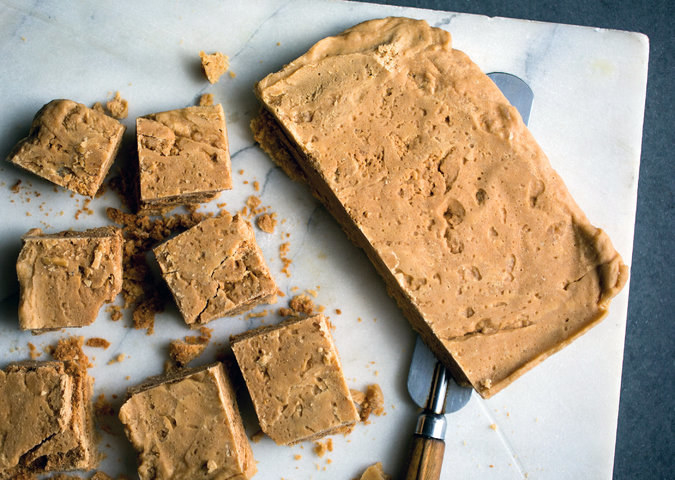 2.
As Frosting Spread On Top of a Chocolate Brownie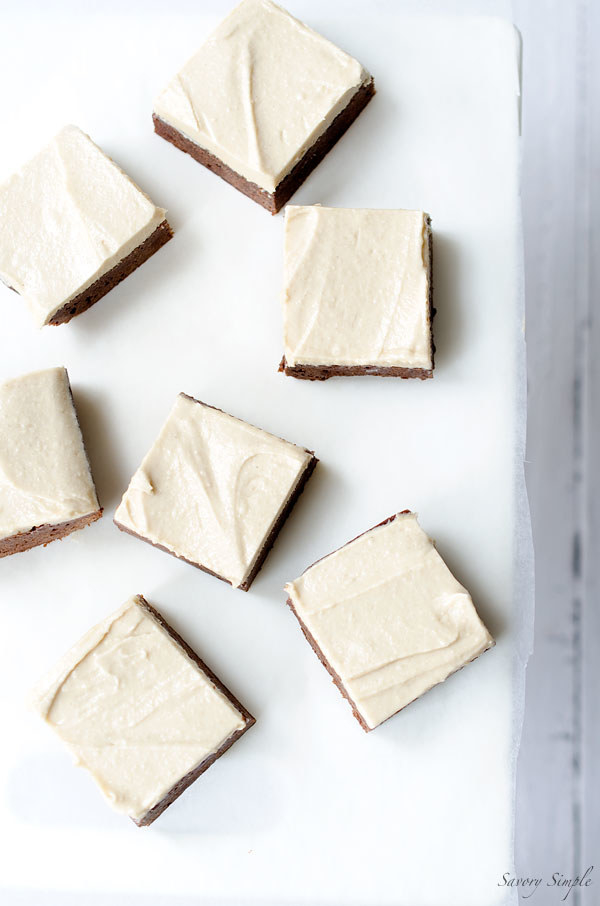 1.
As Cookies!!!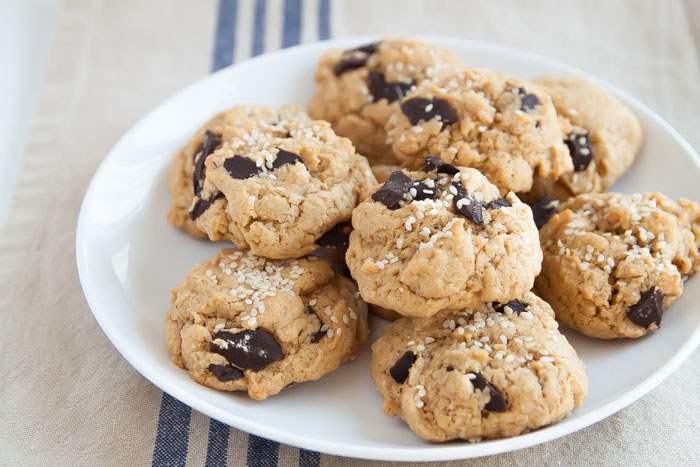 *BONUS! An Exception To The Rule: