It was a sad day in 2021 when #Shamila announced they were calling it quits. The former BFFs, who first met on tour in their teens, took their relationship to the next level in 2019 and romanced for more than two years before parting ways.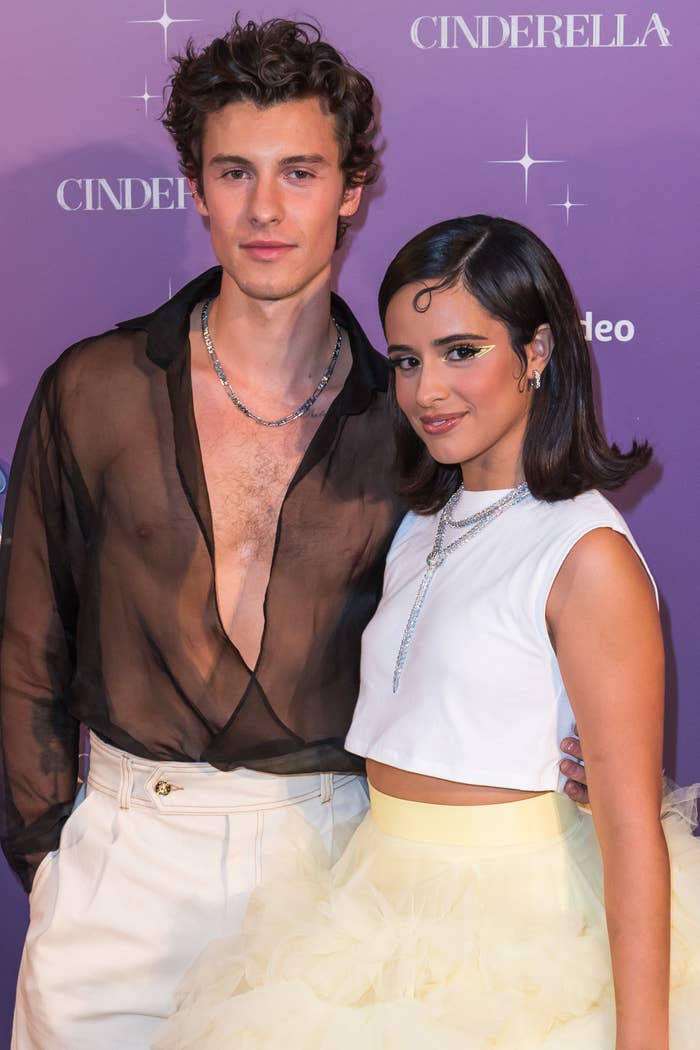 However, it looks like things could be back on again for the former couple — at least for the weekend. The two were spotted at none other than Coachella for a little reunion of sorts.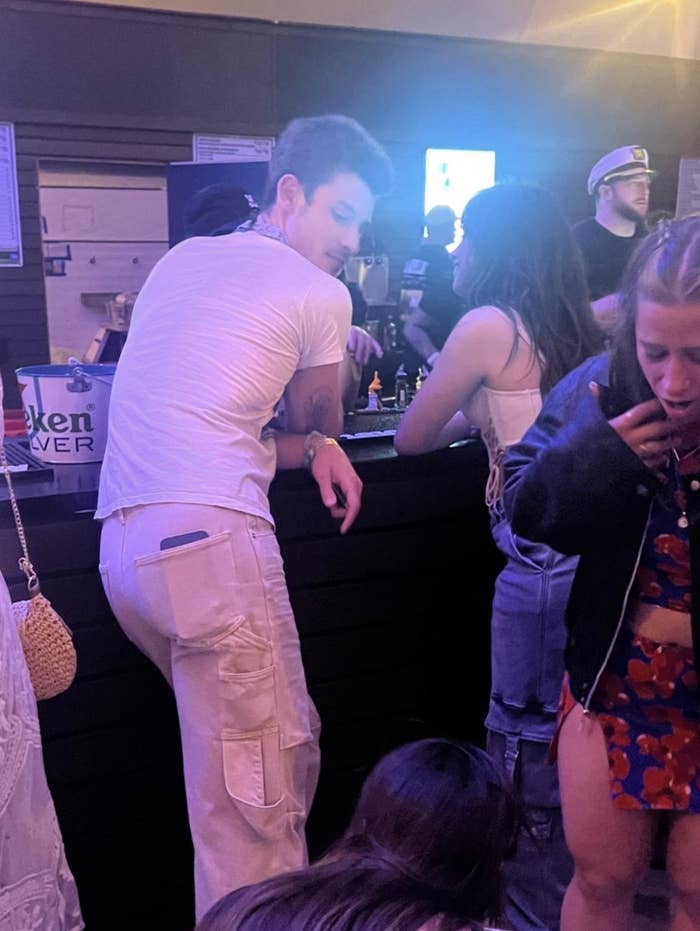 According to reports, the two came separately with friends but later reunited at the festival's grounds. Here they are cheering and celebrating with some shots.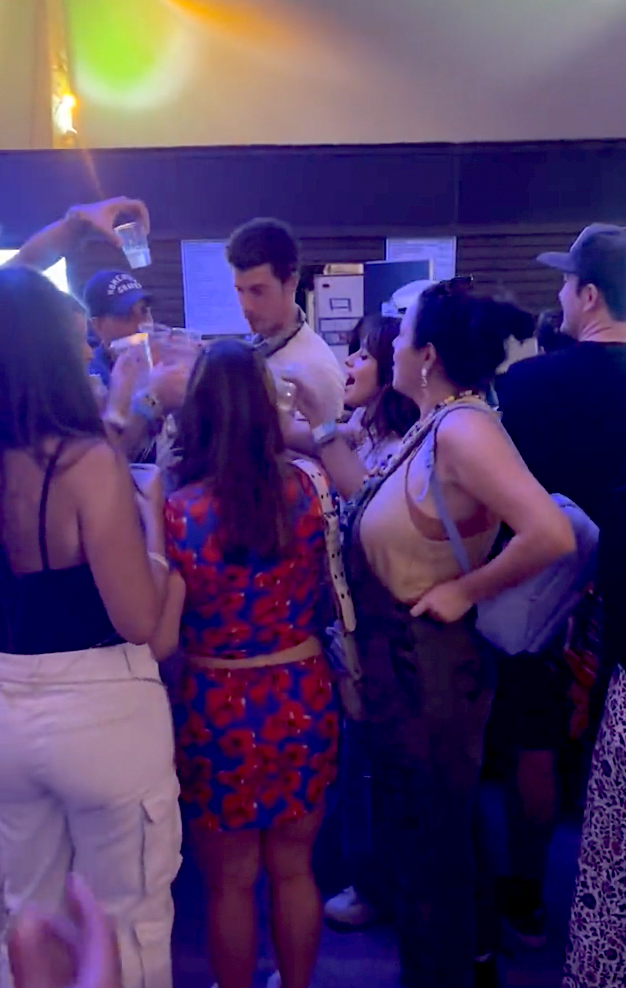 Sometime during the evening, the two shared a kiss during a show in the middle of the crowd. (If that's not romantic at a music festival, what is?)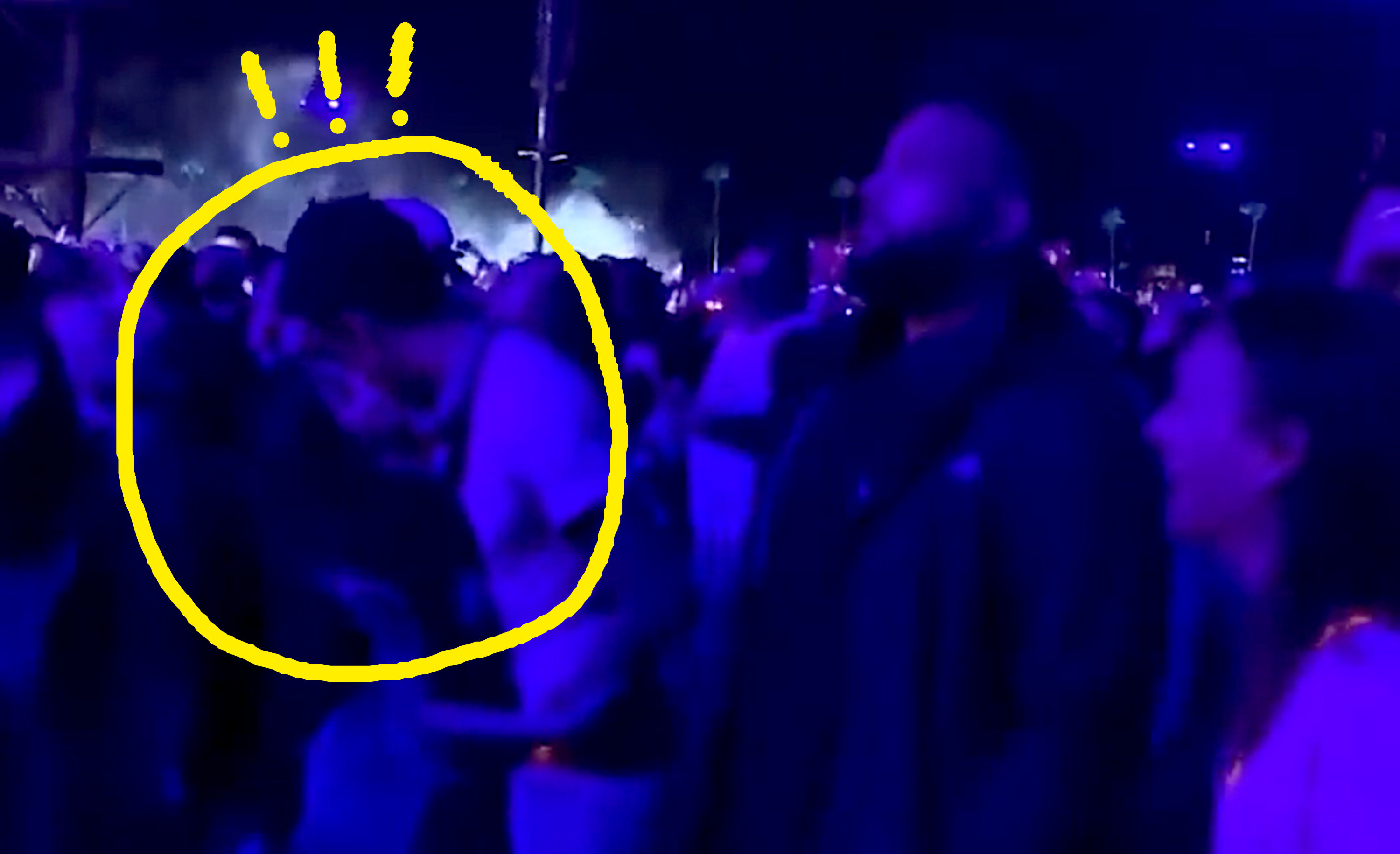 Back in 2021, in their joint breakup statement, the exes posted in their stories, "We started our relationship as best friends and will continue to be best friends. We appreciate your support from the beginning and moving forward."
Camila later told Zane Lowe on Apple Music 1's New Music Daily that the reason behind the breakup was essentially her need to pivot and put focus on herself to become a more "well-rounded person."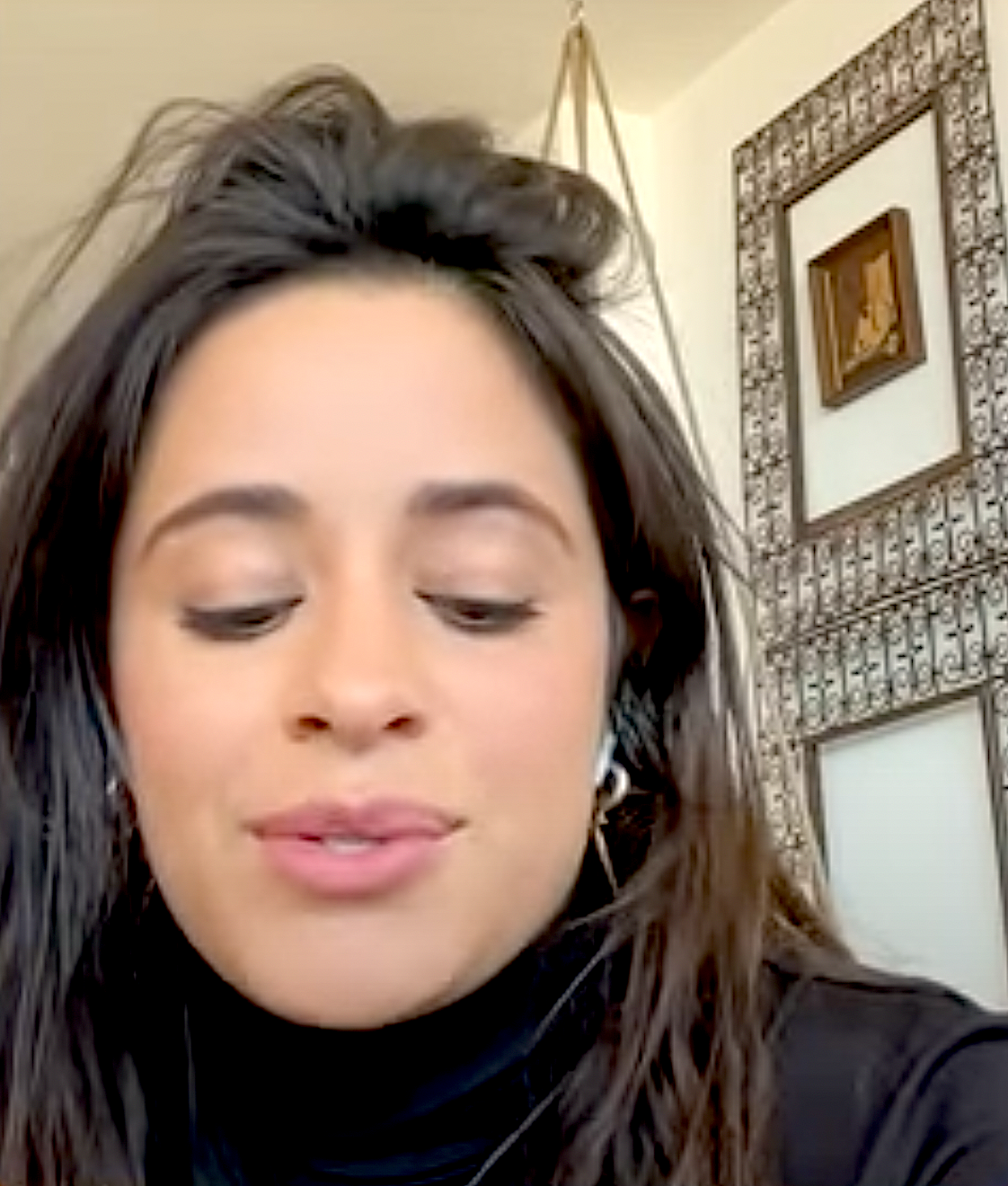 "I think as I get older, yeah, the priorities shift," Camila said. "I feel like that was that way for both of us." Since Camila and Shawn had both started in the industry in their teens, they both valued the journey of becoming "healthy adults."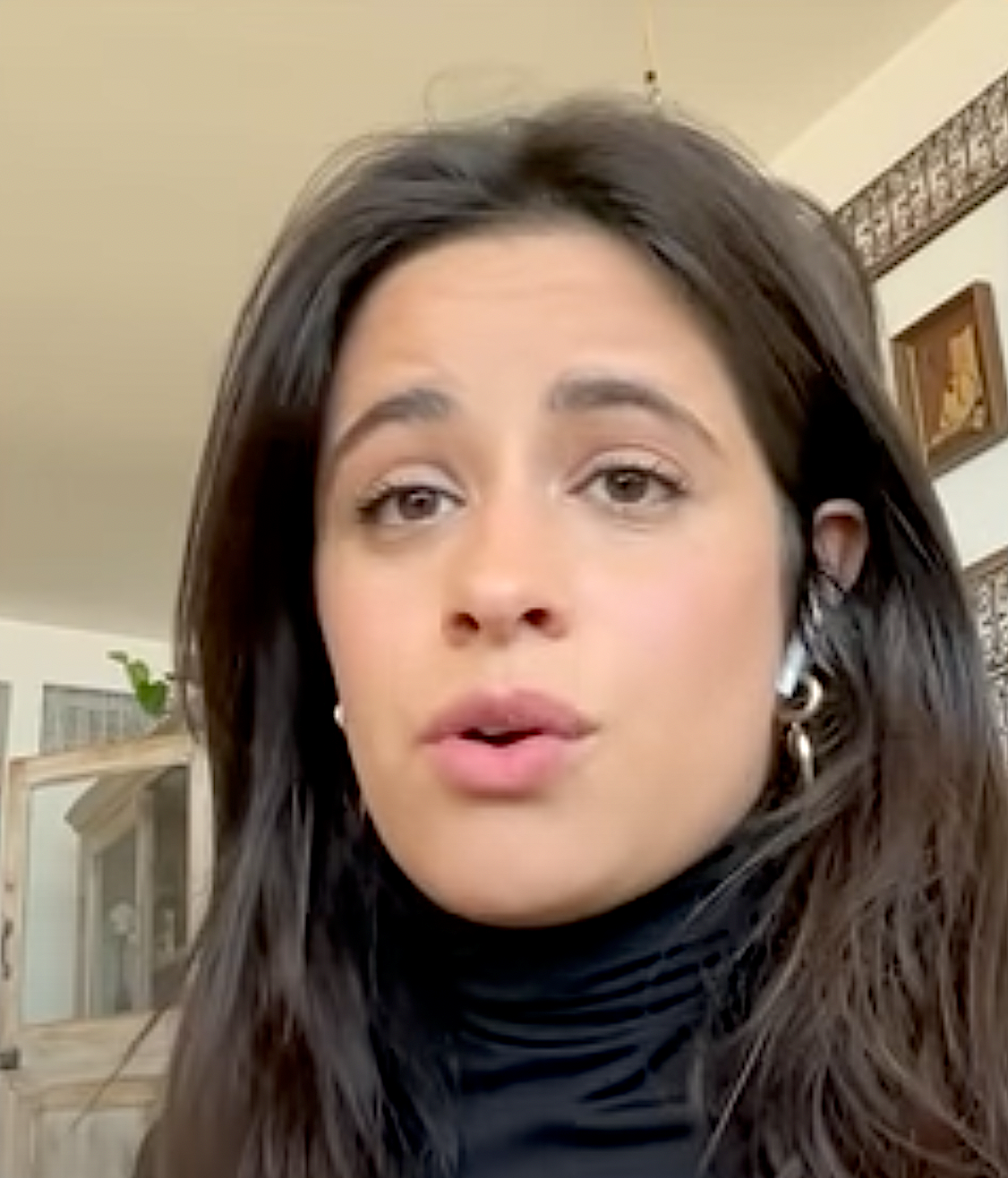 And well, well, well, here they are now, reunited and looking cozy.
It looks like the festival's got them feeling some type of way 👀 🥰
And I'm honestly here for it 🥹