Not only has Rita Ora been recognized for her powerful vocals, but she is also known for her keen fashion sense.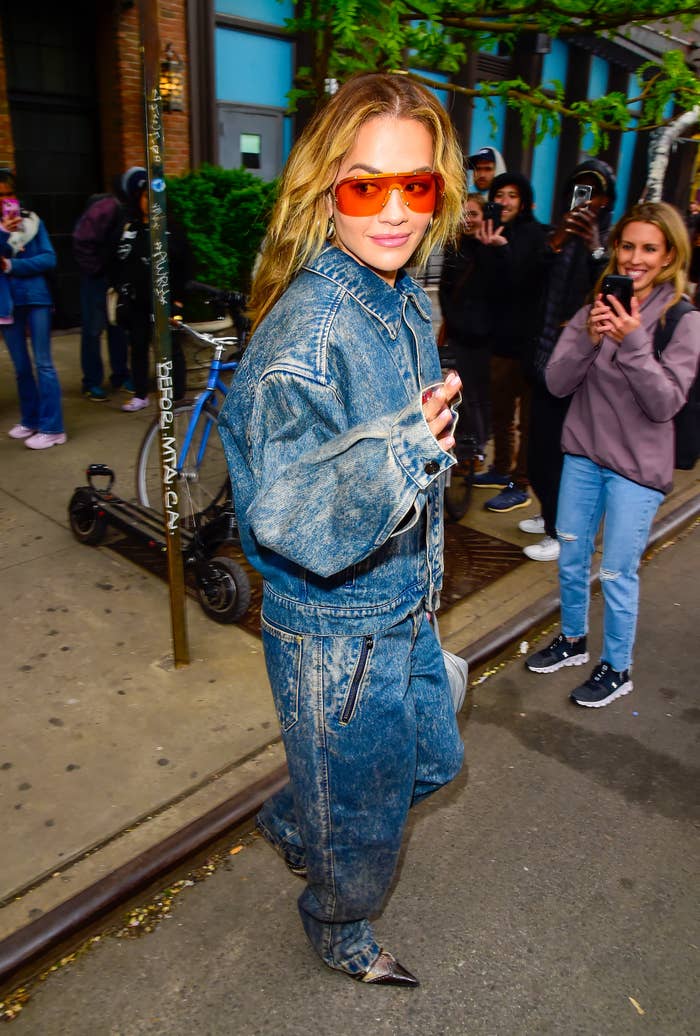 On top of releasing hit singles and taking on acting roles, and hosting gigs, she's made her presence known on the red carpet over the years.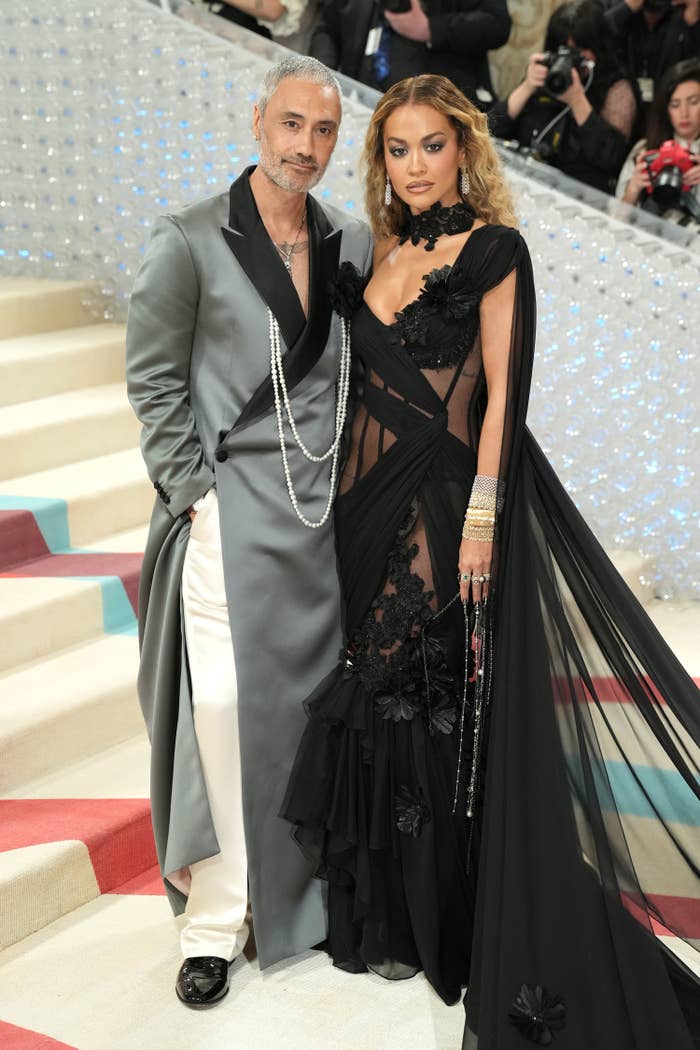 From sultry to trendy and avant-garde, Rita never shied away from being bold when it came to curating her fashion looks.
Unfortunately, taking risks in the public eye also means dealing with public criticism.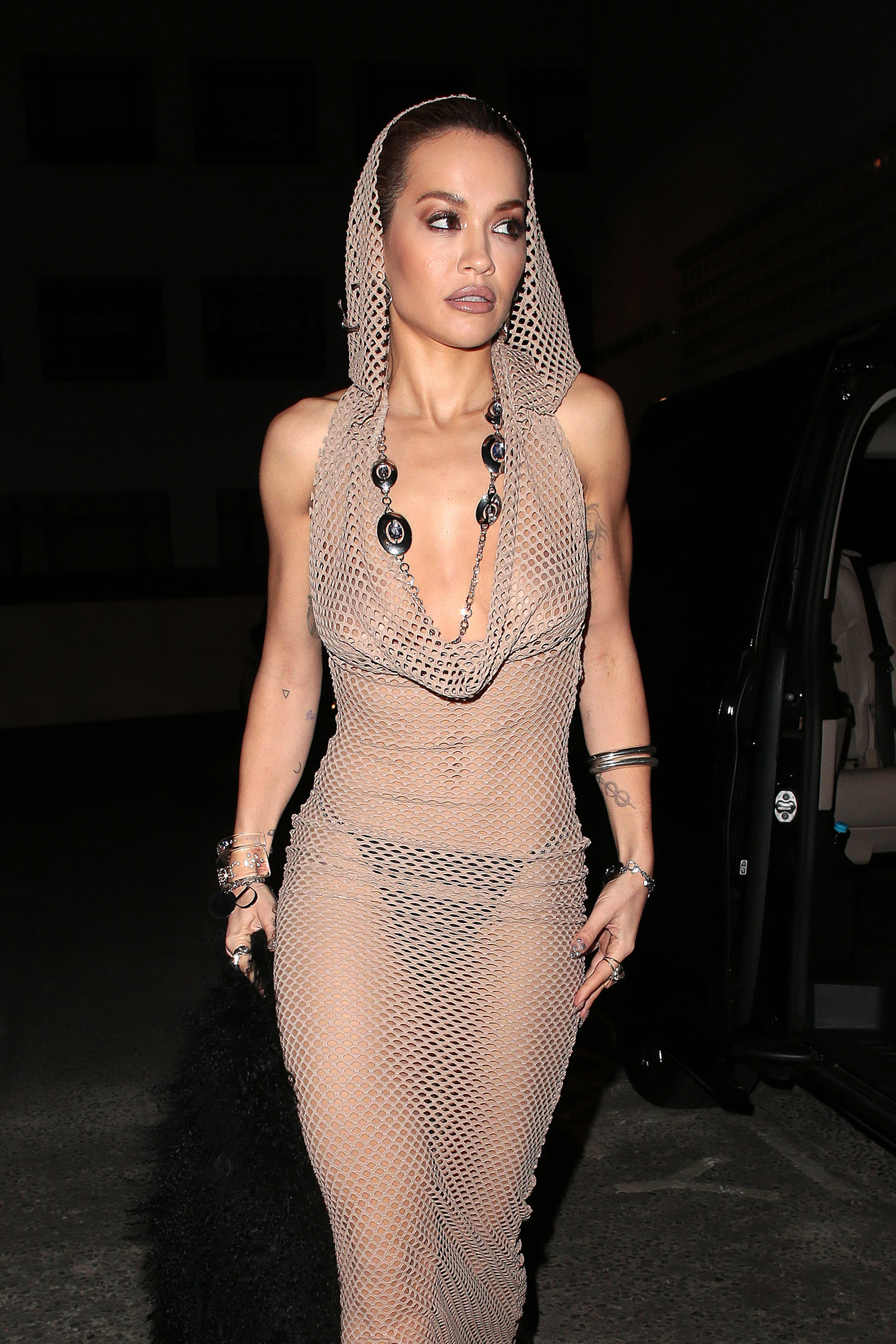 In an interview with Glamour, when asked about the disparity of being a woman in the public eye, Rita shared her thoughts. "'Have you got all day?'" she replied. "I've had it my whole career: having people judge what I wear, saying, 'Is she too naked?' Or, 'Can she say things like that?'"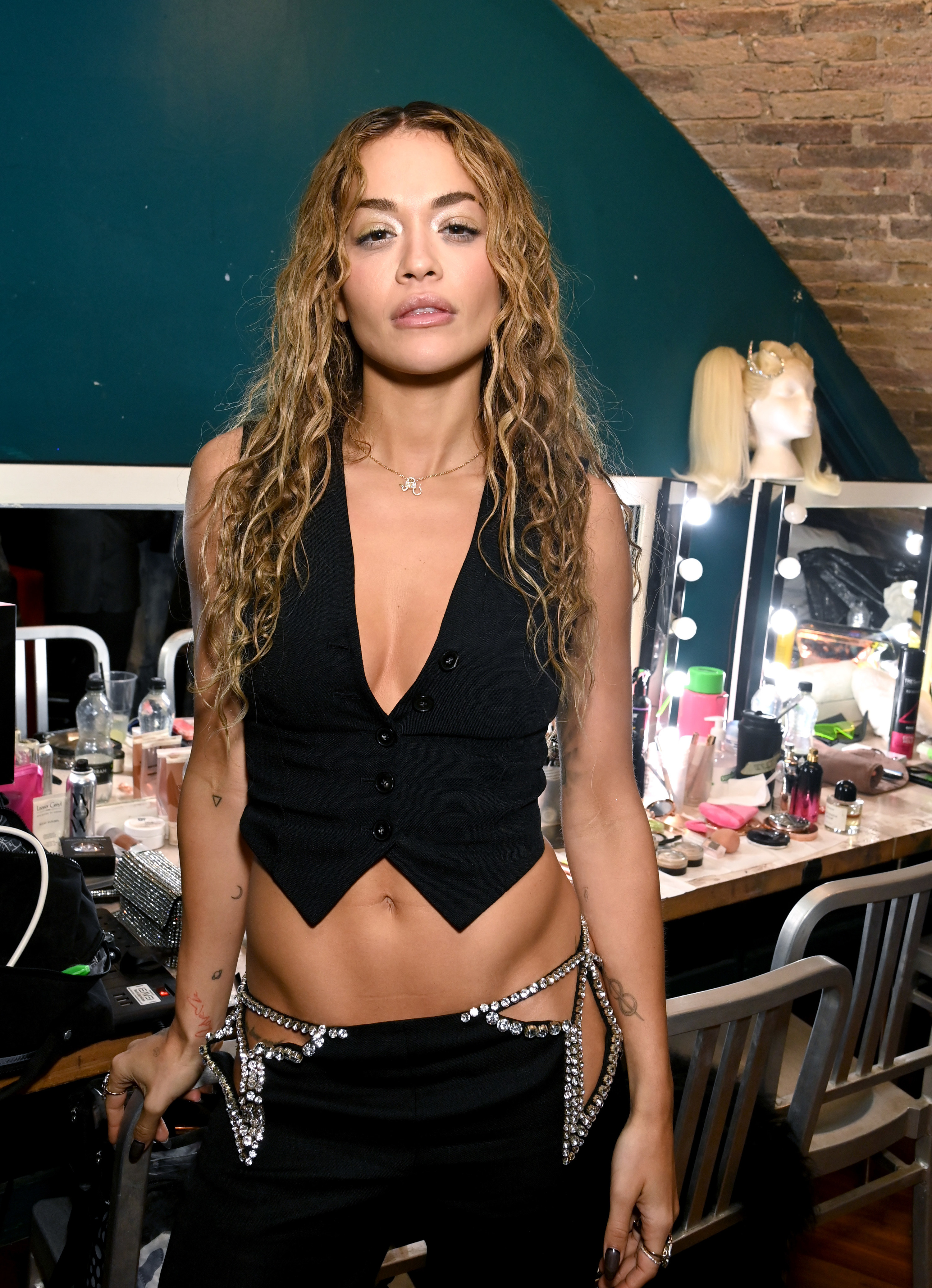 "I find it extremely misogynistic," Rita responded.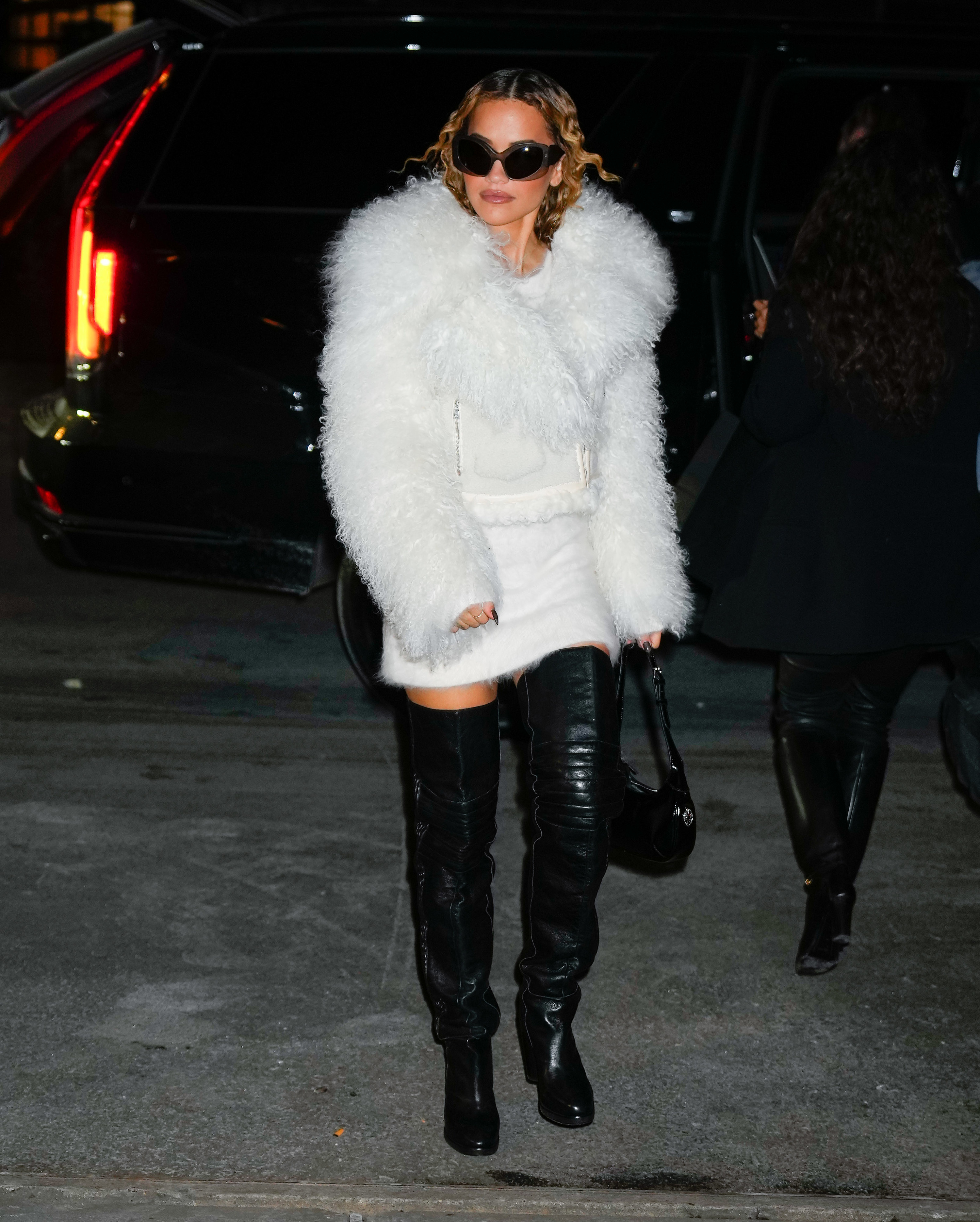 "Anyone that draws outside the lines is going to get that," she said, and added she looks up to the likes of J.Lo and Madonna, who had to deal with the same kind of chatter and criticism. She praised J.Lo's ability to ignore "the noise" and Madonna's ability to live by her own credo.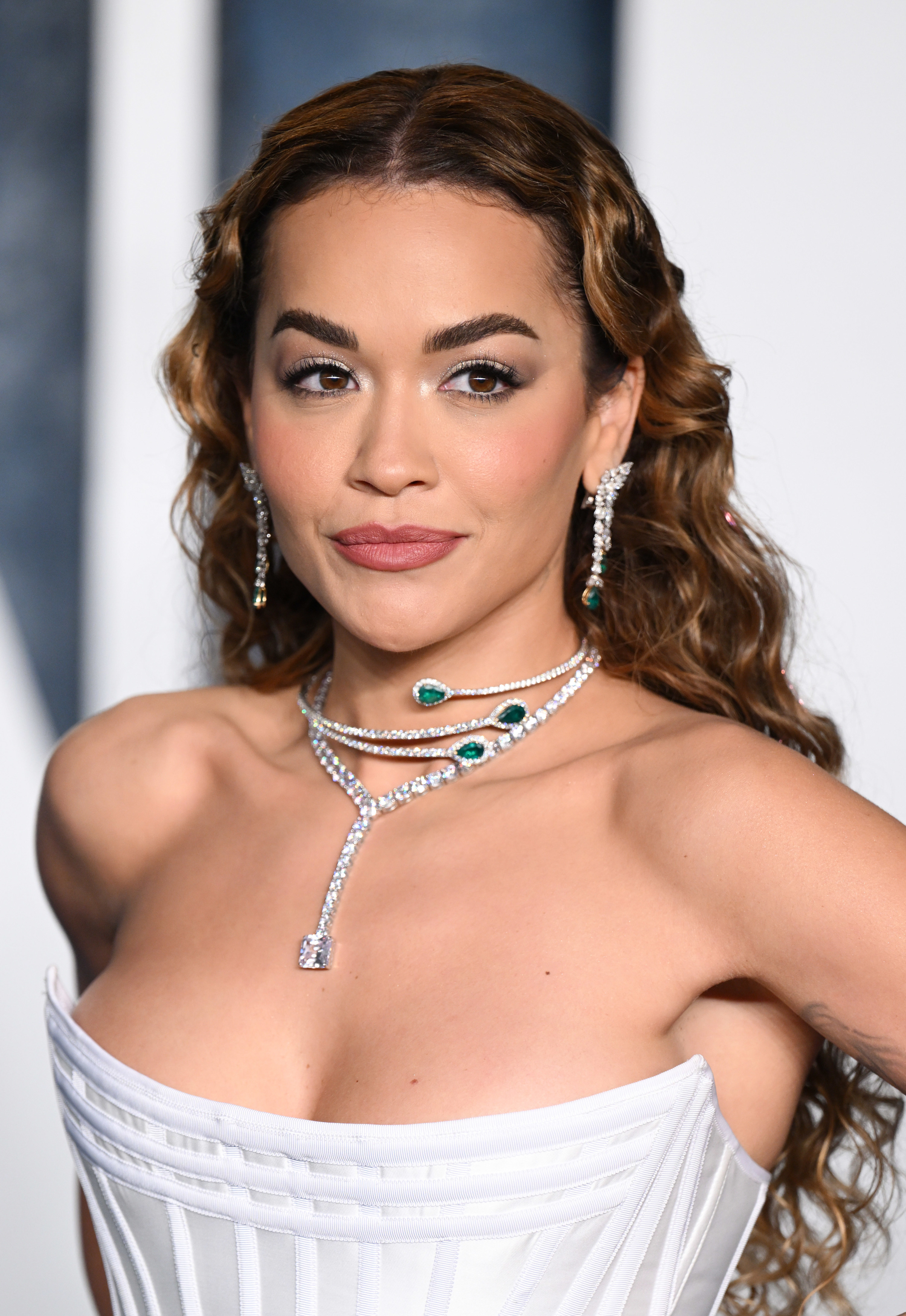 Thanks to these icons, particularly Madonna, Rita shared she appreciates the Material Girl for showing her the ability to be more "courageous." She said, "I'm not perfect, but I think that's what keeps my fans entertained the most."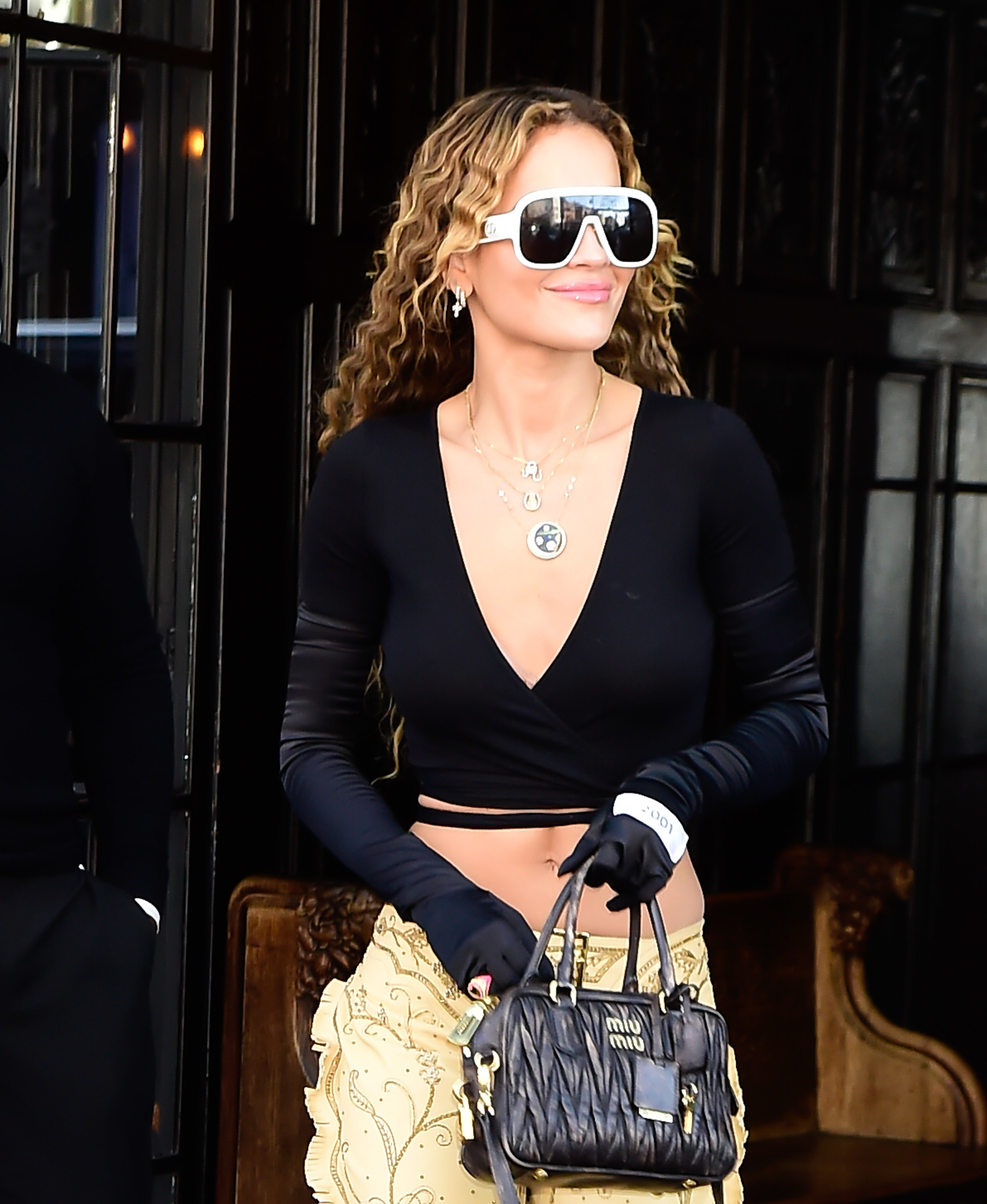 (And there's of course this iconic look. 🤣 👑)