For those missing Succession and in need of some corporate news, it looks like Rihanna will be stepping down as CEO of Savage X Fenty, effective June 26.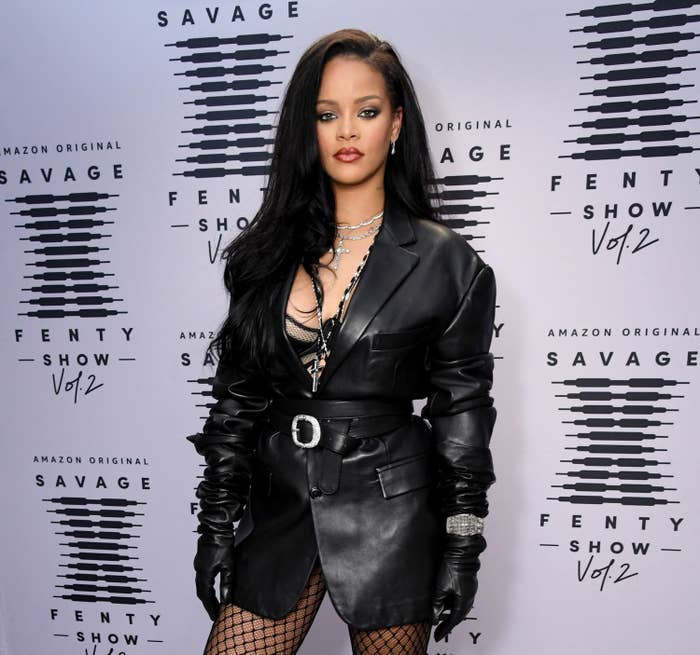 According to Vogue Business, the change is in efforts to expand their previous direct-to-consumer e-commerce model and grow their footprint into more retail stores.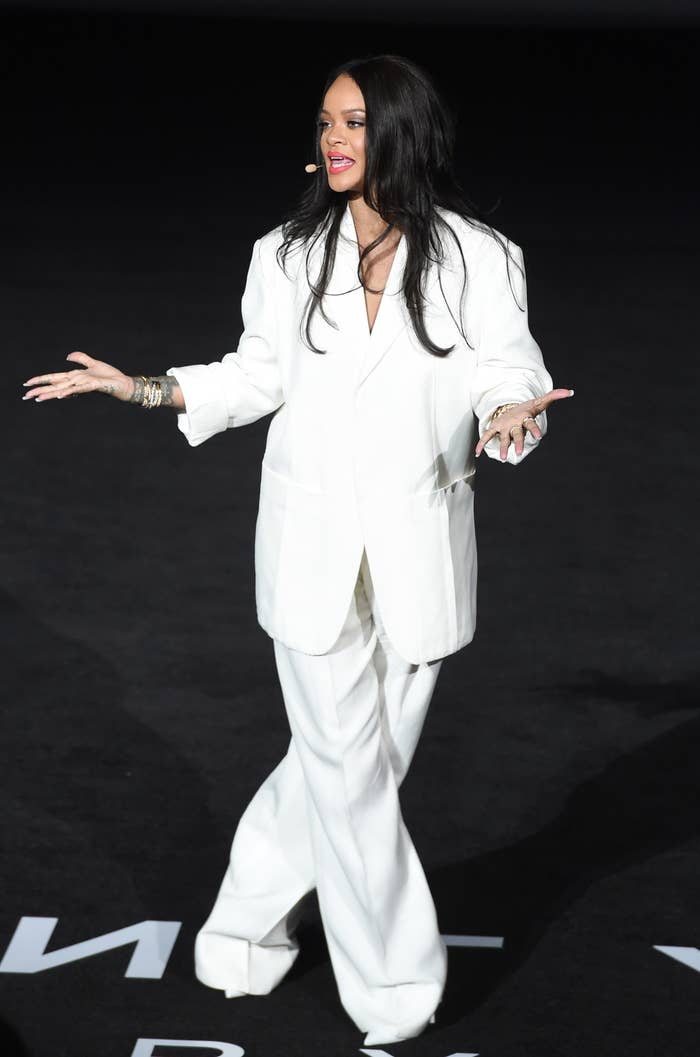 Taking over will be Anthropologie Group's former CEO, Hillary Super, who previously held leadership positions at popular retailers such as Guess, American Eagle, Gap, and Old Navy.
"I'm thrilled to join the Savage X Fenty family," Hillary said of her new role. "The brand is a major powerhouse in the lingerie and apparel industry, and its unwavering commitment to celebrating inclusivity and fearlessness is inspiring."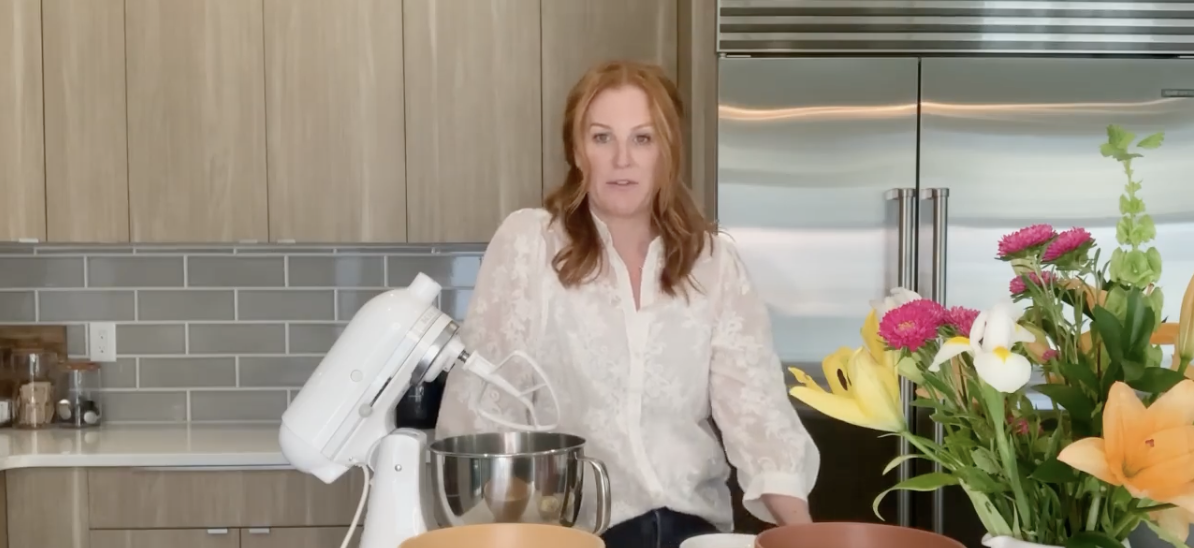 But it's not the end of the road for Rihanna. The multi-hyphenate will still stay on board and remain "in a leadership role" as an "executive chair."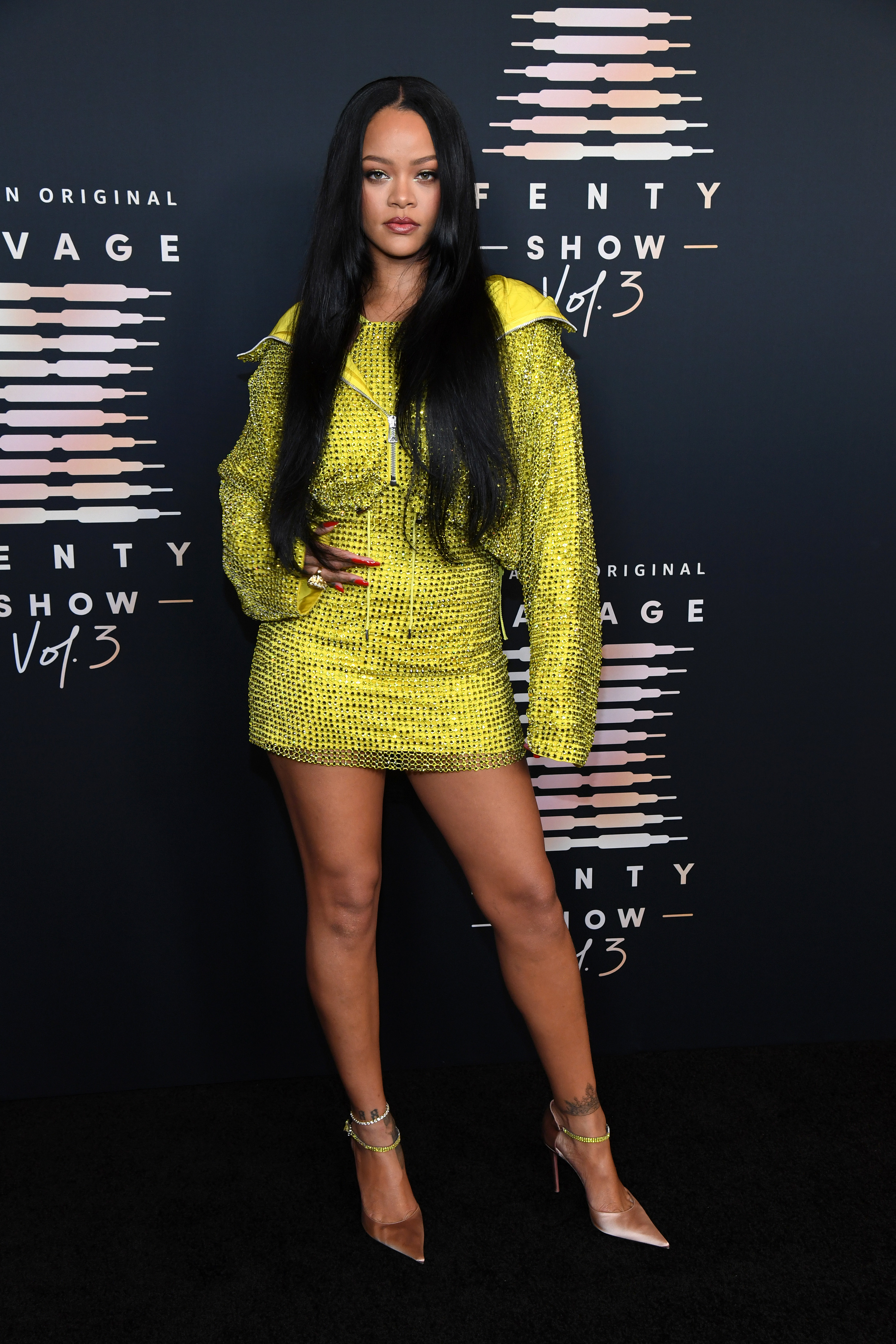 "It's been beautiful to see our vision for Savage X Fenty impact the industry at such an incredible magnitude over the last five years," Rihanna said. "This is just the beginning for us, and we're going to continue to expand in ways that always connect with the consumer. I'm so grateful and excited to welcome Hillary Super as our new CEO — she is a strong leader and is focused on taking the business to an even higher level."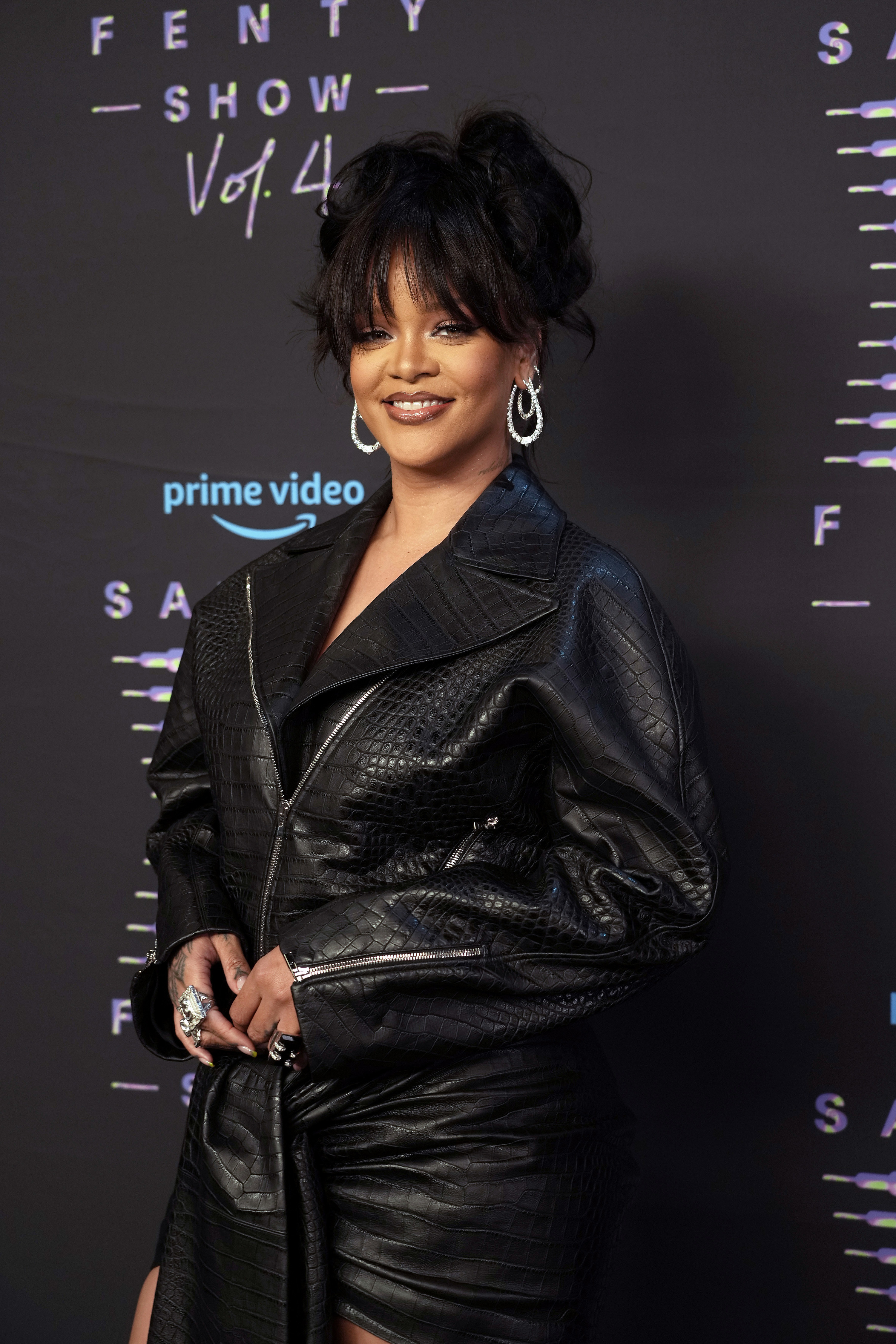 It's been a successful past few years for the brand, including raising $125 million in their Series C funding round from investors that include the likes of Jay-Z's Marcy Venture Partners last year in January 2022.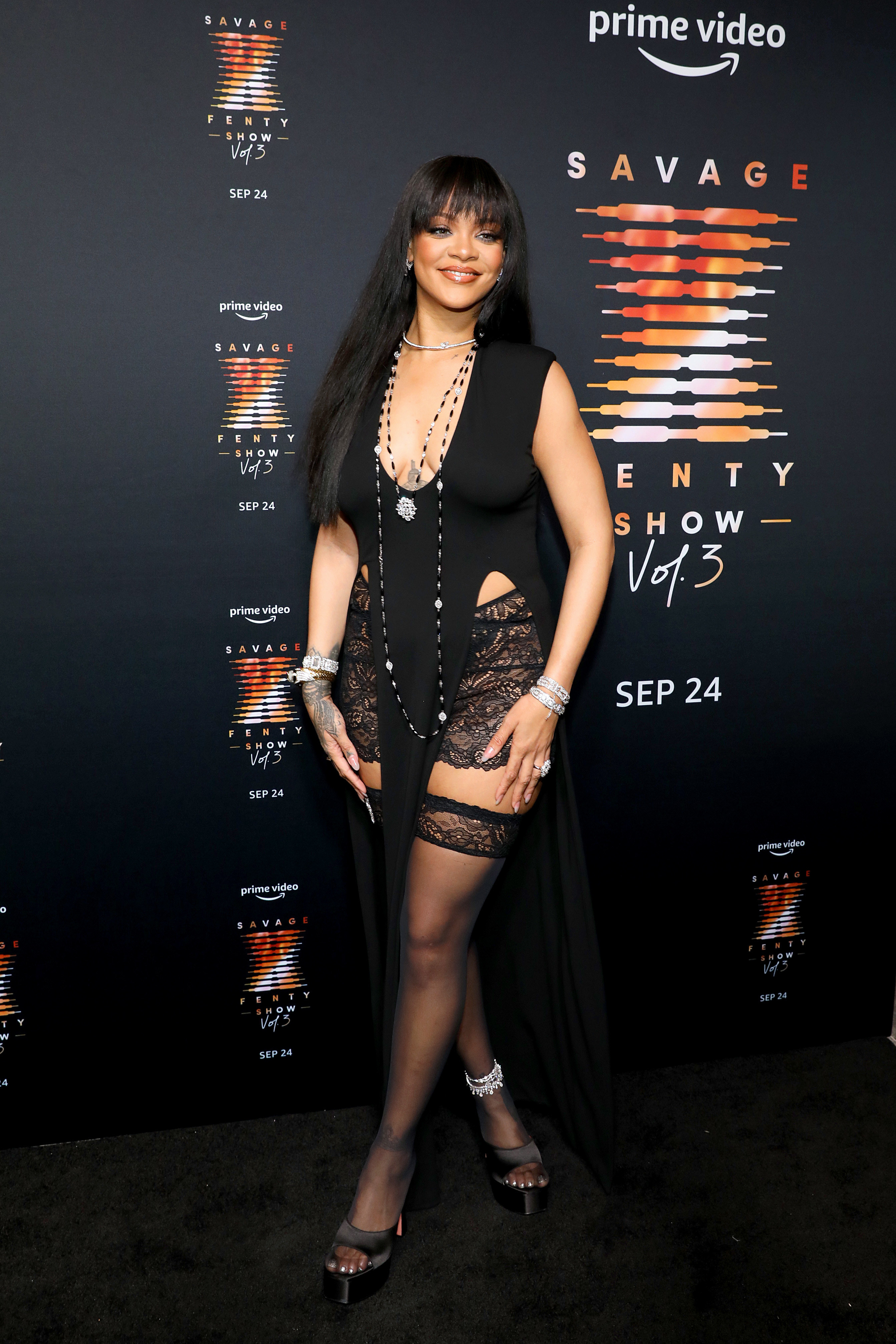 Exciting days are up ahead for Savage X Fenty! (Does this mean more time for Rihanna to release new music?)