Posing on the red carpet might seem like just another day in the office for most celebrities. But Pedro Pascal, who probably has covered hundreds of red carpets in his career thus far, still might feel the jitters from time to time.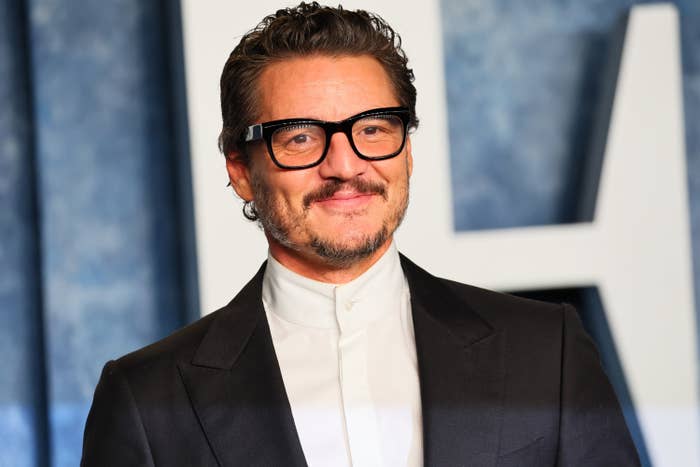 The Last of Us star posed on the red carpet with costar Bella Ramsey and pulled out his signature go-to pose.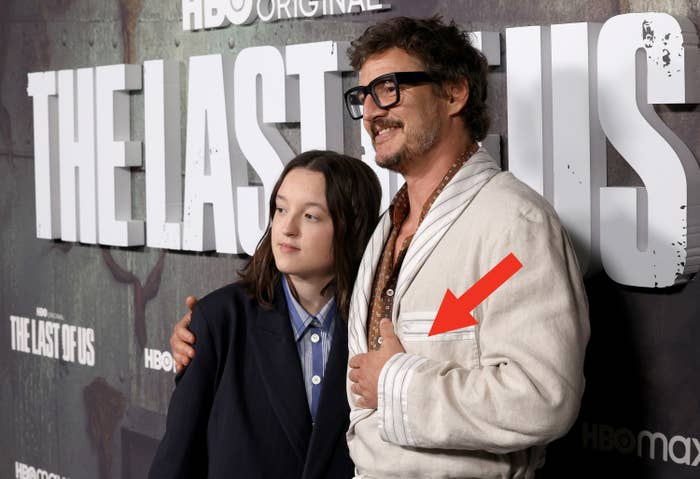 And here he is doing it again with his on-screen best friend, the great Nicholas Cage, for a screening of The Unbearable Weight Of Massive Talent.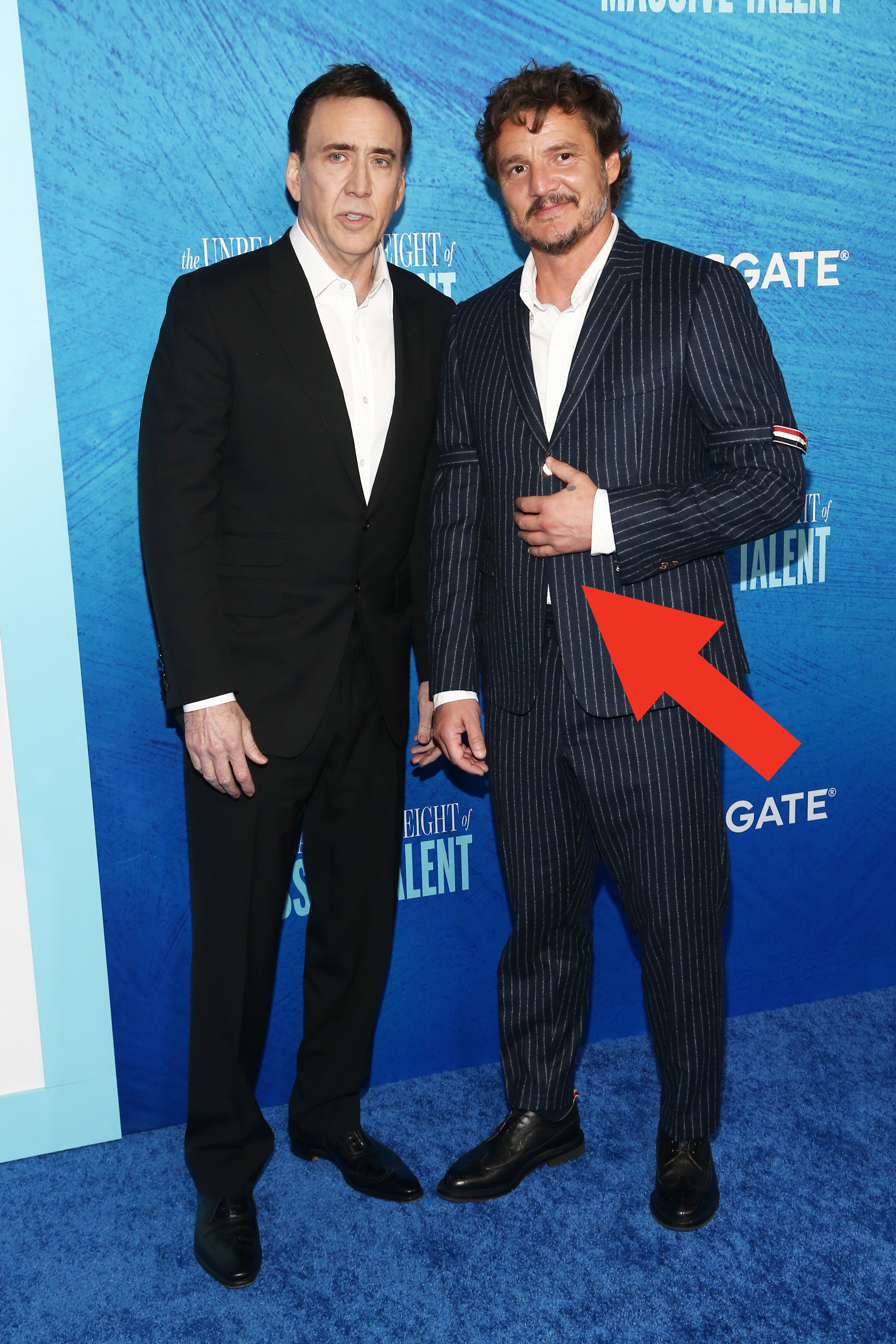 At a recent The Last of Us event, Bella noticed Pedro's habit of placing his hand across his stomach when posing for photos.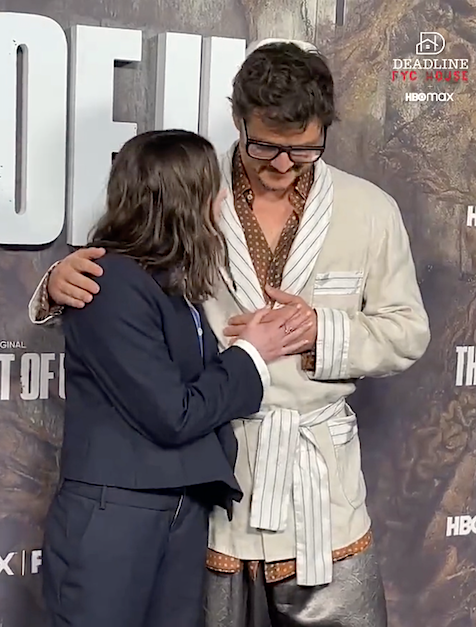 When she curiously asked why, Pedro gave an endearing and honest answer. He replied, "You know why? Because my anxiety is right here."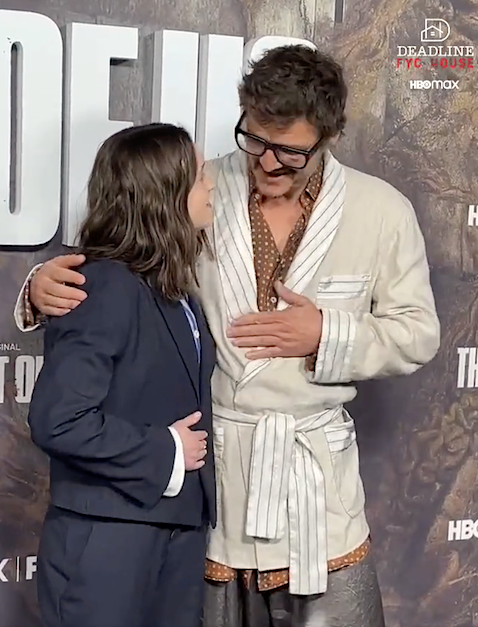 🥹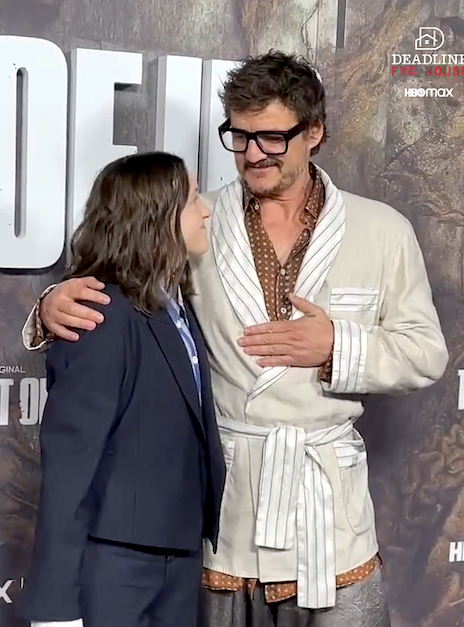 While this is in no way a cure for anxiety, we are glad to know Pedro has found a technique that works for him and also, looks great doing it.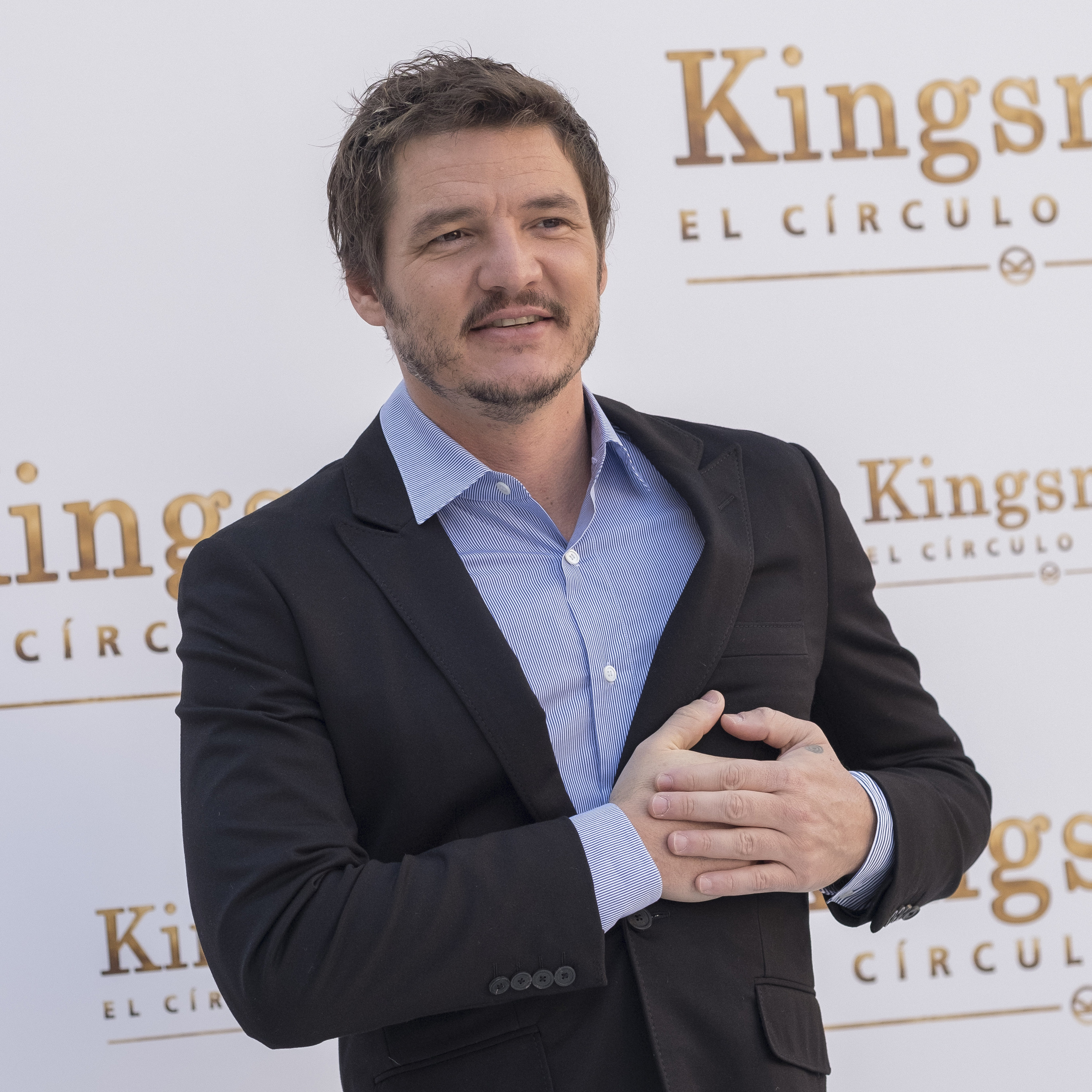 FYI, like the on-screen chameleon that he is, he also knows how to have fun on a red carpet.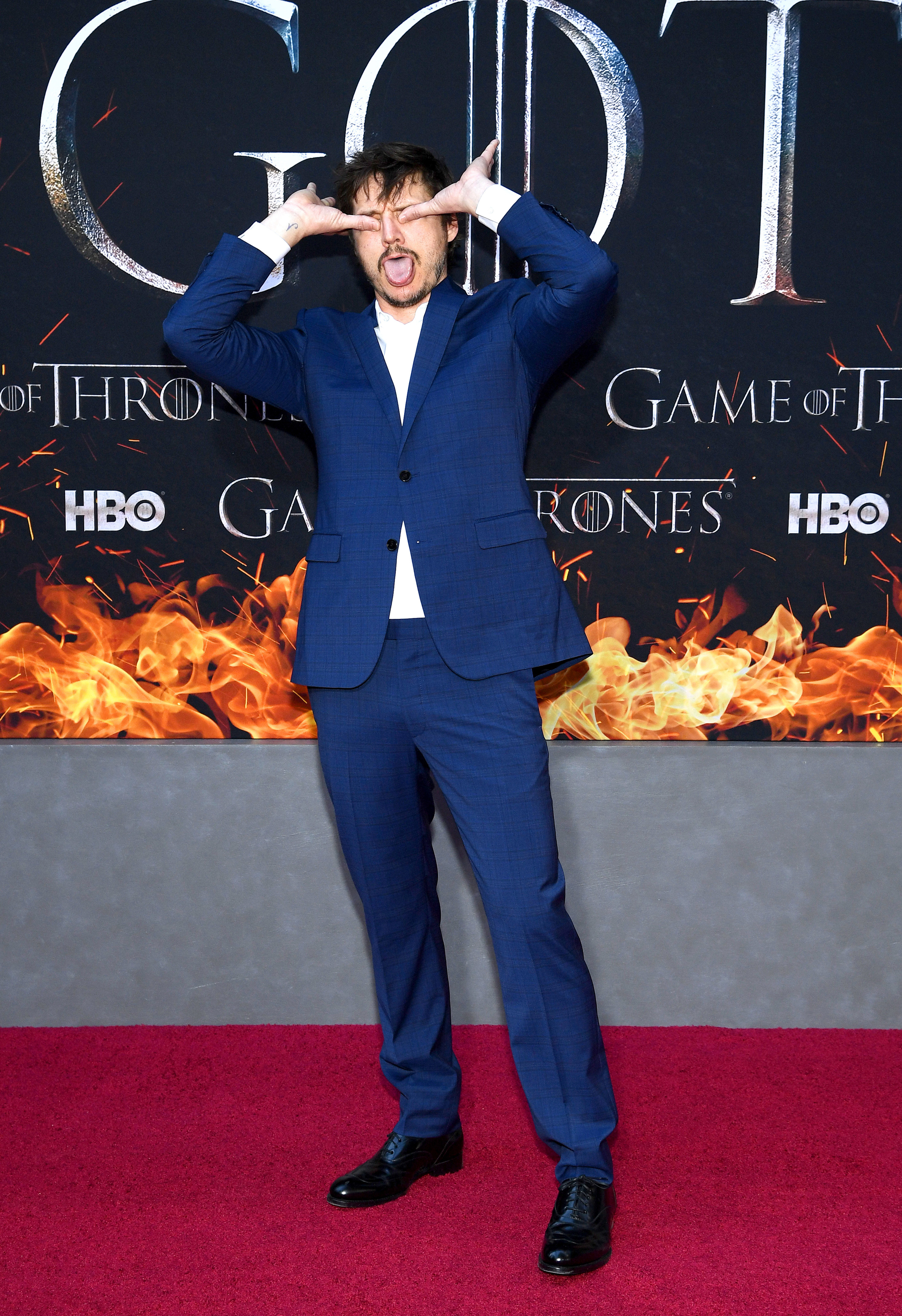 What's not to love about Pedro?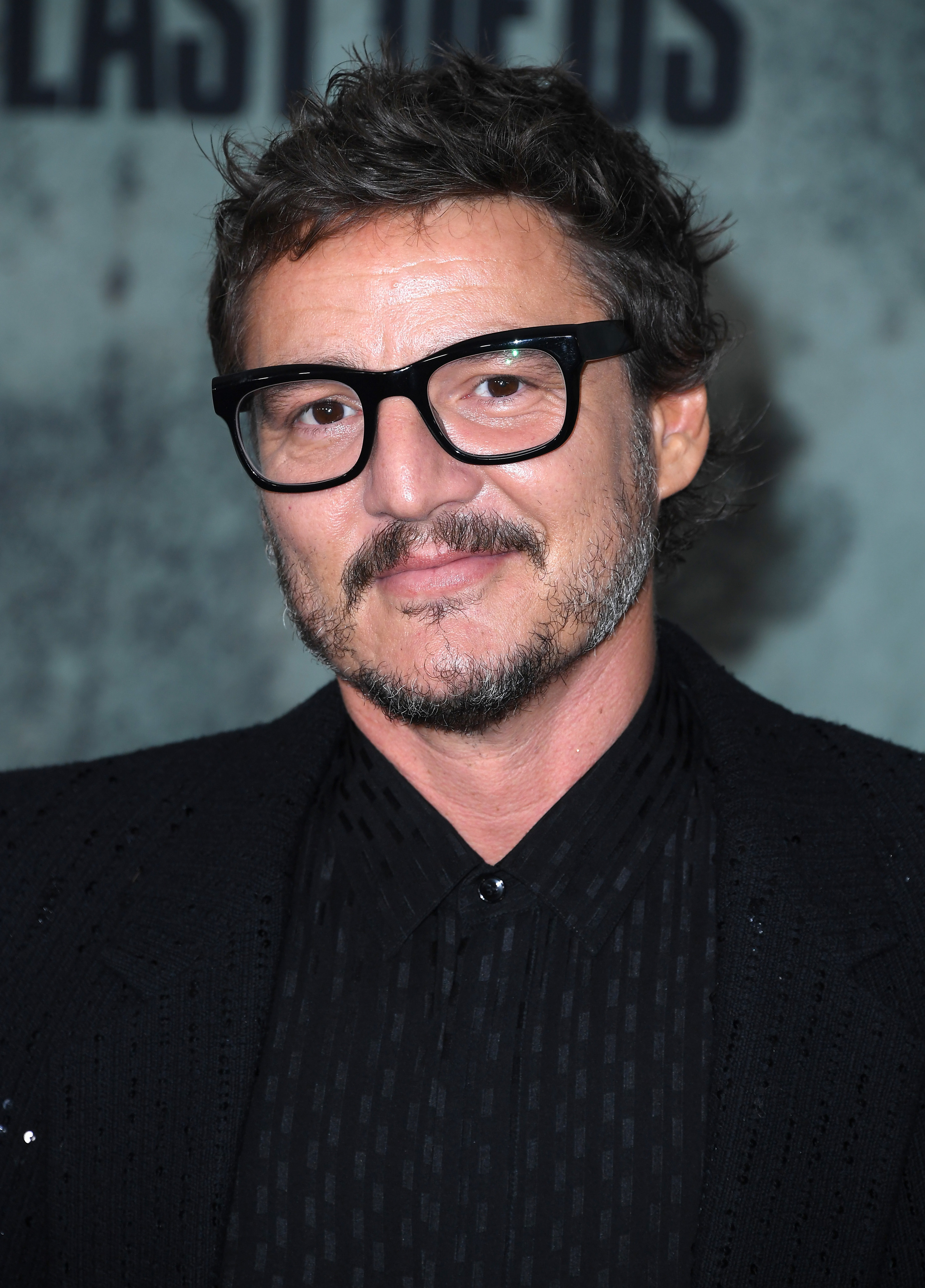 Then there was this one fan who thought Pedro was hungry but still would like to protect him at all costs, which we understand.

The consensus: Pedro is just good vibes all around.
The National Alliance on Mental Illness helpline is 1-888-950-6264 (NAMI) and provides information and referral services; GoodTherapy.org is an association of mental health professionals from more than 25 countries who support efforts to reduce harm in therapy.