During the first-ever episode of Dave Coulier's new Full House Rewind podcast, show creator Jeff Franklin sat down to reminisce about the early days of the show and spilled what went down during the cast's very first table read — which resulted in John almost quitting the show.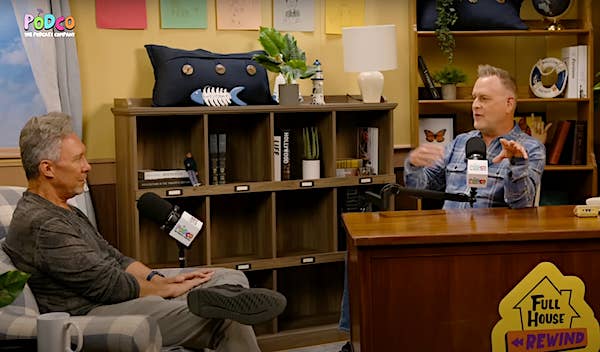 "The first person to be cast was Jodie Sweetin," Jeff recalled. He remembered being impressed by her talents as a mere four-year-old. "This is Shirley Temple incarnate," he said. "What is going on with this little girl? She's knocking jokes out of the park."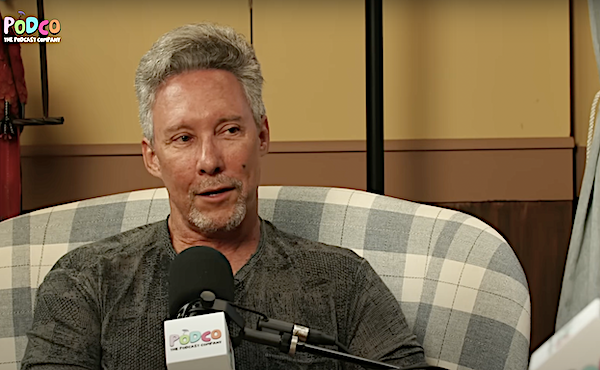 "So, we sent Jodie the script. I don't know if she read it — or it was read to her," Jeff jokingly said. "So, Jodie was the first."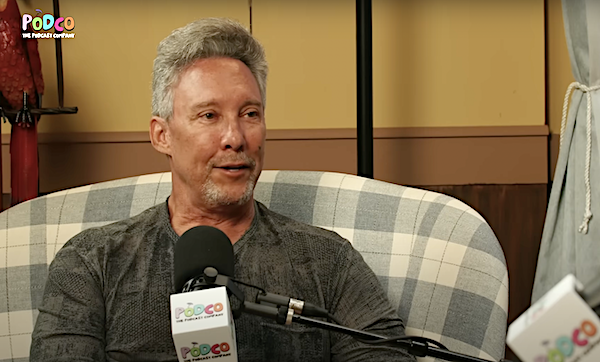 At that first table read with the cast, Jodie's talents shined bright once more and consequently had John quaking.
"I remember walking out with John, and he's like, 'The whole show's going to be her! We can't do this,'" Dave recalled.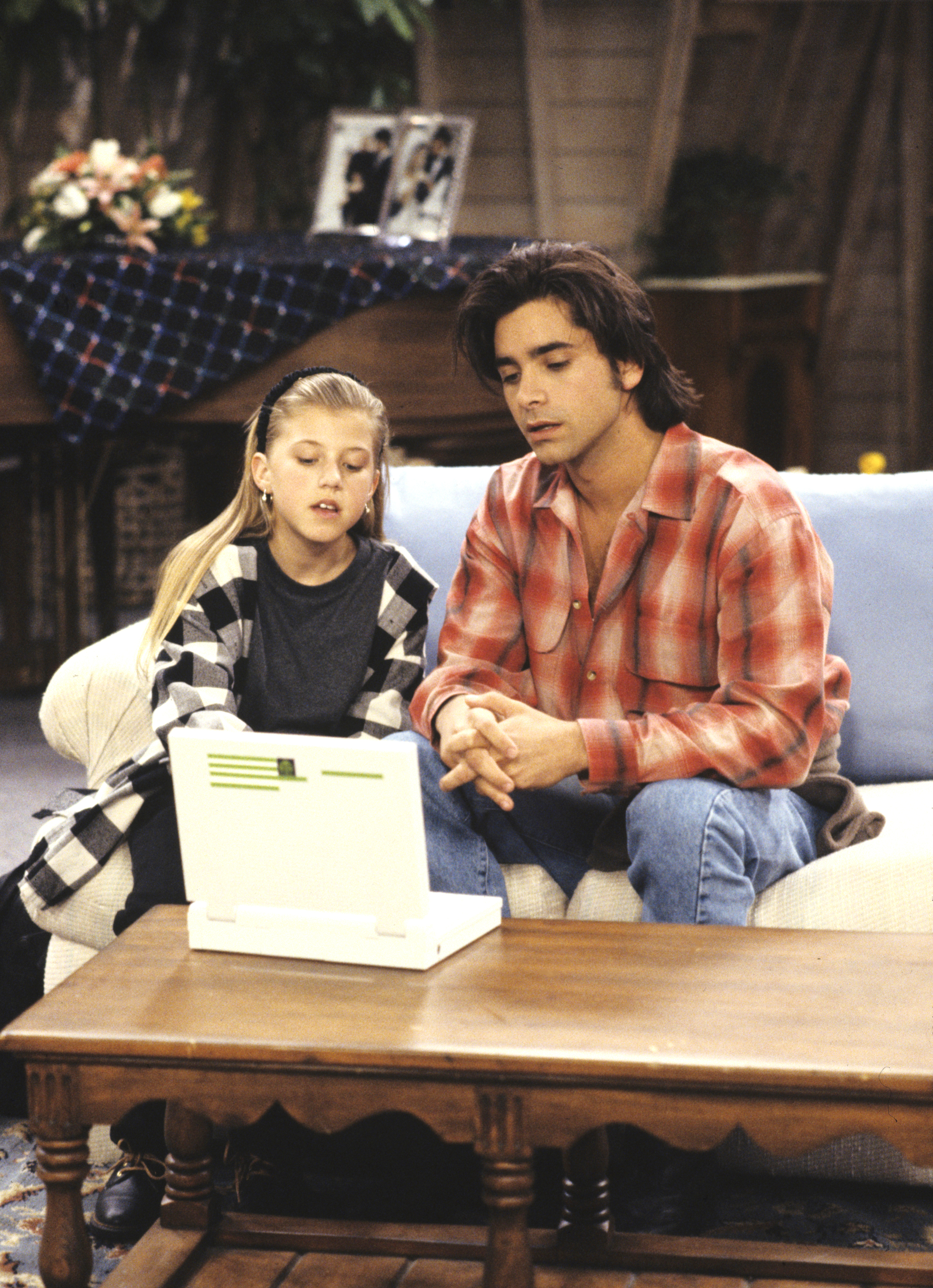 "We had our very first table read where there's a room full of studio and network executives and everybody who could possibly be there," said Jeff. "They were all there to see Stamos, I think." However, Jeff continued, "There were probably a hundred people in the room — and Jodie, just stole the show."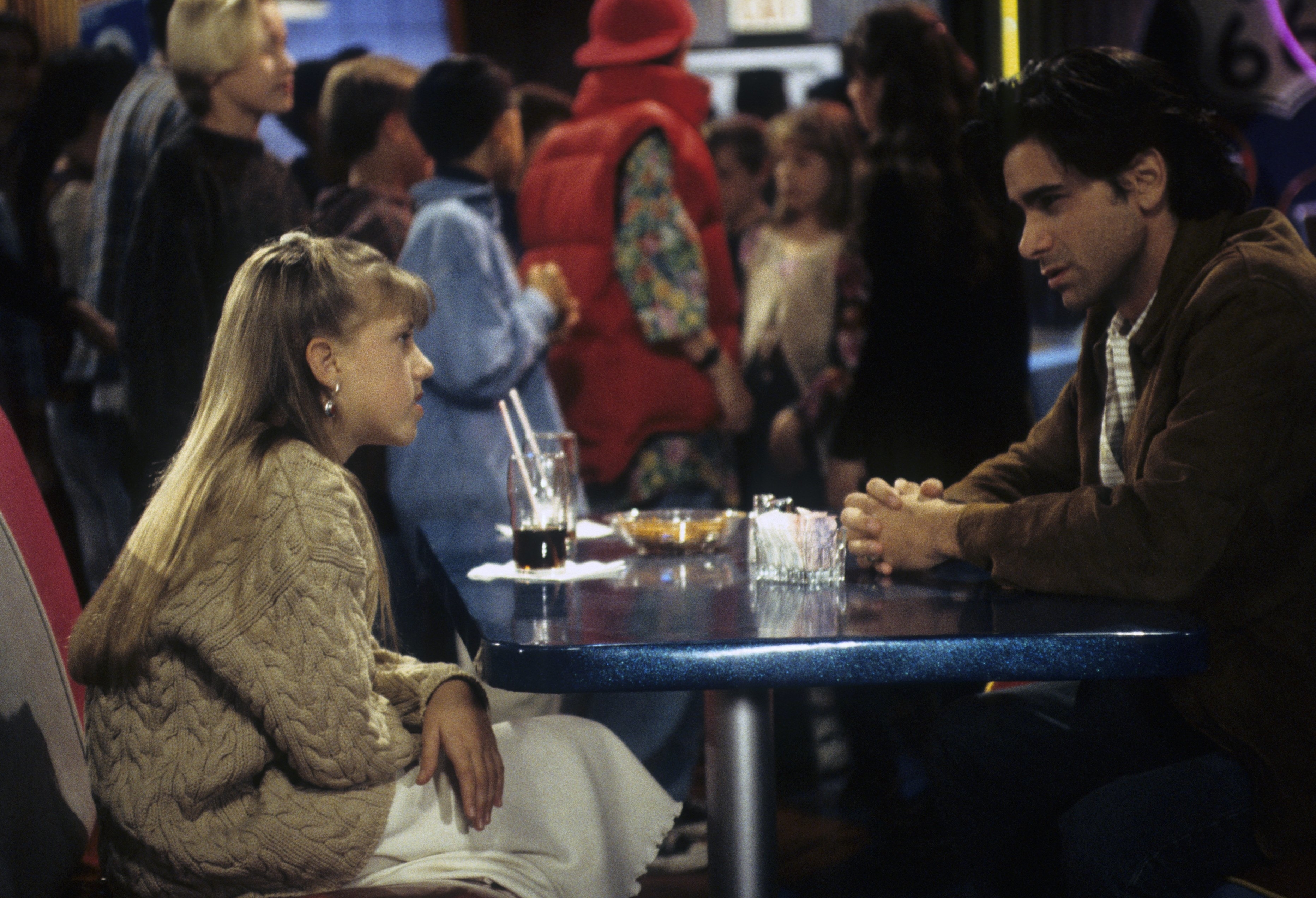 "I learned this much later that he was so upset about having to play second fiddle to these really funny kids that he went out and called his agent and said, 'Ah, this is a mistake. Get me off the show.'"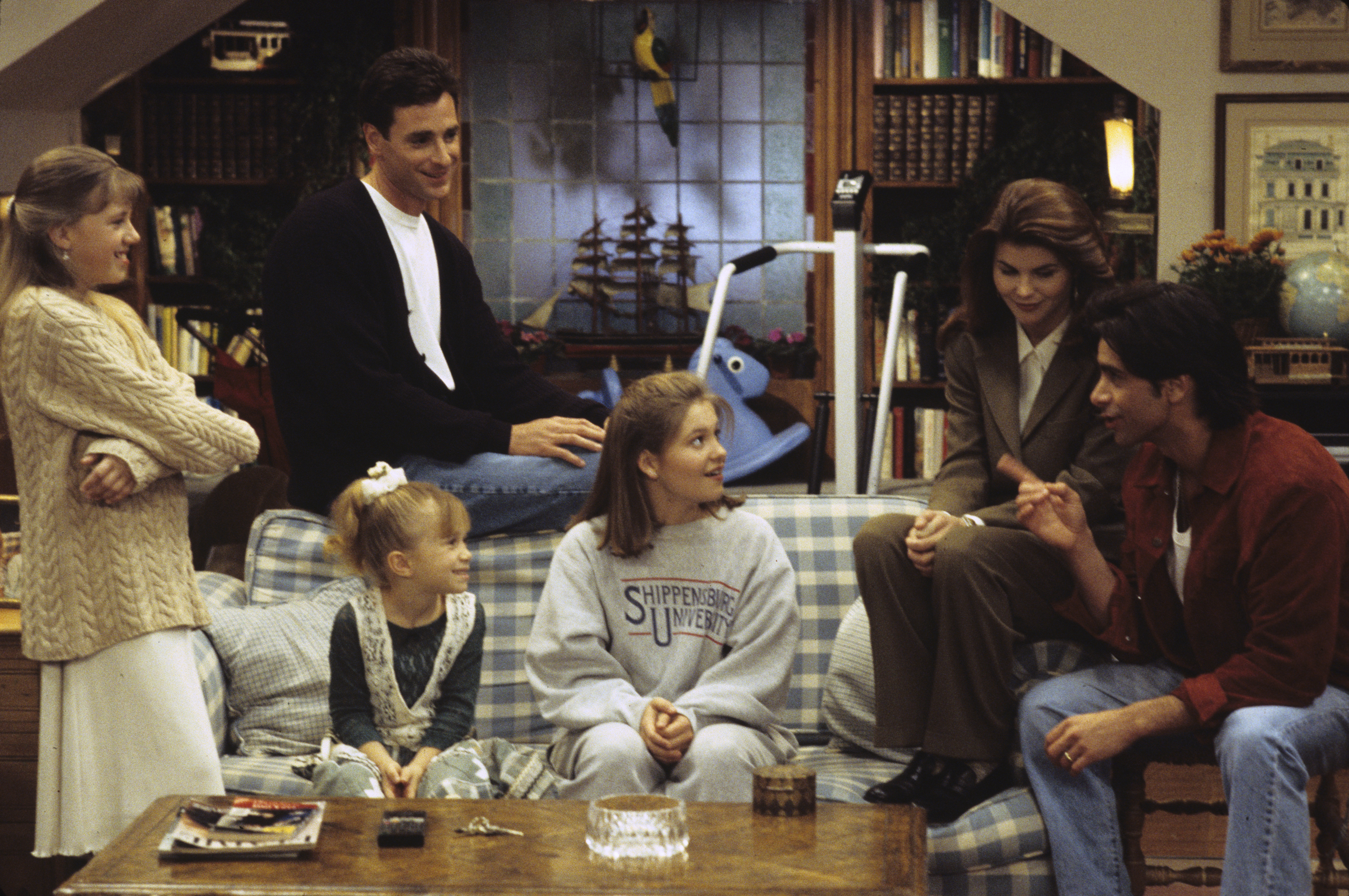 In a recent episode of Hot Ones, John shared his side of the story: "We did a table read of it, and I was the star. I was coming off of General Hospital, and all the mothers were like [fawning]. And we sit down, and we start reading. And Jodie Sweetin, who plays Stephanie, reads her lines, and people are dying laughing. I mean screaming. I was like, 'What's happening here?' You couldn't even hear my lines they were laughing so hard at [Jodie]."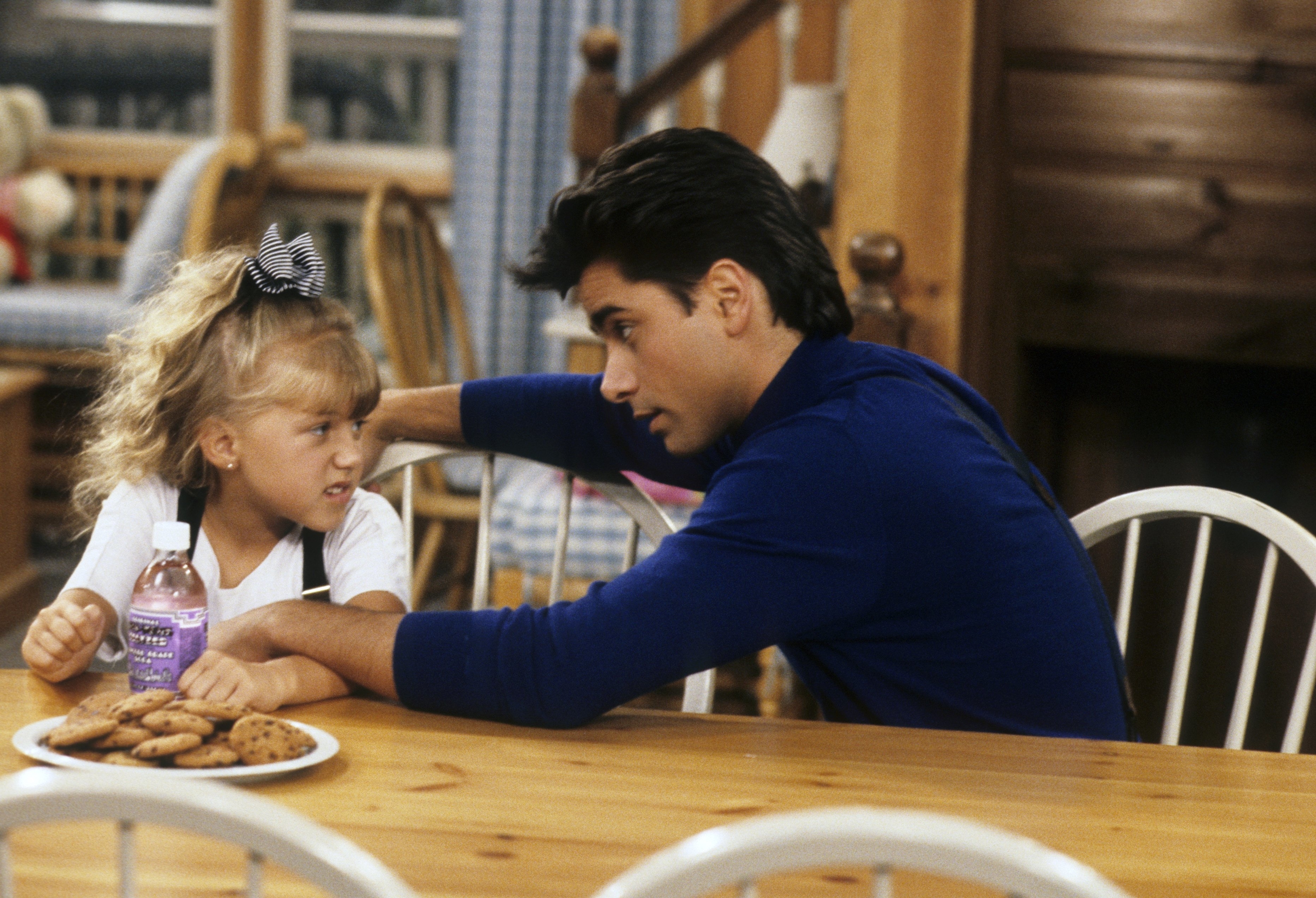 Jeff joked that: "Eventually, he made his peace with the fact that he's working with the kids and animals and being upstaged."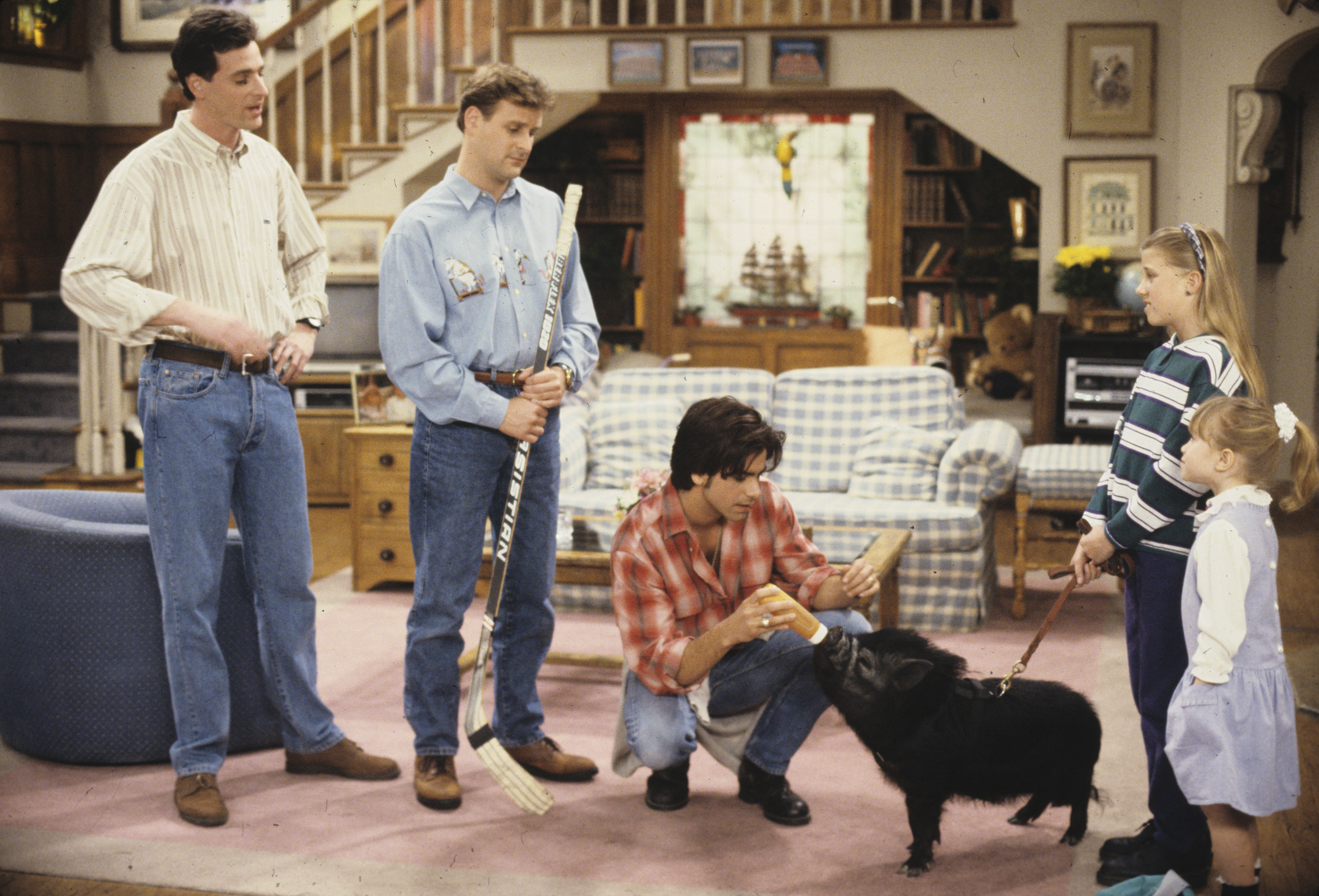 😮‍💨 Really glad it all worked out.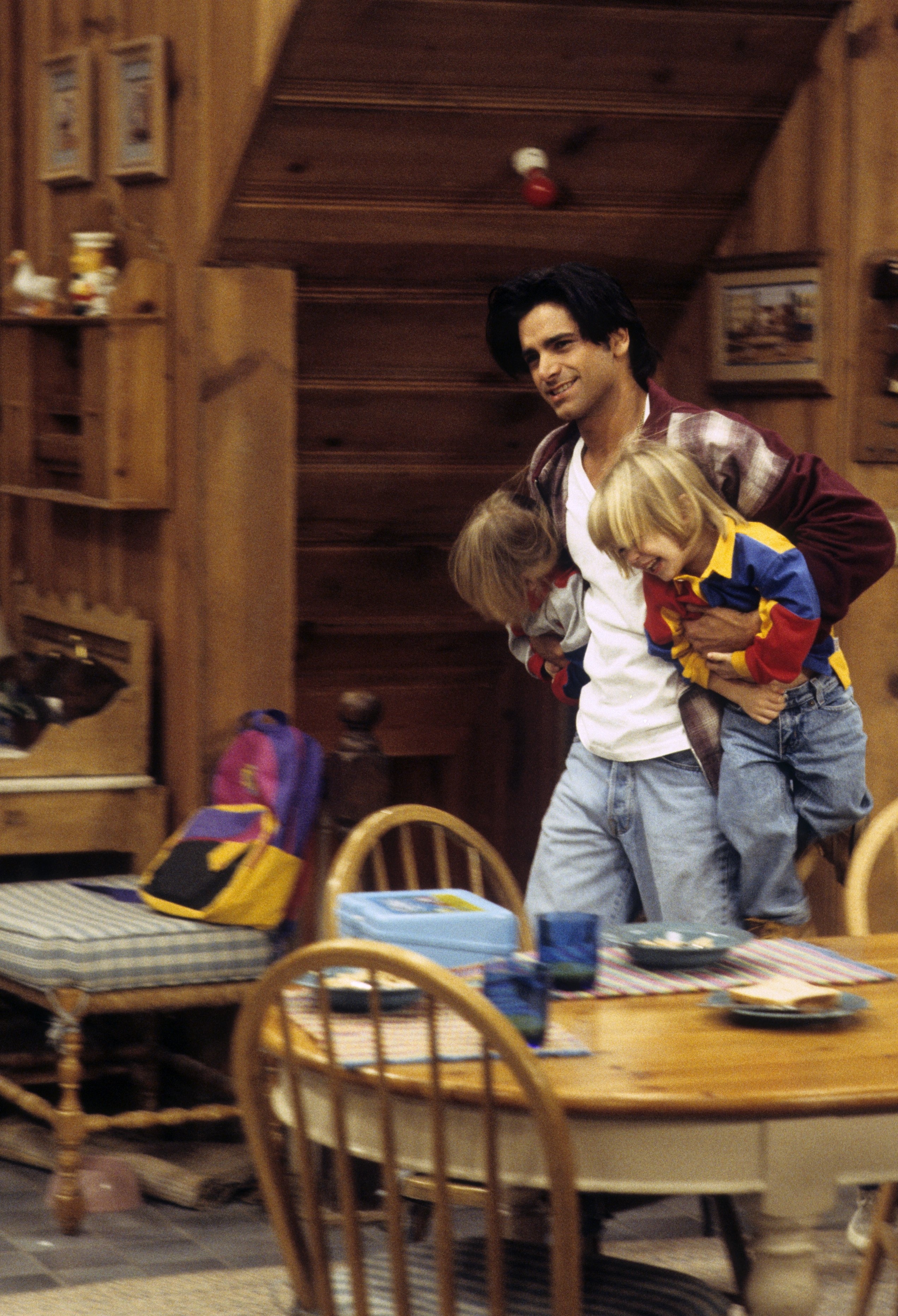 'Cause the show really wouldn't have been the same without any of its cast members.