This post contains discussion of mental health.
May is Mental Health Awareness Month, and in honor of the occasion Demi Lovato recently shared an intimate glimpse of their life on social media.
Demi has been a staunch advocate in raising awareness for mental health over the years, even bravely speaking up about their own experiences with addiction and mental health.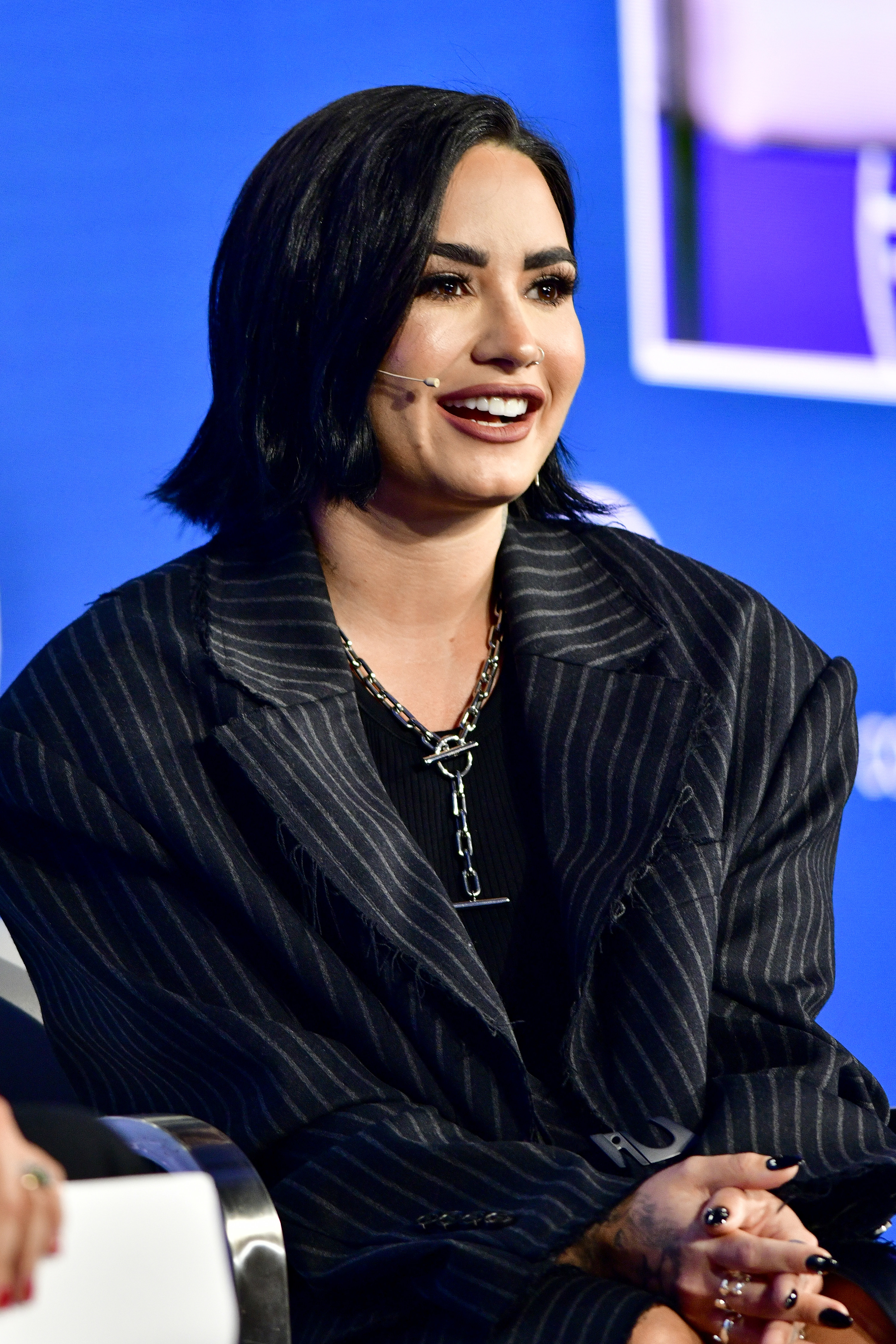 Recently, the singer shared a photo of themself crying in their Instagram story with the caption, "Not every day is a good day and that's okay," and included a hashtag for Mental Health Awareness Month.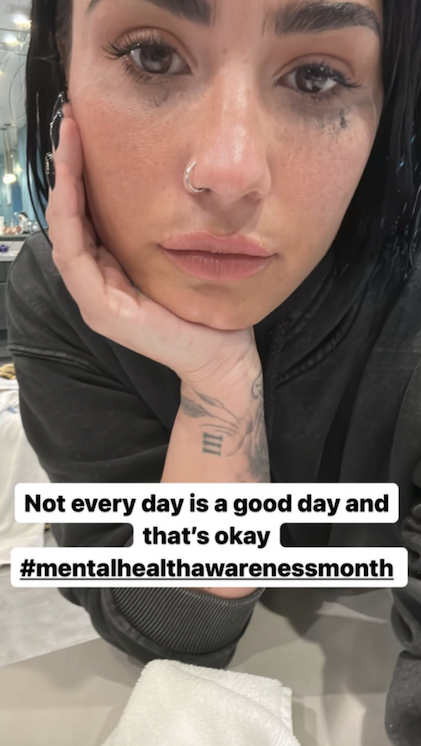 Demi has worked with mental health organizations in the past. During the pandemic, they launched The Mental Health Fund to help those in need of crisis counseling during COVID-19.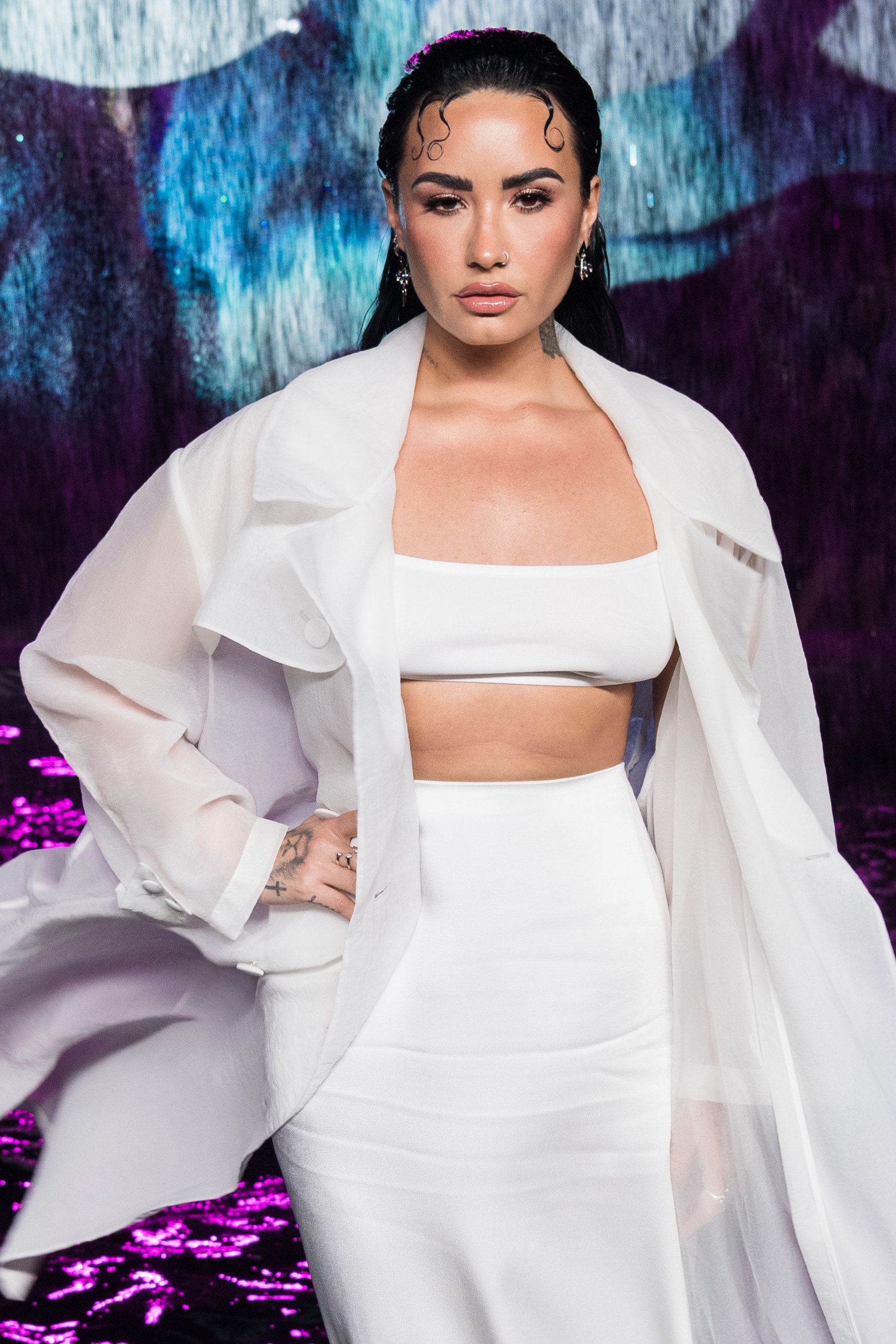 They have also publicly shared they had been diagnosed with bipolar disorder. "For years, people said I was depressed, and I actually didn't know myself why I was so upset and why I would have these episodes of mania—what I now know is mania," Demi told Women's Health. "Sometimes I felt invincible, and it was these moments when my mind would go all over the place."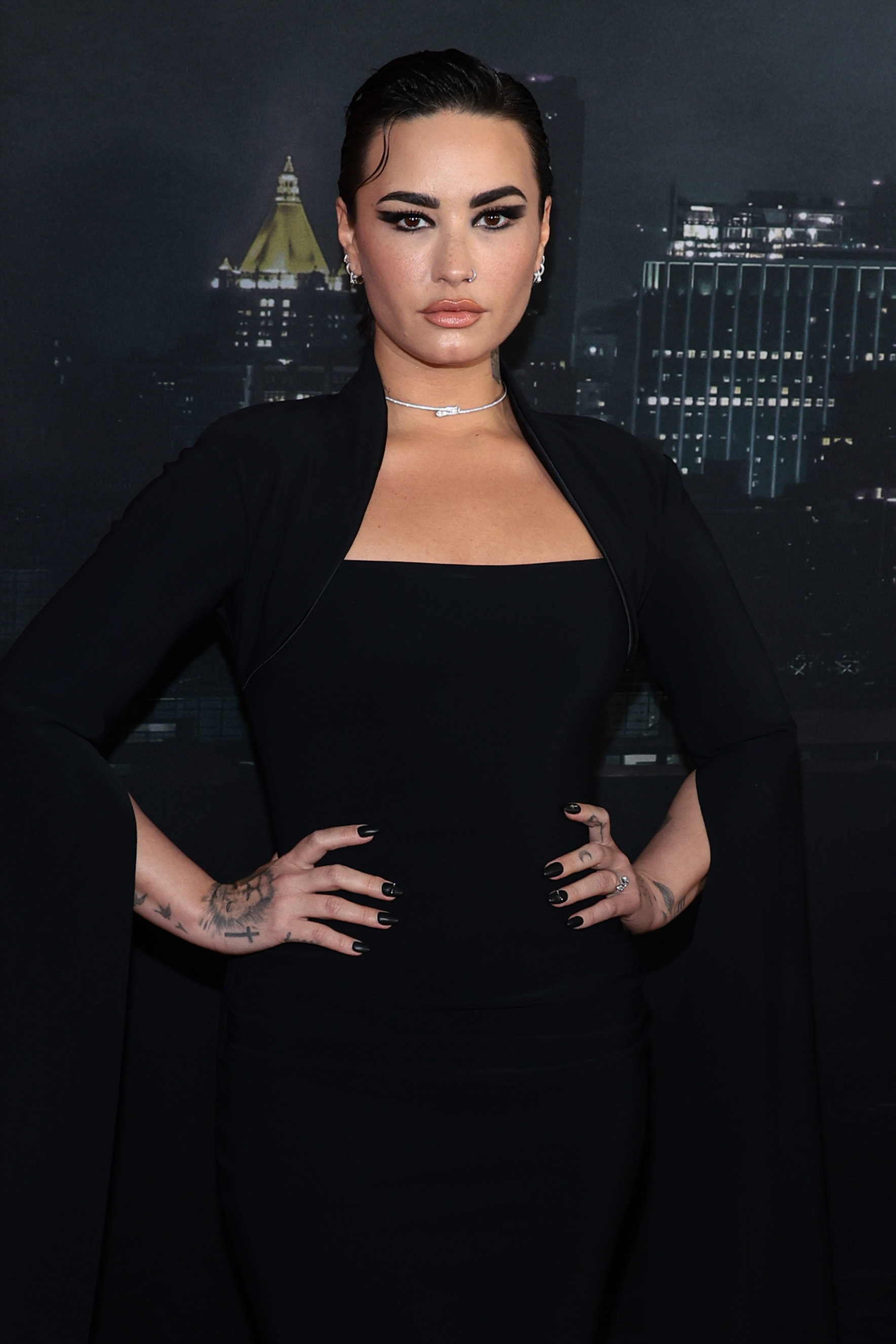 Prior to their diagnosis, the uncertainty led to Demi self-medicating. "When you don't know what's happening, why you're feeling certain ways, and you don't have the answers yet, people tend to self-medicate, which is exactly what I did," shared Demi.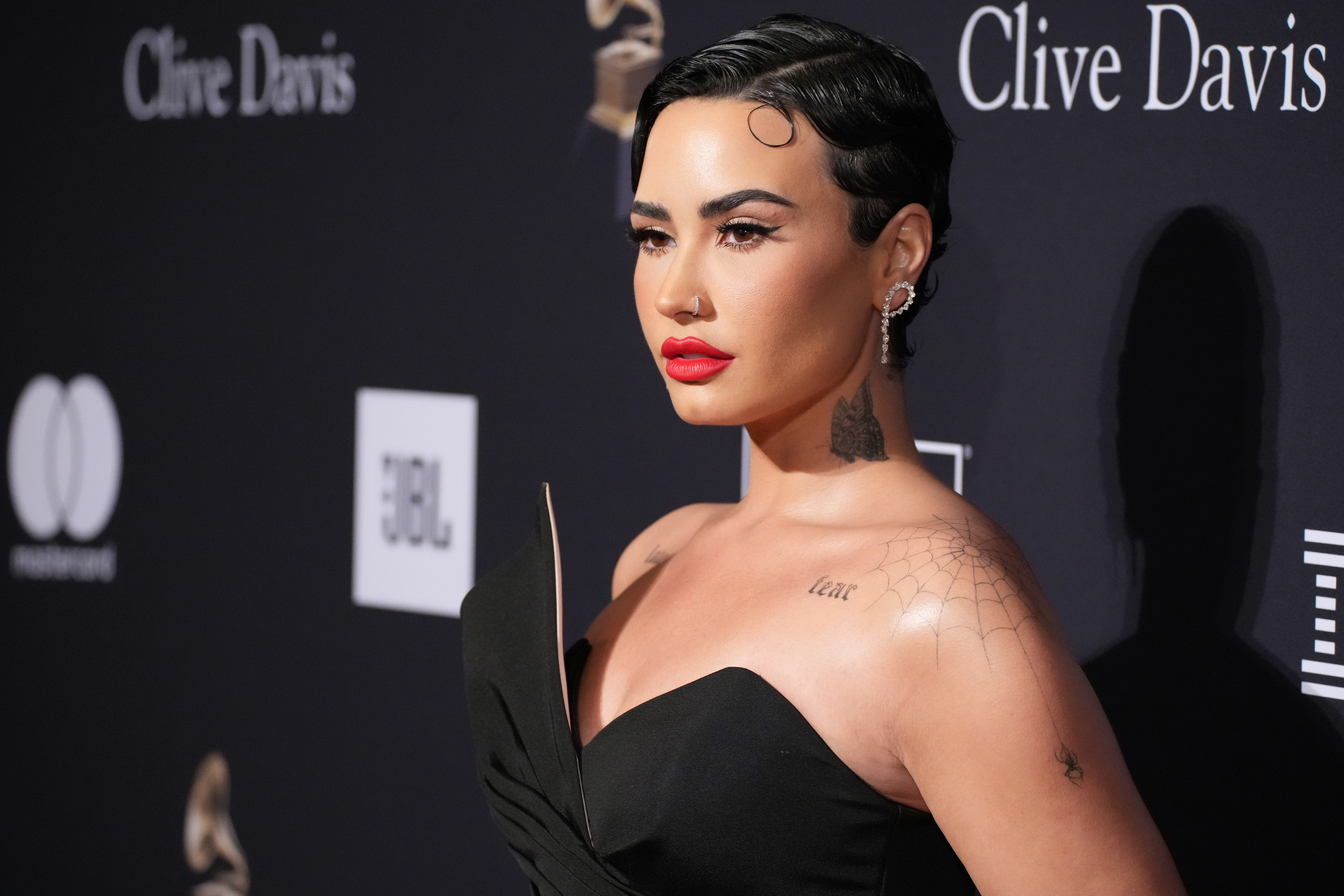 Despite the off days that we all go through once in a while, from the looks of it, Demi is striving and thriving, and we love to see it ❤️.
The National Alliance on Mental Illness helpline is 1-888-950-6264 (NAMI) and provides information and referral services; GoodTherapy.org is an association of mental health professionals from more than 25 countries who support efforts to reduce harm in therapy.