After some family fun time on a Disney cruise, she ended up feeling some not-so-great after-effects. Like, "full-body sick," she wrote on her Instagram account.
In fact, she was feeling so ill, the food guru shared she barely had an appetite. "I have to eat," she explained on her Instagram story, "because my medicine is making me throw up because I don't have anything in my stomach, but if I eat, I get nauseous. I hate eating when I'm not hungry."
Going on a cruise for the first time was definitely a learning experience for the model-entrepreneur. A note she shared with her Twitter followers is to bring patches in case of sea sickness. 🤢

"I have never been more sore, I'm coughing up…something, the bottoms of my feet are roasted rotisserie, I just got phone service, and I still feel like we are rocking," she wrote on her Twitter days after the trip.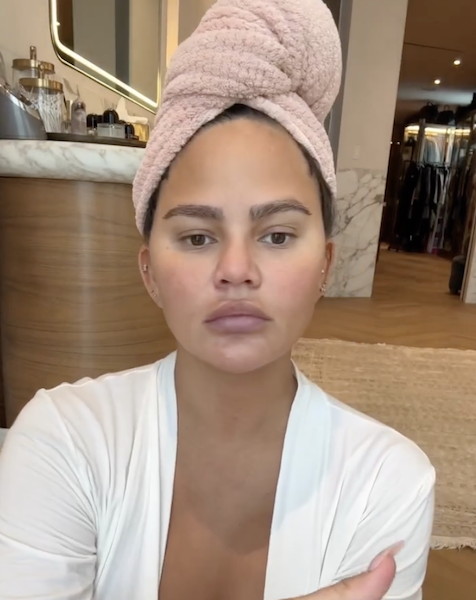 "I never get sick," she bemoaned on her Instagram story, "I love germs. The gift that keeps on giving."
Chrissy also joked about what a great time she had during the cruise, comparing it to a weekend in Las Vegas.

She also quipped:

Fortunately, she recovered enough to make it to the White House Correspondents' Association Dinner with John Legend by her side.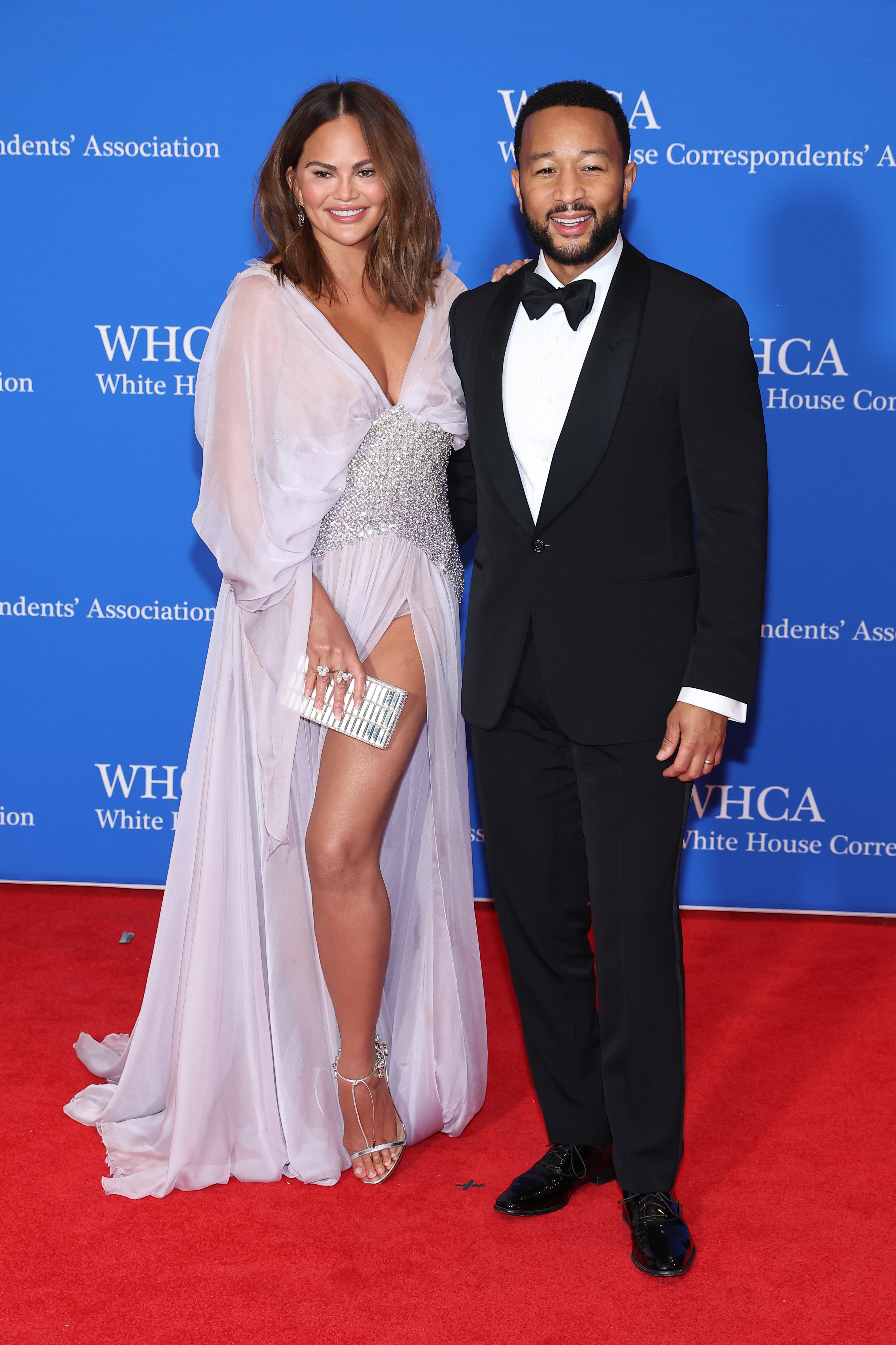 Aww!