Hi there, I'm Eunice, and I'm a serious cake lover. I'm just so obsessed with cakes, and I always get hyper whenever I hear anything about them.
With so many flavors around, though, I decided to organize my thoughts by ranking the flavors I've tried from the best to worst.
1.
Red Velvet Cake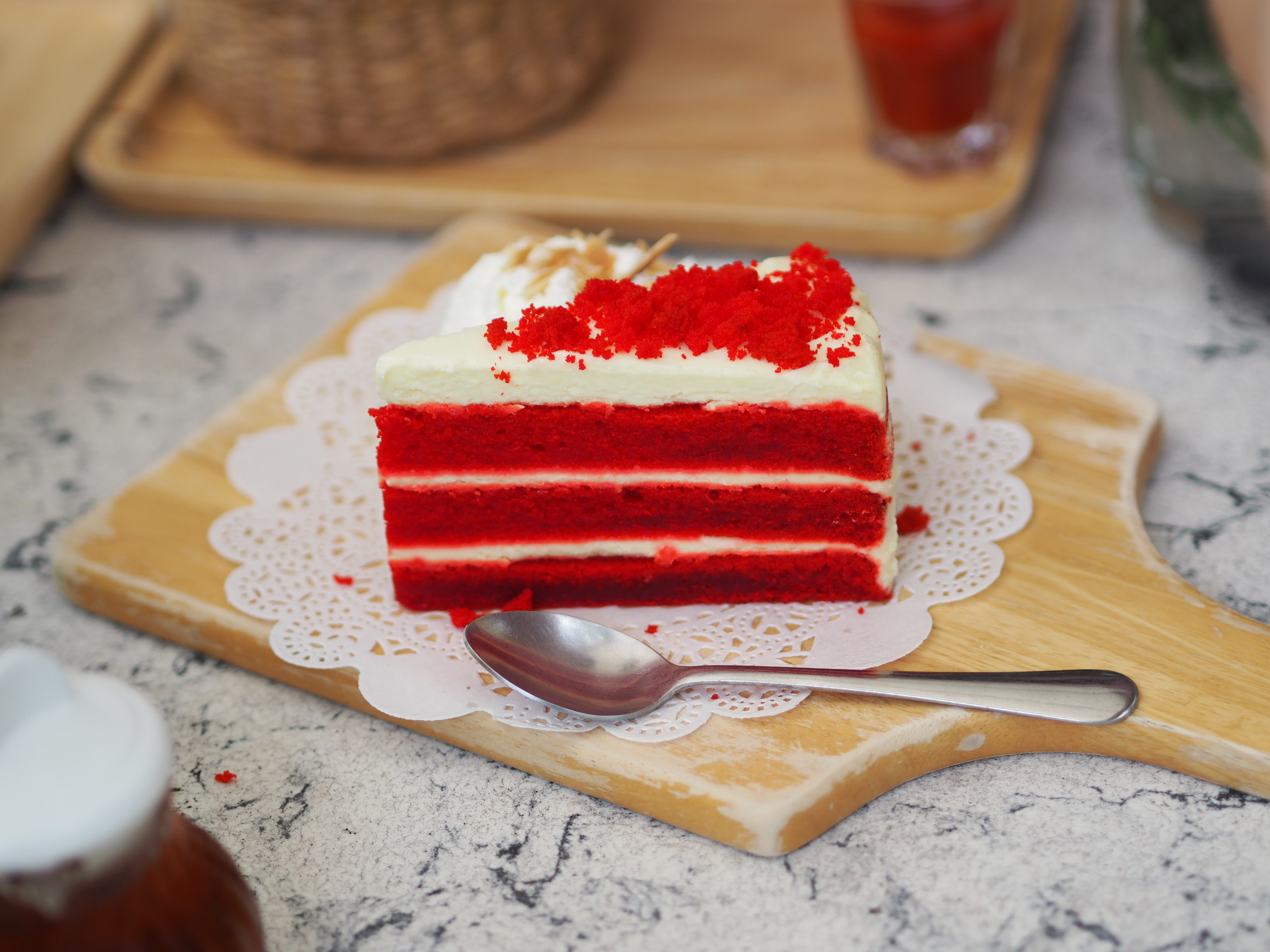 2.
Carrot Cake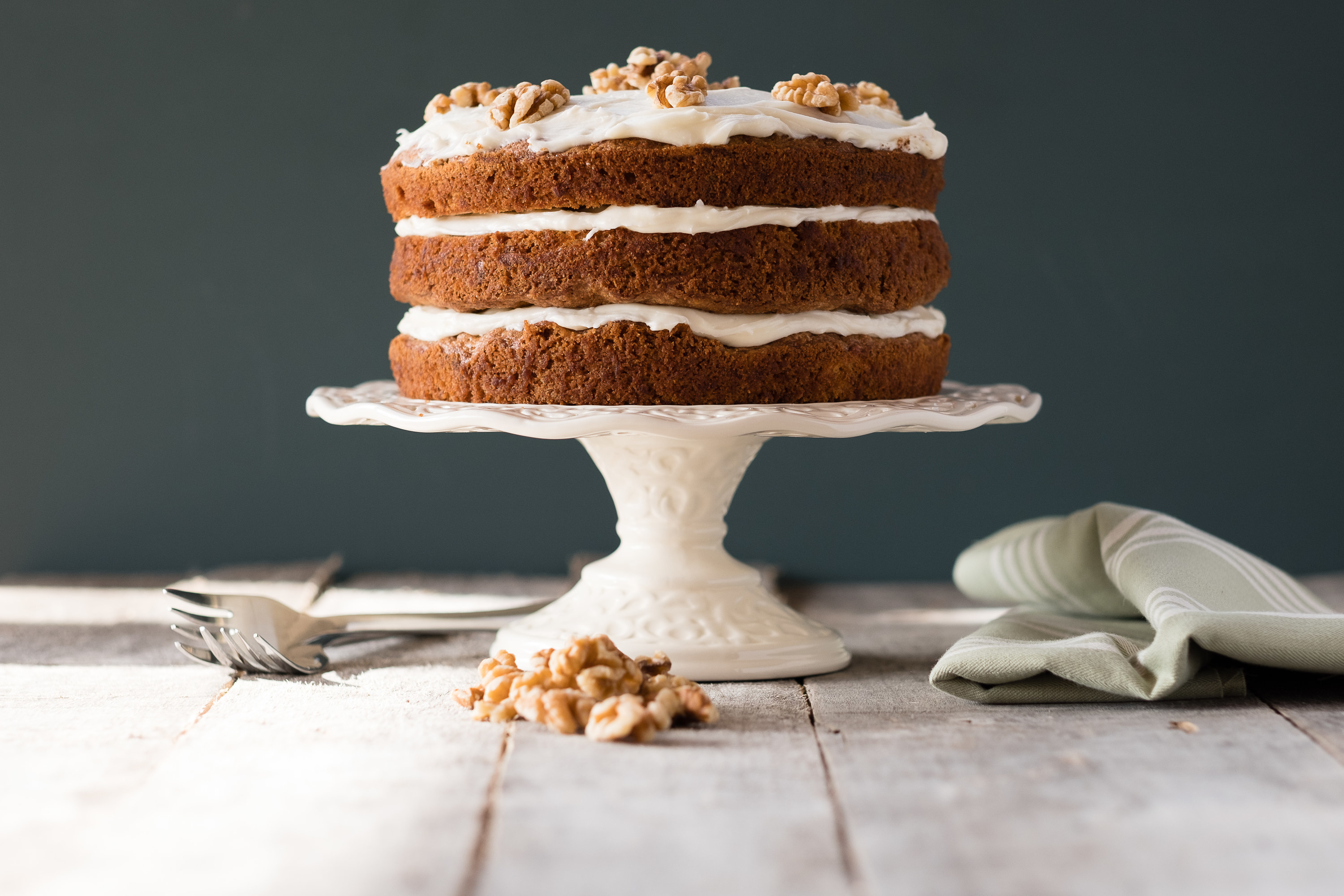 3.
Chocolate Cake
4.
Lemon Drizzle Cake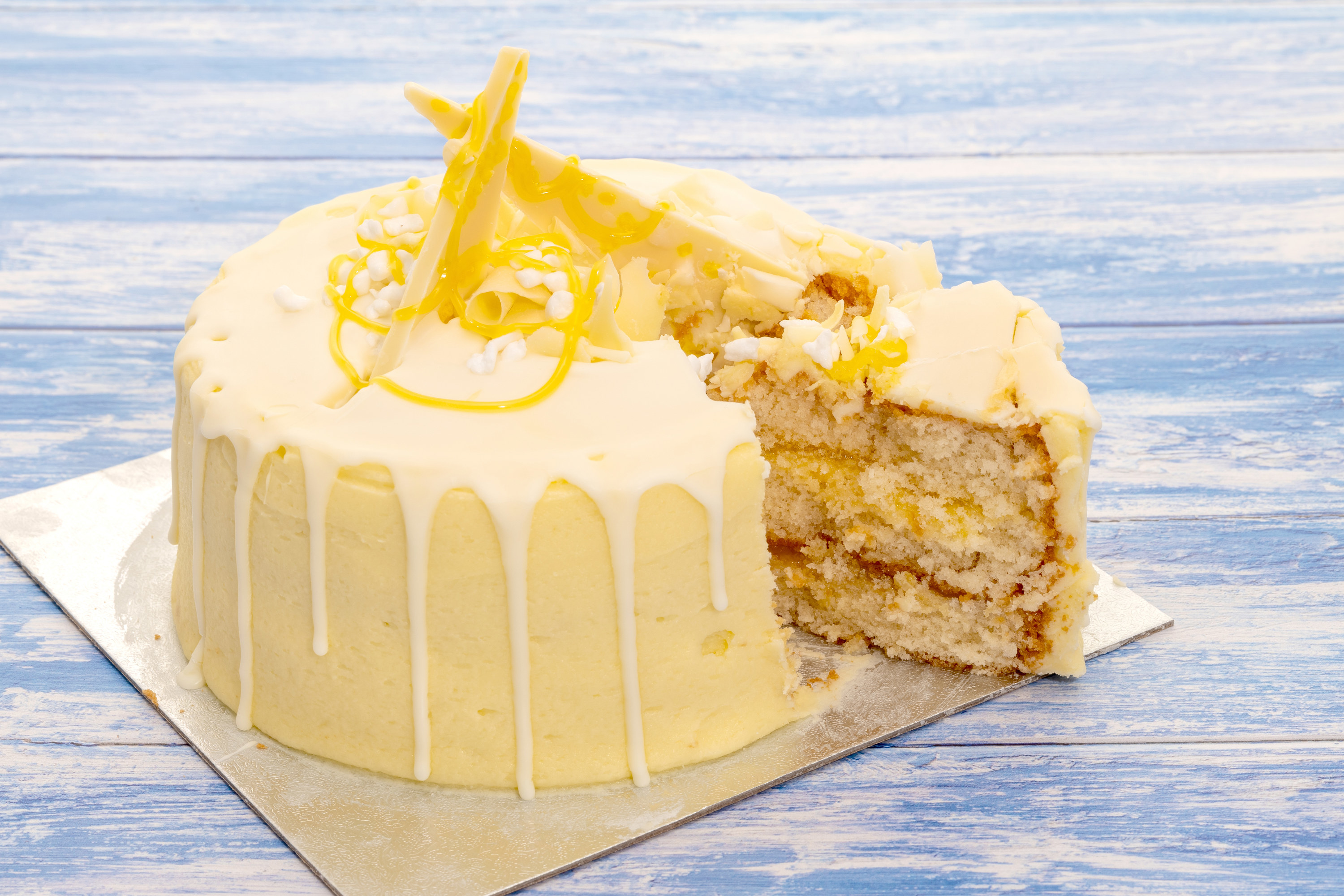 5.
Strawberry Cream Cake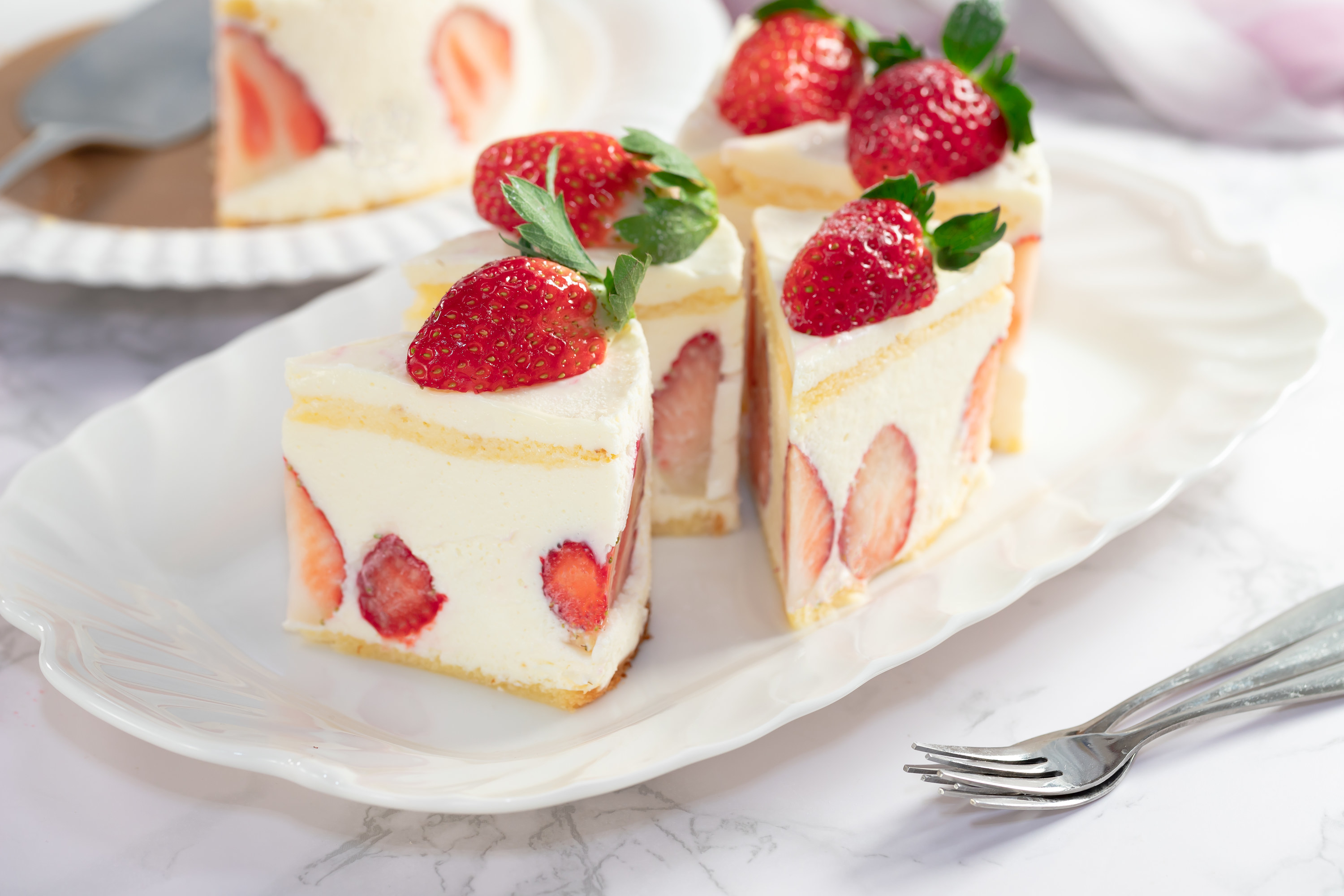 6.
Chocolate Swiss Roll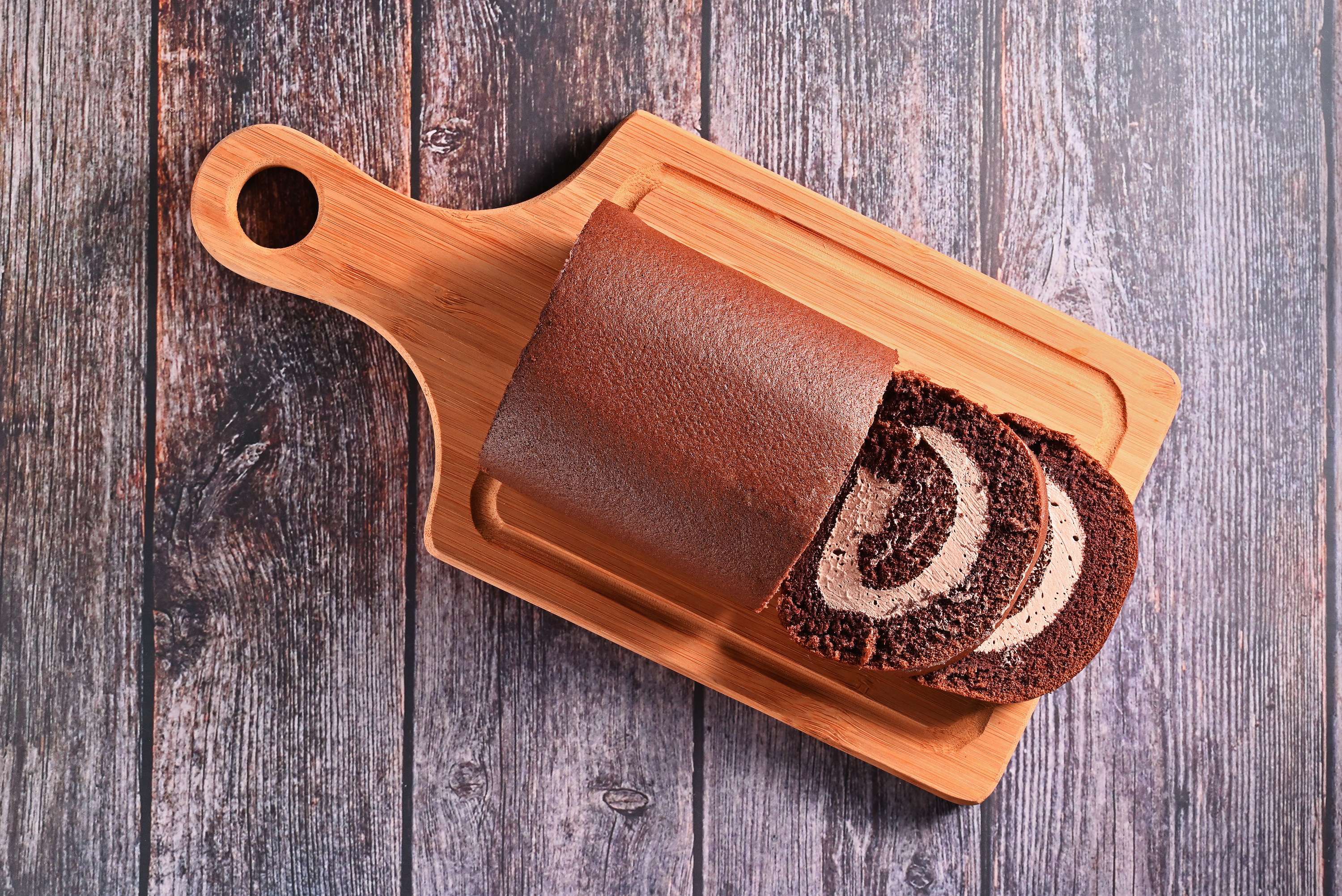 7.
Tiramisu Cake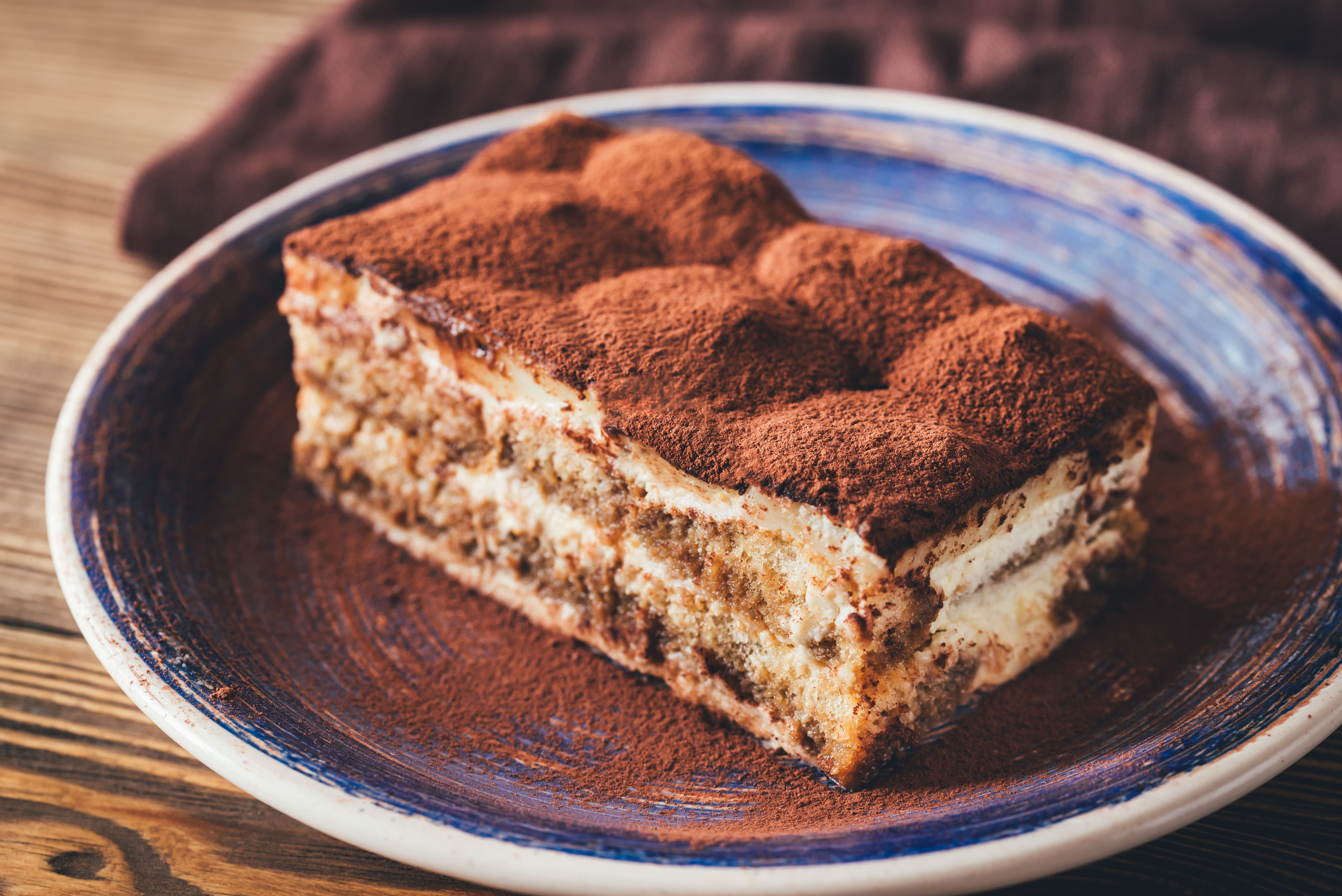 8.
Pound Cake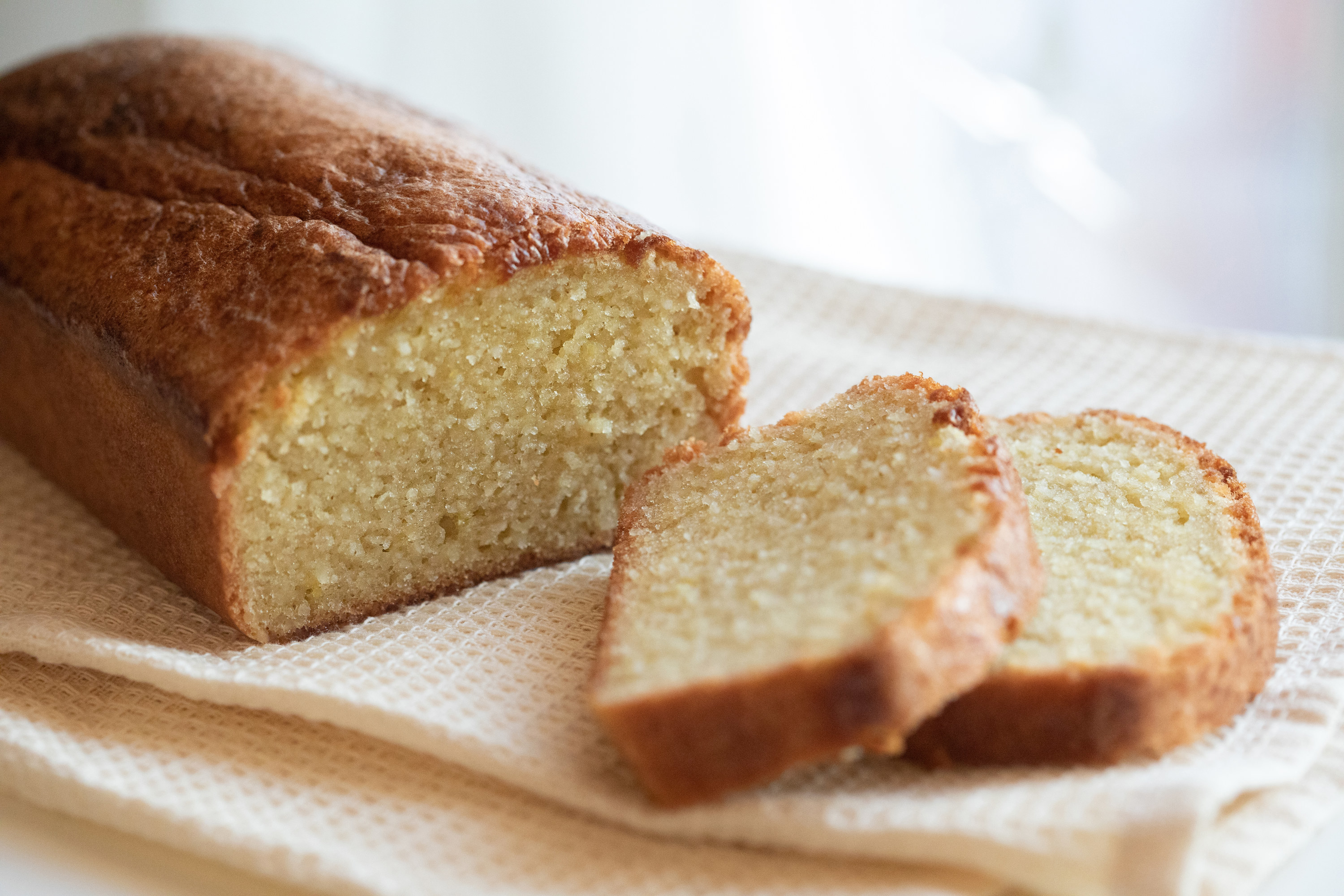 9.
Green Tea Crepe Cake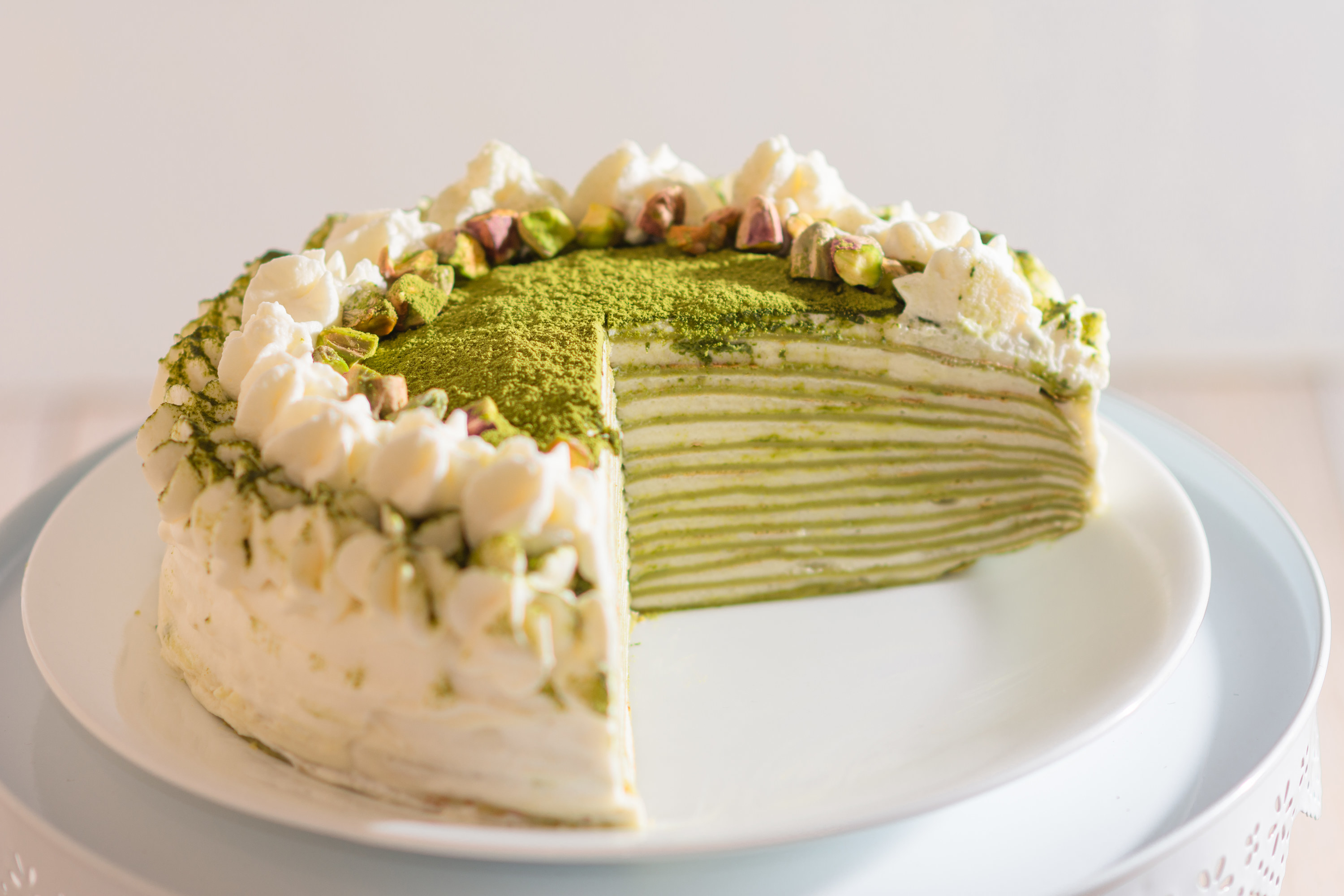 10.
Angel Food Cake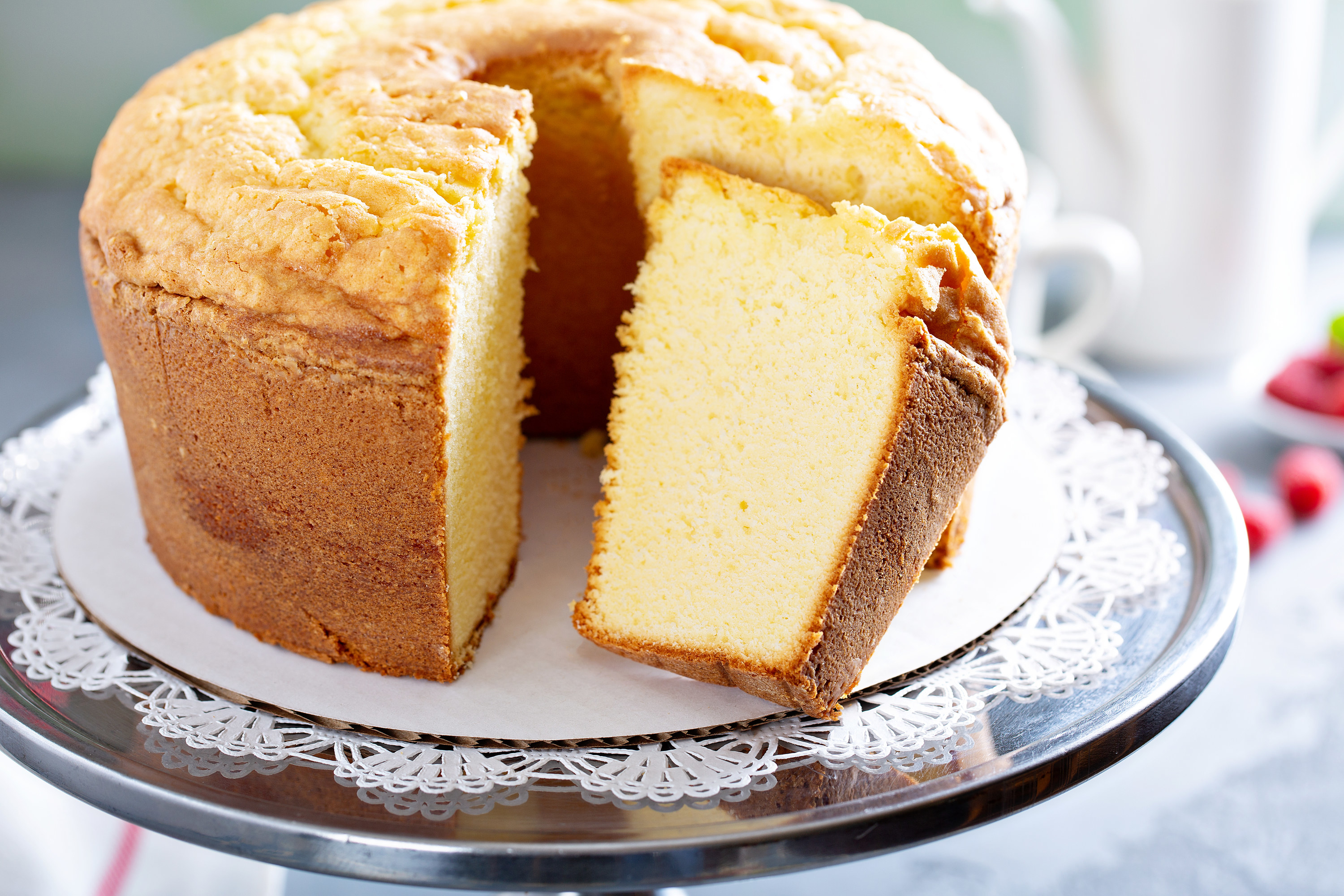 11.
Sponge Cake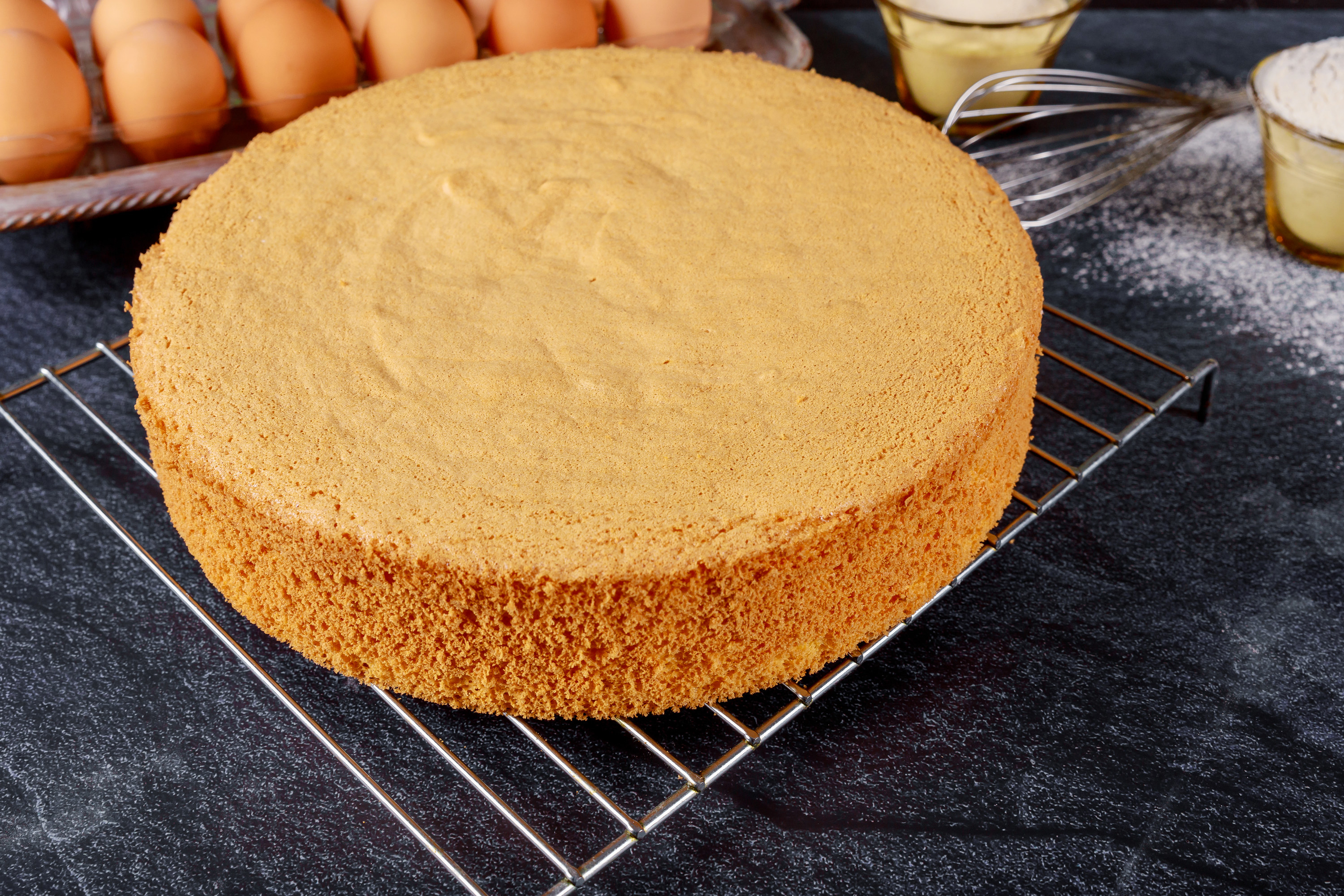 12.
Cheesecake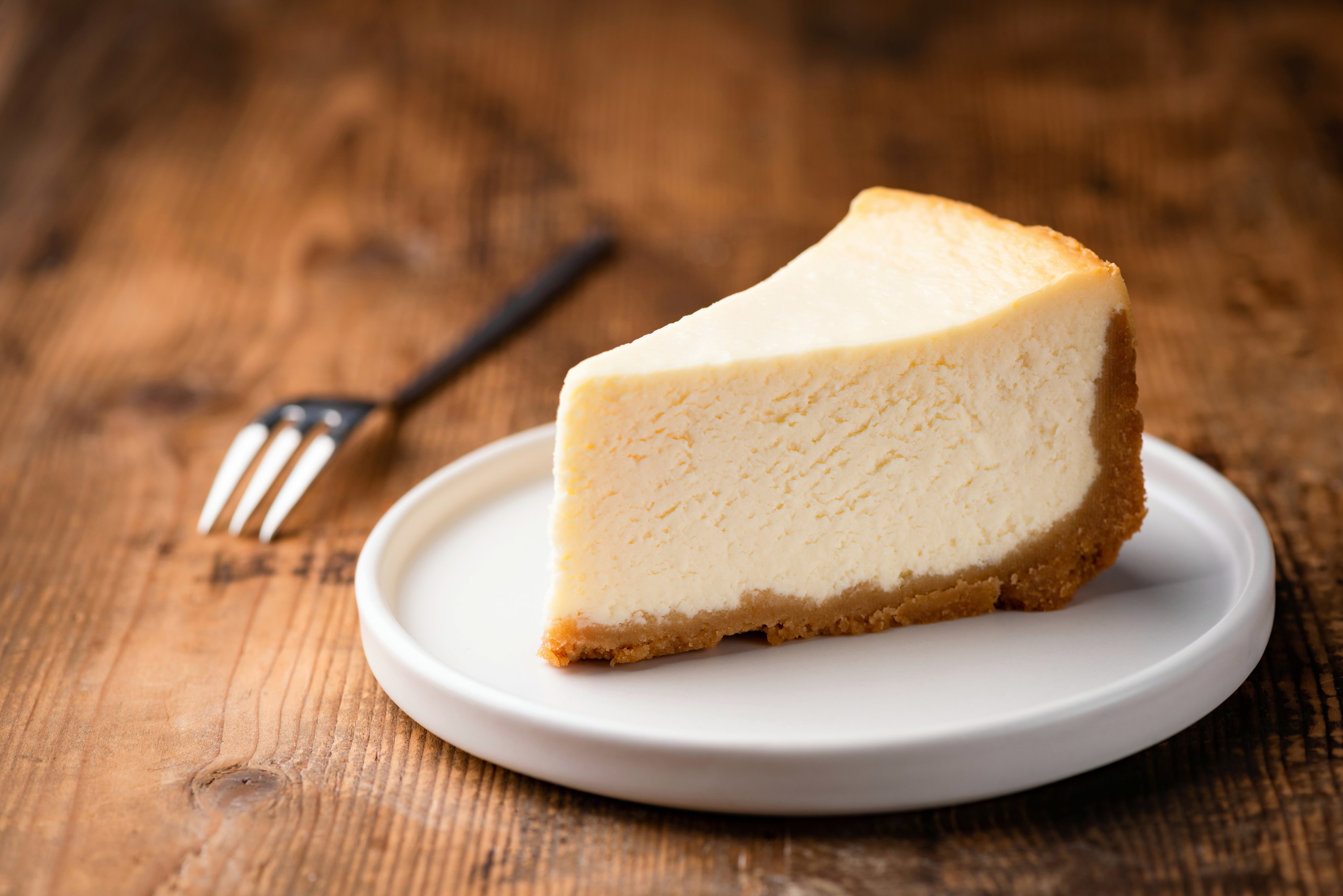 13.
And, Fruit Cake