This Is What Christmas On Christmas Island Actually Looks Like
Crabs, crabs, millions of motherfucking crabs.
Much of the world spends all year looking forward to December 25. Christmas Island? Not so much.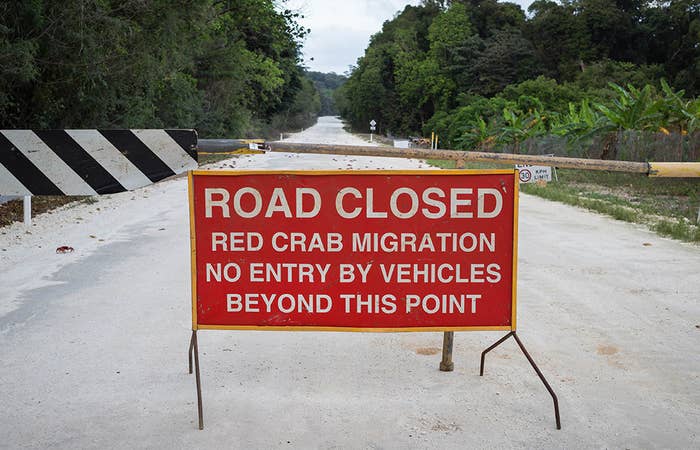 With millions of crabs needing to reach the sea to lay their eggs, roads become impassable. So this year, the island's authorities built bridges.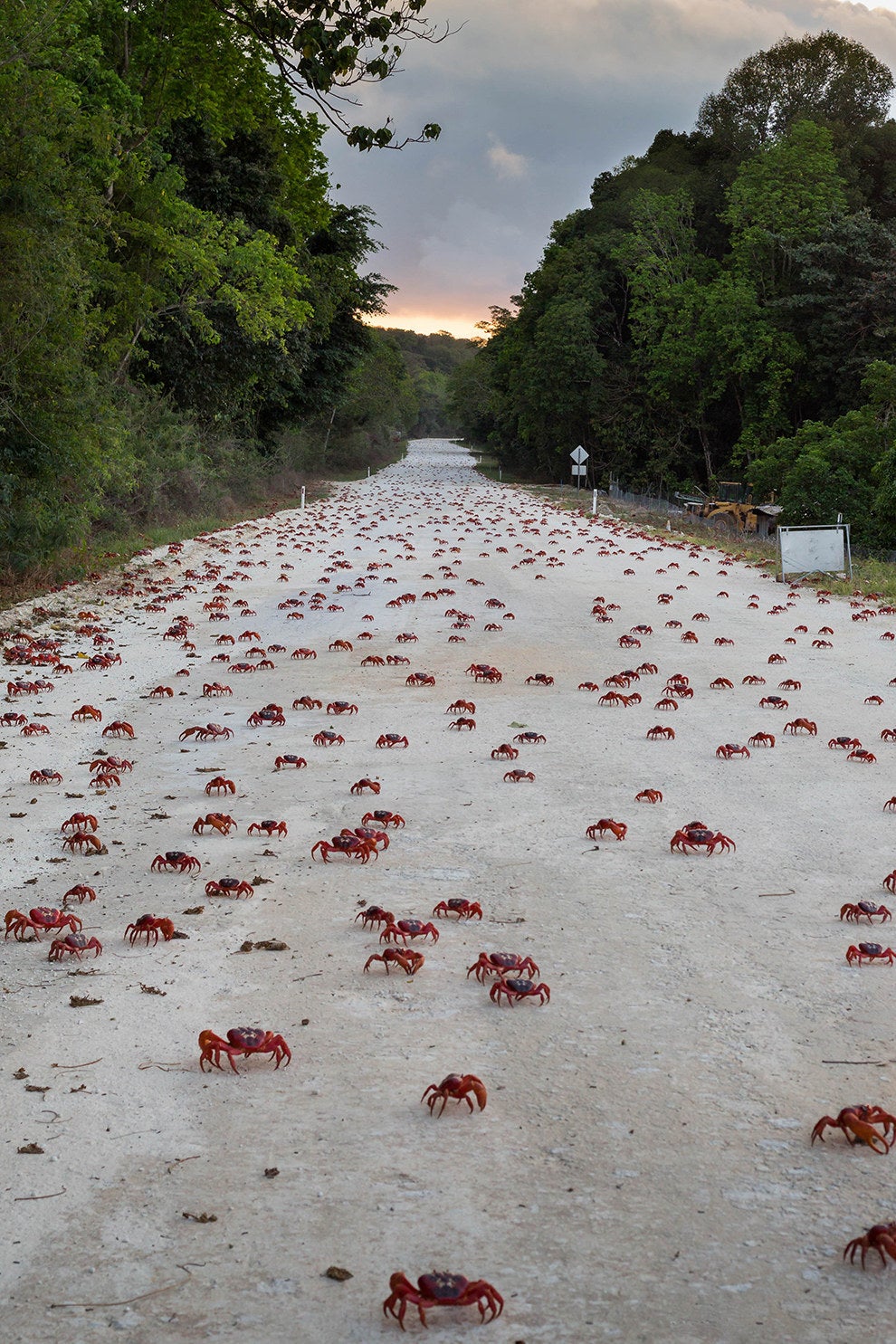 BRIDGES FOR CRABS!!!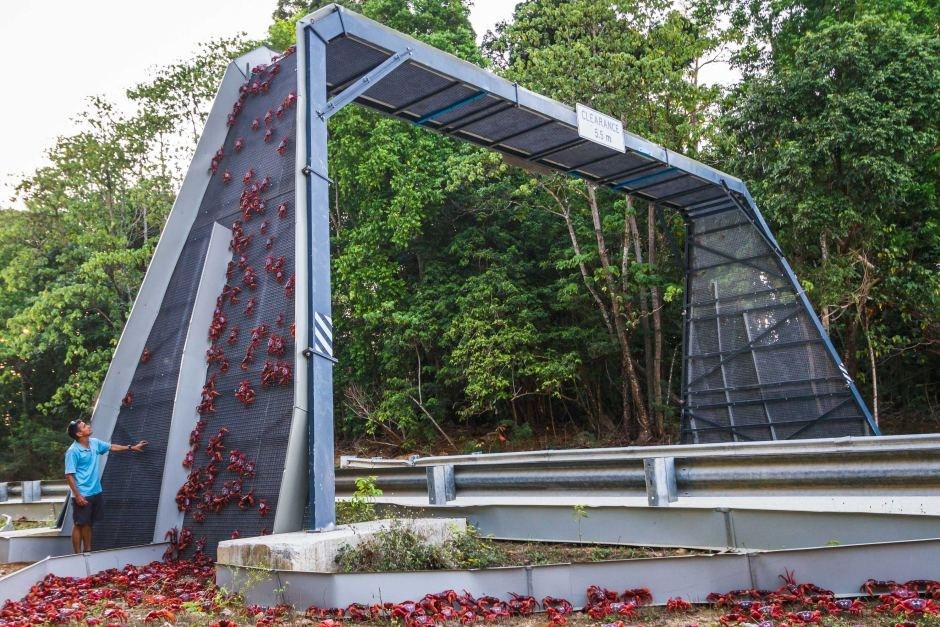 IMAGINE HAVING TO CRAWL THROUGH THIS TO GET YOUR PRESSIES 😱 😱 😱 😱
HAPPY CHRISTMAS KID 😢 🎅 🌲 🐚