The Ridiculously Huge Guy From "Game Of Thrones" Has A Ridiculously Small Puppy
Giant man with tiny dog alert!
Hafþór Júlíus Björnsson plays Gregor "The Mountain" Clegane on Game off Thrones and he's a very giant man. He's 6'7" and weighs almost 400 pounds.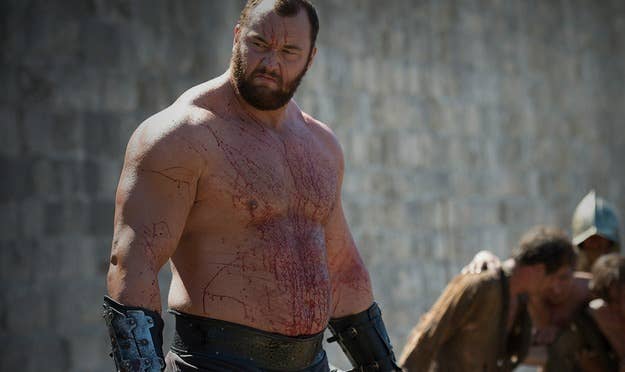 Björnsson is a professional bodybuilder, has an insane diet plan, and he's just sort of all-around terrifying.
Oh, and in case you just want dog photos without having to follow Björnsson's extreme bodybuilding Instagram, Asterix has his own Instagram.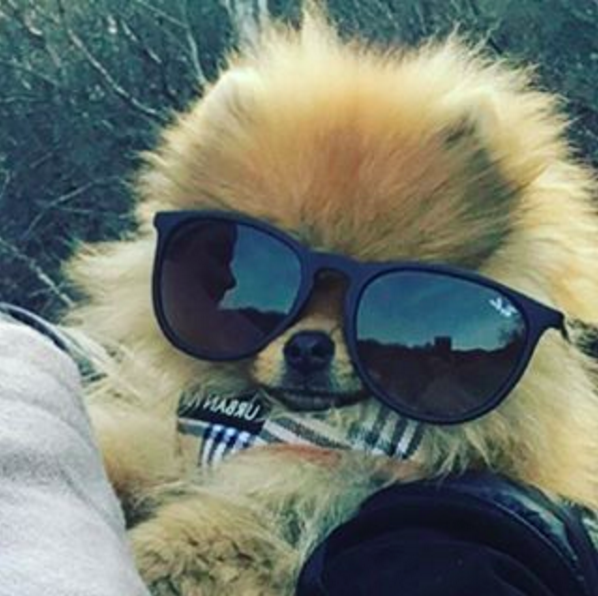 It's nice to know that after a day of playing a zombified maniac on camera...