1.
The soft pitter patter of paws on the floor.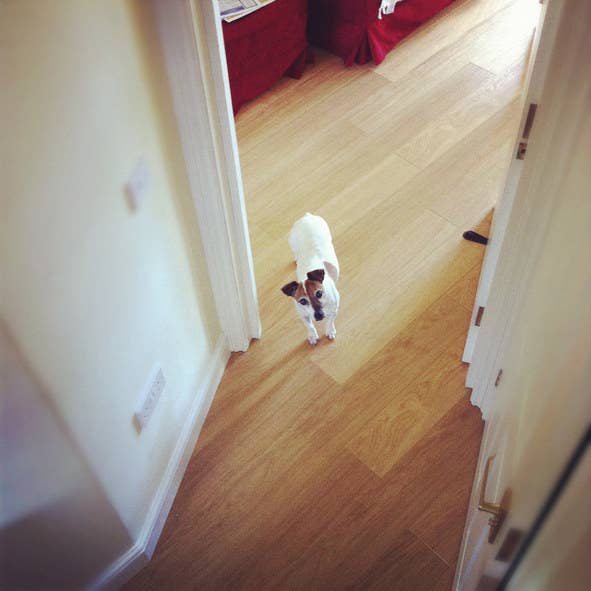 2.
Or the not-so-soft skidding of a dog running a bit too fast.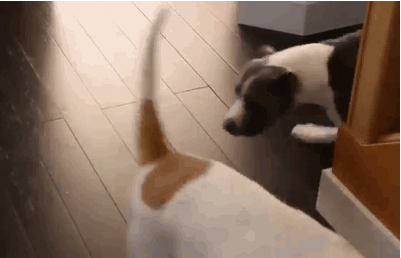 3.
A wet nose sniffing away in your ear.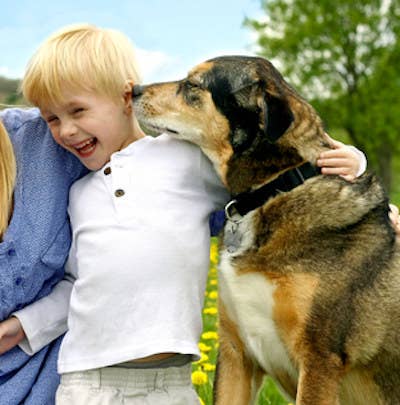 4.
And that same nose nudging a food bowl.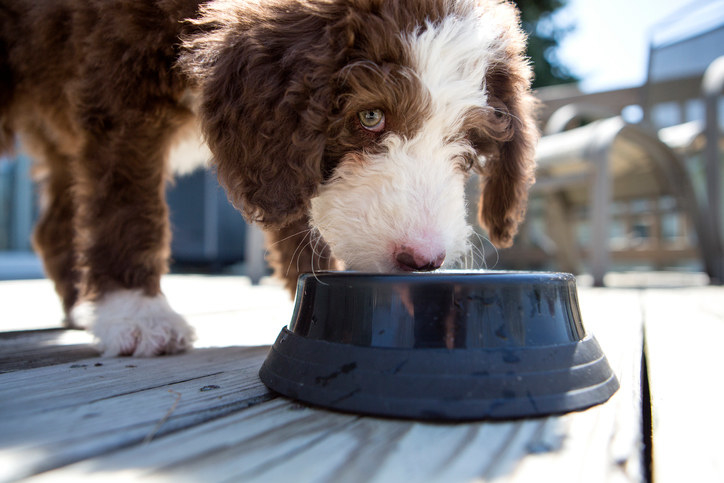 5.
The sound of a dog trying to get comfortable.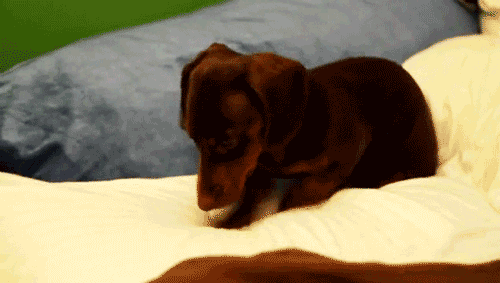 6.
The jingle of a collar.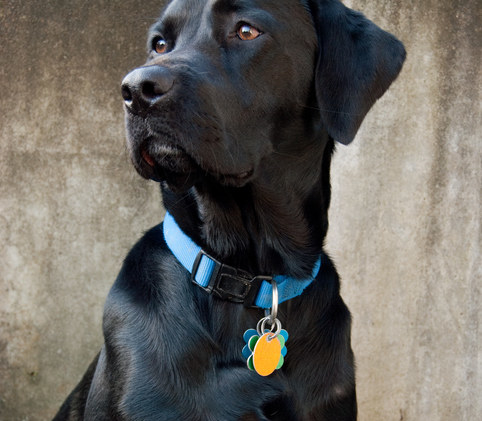 7.
The middle of the night cry that wakes you from sleep.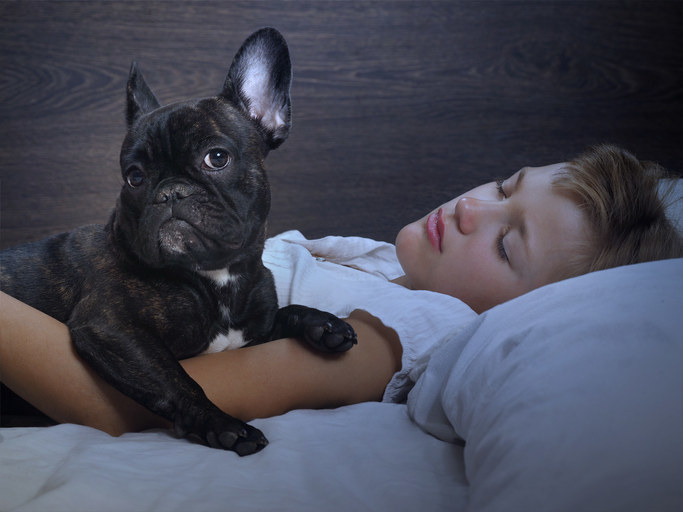 8.
Or the under the table cry of someone hungry for scraps.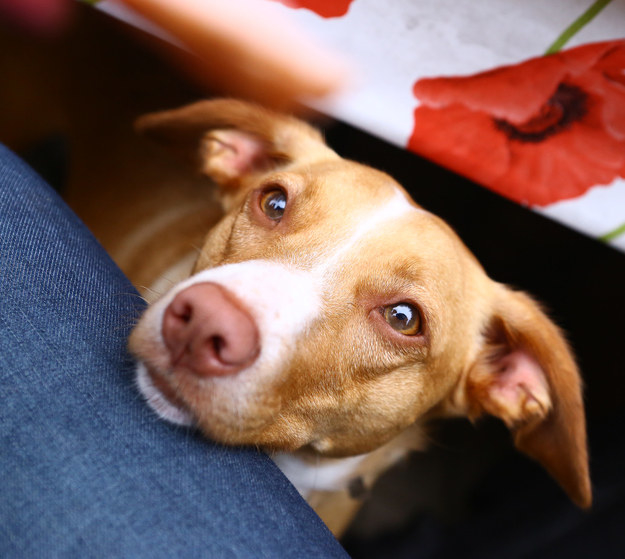 9.
The lapping up of water.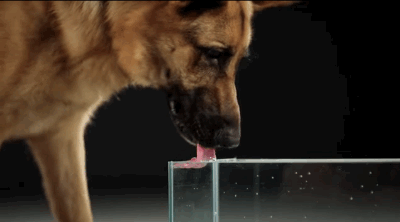 10.
And the munching of chow.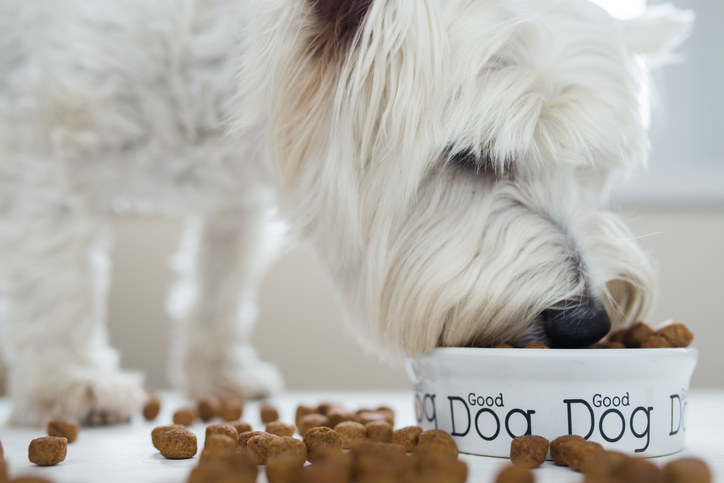 11.
The wet dog full body shake.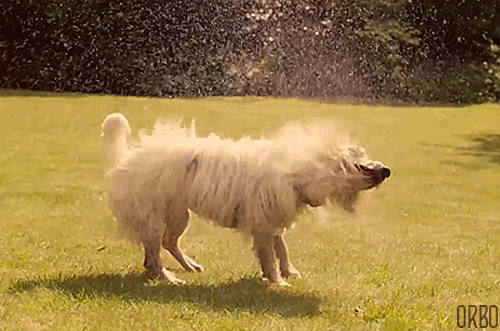 12.
The bark that follows a doorbell ring.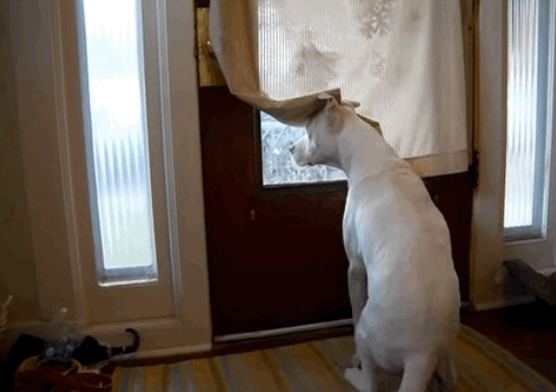 13.
And the scratch on the door when it's time to go out or come in.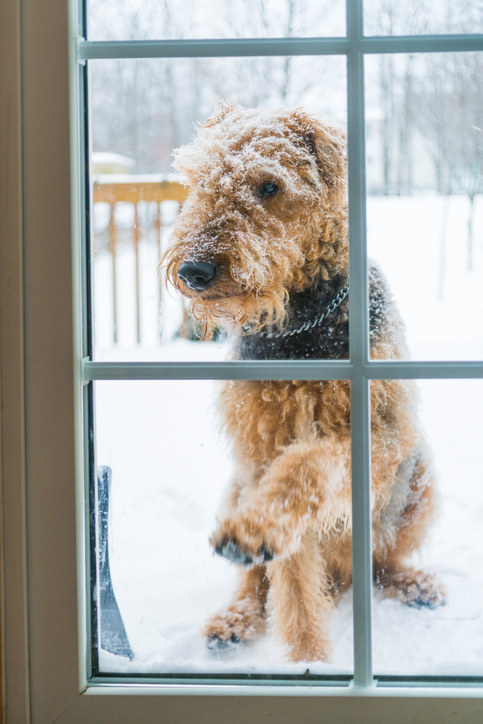 14.
The panting after a long walk.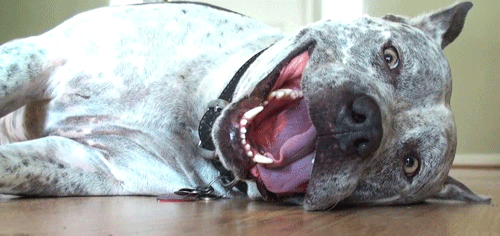 15.
The sound of a tennis ball being dropped and picked up again.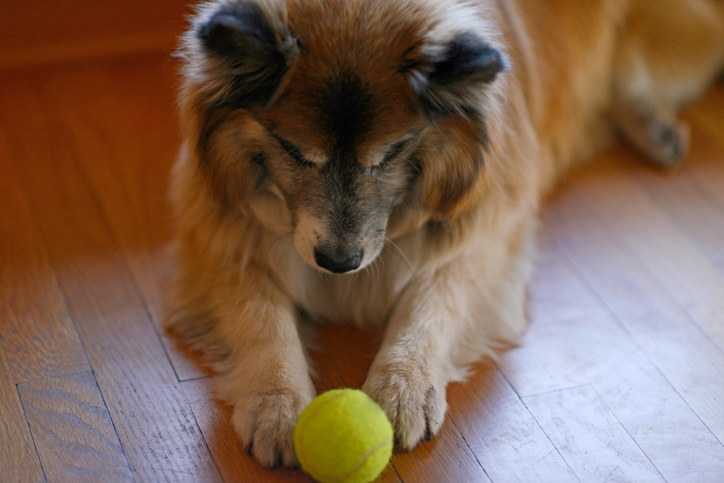 16.
The thumping of a tail.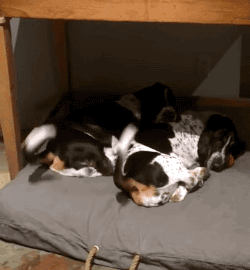 17.
And the soft snore of a tired pup.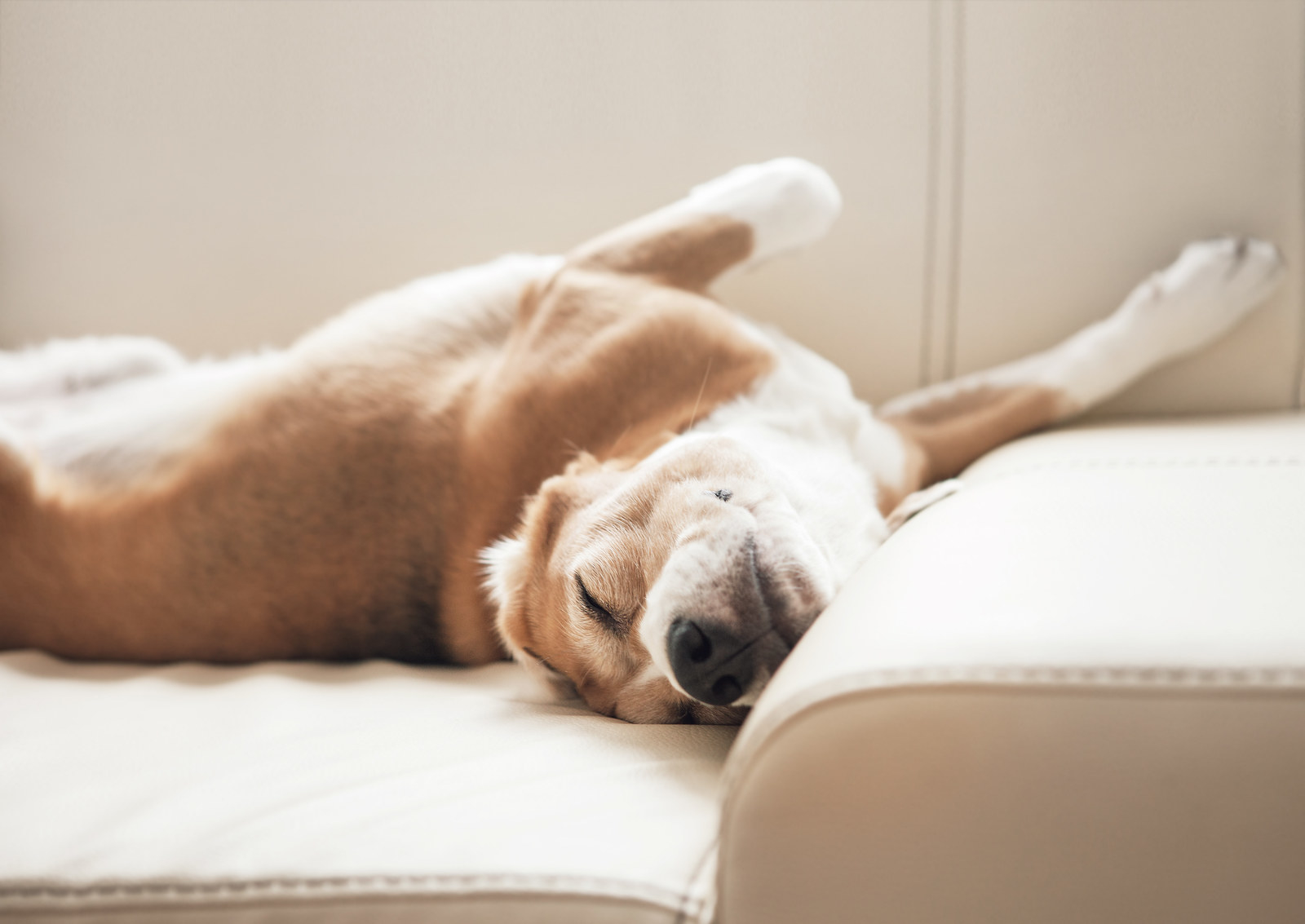 Love dogs? Sign up for our "Dog a Day" newsletter and we'll send you an adorable pup every day!
If you can't see the signup box above, just go here to sign up for BuzzFeed's "Dog a Day" newsletter!