Earlier this month, Kuyu, a three-month-old Kangal puppy, got stuck down a well in the Beykoz district of Istanbul, Turkey.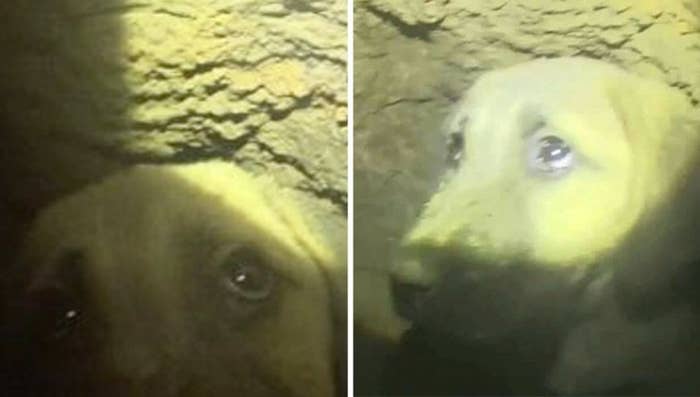 The puppy was unable to get itself out of 230 feet deep borehole. Its cries for help were heard by locals, who called on local emergency workers and animal groups to help. Unable to reach it, they lowered down food to keep the dog alive.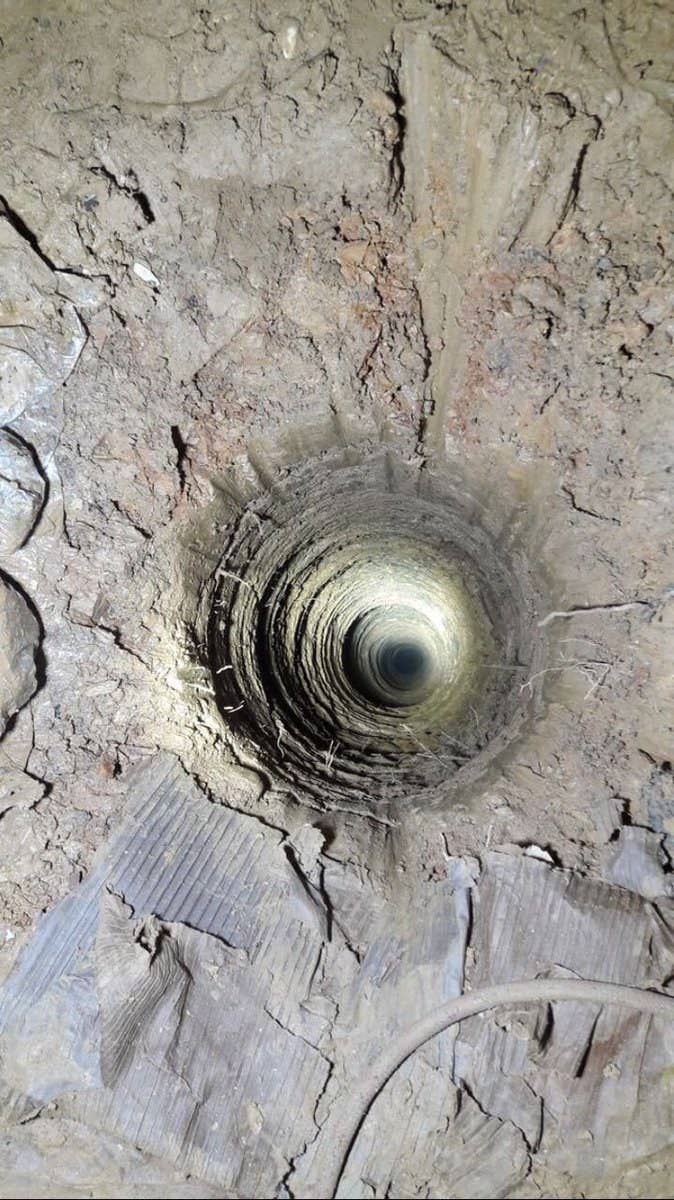 According to Al-Monitor, locals then asked the disaster and emergency management authority, an organization usually used for earthquakes and refugees, to help. The group used thermal imaging cameras to check the puppy's location.
Crews worked for days to free Kuyu. In the meantime, the story spread across social media with the hashtags #DirenKuyu – "resist well" and #yavrukopekbeykoz — "puppy dog of Beykoz".
People tweeted updates about the dog, the digging situation, as well as pleading for more help.
After 10 days with no luck, hope came when energy minister Berat Albayrak intervened and sent a rescue crew from the Turkish Coal Institute. The expanded rescue team then planned to lower a lasso down the hole to grab Kuyu.
After a couple of tries, the dog was successfully rescued from the well on Wednesday morning. People were pretty damn happy.
The puppy was taken to a vet to get checked out.
The local fire station, who helped in the rescue, announced shortly after that they have adopted Kuyu. The puppy and its new owners have since appeared on TV and posed for photos.
Orhan Kural, an animal rights campaigner and mining engineering professor, told Anadolu Agency that the dog's rescue was the result of "extraordinary, professional work."
After the rescue, the hashtags were flooded with adorable pictures of the rescued Kuya.
Way to go, Kuyu!