People in Scotland are being asked to keep an eye out for baby puffins – known as pufflings – after one was found under an ice cream van in East Lothian.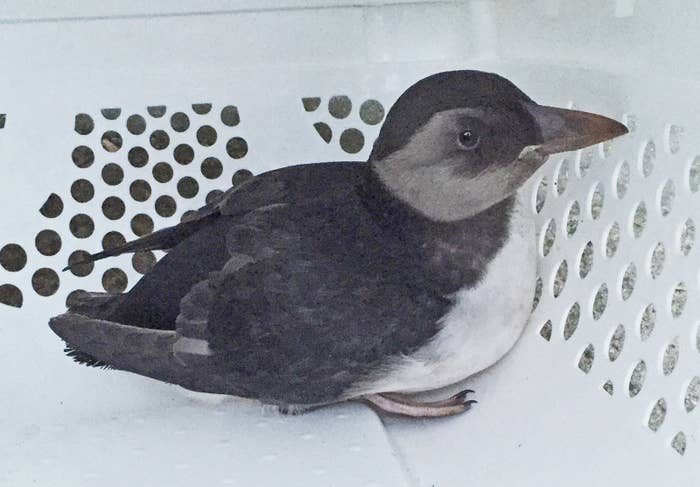 The puffling was nicknamed Mr Whippy, as it was obviously an ice cream fan, and taken to the Seabird Centre before being released into the sea.
The Firth of Forth is home to around 160,000 puffins, and their pufflings start leaving their nests in August.
Because they leave their nests after dark, pufflings often get confused.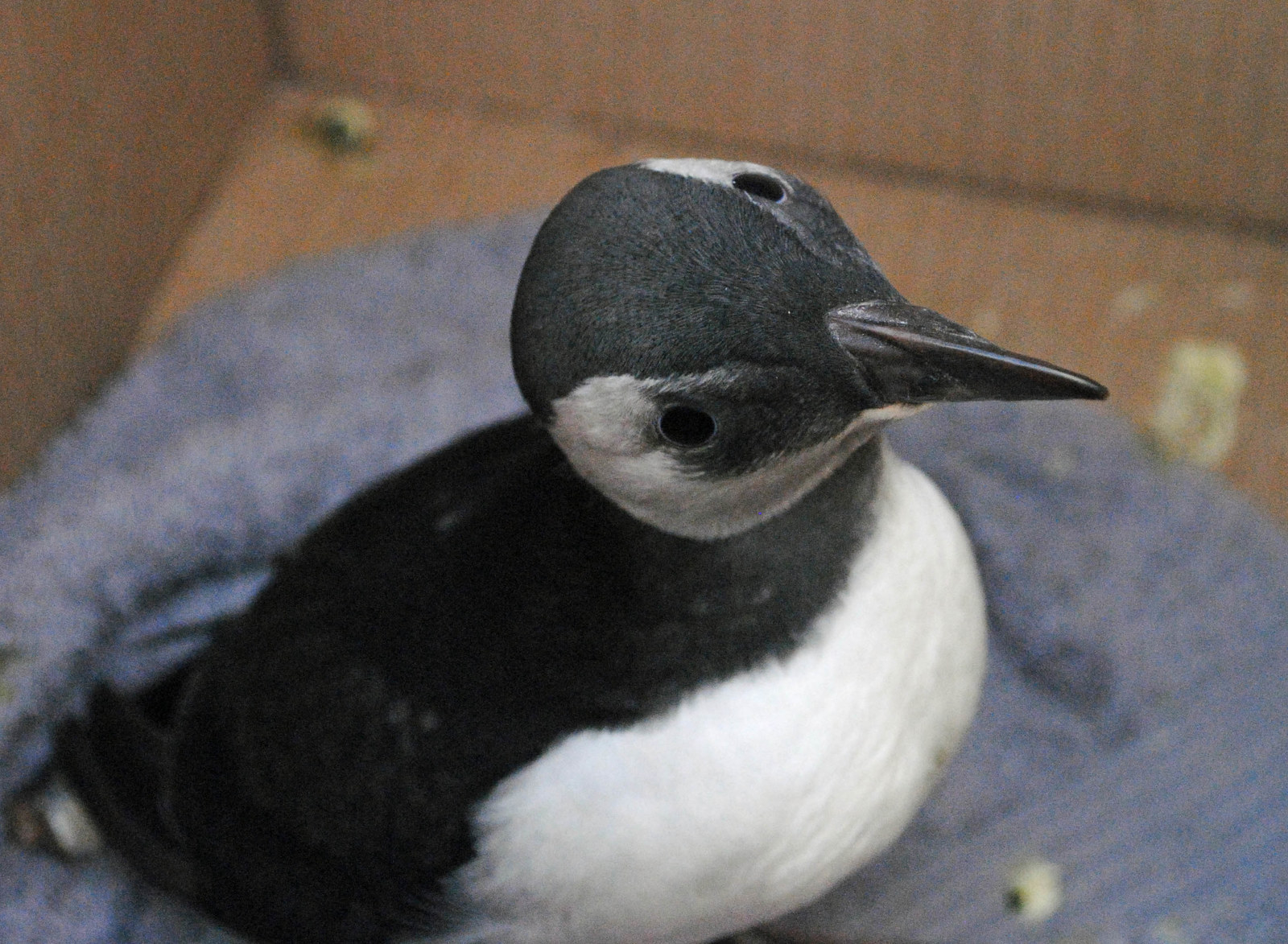 Over the years, Scottish pufflings have been found in some seriously weird locations.
In fact, it's such a widespread issue that the centre has made a video explaining what to do if you find one.
In short: most places in the UK have stray dogs and cats; Scotland has stray baby puffins.