2.
Sled hockey was invented in the 1960s in Stockholm by people in a rehab center who wouldn't let their disabilities keep them from the sport they loved playing.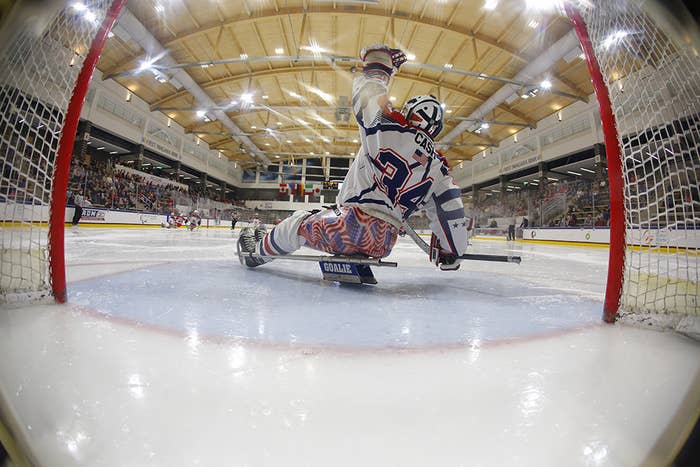 3.
It's played by any athlete who has limited to no use of their lower extremities.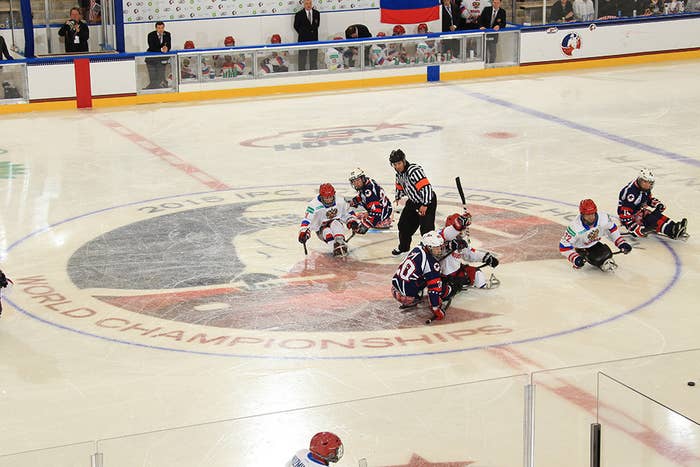 6.
They also use two sticks instead of one...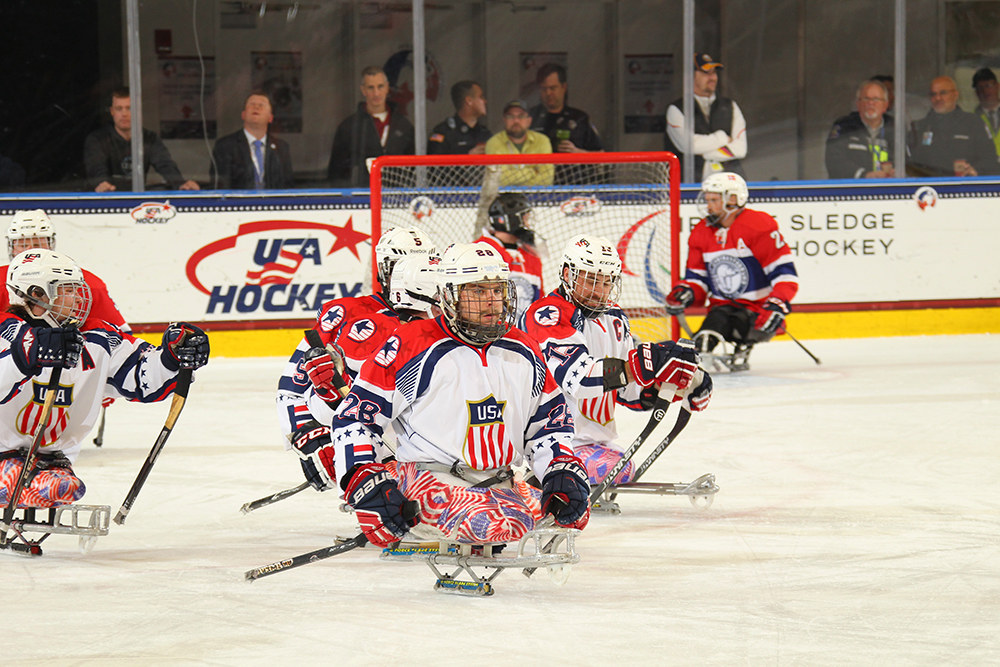 7.
...and except for an altered glove and stick, goalies have pretty much the same equipment as the rest of the team.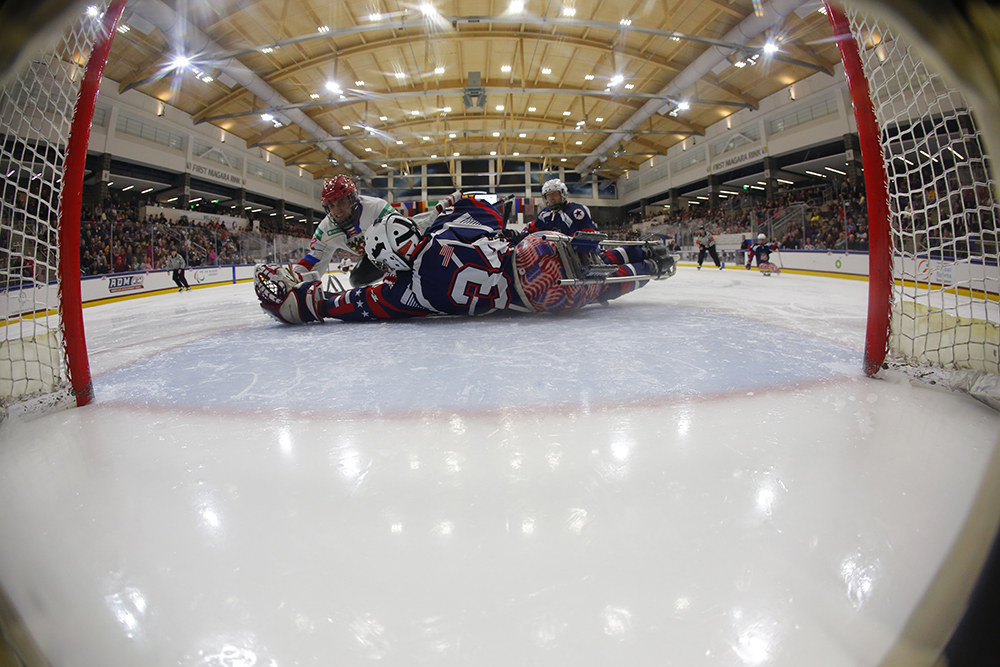 8.
You can get sent to the box for a different kind of penalty on the ice.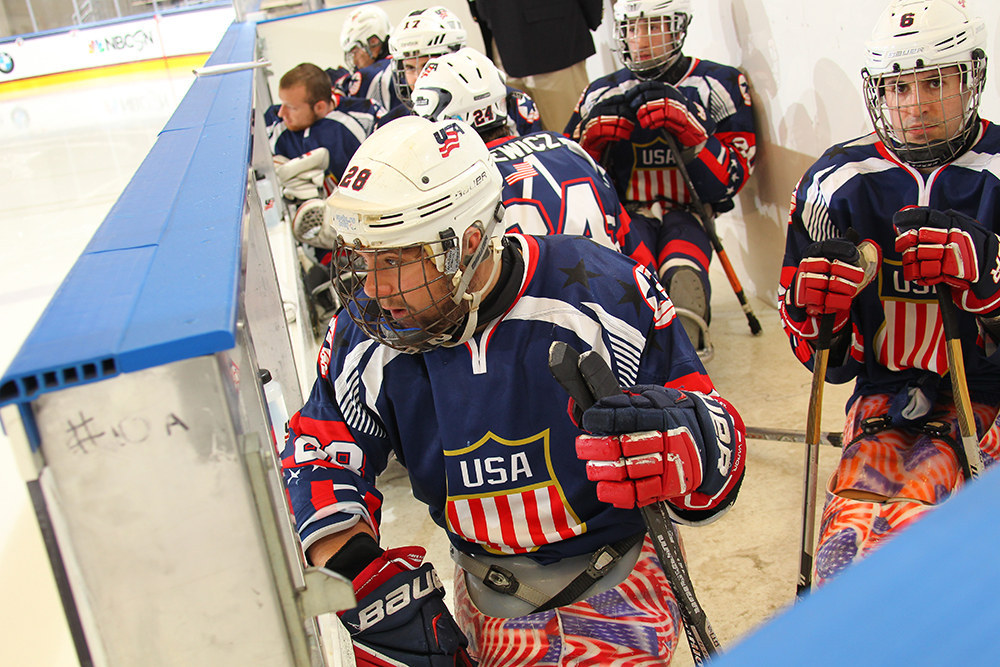 9.
The U.S. National Sled Team is full of awesome guys...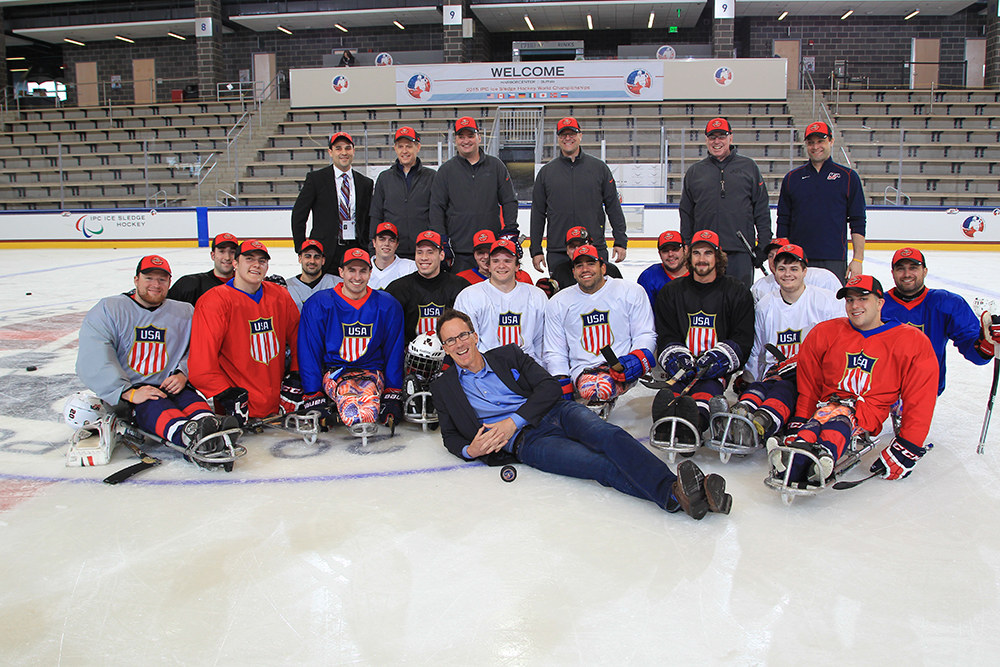 10.
...and for that reason, the team has won numerous accolades, medals, and games.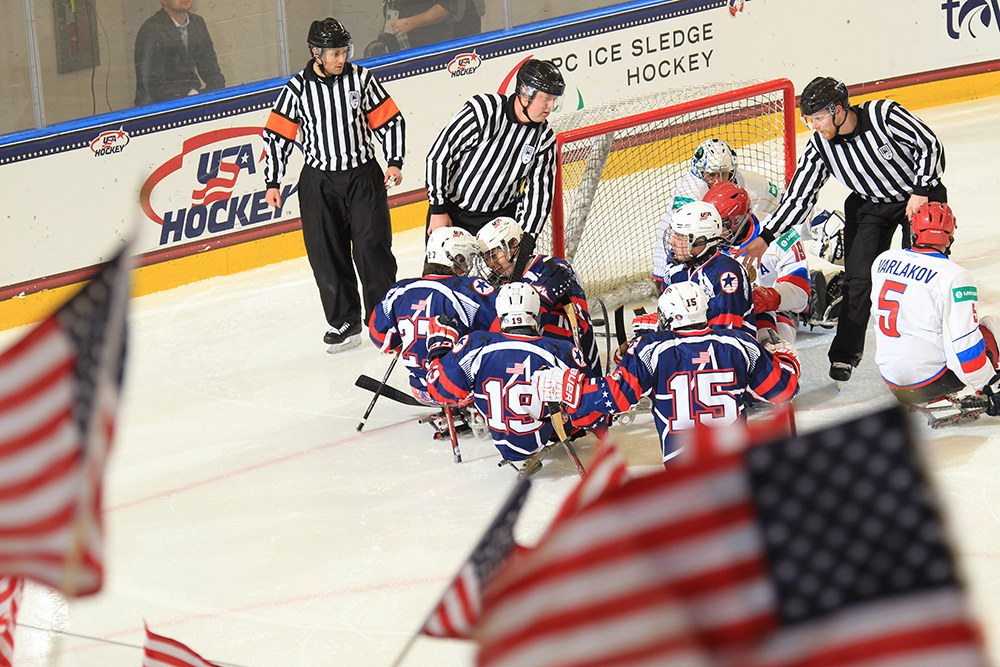 Labatt Blue is raising awareness and donating funds to grow USA Hockey's Sled Hockey program. Learn more now.
ALWAYS ENJOY RESPONSIBLY. Beer. ©2015 Labatt USA, Buffalo NY. All Rights Reserved.
All Images by Bill Wippert and owned by USA Hockey. Any trademarks appearing therein are the property of their respective owners who do not endorse and are not affiliated with Labatt USA.