1.
From humble farmers...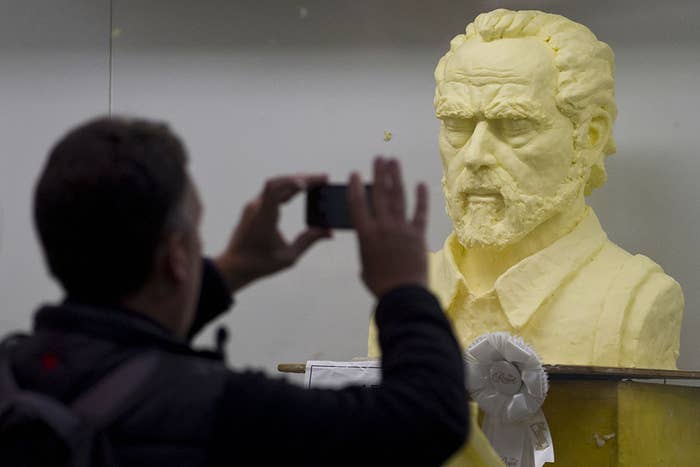 3.
...to Jedi masters...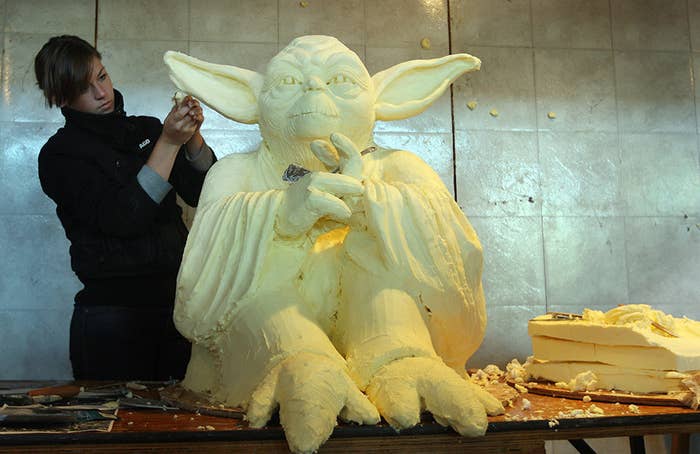 4.
...every sculpture is better as butter!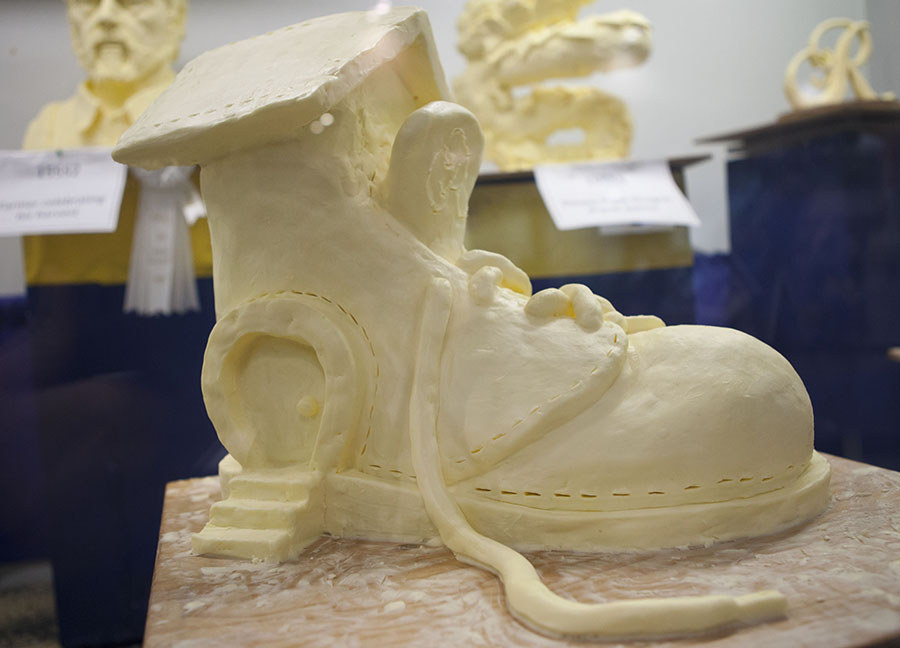 5.
It's the angel atop our toast...
6.
...and the pride of cows everywhere.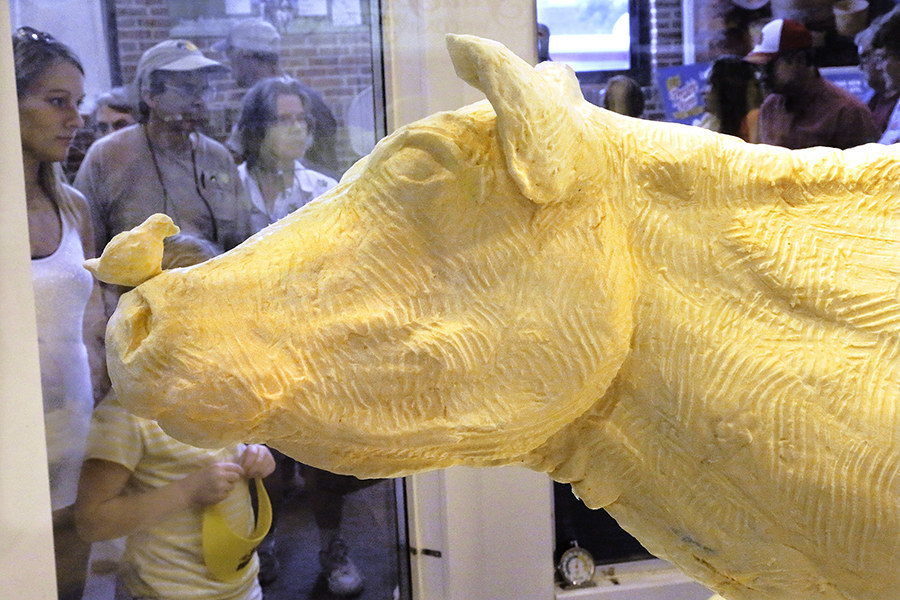 7.
Butter makes us want to dance...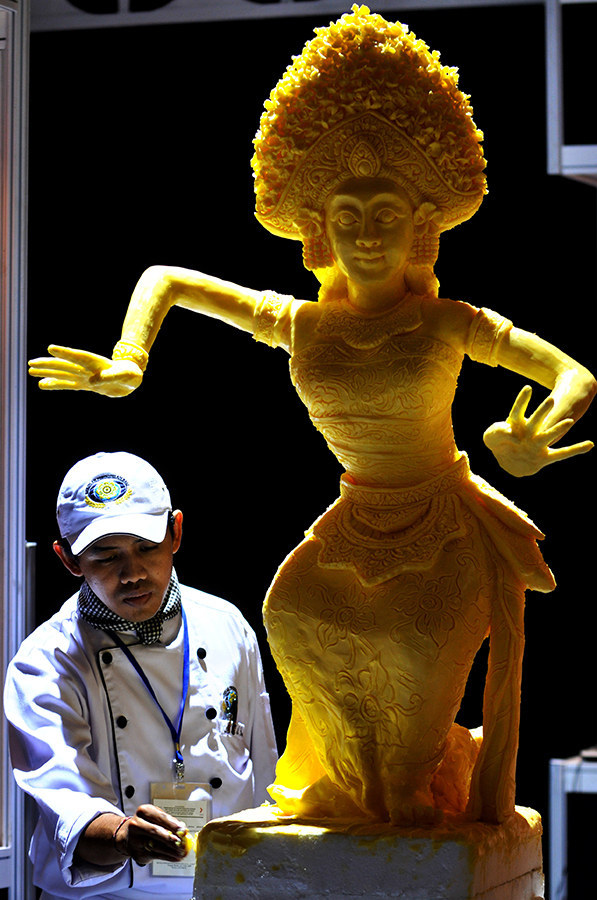 8.
...and play!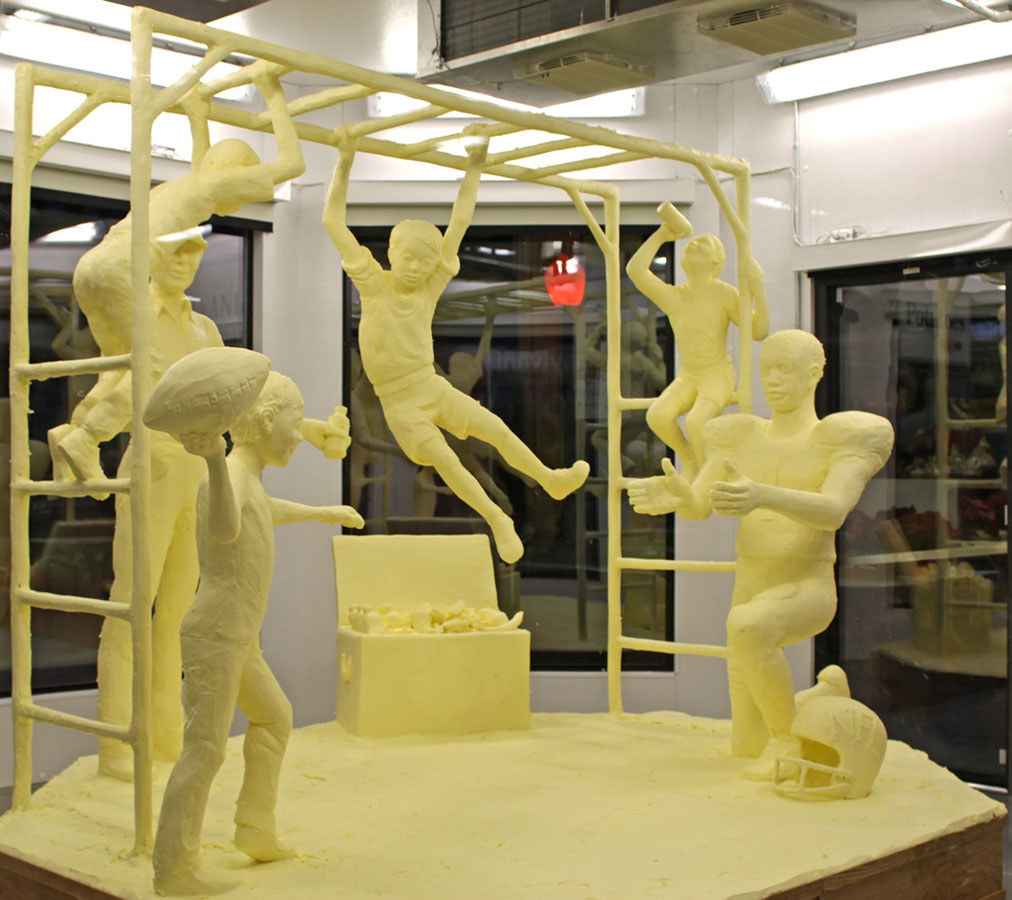 9.
It fills our glasses with hope -- buttery, buttery hope.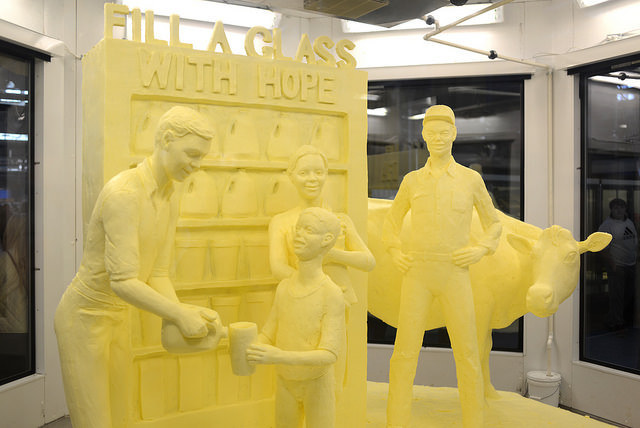 10.
No meal is complete without butter!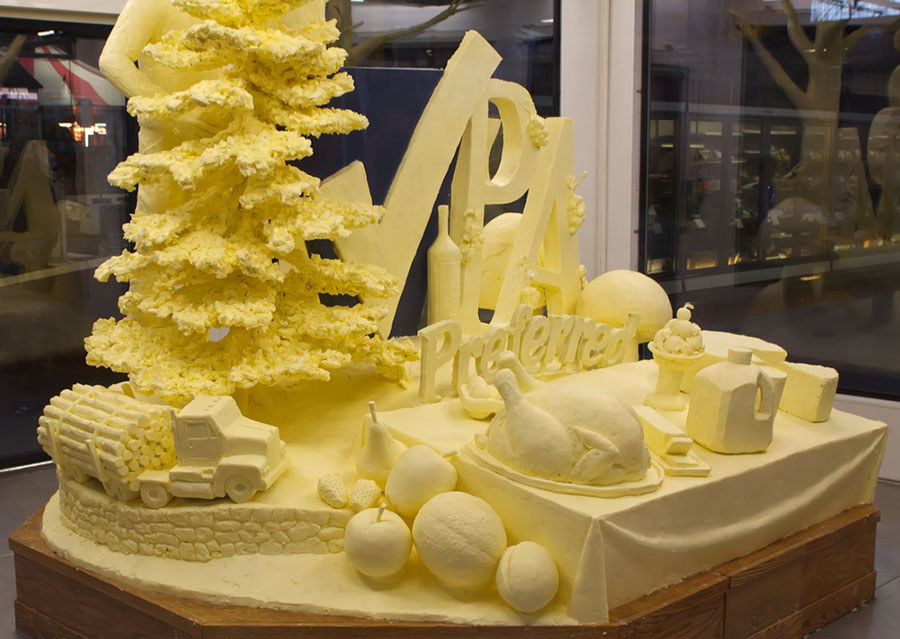 11.
From the bright lights of the big city...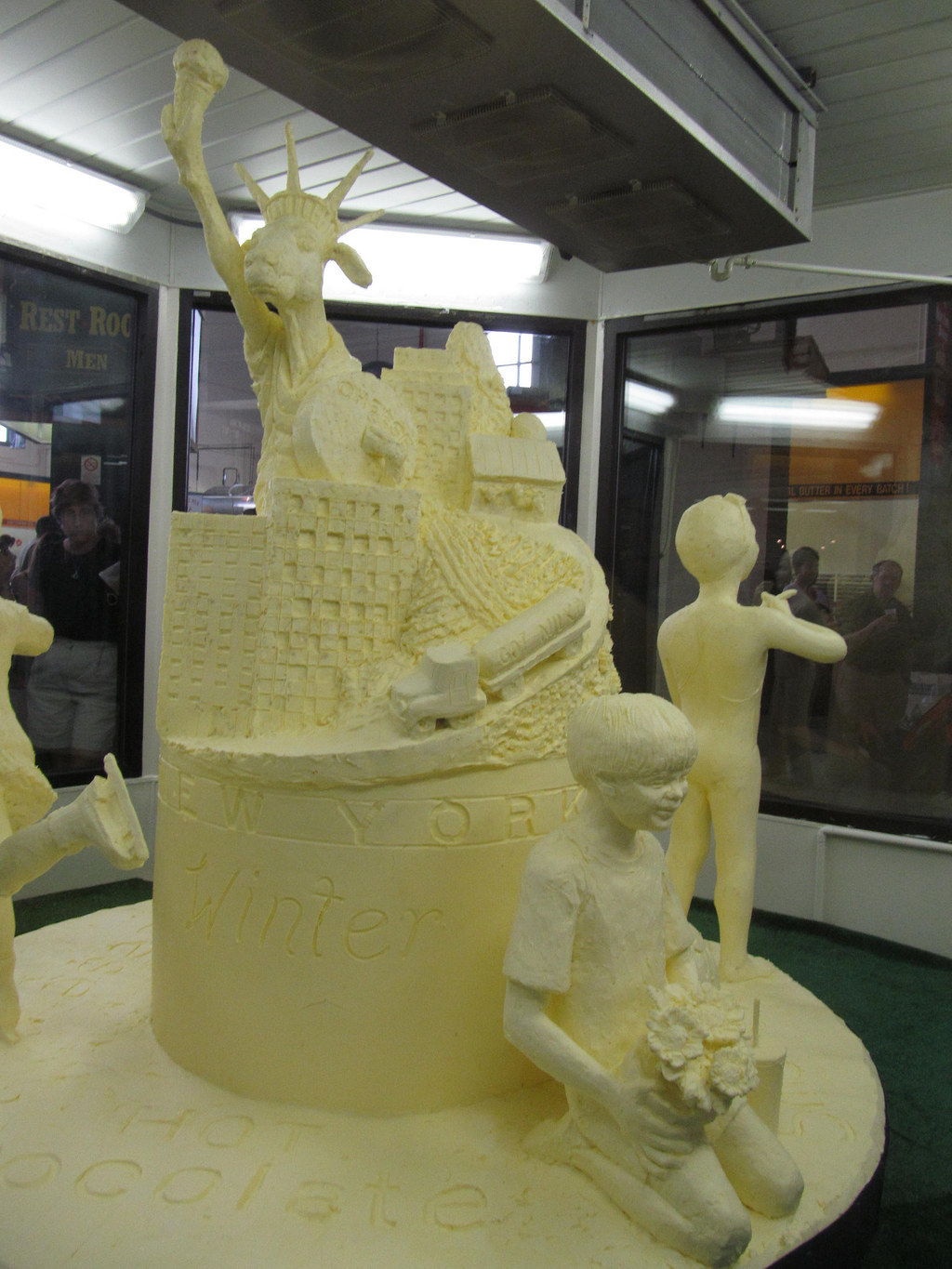 12.
...to the beauty of small-town America...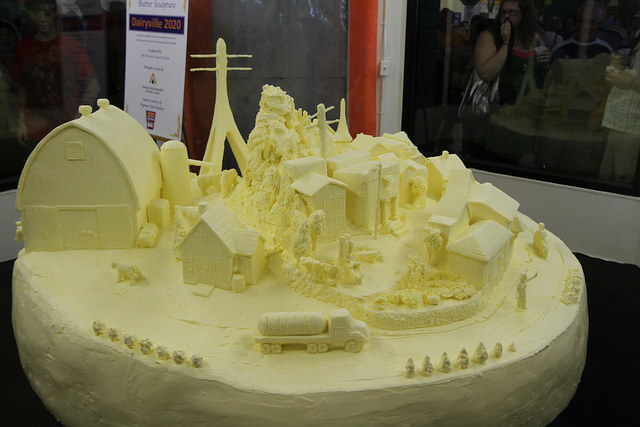 13.
...we're all united in our love of butter!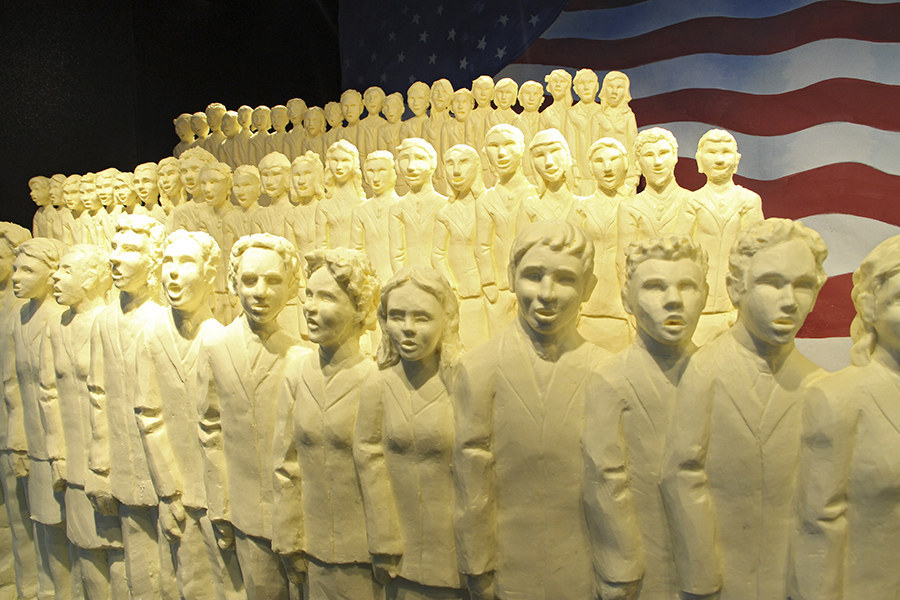 Pledge allegiance to butter with the Buttery Jack™ Burger -- a quarter-pound* beef patty topped with melted garlic herb butter -- at Jack in the Box. You #butterbelieveit!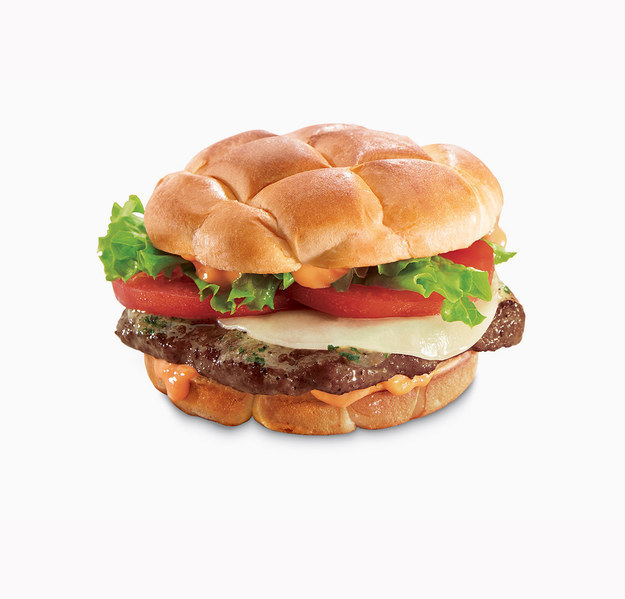 * Weight before cooking.
At participating restaurants.