They're both equally adorable, but they celebrate the holidays very differently.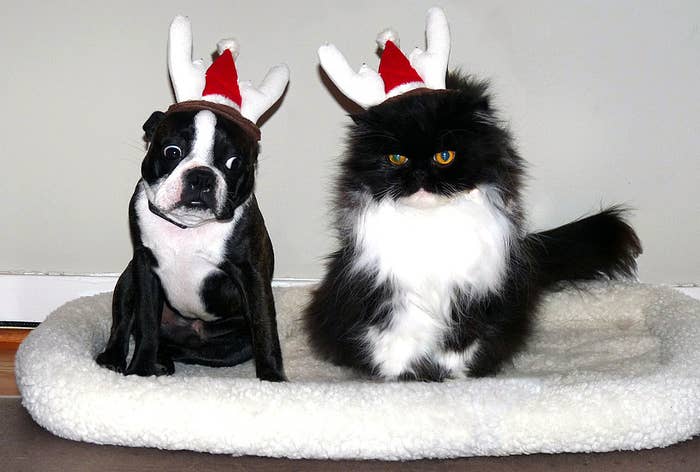 1.
Cats will climb your tree...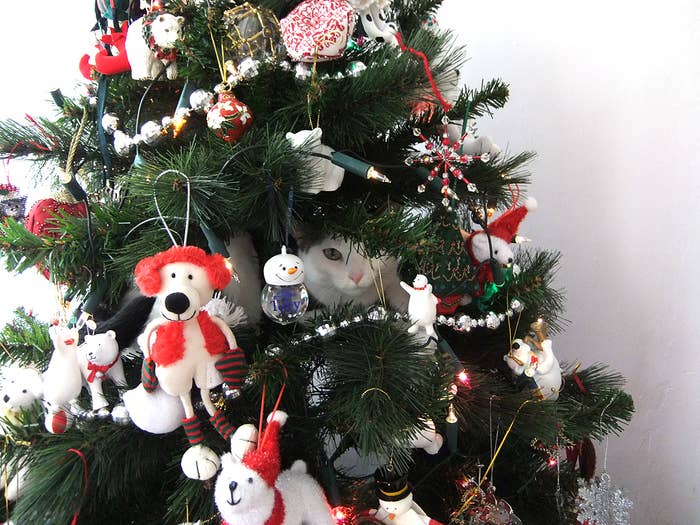 ...and dogs will use it as a place to pee.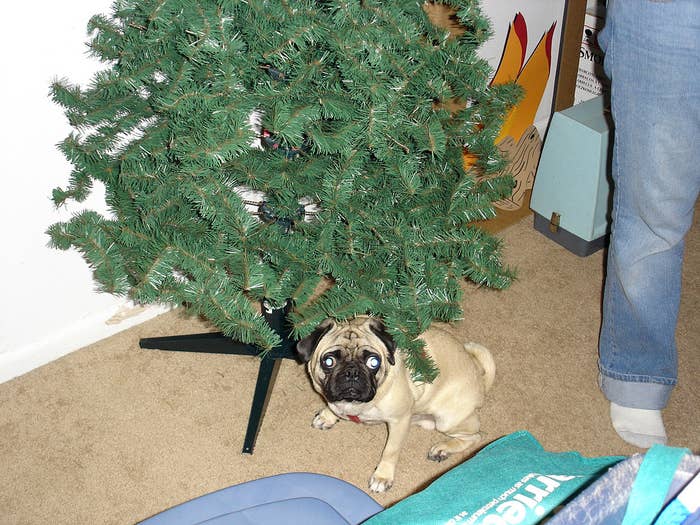 2.
Cats will pose for all of your holiday pictures...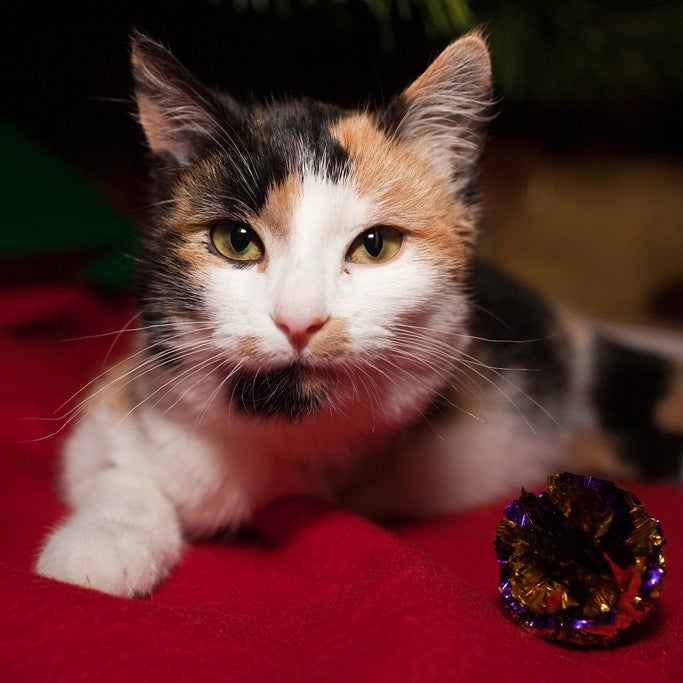 …and dogs will just get shy.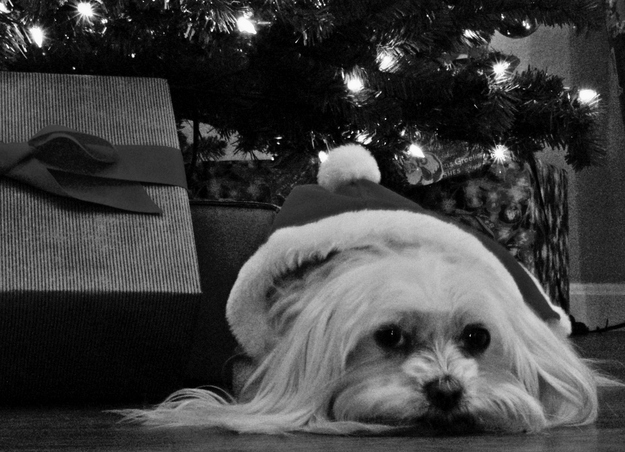 3.
Cats are curious about your decorations...
…and dogs just want to rip open all the pretty boxes.
4.
Dogs are so excited for everyone coming over to visit! Parties! Family! People!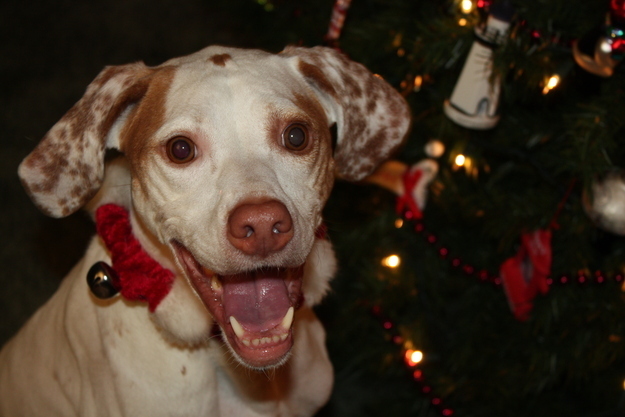 ...but cats just want a silent night.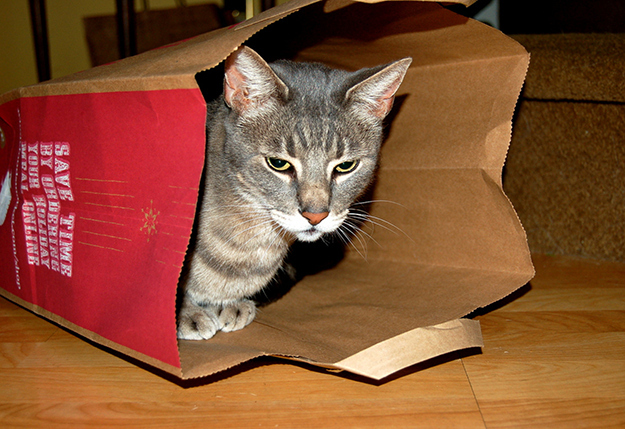 5.
Dogs will ask nicely for presents from Santa...
...cats just expect them.
6.
Cats will want to give Santa meme cookies...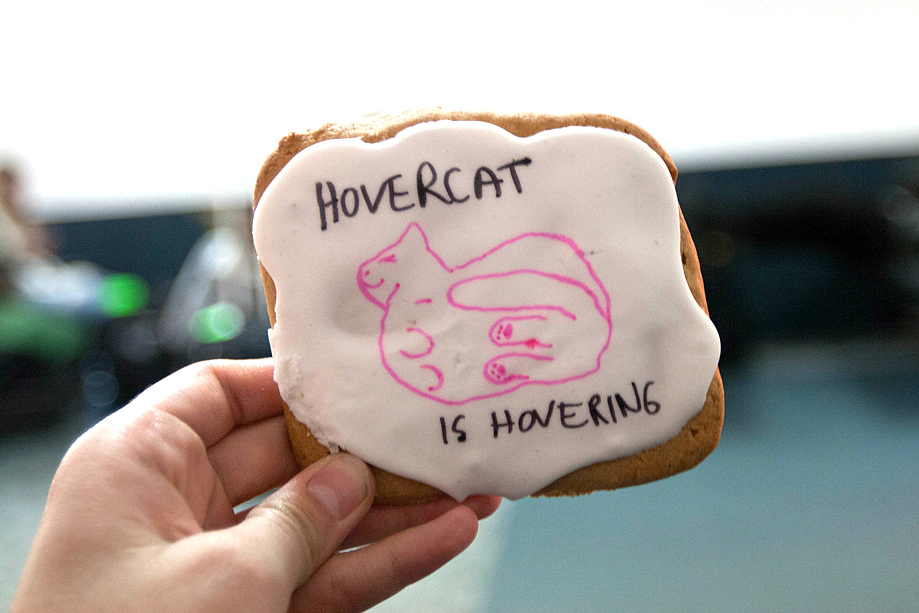 ...and dogs will eat everything before he even gets there.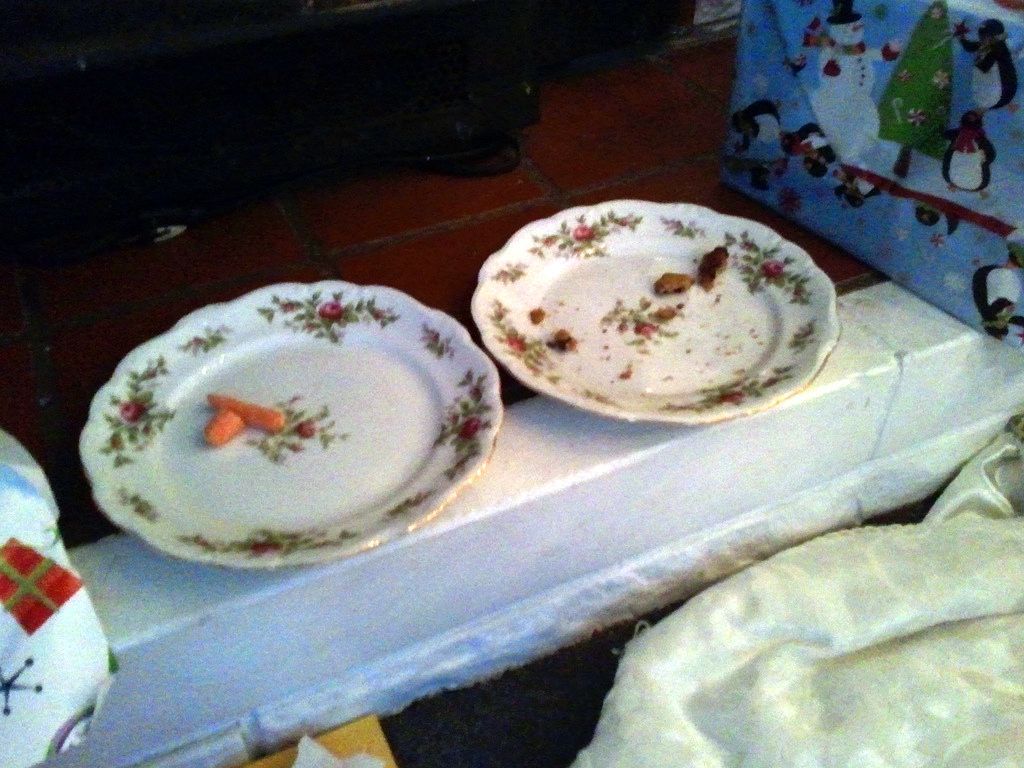 7.
On Christmas morning, cats will wake you up at the crack of dawn (probably because they're hungry)...
...and dogs will still be sleeping (probably because they were too excited to fall asleep the night before).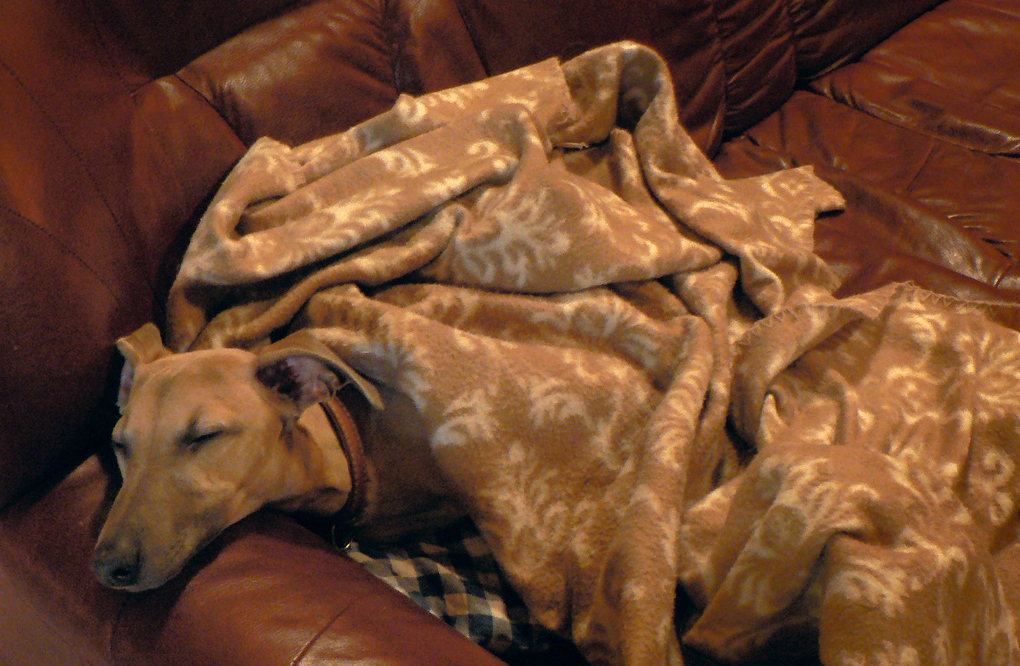 8.
Cats will give gifts that are all about them...
...dogs will give you a gift and immediately want to play.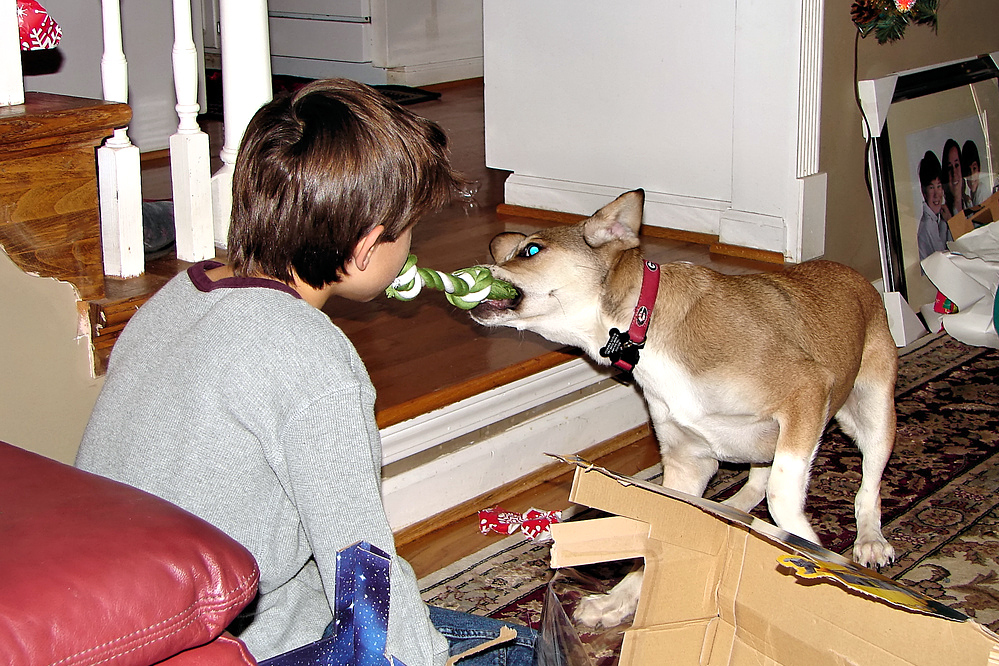 9.
Dogs will help open the rest of your presents...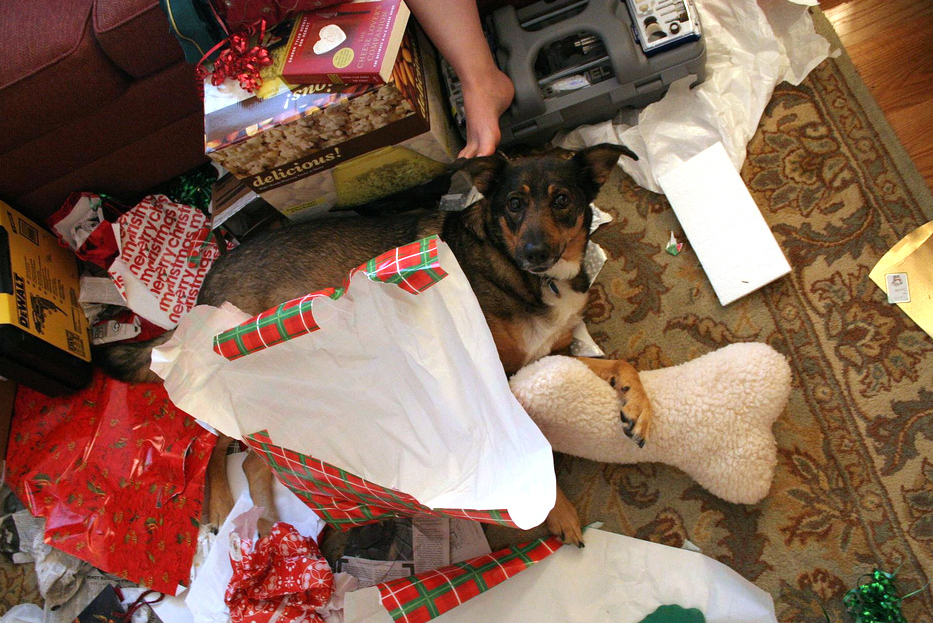 ...and cats will just hide.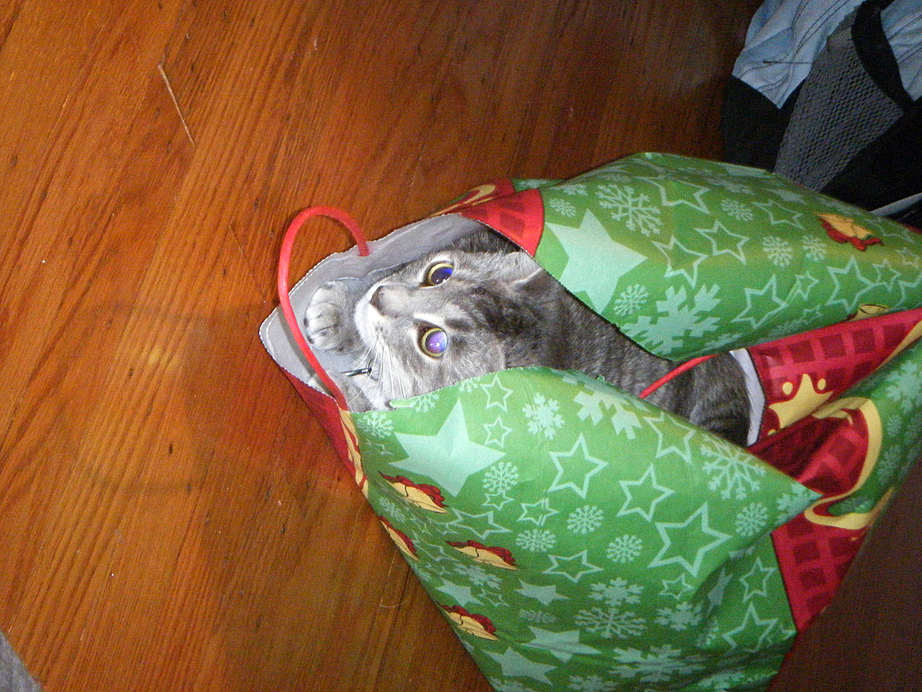 10.
Dogs will help you keep track of all the bows...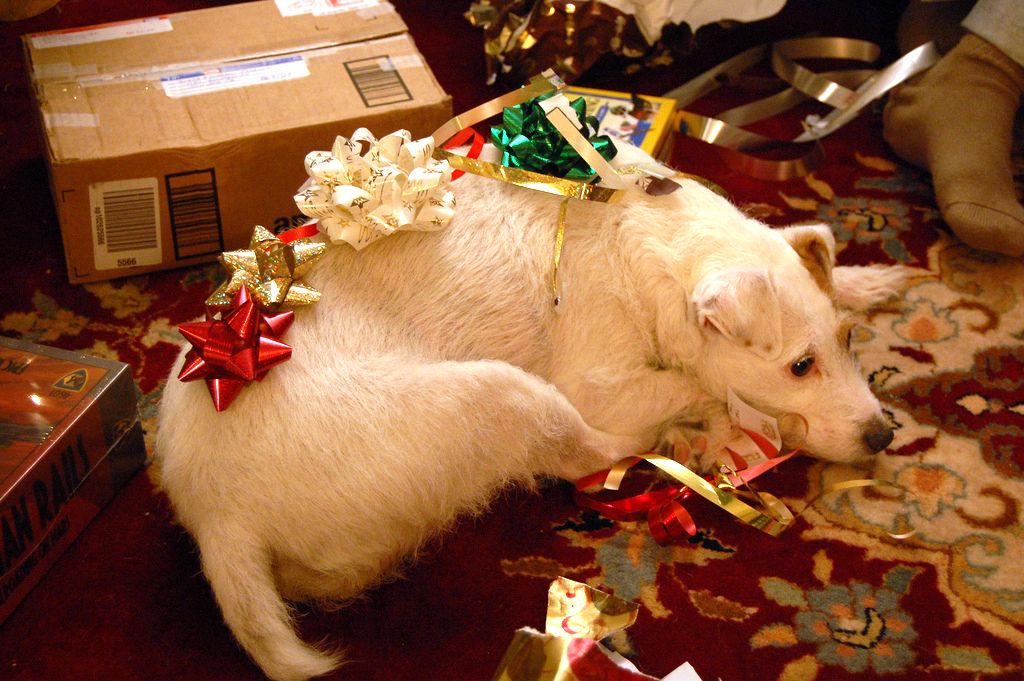 ...cats won't. Nope. Certainly not.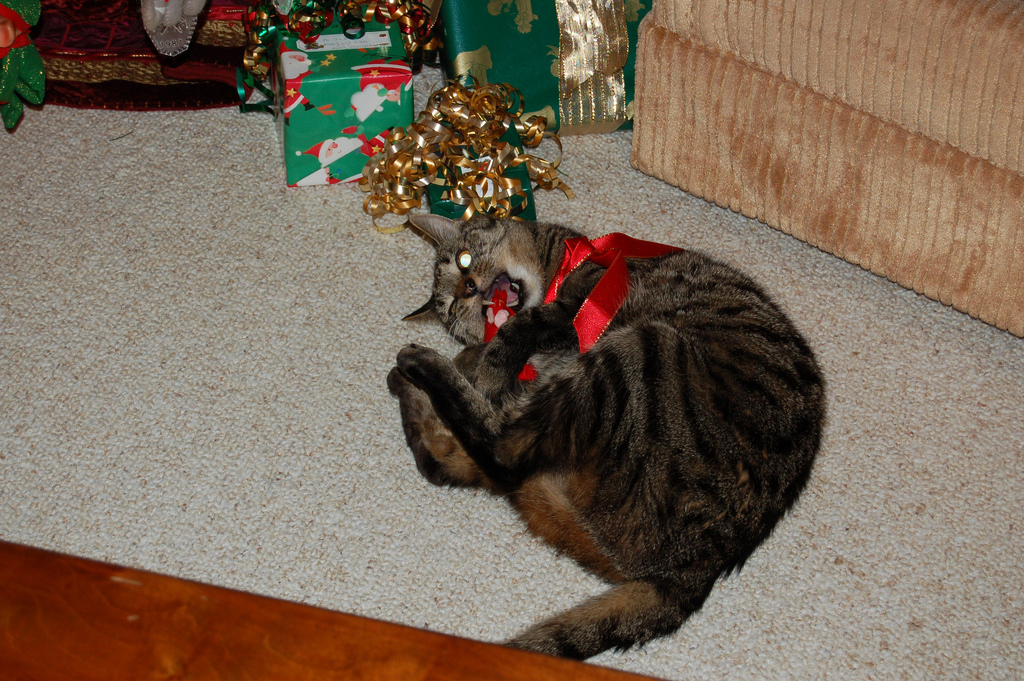 11.
After all the excitement, dogs nap on the couch...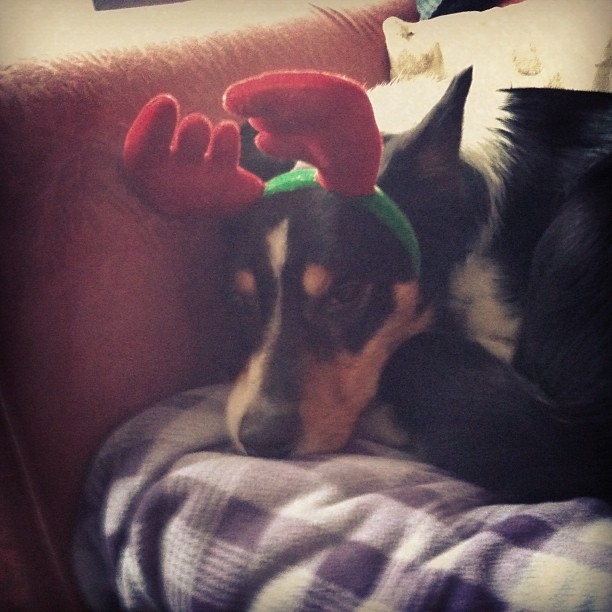 ...and cats? They're back in the tree.