1.
A book to put a chuckle in your ribs.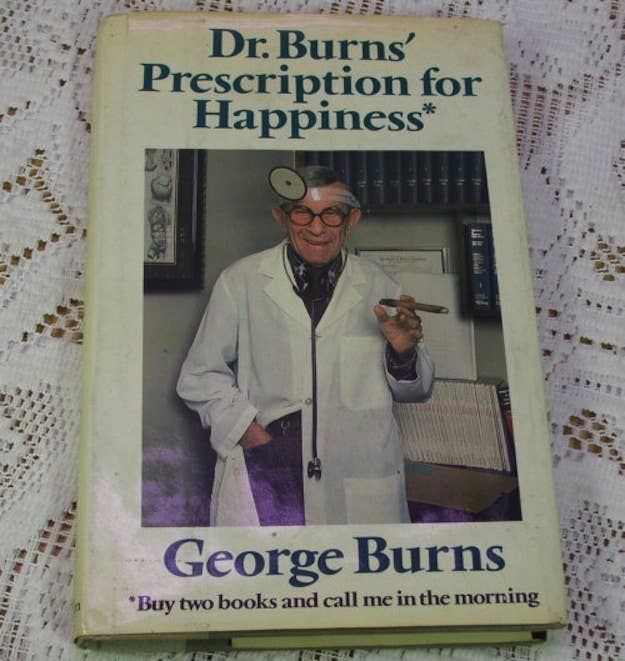 2.
A book about spreading knowledge near and far.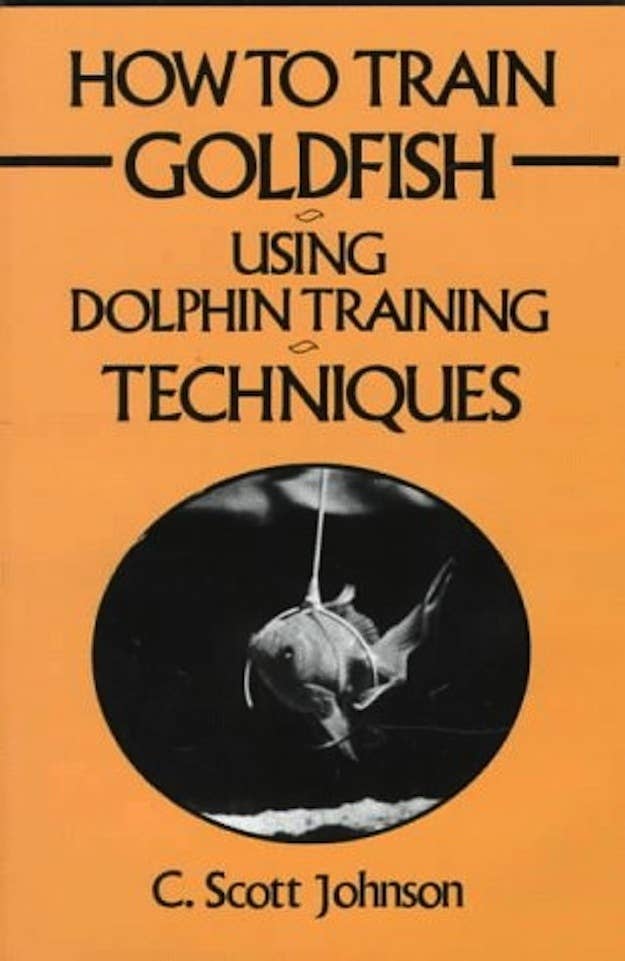 3.
A book that keeps it real.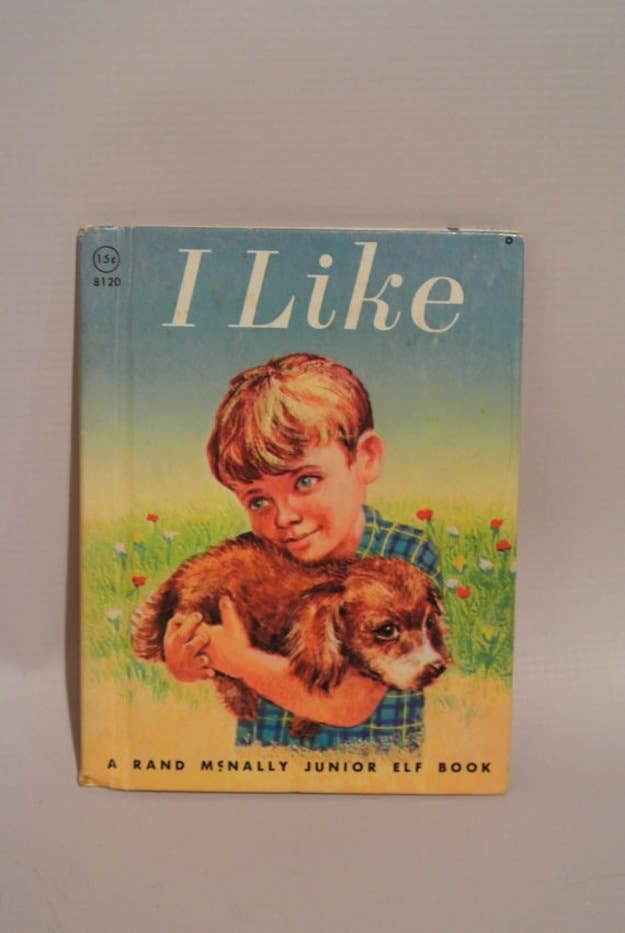 4.
A book for the most important endeavors in life.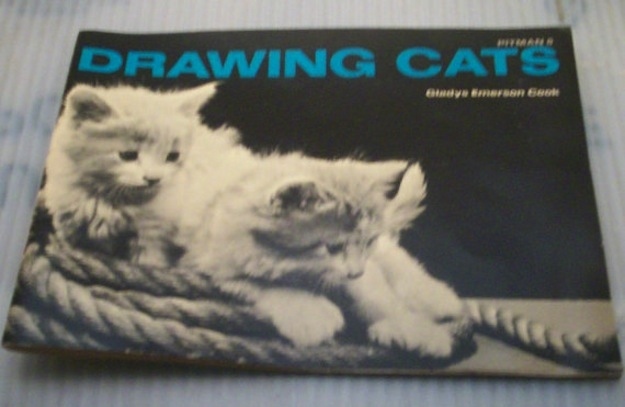 5.
A book for when you need to make a gutsy statement.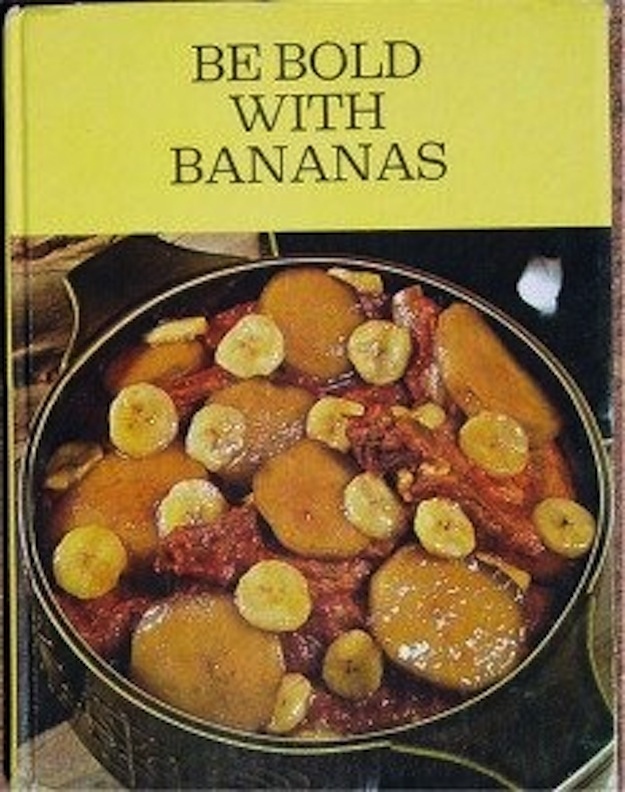 6.
A book on appreciating marine wildlife.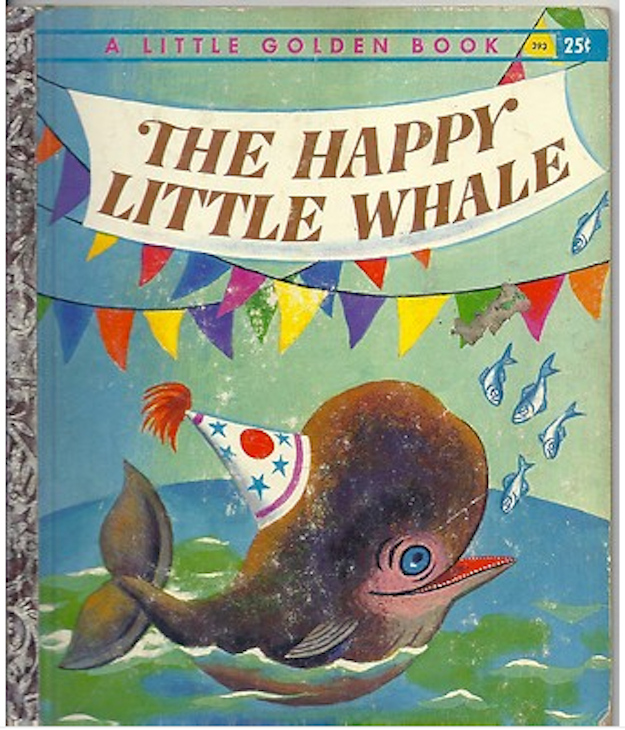 7.
A delightful read about felines.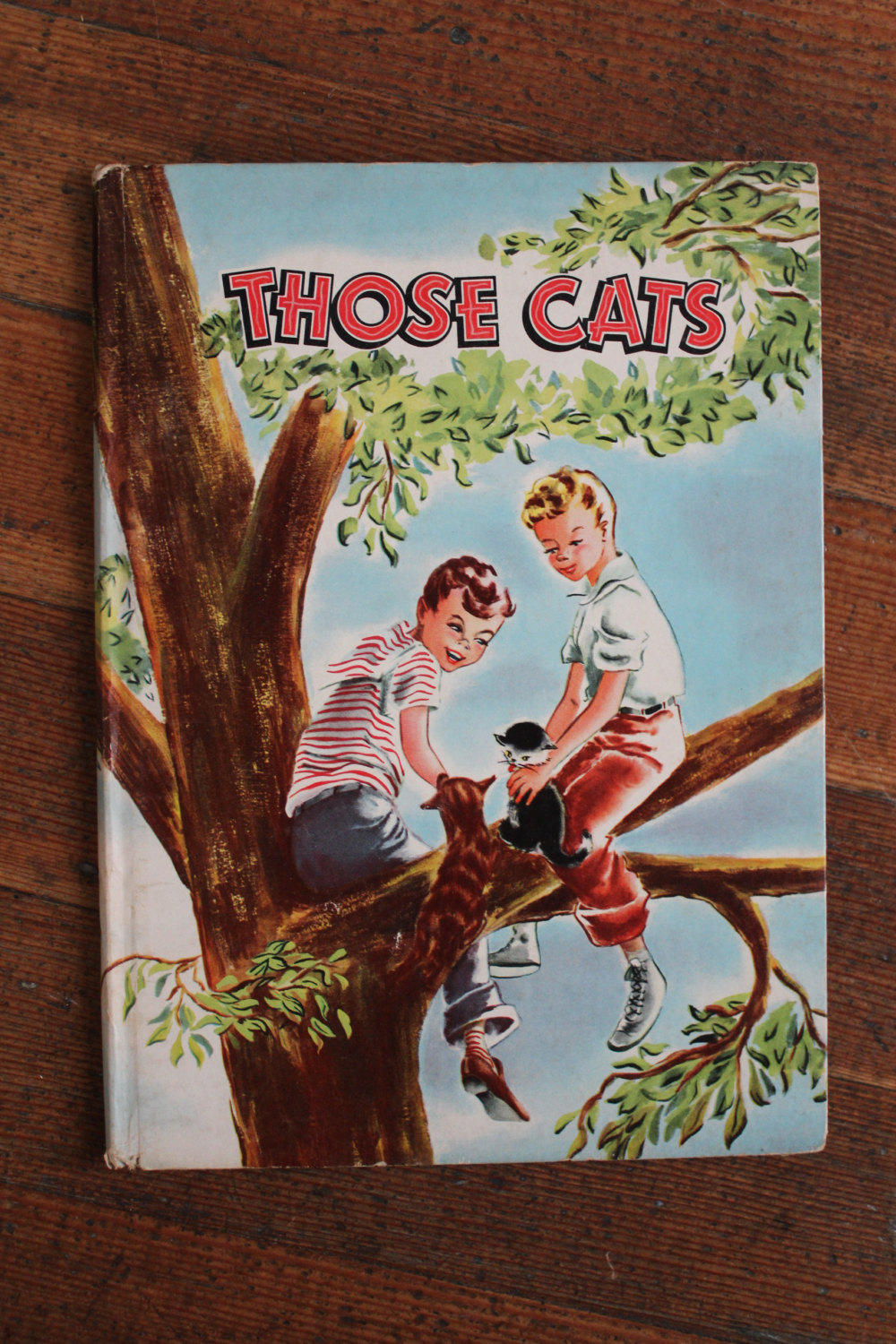 8.
A book about owning your individuality.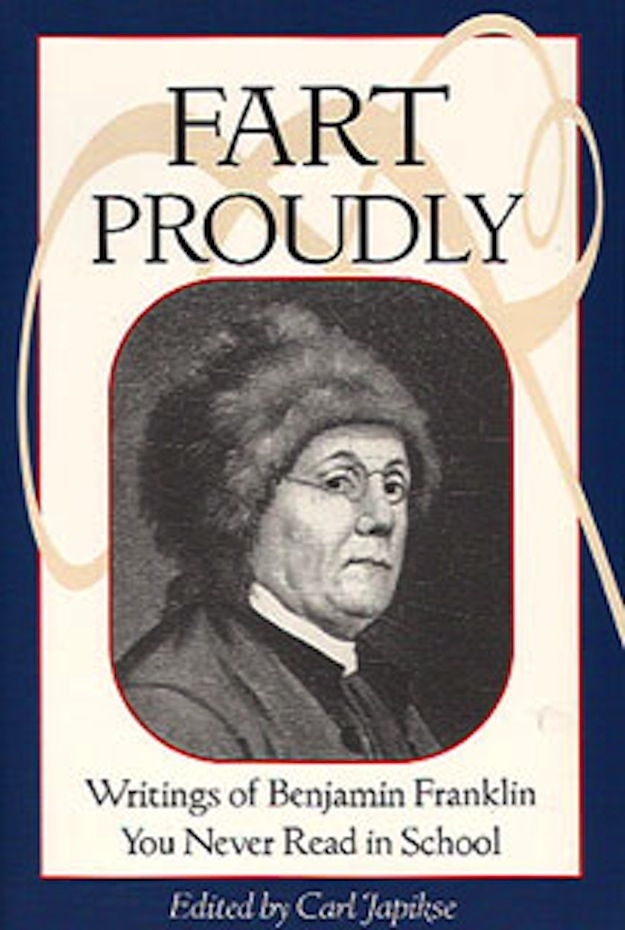 9.
A book that will spark delight in everyone.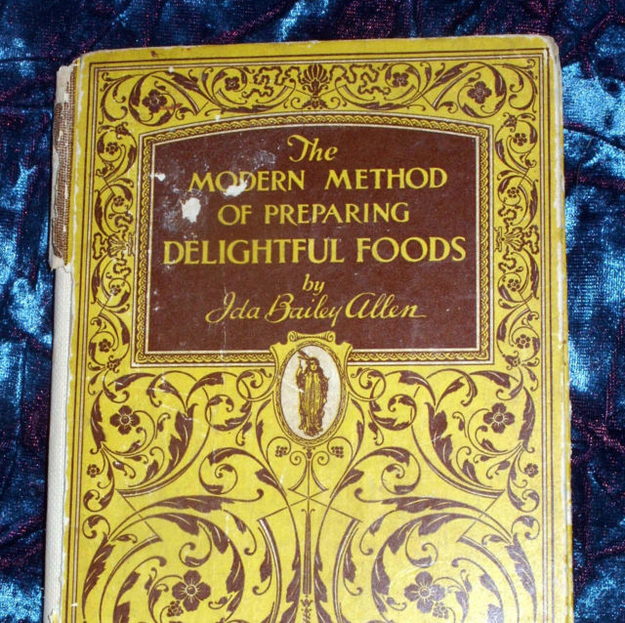 10.
A novel for a quiet afternoon in bed.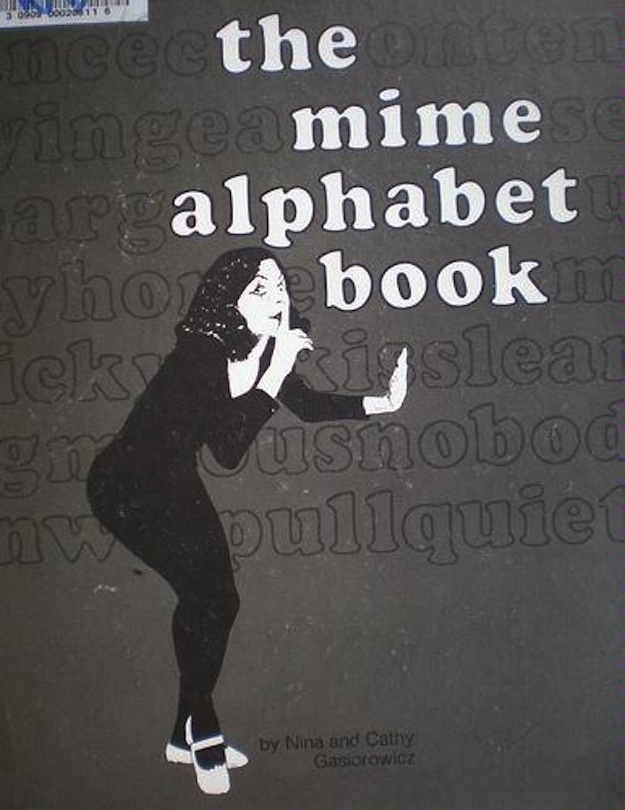 11.
An informative book about life as we know it.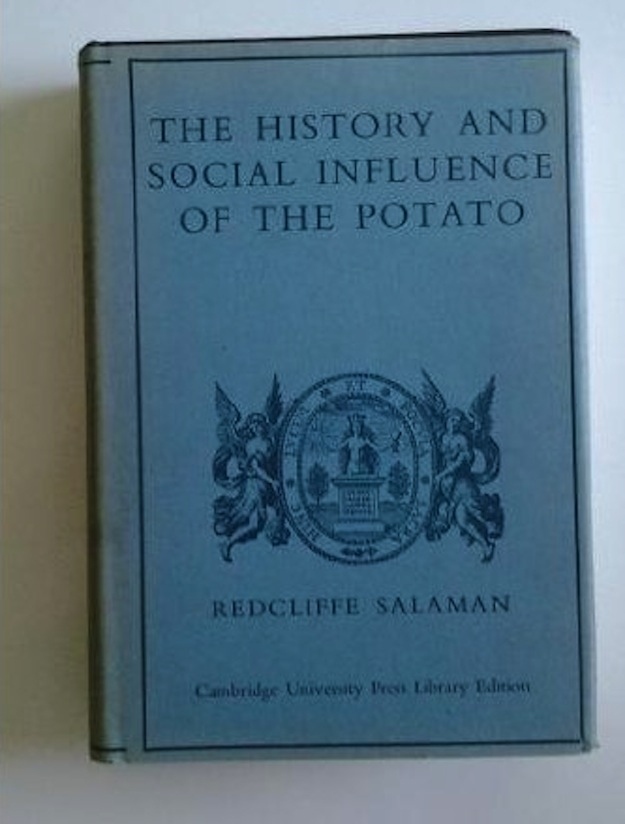 12.
A book on how to find nature in the city.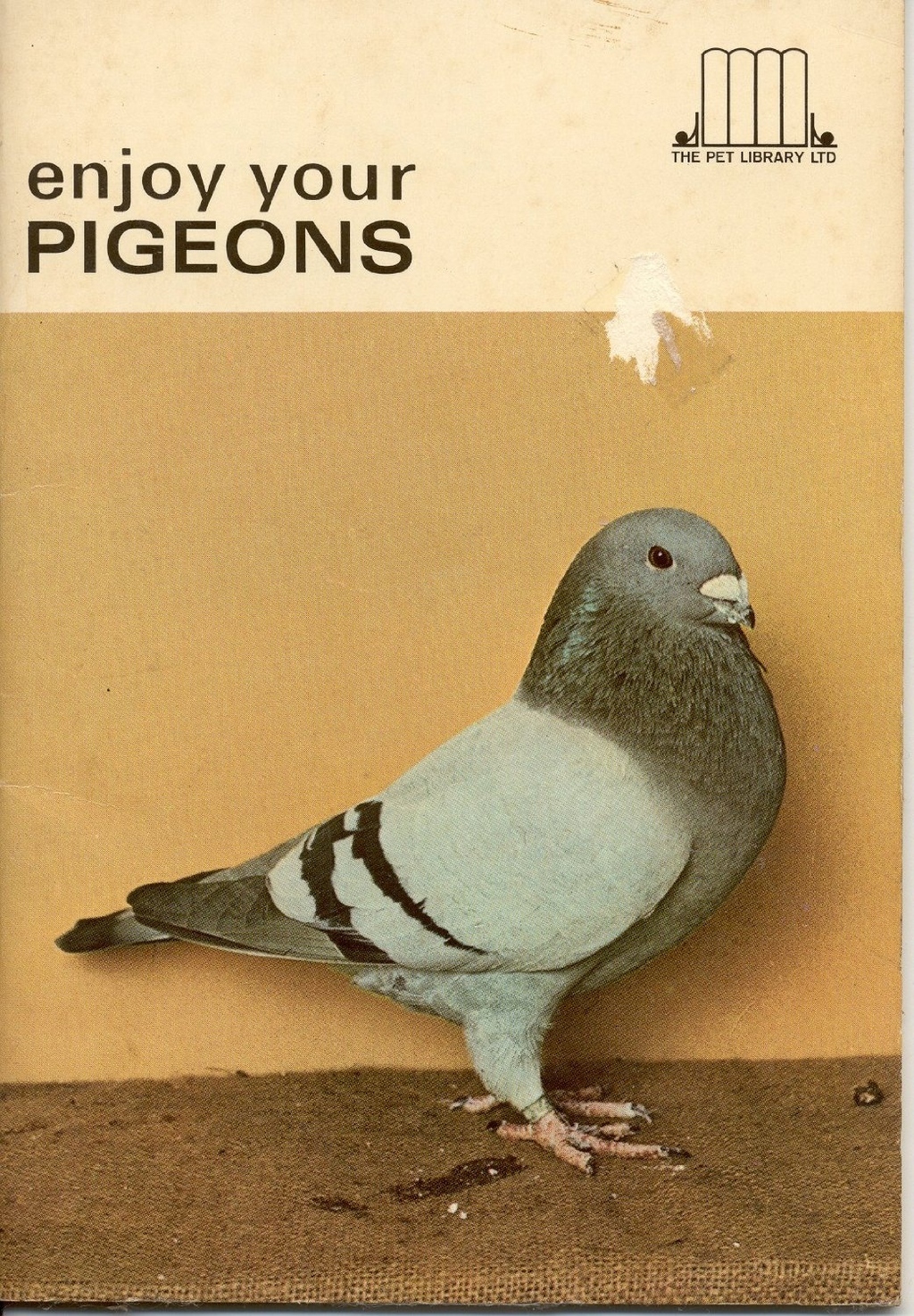 13.
A motivational book to help you strive for the best.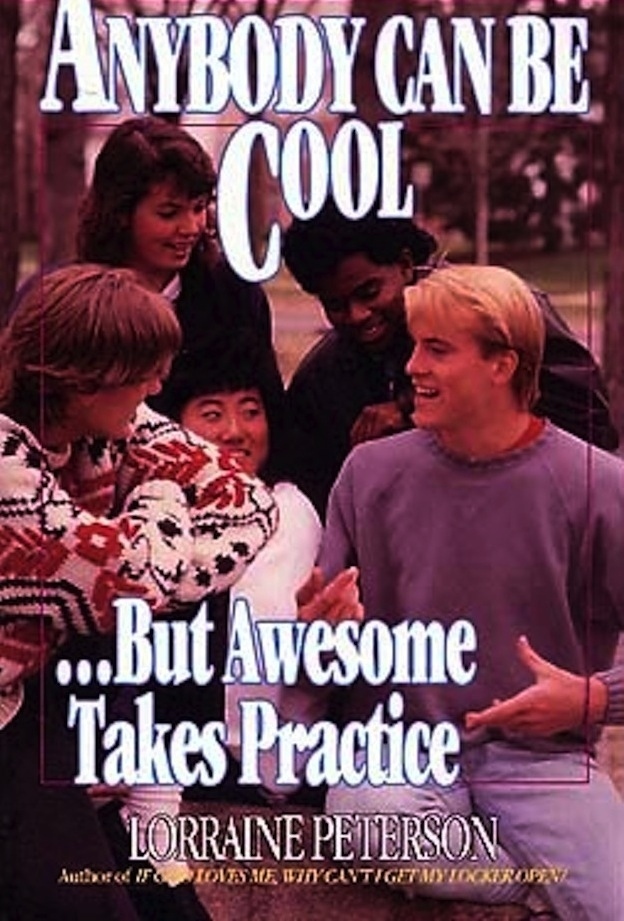 14.
An informative map for your everyday needs.
15.
A book about what it takes to succeed in life.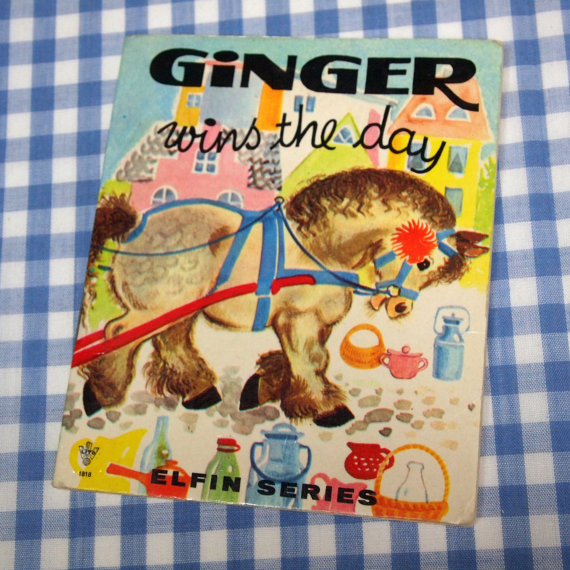 And a modern day book with tidbits of advice from a clever gecko.