16 Halloween Costumes Only '90s Kids Will Understand
Get ready for a nostalgia overload. And you aren't a real '90s kid if you don't know what a Furby is. Let's see if you remember the rest.
1.
Daria and Jane from Daria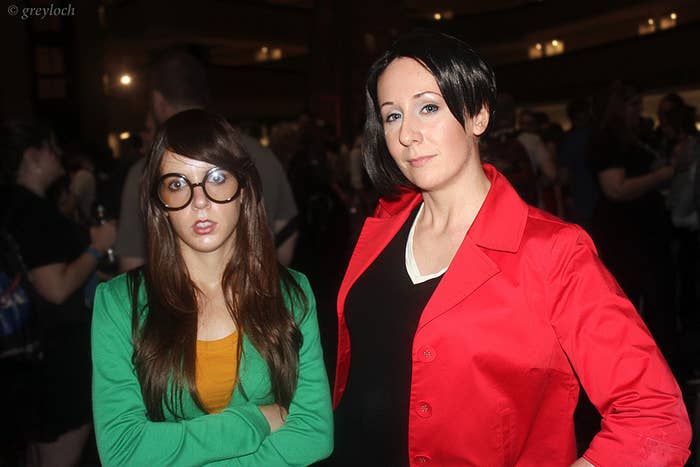 2.
Ms. Frizzle from The Magic School Bus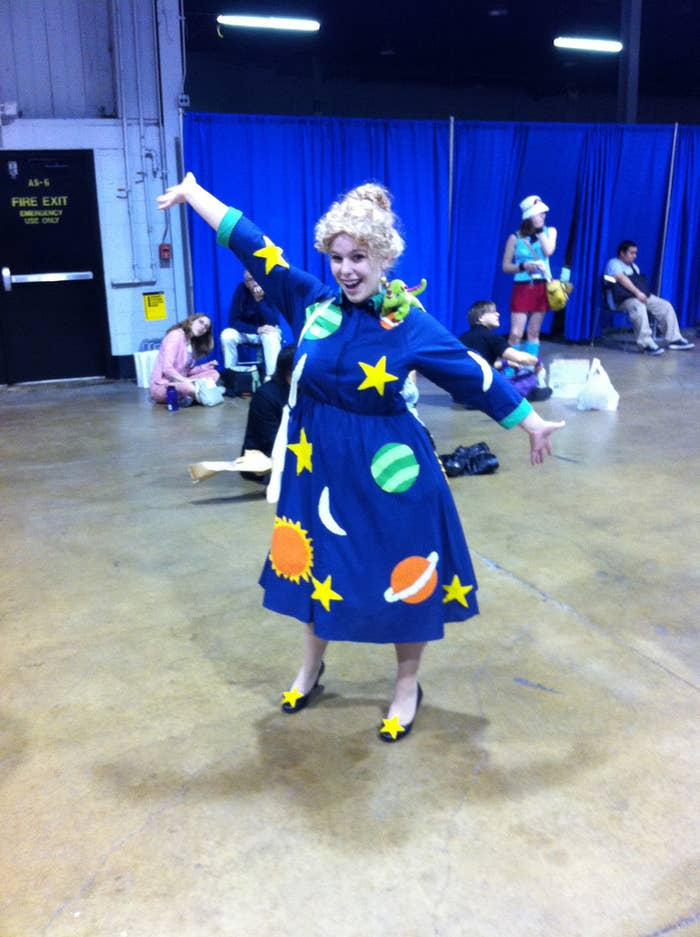 3.
Teams from Legends of the Hidden Temple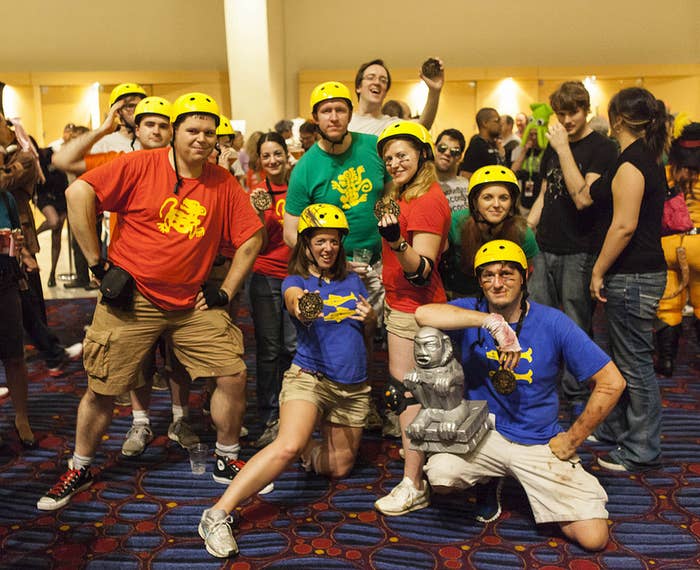 4.
Furby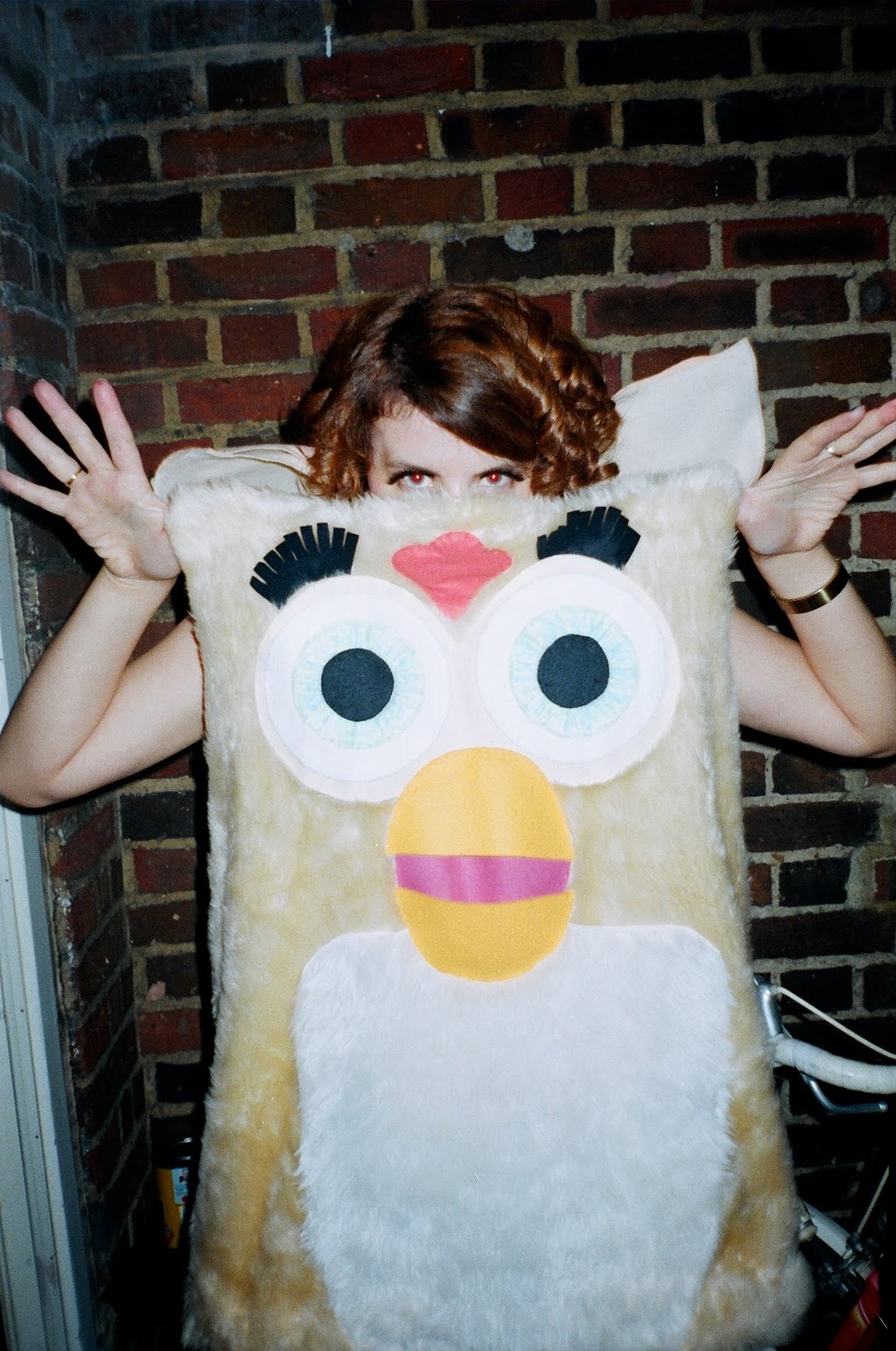 5.
Teletubbies
6.
Freakazoid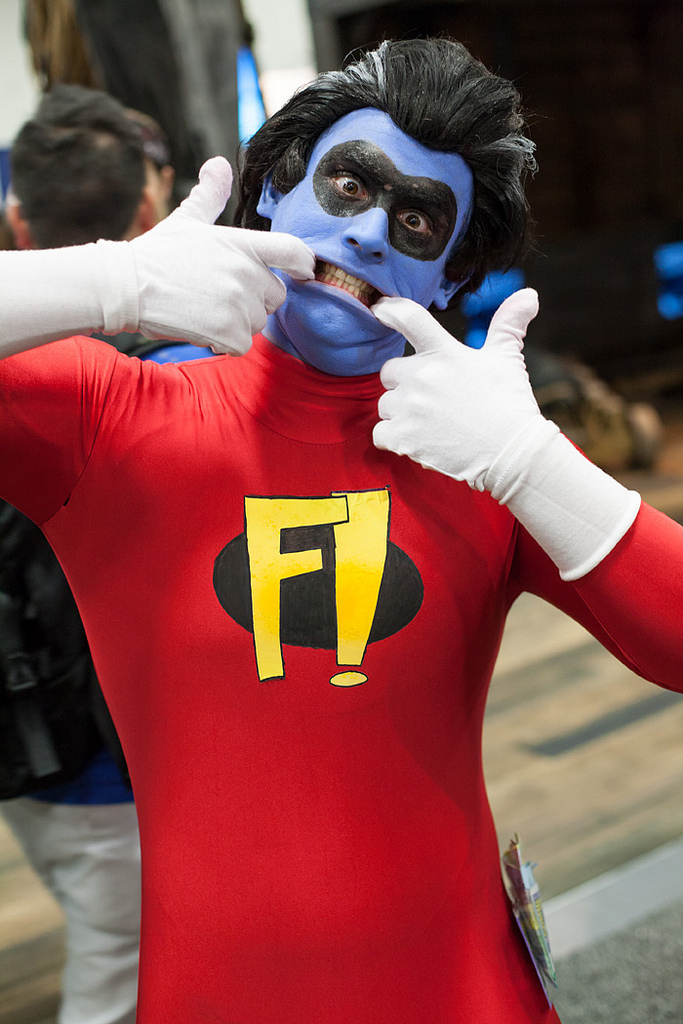 7.
The Spice Girls
8.
The Dummy from Goosebumps
Whenever your teacher made you do "free reading," you'd pick up a Goosebumps book and (figuratively) pee yourself. The covers still give you the creeps.
9.
Cher from Clueless
10.
Quailman from Doug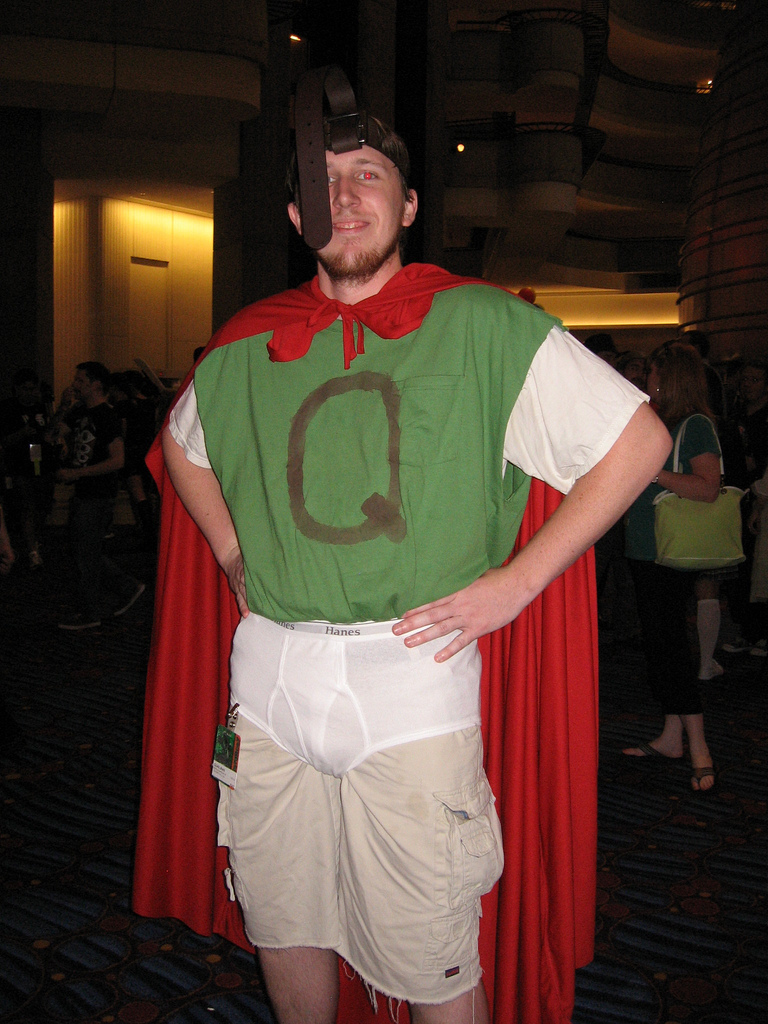 11.
Ace Ventura: Pet Detective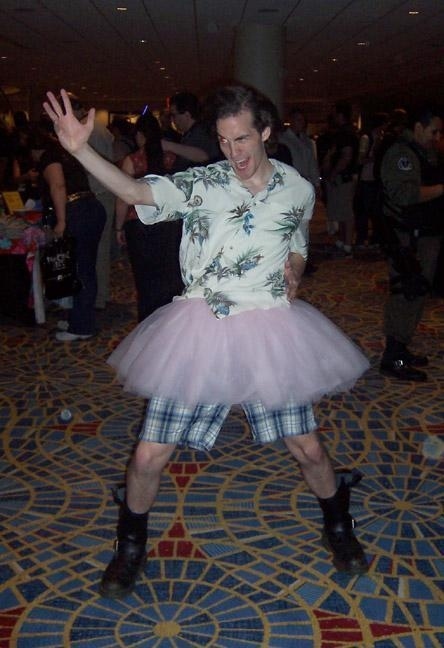 12.
Billy Murray in Space Jam
14.
Arnold and Helga from Hey Arnold!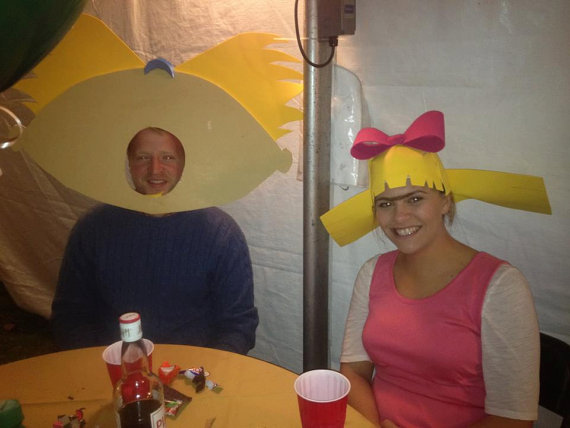 15.
The Powerpuff Girls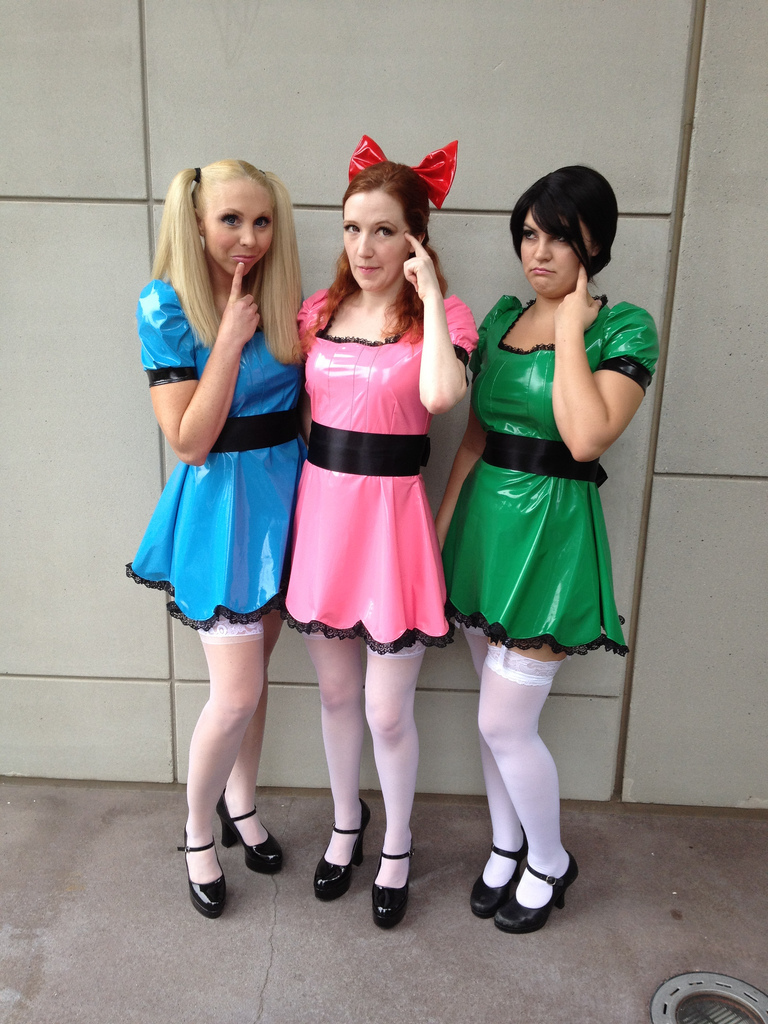 16.
Carmen Sandiego (with Waldo)