1.
See the perfect mix of colorful canyons and snow at Bryce Canyon, UT.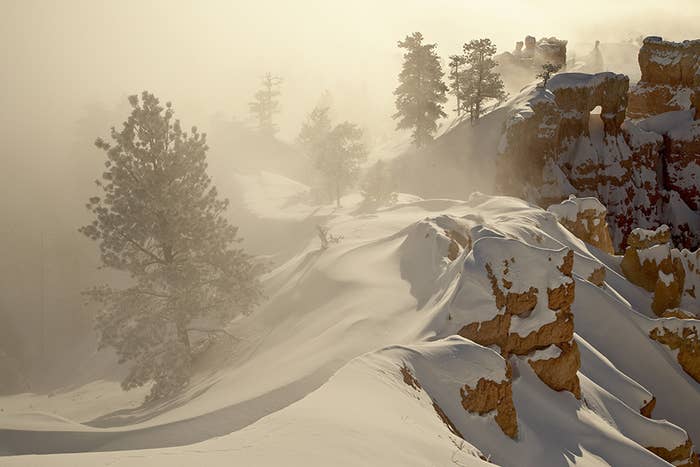 2.
Enjoy the cool breeze with a seaside view at Acadia National Park, ME.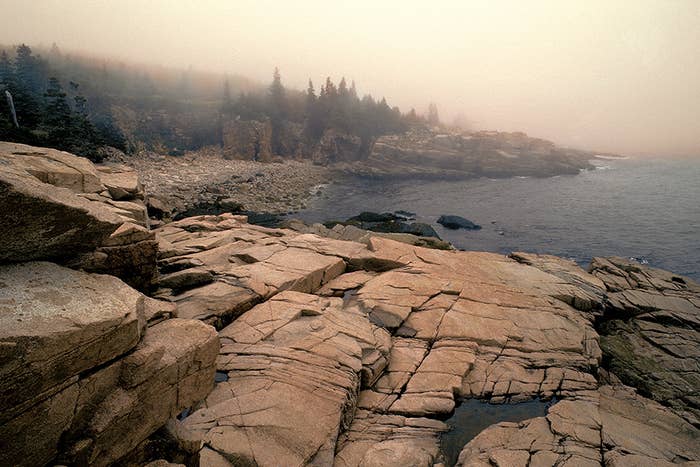 3.
Or go way up for some unbelievable winter views at Kenai Fjords National Park, AK.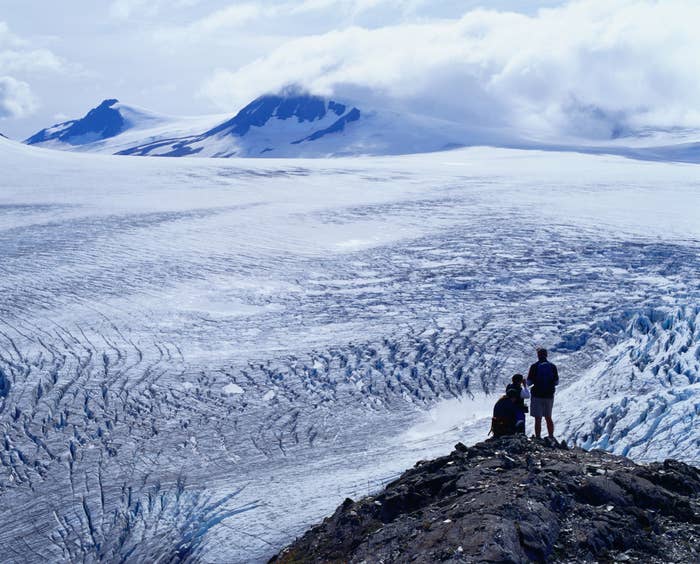 4.
Let your eyes absorb the many colors of fall at Harriman-Bear Mountain State Park, NY.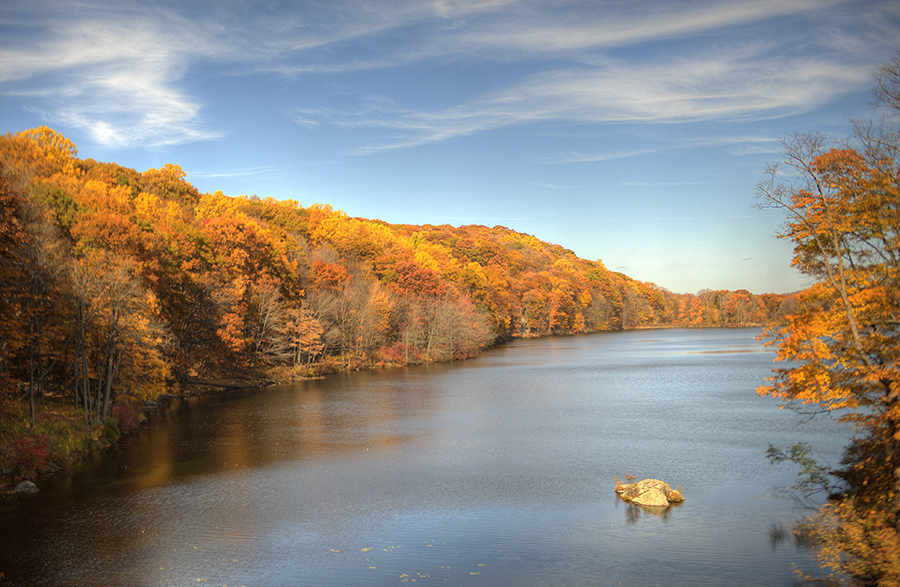 5.
Take in the breathtaking autumn scenery at Mt. Rainier National Park, WA.
6.
See the Southwest canyons in a whole new way at Zion National Park, UT.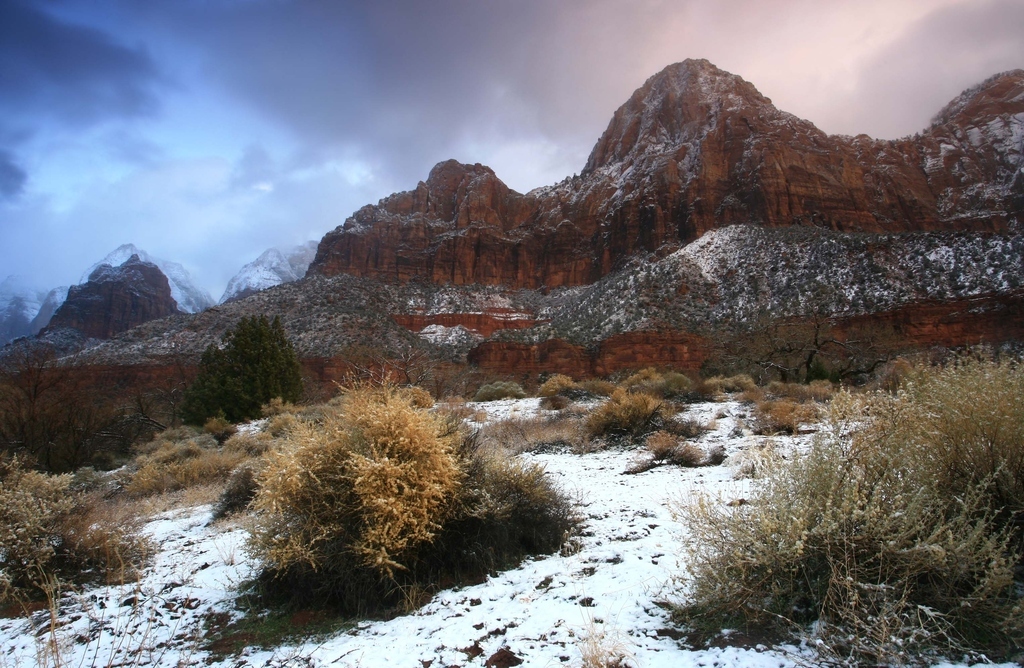 7.
View the beautiful snowcapped mountains alongside icy lakes at Glacier National Park, MT.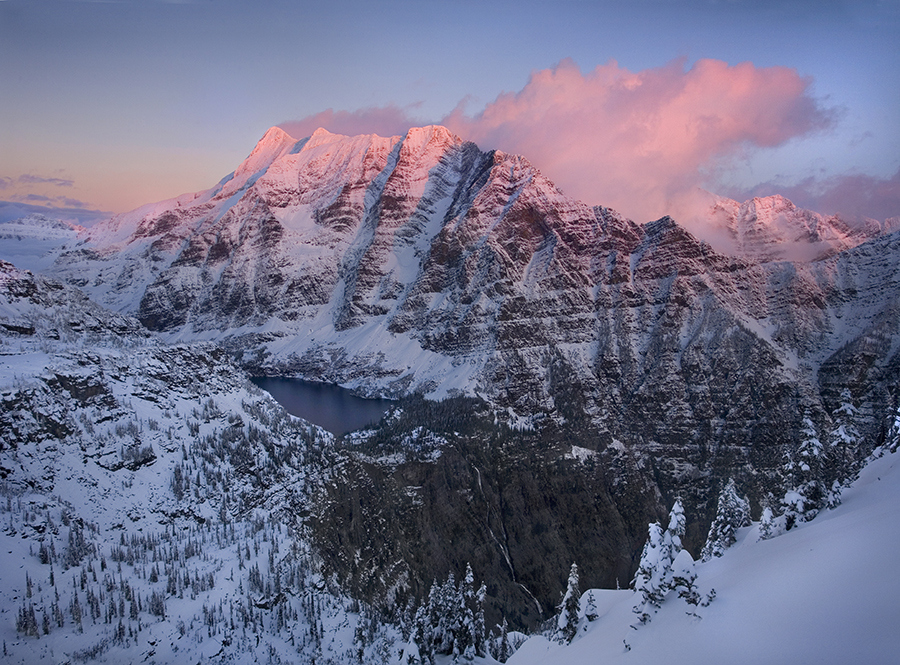 8.
Feel the misty cool air as you hike through Shenandoah National Park, VA.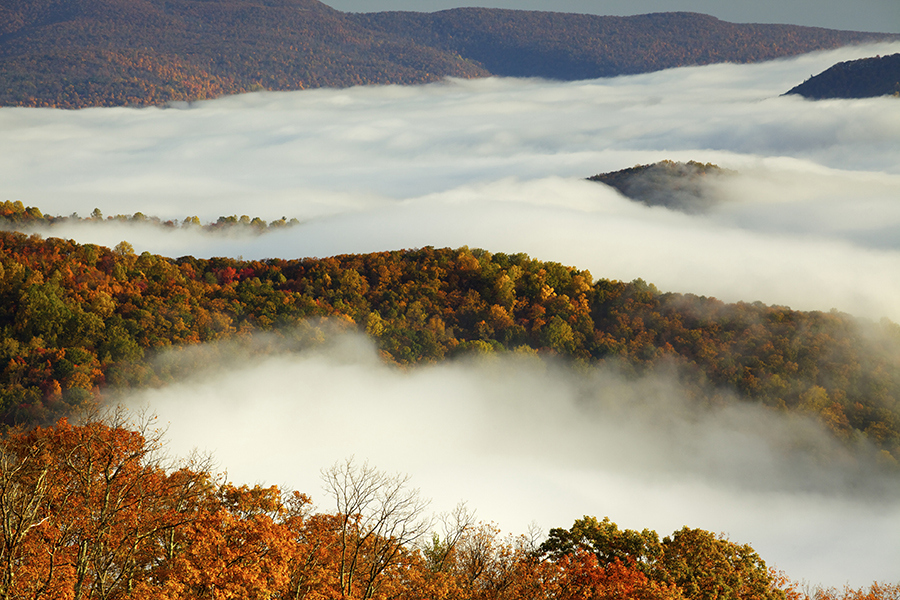 9.
Hike through the beautiful, hazy forests at Olympic National Park, WA.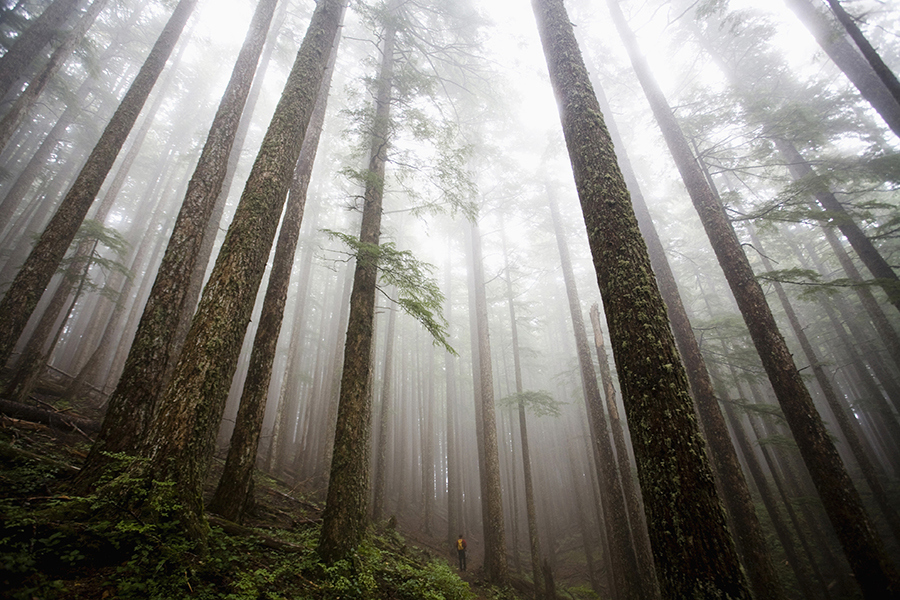 10.
Enjoy the cool breeze on top of the picturesque canyons at Capitol Reef National Park, UT.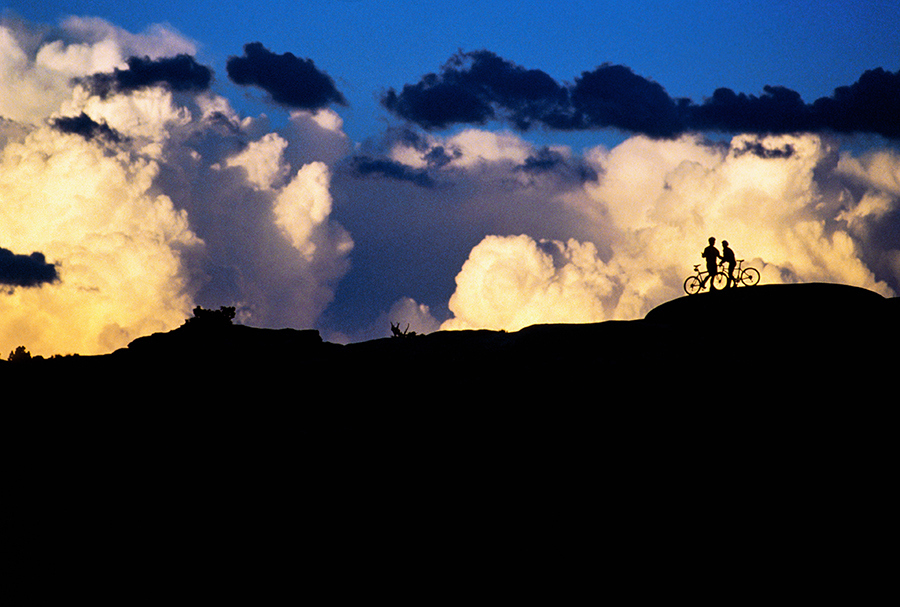 11.
Explore the Centennial State like never before at Rocky Mountain National Park, CO.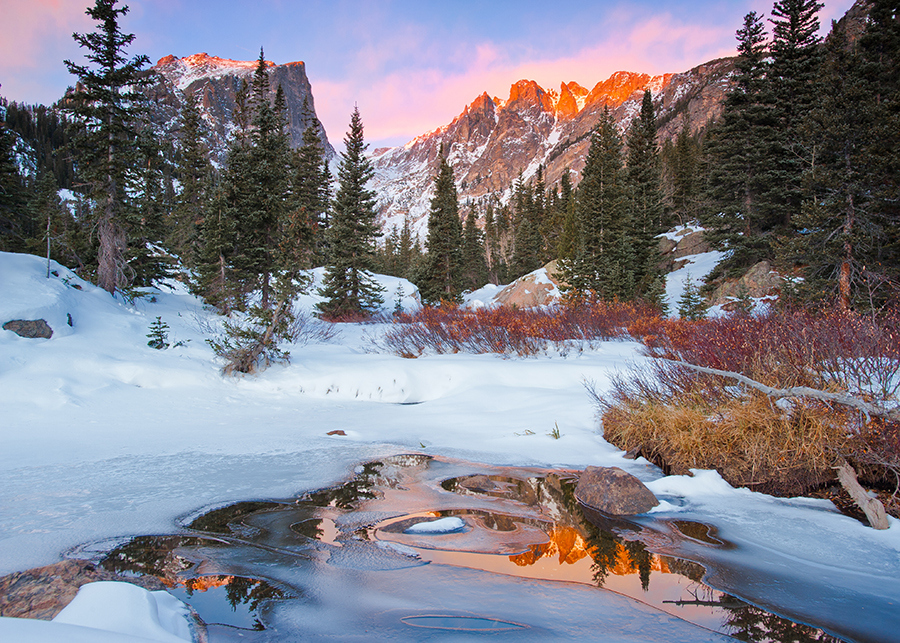 12.
See the breathtaking views as the seasons change at Great Smoky Mountains National Park, TN.