12 Fun Ways To Revamp The Outside Of Your House
Spring is here, so out with the old and in with the new! Your digs may look a little drab from the winter, but don't fret. Using BEHR PREMIUM PLUS ULTRA®, the original Paint & Primer in One is one of the fastest and most affordable ways to update the look and feel of your home. Here are DIY projects that can give you a unique outdoor living space.
1.
Find a nice accent color to paint the trim of your windows and your door.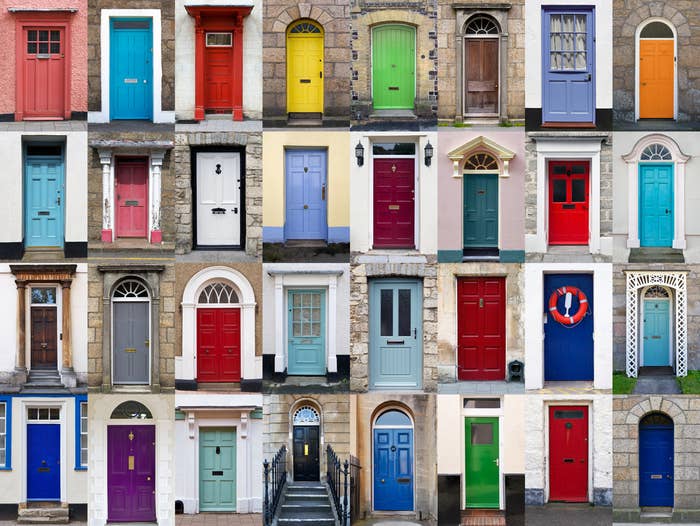 2.
Dangling pots are a quirky way to showcase your plants.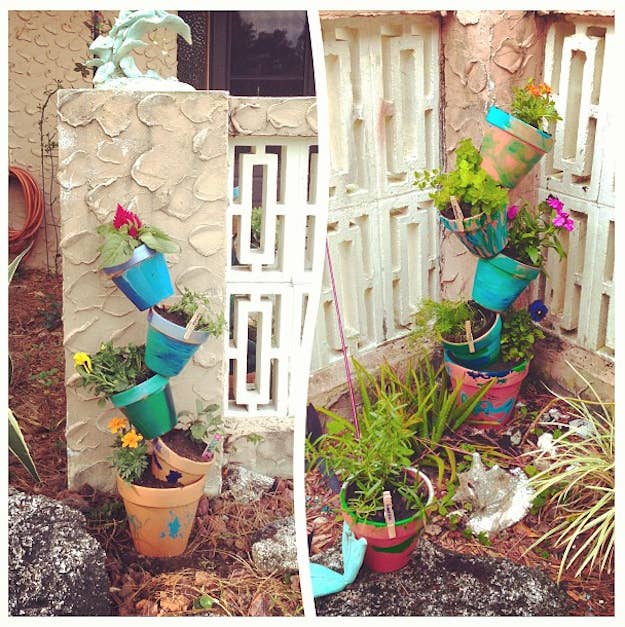 3.
A nice coat of paint can turn a shabby playhouse into looking brand new!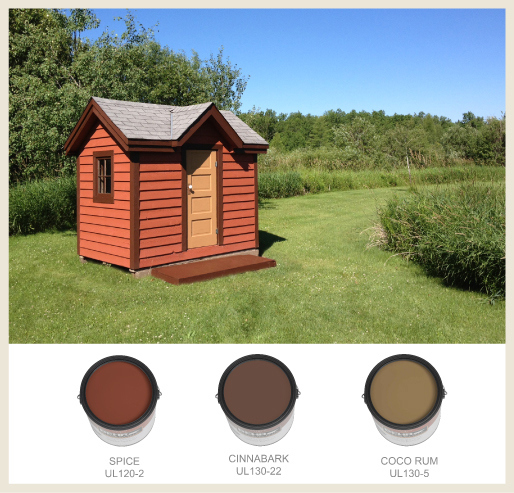 5.
Or just add a swing bed to your porch.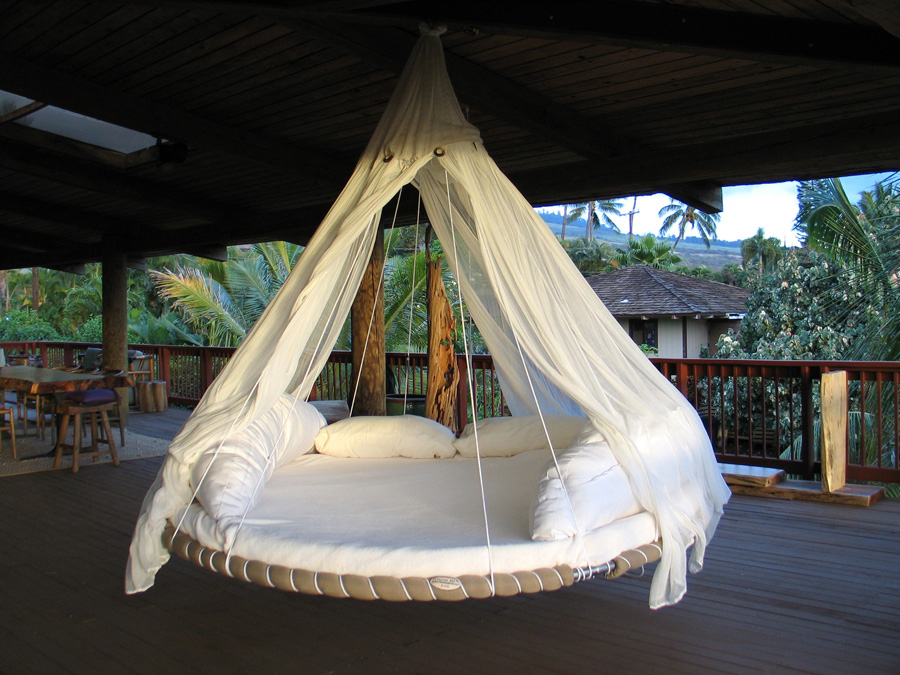 6.
An easy way to make your day bright? Spray paint rubber mats with neon colors.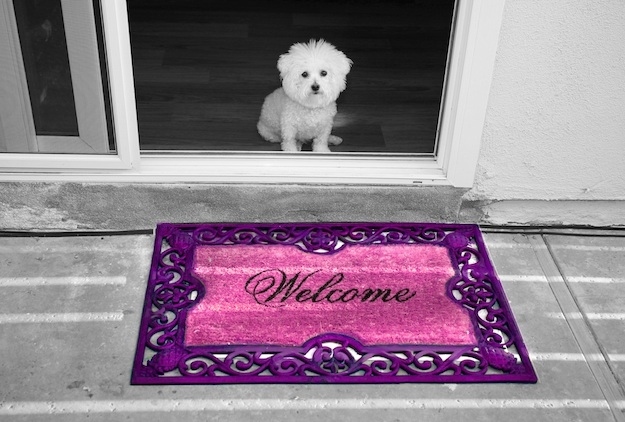 7.
Re-cycle your bicycle as a garden piece.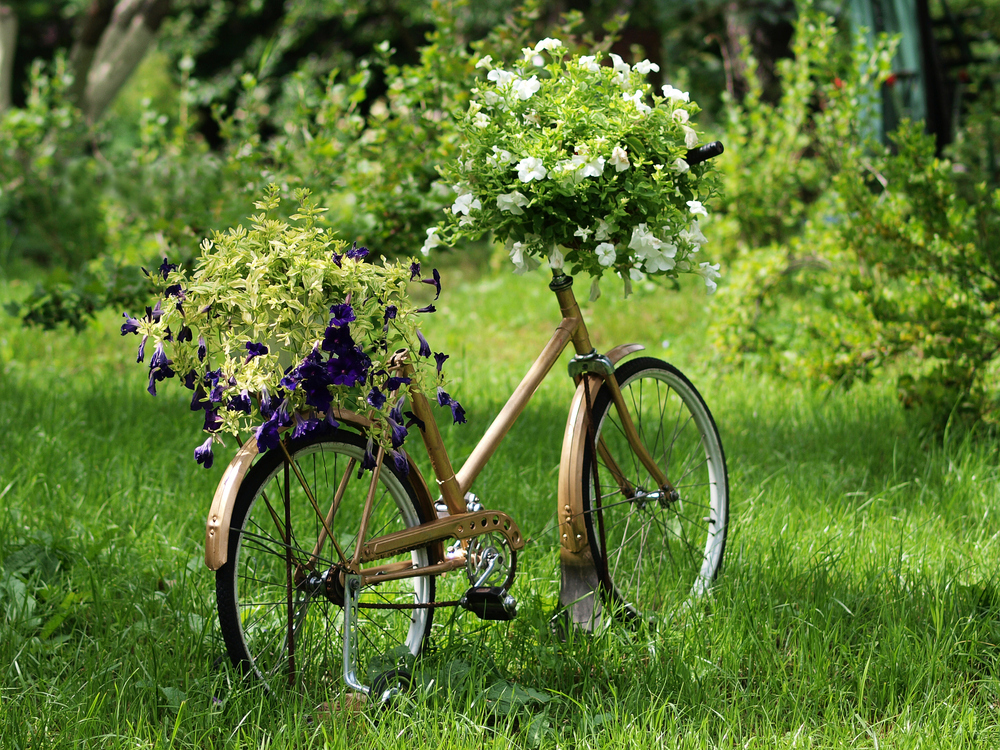 8.
Add some tranquility by making your own zen garden.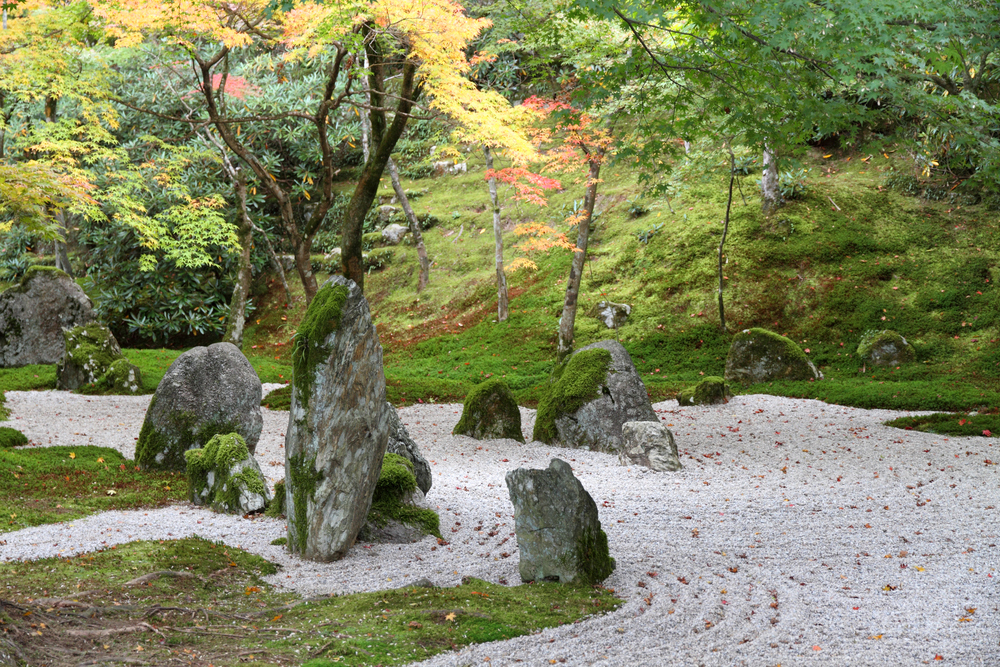 9.
Make your own fire pit for summer nights.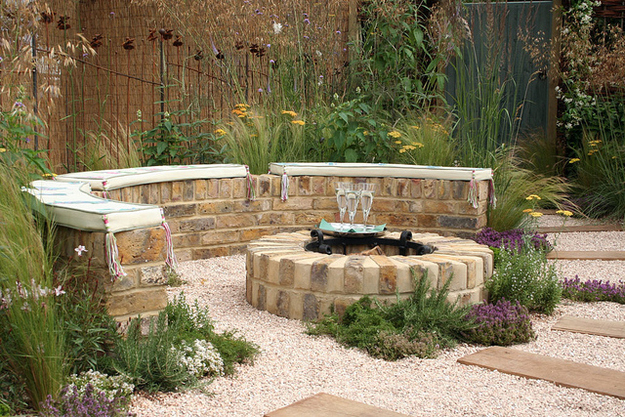 10.
Literally any piece of yard furniture can be made with an old pallet.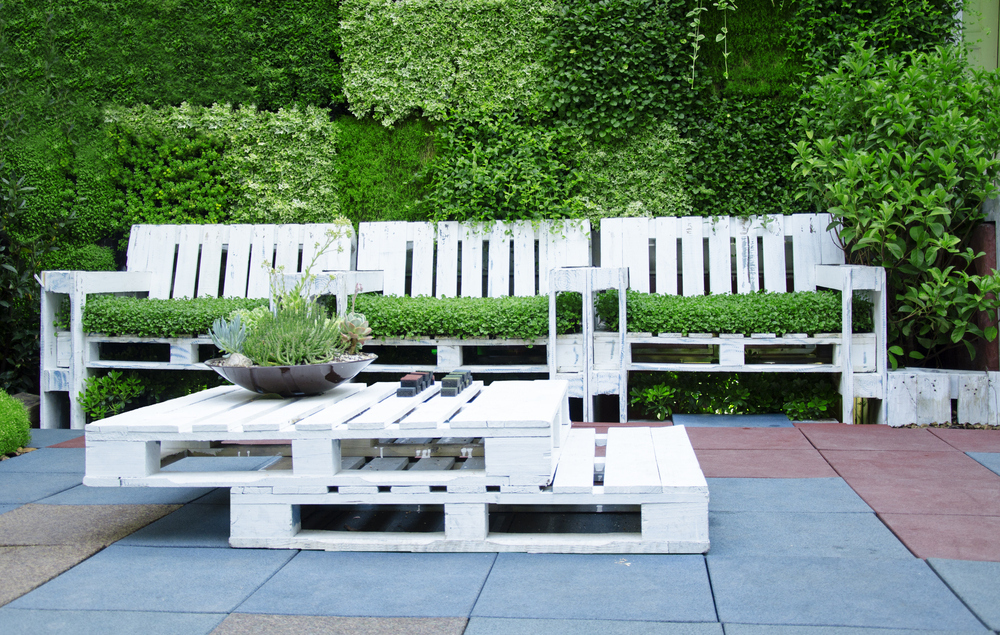 12.
And never underestimate the power of creative flower arrangement in your garden.