Which David Bowie Are You?
From Space Oddity to The Next Day, it's undeniable everyone's got a little of this endlessly layered legend inside of them. Find out which phase is yours, and listen along to David across the decades right now on Spotify.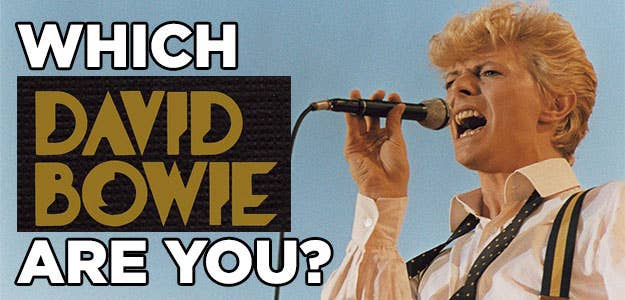 Think you know which Bowie you might be? Boogie onward to find out!