1.
C'mon skinny love, just last a year...
2.
Blackbird singing in the dead of night, take these broken wings and...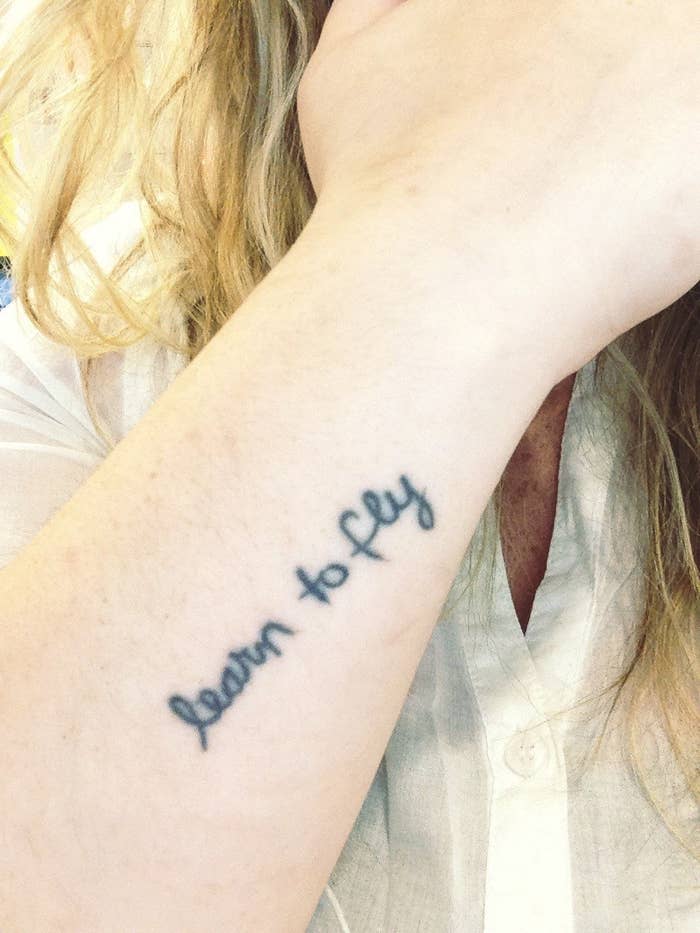 4.
We are all sitting legs crossed 'round a fire, my yellow flame, she dances...
5.
Holding on to yourself the best you can...
6.
Life is one big question when you're staring at the clock...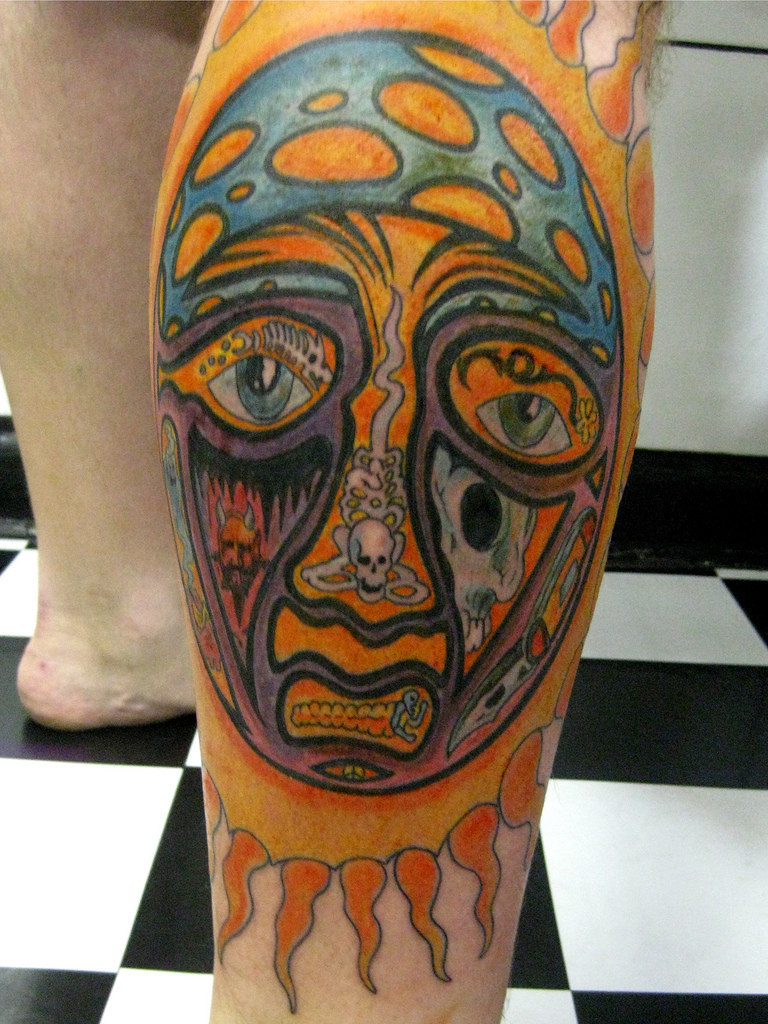 7.
I am not afraid to keep on living...
8.
Just keep the music playin', that'll be a good goodbye...
9.
I can see what life's meant to be, and you'll never know how I came to foresee, see, see...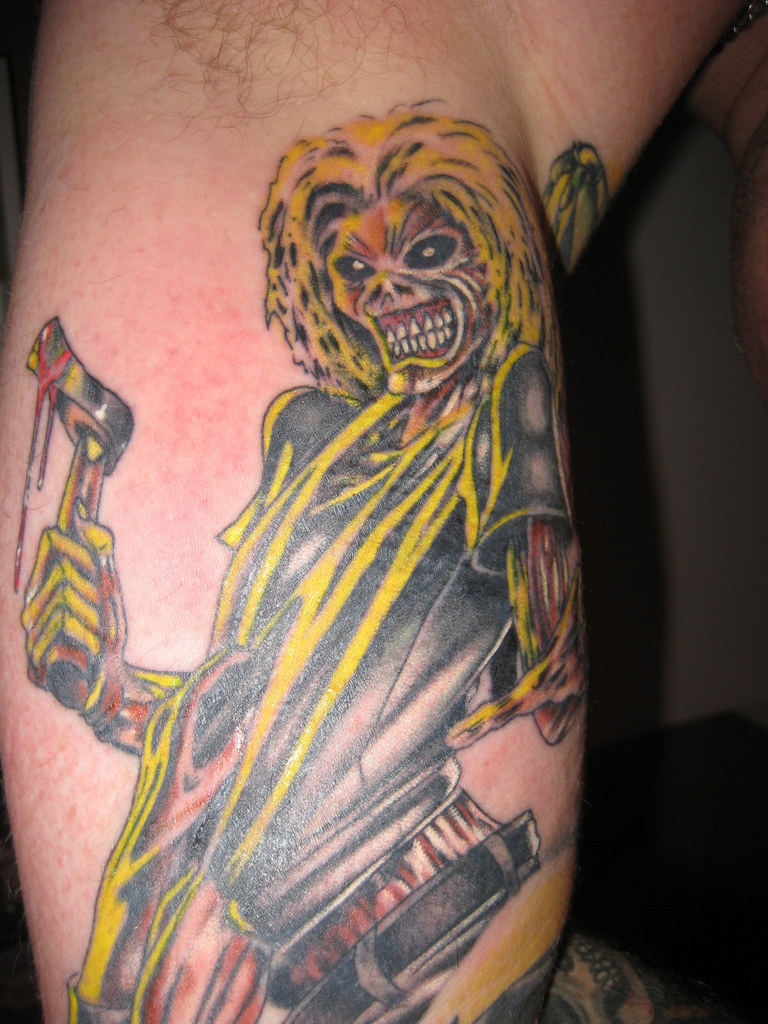 10.
I must confess, I'm in love with my own sins...
11.
So when your new eyes meet mine, they won't see...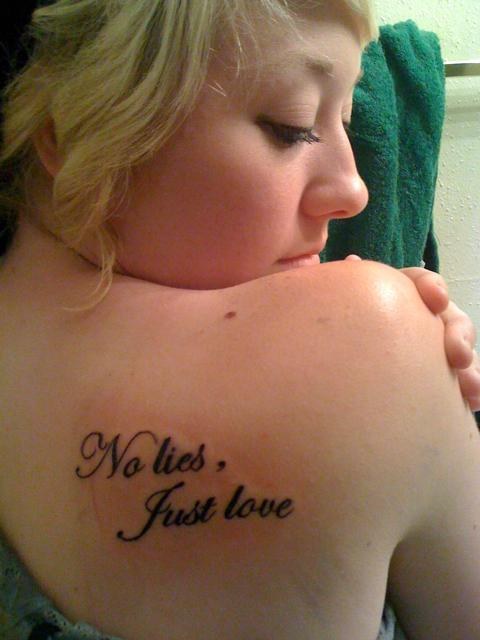 12.
I'd never sing of love if it does not exist, but darling, you are the only exception...
13.
It doesn't matter which you heard, the holy or the broken Hallelujah...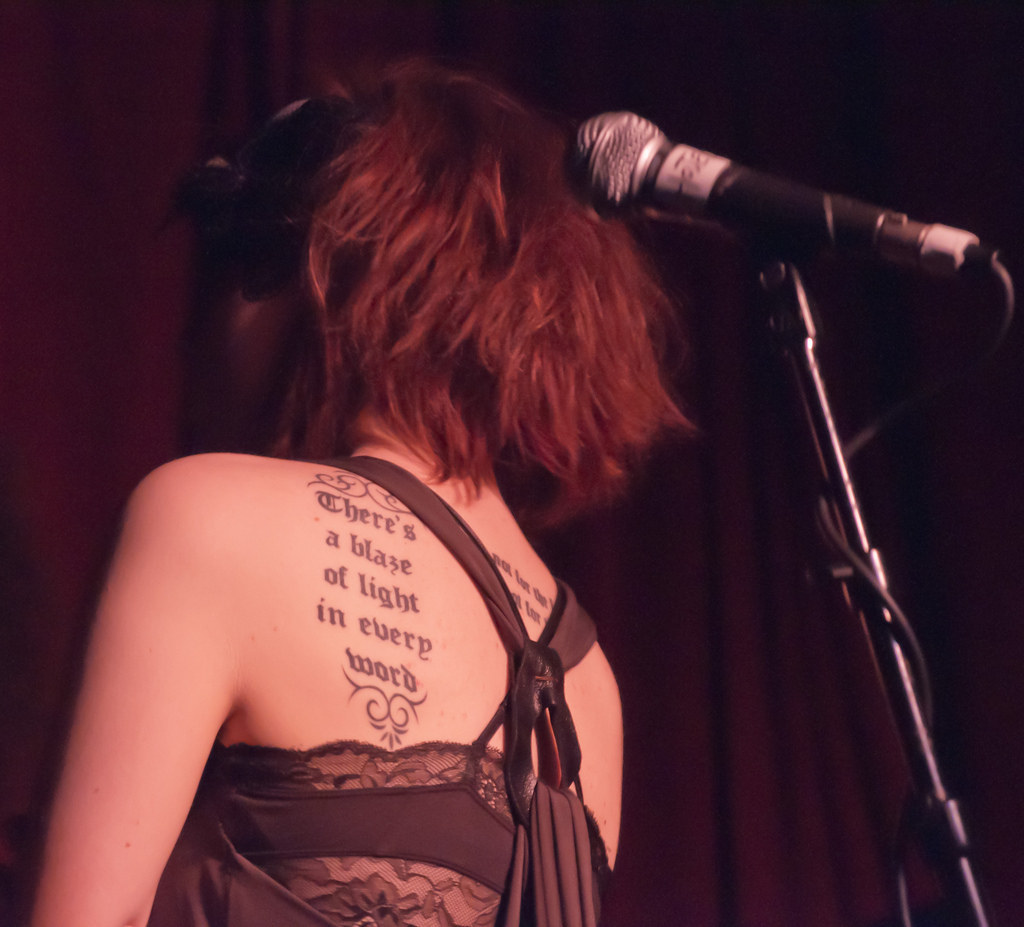 14.
Everybody's gone, and I've been here for too long, to face this on my own...
15.
Bye bye beautiful, don't bother to write...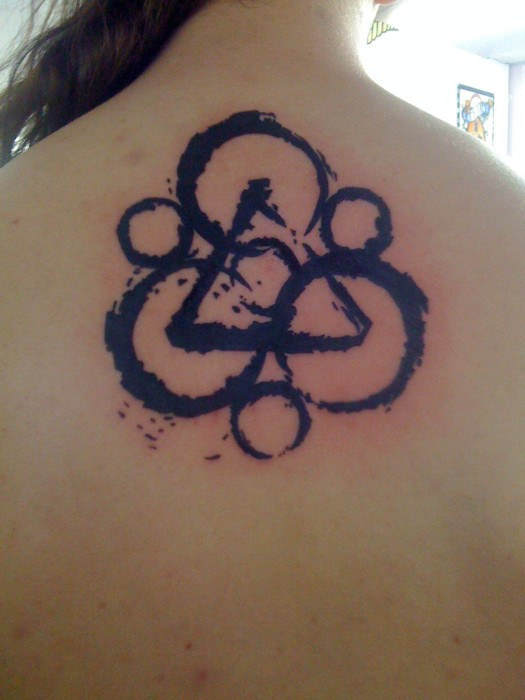 16.
Ohhhh, I can hear 'em singin'...
17.
Think I'm just happy... / On a live wire right up off the street, you and I should meet...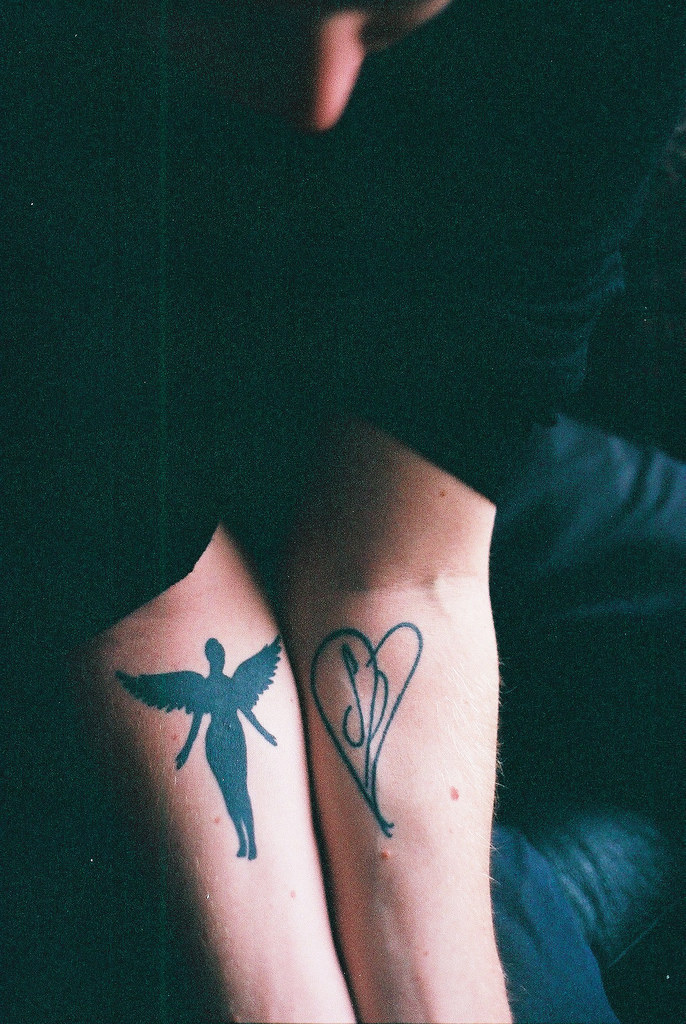 18.
Slow train coming up around the bend...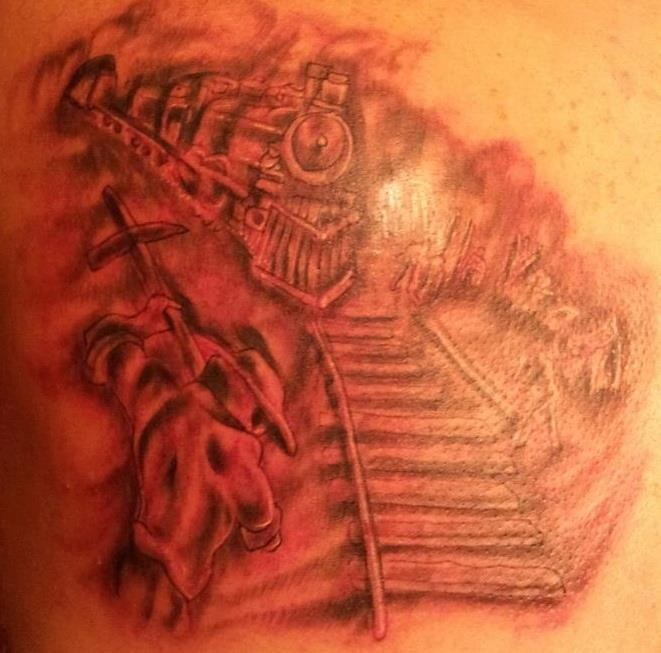 19.
After some time, it's something I find true...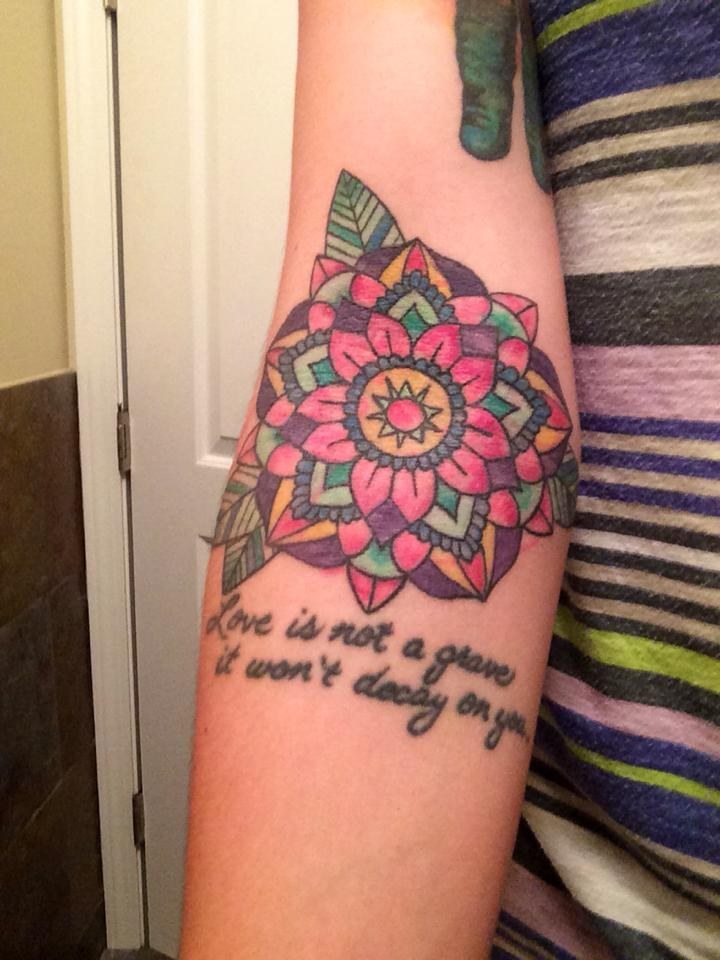 20.
Taken by the sky...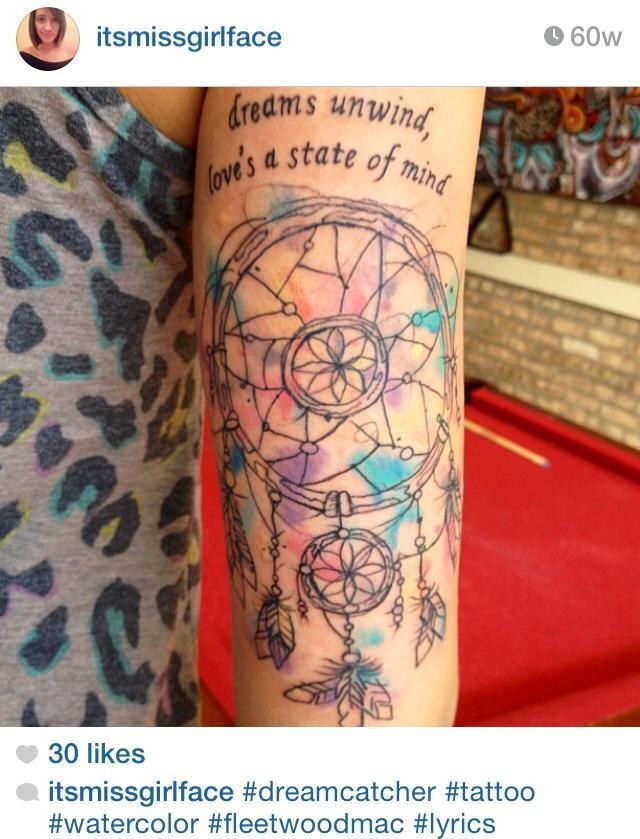 21.
You won't get to me 'til you cover me...
22.
The boys are back, and they're looking for trouble...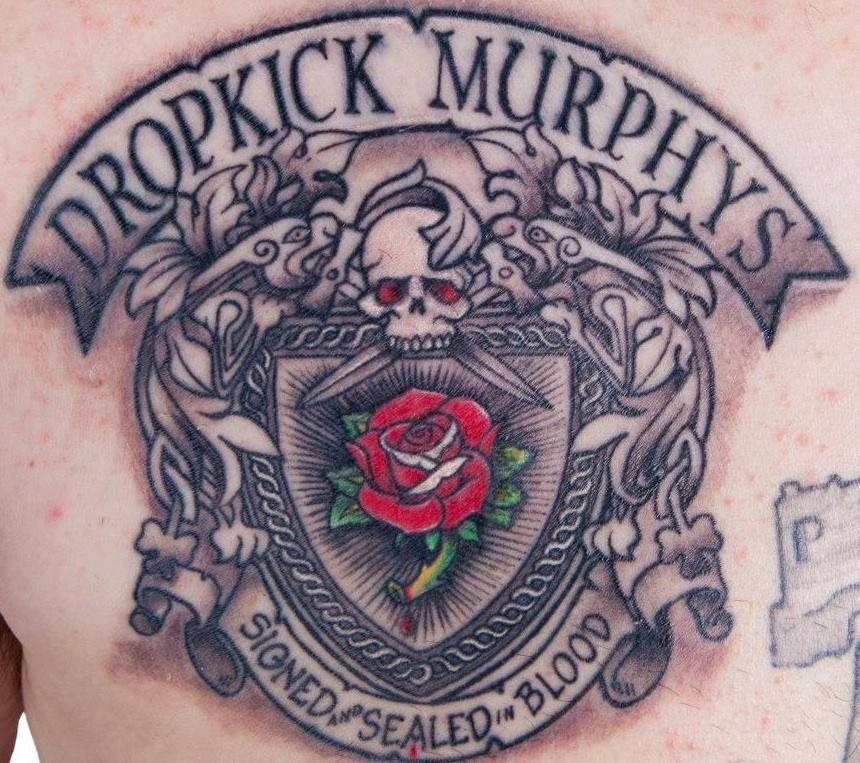 23.
And the meek shall inherit the earth...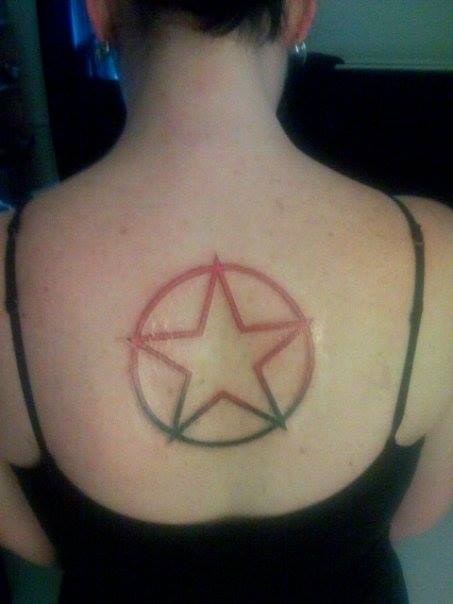 24.
You're what happens...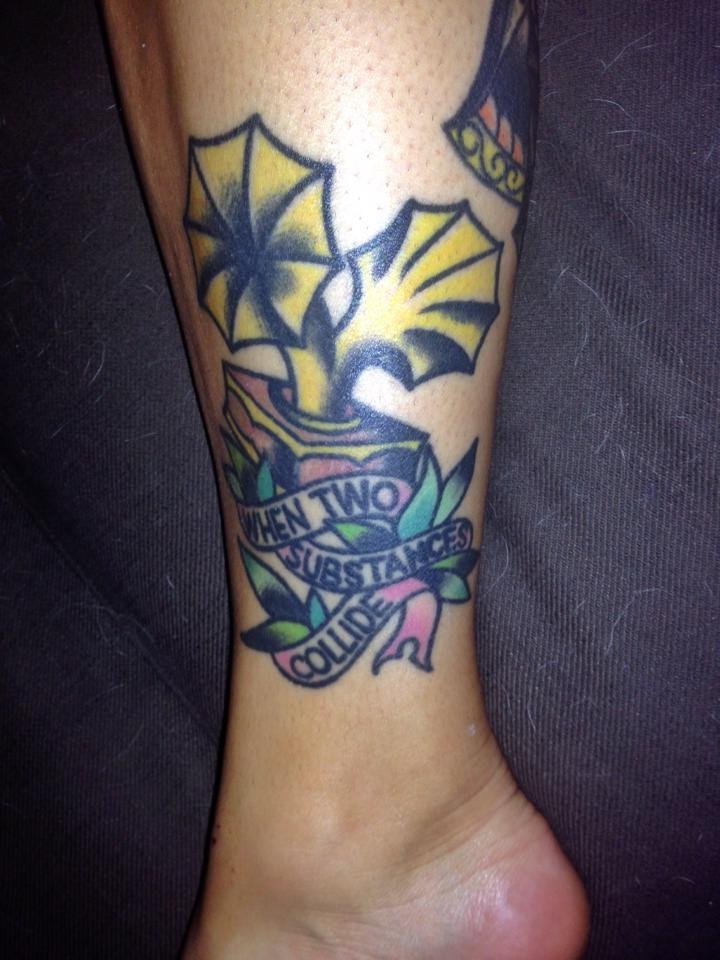 25.
And ignite your bones...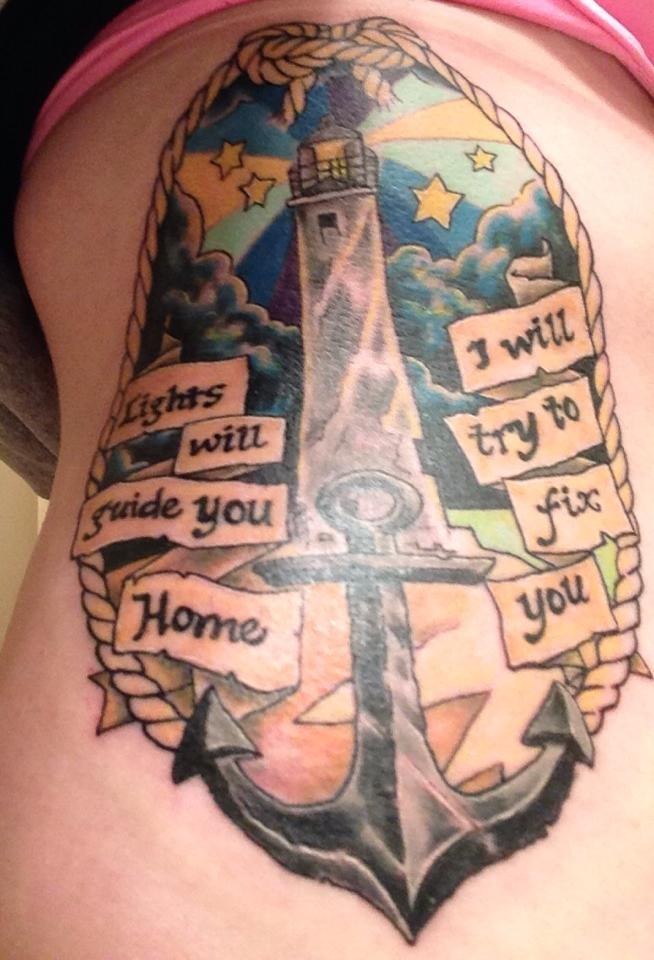 26.
Breathe, breathe in the air, don't be afraid to care...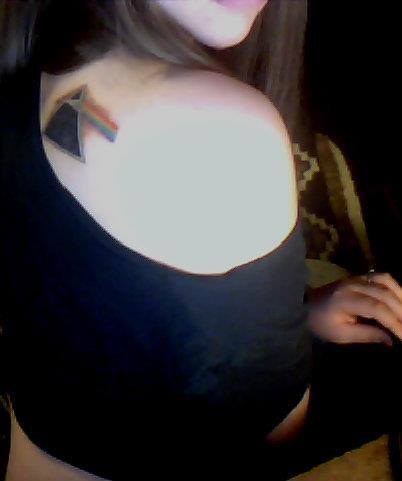 27.
The dragonflies are busy buzzing me, a seahorse as if we were in the sea...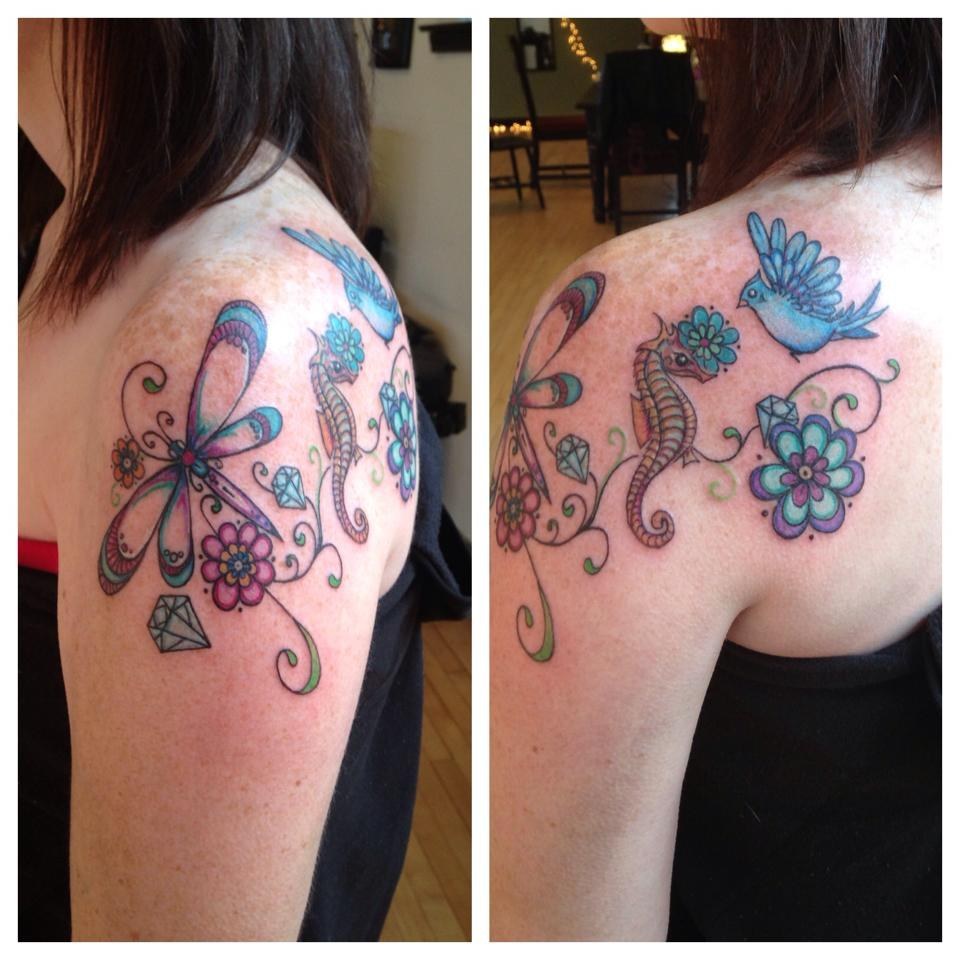 28.
Trouble, trouble trouble trouble, trouble been doggin' my soul since the day I was born...